What's new on DVD and Blu-ray: Bad Boys for Life and more!
By Alexandra Heilbron on April 21, 2020 | Leave a Comment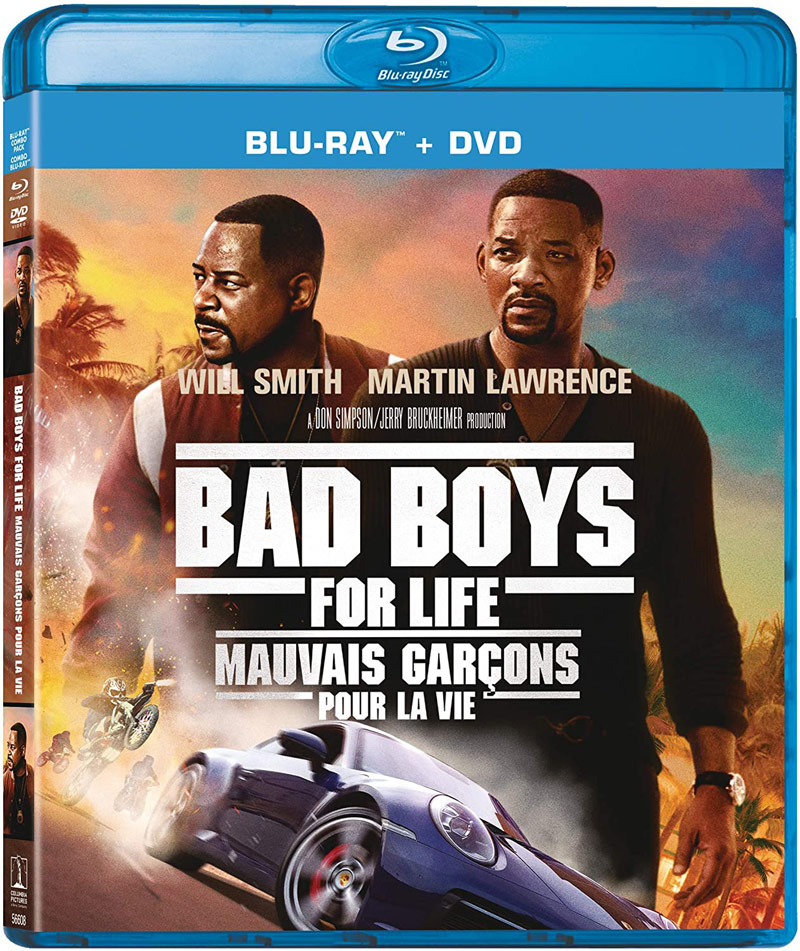 As we stay inside in an effort to keep everyone safe and to stop the spread of COVID-19, check out these amazing DVD, VOD, Digital and/or Blu-ray releases that are now available for you to enjoy at home. ~Alexandra Heilbron
Bad Boys for Life – Miami detectives Mike Lowrey (Will Smith) and Marcus Burnett (Martin Lawrence) are faced with new challenges as it becomes apparent that they may not be Bad Boys for life.
With Marcus considering retirement and Lowrey stuck in the mindset of his glory days, a new deadly case lands in front of them when a spectre of Lowrey's past comes back to haunt him.
Like a Boss – Lifelong best friends Mel (Rose Byrne) and Mia (Tiffany Haddish) think they're living the dream, owning their own cosmetics company Mel & Mia. When it turns out the two women are over $500,000 in debt, they appeal to cosmetics industry titan Claire Luna (Salma Hayek). After a successful pitch, Luna tells them she's willing to invest $1.7 million in their company. However, it soon becomes clear it was just a ruse for Luna to steal the company from under their noses. Now the two women set out to take revenge.
The Gentlemen – When American expat Mickey Pearson (Matthew McConaughey) decides to sell his marijuana enterprise for a hefty sum, the young and brash Dry Eye (Henry Golding) looks to move in on the deal while shadowy players attempt to take advantage of this situation.
The Turning – After Kate (Mackenzie Davis), a young governess, is hired to be the caretaker of Miles (Finn Wolfhard) and Flora (Brooklyn Prince) following the deaths of their parents, she discovers the orphans may be harboring a dark secret. As she explores further into their family's mansion, it soon becomes apparent that something is lurking in the home in this adaptation of Henry James' 1898 novella, The Turn of the Screw.
The Last Full Measure – Based on the true story of Vietnam war medic William Pitsenbarger (Jeremy Irvine), the film follows the efforts of his comrade-in-arms Tulley (William Hurt) and his father Frank (Christopher Plummer) in their pursuit to finally procure the Congressional Medal of Freedom for him with the help of investigator Scott Huffman (Sebastian Stan) 20 years later.
Ip Man 4: The Finale – Following the death of his wife, Ip Man travels to San Francisco to ease tensions between the local kung fu masters and his star student, Bruce Lee, while searching for a better future for his son. From the action visionary behind Kill Bill and The Matrix, witness the heroic sendoff to the saga that inspired a new wave of martial arts movie fans.
Party Hard, Die Young – Teenager Julia and her classmates arrive at at a beautiful island resort for multiple days of sun, sand, relaxation and all-night partying. The friends spend their days at the beachside, then attend "secret" events at night. The vacation is a blast — that is — until Julia's friends start disappearing or turning up dead. In German with English subtitles.
Why Don't You Just Die! – Matvey has just one objective: to gain entry to his girlfriend's parents' apartment and kill her father Andrey — the world's most horrible father — with a hammer to restore her honor. But all is not as it initially seems, and Matvey's attempts don't quite go to plan as a number of other people have just as much reason to want revenge on Andrey. In Russian with subtitles.
Run This Town – When Bram (Ben Platt), an aspiring young Toronto newspaper reporter lands an entry level job at a newspaper called The Record, he's disappointed by his assignments. He stumbles upon his big break when he answers the phone of a reporter who's been laid off and discovers that someone has a video of Toronto Mayor Rob Ford (Damian Lewis) smoking crack. Now available on VOD. Click here to watch our interview with stars Nina Dobrev and Mena Massoud.
Wendy – Wendy (Devin France) goes on a voyage with her friends to a mysterious island, where they encounter a mysterious and charismatic boy named Peter (Yashua Mack). He vows that on this island, they will never grow up. However, their fun is soon interrupted by a group of sailors who know the island is where lost boys go. When Wendy begins to miss her mother, she struggles with whether she wants to return to her family, or enjoy her freedom, and the joyous spirit of youth forever. Now available on VOD.
---
---
---
Similar Articles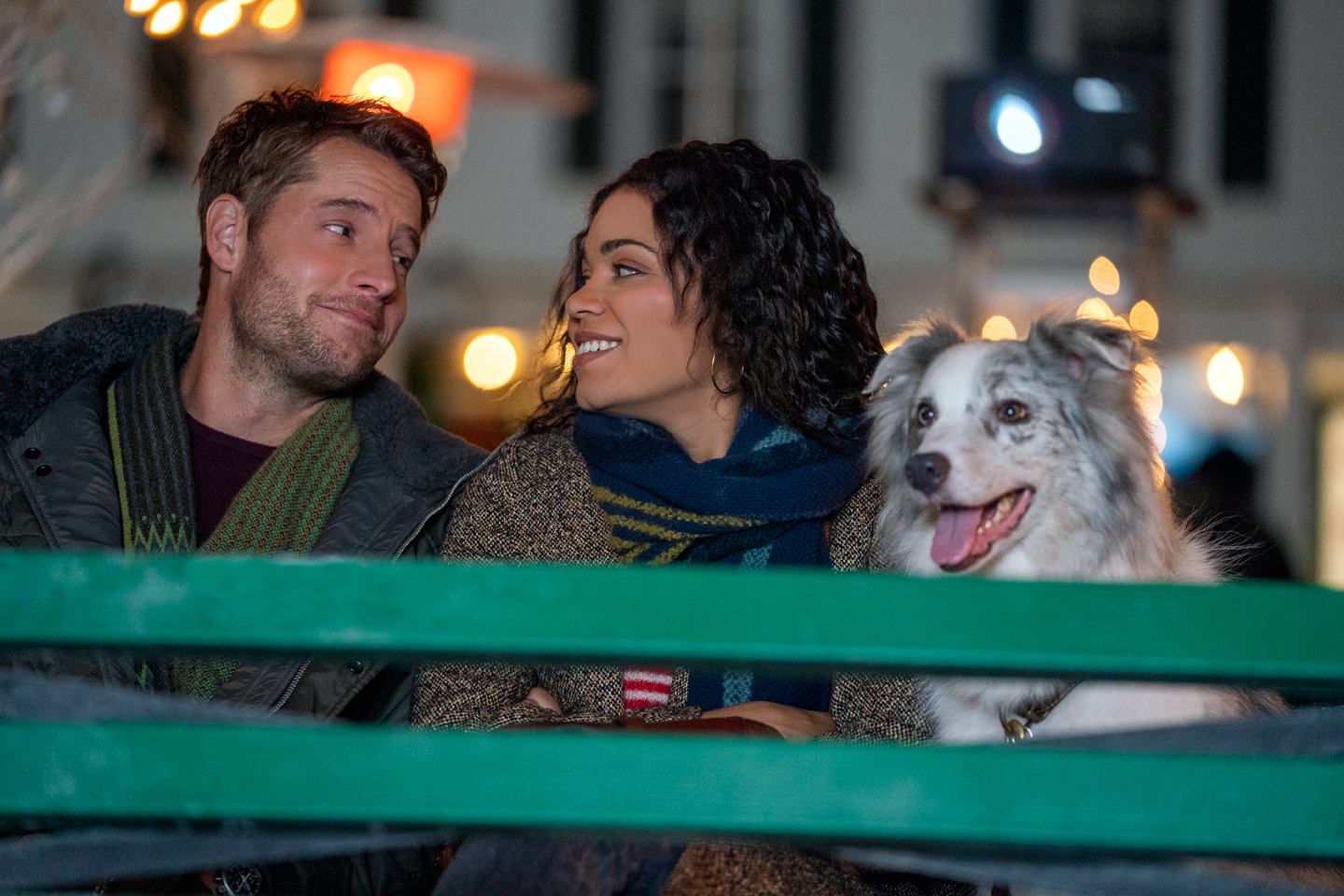 November 21, 2022 | 1 Comment
Find out what's new this week on Netflix, Prime Video, Disney+, Apple TV+, BritBox, Paramount+, CBC Gem and more, as well as what's releasing on DVD/Blu-ray.
---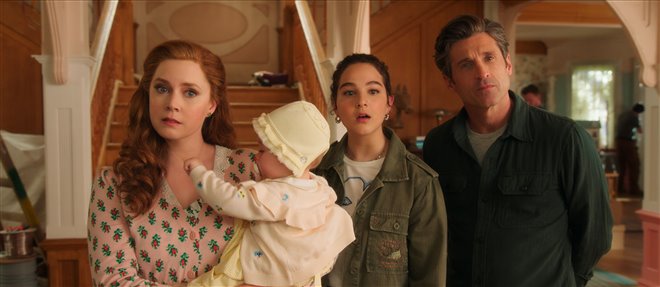 November 14, 2022 | Leave a Comment
Check out the new movies and series this week on Netflix, Prime Video, Disney+, Apple TV+, BritBox, Paramount+ & more, as well as new DVD and Blu-ray releases.
---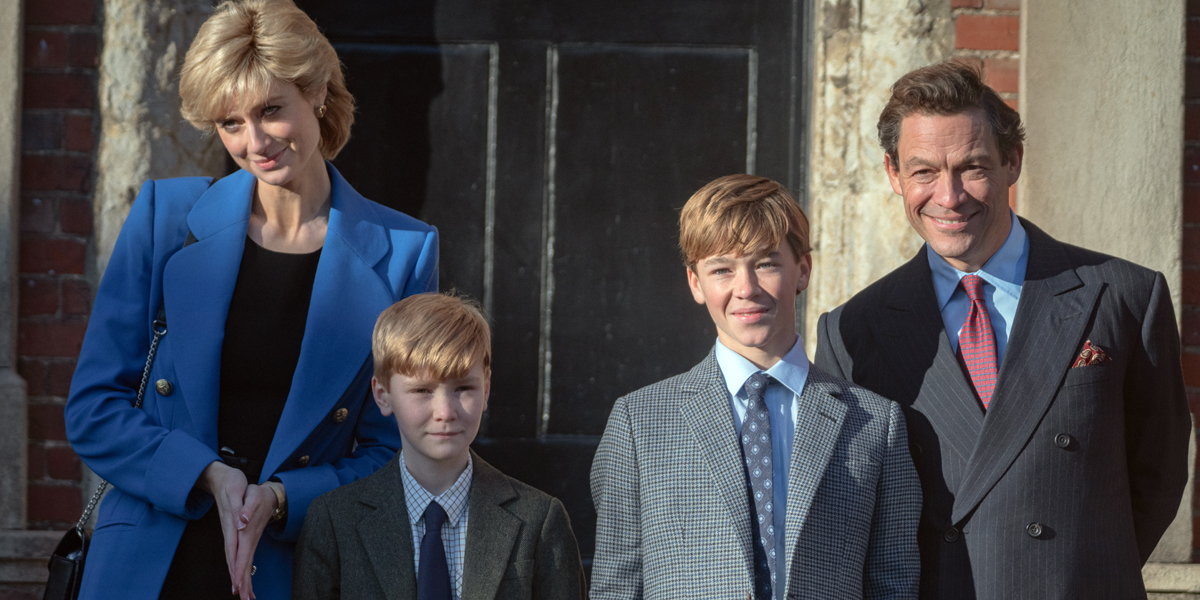 November 7, 2022 | Leave a Comment
Check out the new movies and series this week on Netflix, Prime Video, Disney+, Apple TV+, BritBox, Paramount+ & more, as well as new DVD and Blu-ray releases.
---