What's new on DVD, Blu-ray, Digital and VOD – April 28
By Alexandra Heilbron on April 28, 2020 | Leave a Comment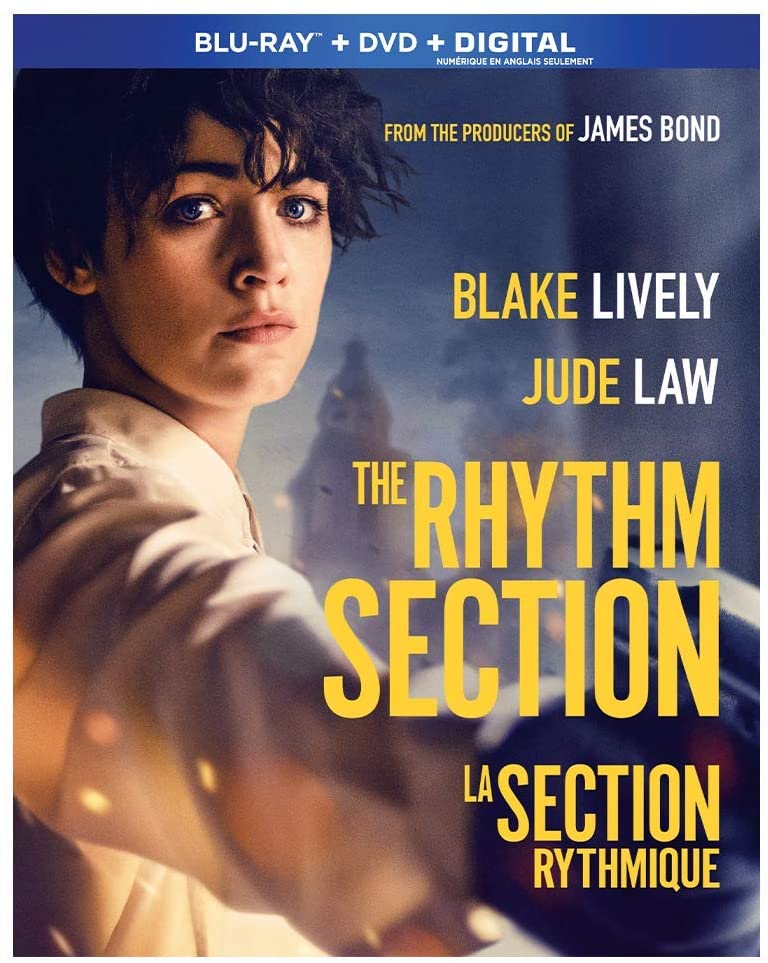 Thanks to everyone who is social distancing so we can keep everyone — especially frontline workers — safe during the COVID-19 crisis. If you're staying home (other than the occasional grocery run or walk), you'll be happy to hear there's a list of the new movies releasing on DVD, Blu-ray, Digital and VOD today. Some of them had theatrical runs first, and some are brand new, making their debut on home entertainment. ~Alexandra Heilbron
The Rhythm Section – Three years after her family dies in a plane crash, Stephanie Patrick (Blake Lively) — who was also supposed to be on the flight — is told that the crash was in fact an act of terror. When information arises about the terrorists who are responsible, Stephanie leaps into action in a globe-trotting affair that will push her to her limits, sparing no expense or thought on the costs of her vendetta.
Guns Akimbo – Miles' (Daniel Radcliffe) nerdy existence as a video game developer takes a dramatic turn when he inadvertently gets caught up as the next contestant with SKIZM, an underground gang live-streaming real-life death matches. While Miles excels at running away from everything, that won't help him outlast Nix (Samara Weaving), a killer at the top of her game. Click here to watch our interview with the stars of the movie.
Nose to Tail – Daniel (Aaron Abrams) is a talented but abrasive chef struggling with his personal demons and the relentless pressures of running a high-end restaurant. Over the course of one frantic day and night, he struggles to frantically assemble an elaborate meal in order to woo an investor and save his struggling bistro. However, his abusive behavior towards everyone around him is the biggest thing that stands in the way of his success. Available on VOD.
The Photograph – When famed photographer Christina Eames unexpectedly dies, her estranged daughter Mae (Issa Rae) is left hurt and full of questions. She goes on a journey to discover her mother's early life and along the way, finds herself in an unexpected romance with a journalist (LaKeith Stanfield), who is looking to do a story on her mother. Available for Digital purchase.
Enemy Lines – November 1943. A British commando squad is teamed with an American officer on a covert extraction mission to rescue a prominent doctor deep behind enemy lines in Poland. With a German unit on their tail and a Russian squad also intent on kidnapping the doctor for their own ends, it becomes a race against time, that for the winners, will change the shape of the war. Available on VOD and Digital.
Blood Quantum – The dead are coming back to life outside the isolated Mi'gMaq reserve of Red Crow, except for its Indigenous inhabitants who are strangely immune to the zombie plague. Available on VOD and Digital.
I Wish I Knew – Produced in 2010 for the Shanghai World Expo, this film from director Jia Zhangke had a limited release later that year and ever since, has been difficult to find. It's now newly restored and is available on DVD and Blu-ray. The home release presents Zhangke's original cut, rather than the shorter version released theatrically in North America and the Blu-ray comes with a booklet essay by film critic Adam Nayman. The Blu-ray is available through Kino Lorber by clicking here. To purchase the DVD, click here.
---
---
---
Similar Articles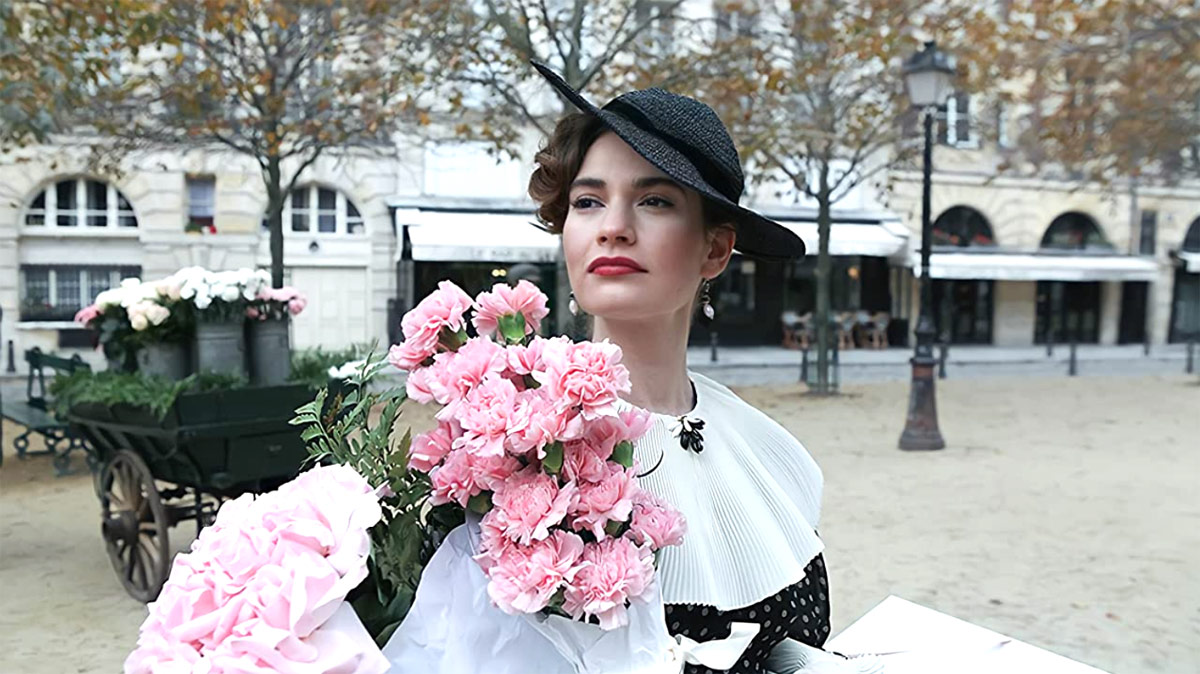 July 26, 2021 | Leave a Comment
Check out the new releases available at home this week, including The Pursuit of Love, Outer Banks 2, and Jungle Cruise with Emily Blunt and Dwayne Johnson.
---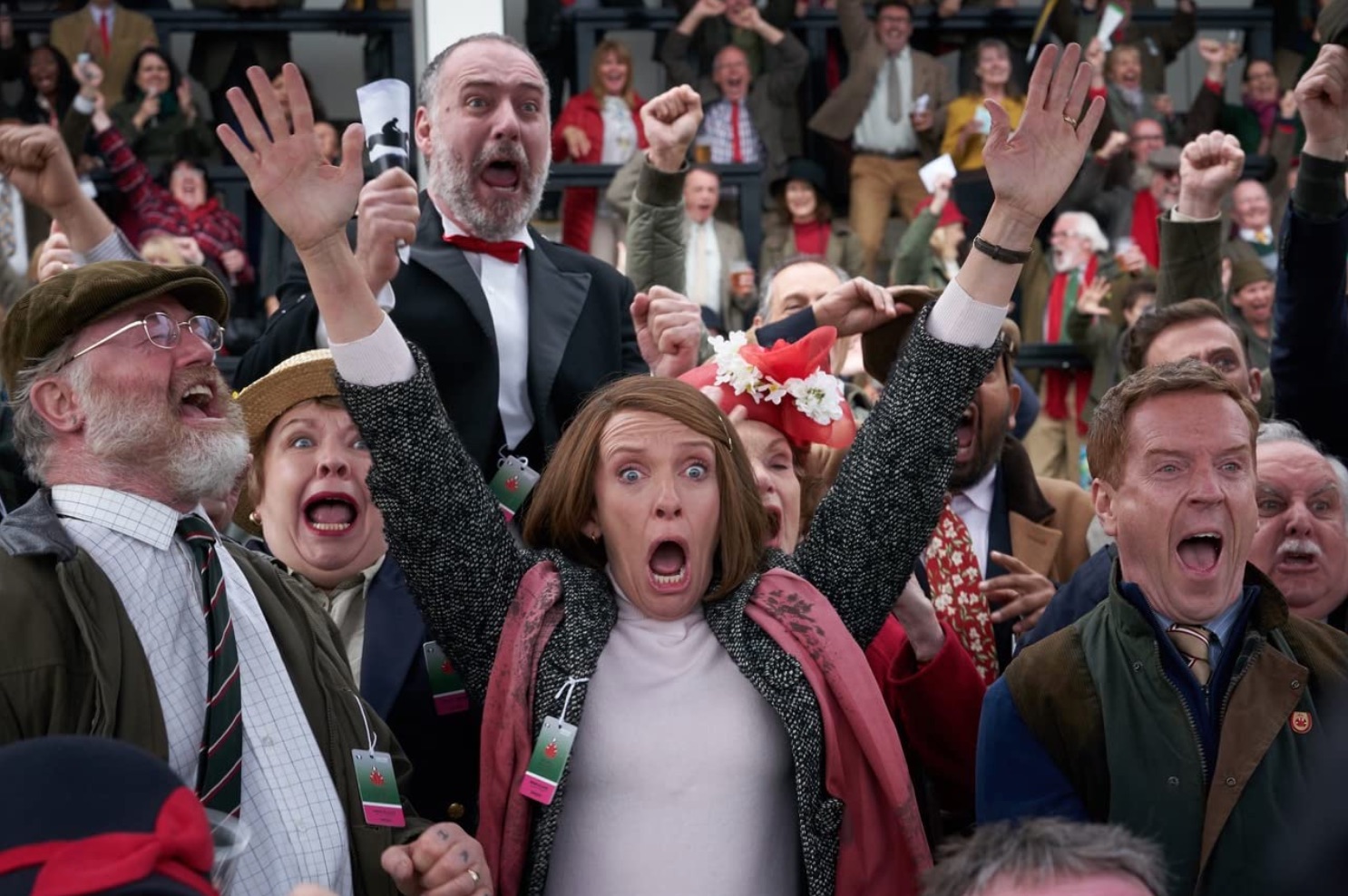 July 19, 2021 | Leave a Comment
Check out what to watch at home this week, including new releases Jolt on Amazon Prime Video, Dream Horse on DVD/VOD, and Turner & Hooch on Disney+.
---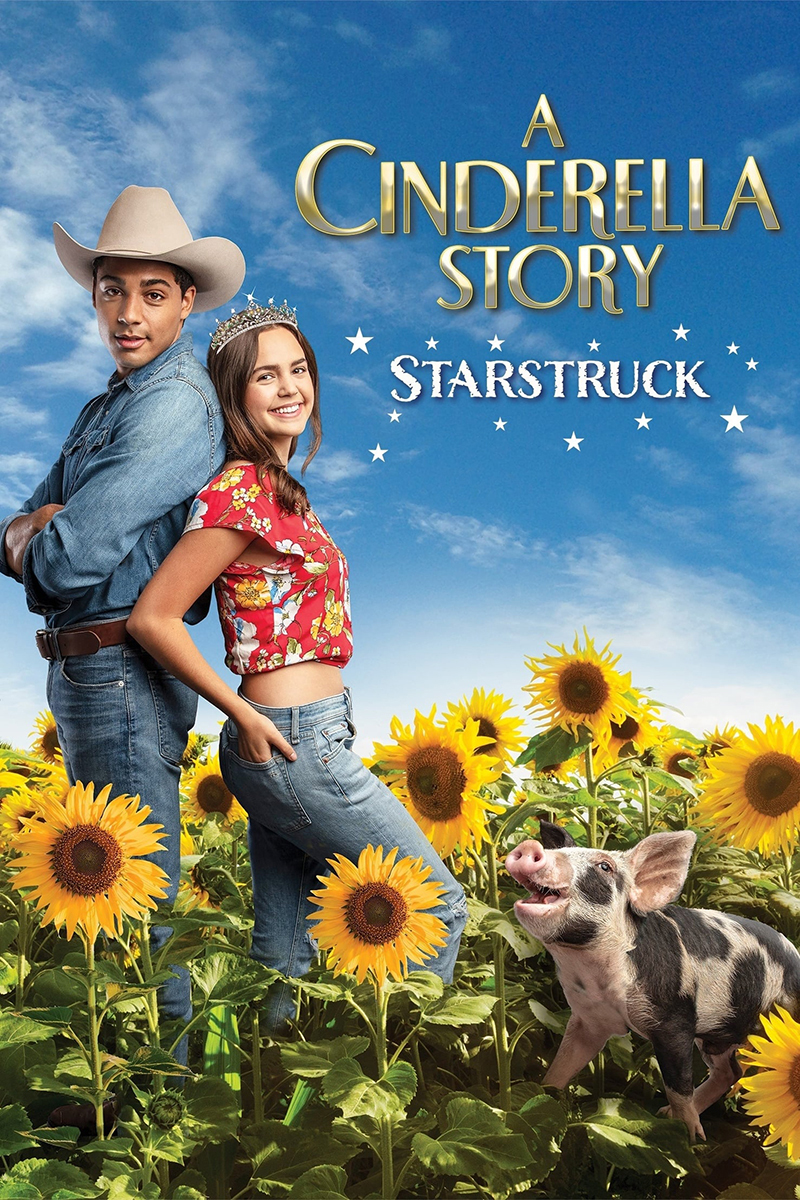 July 13, 2021 | Leave a Comment
Bailee Madison shines as the newest Cinderella of the franchise in A Cinderella Story: Starstruck, available on DVD July 13. Click to read our review!
---