What's New on DVD, Blu-ray, Digital and VOD – May 5, 2020
By Alexandra Heilbron on May 5, 2020 | Leave a Comment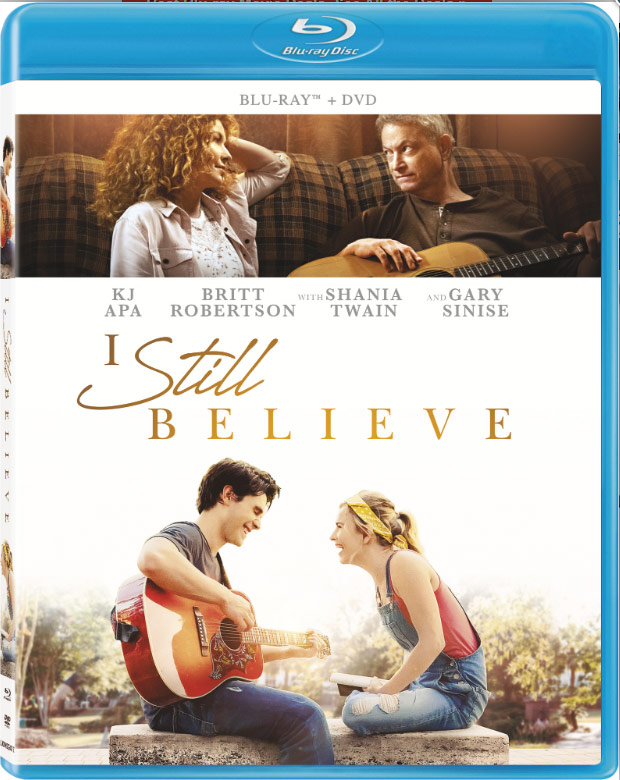 As the weeks go by with the world still sequestered, home entertainment distributors are making sure to provide us all with plenty of movies to watch. Box office hits that were recently in theaters, and movies you've never seen because they're going straight to VOD, are now available to buy or rent. Check the full list below. ~Alexandra Heilbron
I Still Believe – The true life story of Christian music megastar Jeremy Camp (K.J. Apa), from his teenage years through to his relationship with Melissa Henning (Britt Robertson). Just before they were to be married, she was diagnosed with cancer, and during their honeymoon, they were informed that it had spread. The film, which also stars Gary Sinise and Shania Twain as Jeremy's parents, tells a remarkable journey of love and loss, proving there is always hope in the midst of tragedy.
Gretel & Hansel – When Gretel (Sophia Lillis) and her younger brother Hansel (Sammy Leakey) venture into the dark woods as runaways, their hunger leads them to follow the smell of cakes, coming from a witch's home. She provides food for the two hungry siblings and although at first she appears to be hospitable, as the children spend more time with the witch (Alice Krige), she begins to display peculiar behavior.
Bloodshot – When soldier Ray Garrison (Vin Diesel) is killed on duty, he's taken to the RST corporation, where he's brought back to life and enhanced with superpowers. His memories instill in him a thirst for revenge, to find and kill the man responsible for his wife's death. However, RST has control not only over his body, but his mind and memories as well.
Emma. – Emma Woodhouse (Anya Taylor-Joy) lives at Hartfield estate with her father (Bill Nighy). Believing she has talent as a matchmaker, Emma persuades her friend Harriet (Mia Goth) to turn down a marriage proposal from a kind young farmer who is in love with her, in favor of the vicar, whom Emma believes to be a better match, despite the protestations of her neighbor George Knightley (Johnny Flynn), who believes Emma's scheme will ruin Harriet's future. Based on Jane Austen's classic novel. Available on Digital now and available on DVD/Blu-ray May 19.
Greed – The fast-fashion industry is skewered in this scathing farce about retail billionaire Sir Richard McCreadie (Steve Coogan). When it comes to light how McCreadie achieved his wealth and the grotesque inequality between himself and the female garment workers who toil on his trendy clothing line, things soon start to come undone.
Tigers Are Not Afraid – During Mexico's ongoing violent drug war, five children struggle to survive on the streets. The Huascas cartel comes after the group of kids, because one of them stole a phone and gun from one of their members. There's an incriminating video on the cellphone — and they want it back at any cost.
The Jesus Rolls – As soon as smooth-talking petty thief Jesus Quintana (John Turturro) is released from prison, he reunites with his best friend, fellow parolee Petey (Bobby Cannavale), as the two team up for new criminal undertakings: stealing cars, robbing stores and shooting people. They pick up free-spirited hairdresser Marie (Audrey Tautou) and later enjoy more free love with an older woman, Jean (Susan Sarandon), when she's released from prison.
The Jack in the Box – American Casey Reynolds (Ethan Taylor) shows up for his first day of work at a small museum in the British village of Hawthorn. Featured in the museum is a toy exhibit where Casey discovers a large antique Jack in the Box, which has recently been unearthed. After Casey opens the box, his colleagues begin dying one by one and he fears the toy may be responsible. As the body count rises, Casey has to work fast to protect others from the terrifying clown with razor sharp teeth.
Arkansas – Kyle (Liam Hemsworth) and Swin (Clark Duke) work for an Arkansas-based drug kingpin named Frog (Vince Vaughn), whom they've never met. Posing as junior park rangers by day, they are low-level drug couriers by night. After they make  one too many inept decisions, they find themselves directly in Frog's crosshairs, who sees them as a threat to his empire.
Ordinary Love – Joan (Lesley Manville) and Tom (Liam Neeson) have been married for many years. When Joan is unexpectedly diagnosed with breast cancer, the course of her treatment shines a light on their relationship as they are faced with the challenges that lie ahead and the prospect of what might happen if Tom were to lose Joan. Available on Digital and VOD.
Extra Ordinary – Rose (Maeve Higgins) is a sweet and lonely small town driving instructor who has the ability to see supernatural things. She's contacted by Martin (Barry Ward), whose daughter is being used by a washed-up rock star for a satanic ritual that he hopes will reignite his fame. The procedure has left the girl possessed and levitating off the bed. Rose thinks she might be able to help his daughter and reads about a ritual she can perform to break the spell, but it's complicated. Available on Digital and VOD.
The Assistant – Jane (Julia Garner), a relatively new hire who's working as an assistant for a powerful executive, slowly discovers the extent of the man's abuse. The toxic workplace infects everyone around her. As she discovers more and more about her boss, such as an earring left in his office and a comment from one of her co-workers about how no one should ever sit on the office couch, Jane decides to visit the company HR department. Available on Digital and VOD.
Robert the Bruce – Scotland, 1306. Robert the Bruce (Angus Macfadyen) is told he cannot have the one thing he wants — to be King of Scotland. During a sword fight, he kills his chief rival for the throne, John Comyn (Jared Harris). This leads the English army to put a bounty on his head. He flees, but leads his people in a fight for freedom to reestablish Scotland as an independent country. Available on Digital and VOD.
Blue Story – Best friends Timmy and Marco go to the same high school in Peckham, but live in neighboring London boroughs. When Marco is beaten up by one of Timmy's primary school friends, the two boys wind up on rival sides of a never-ending cycle of gang war in which there are no winners … only victims. Available on Digital.
Justice League Dark: Apokolips War – The Justice League has always been Earth's first and last defense, but with the imminent arrival of Darkseid and the horrors of war that will follow, everything is about to change. With time running out, the Justice League will need all of its members and their powers like never before. But even the world's most powerful Super Heroes, including new member John Constantine, may not be able to make a difference against Darkseid's legions. Available on Digital now and on DVD/Blu-ray May 19.
---
---
---
Similar Articles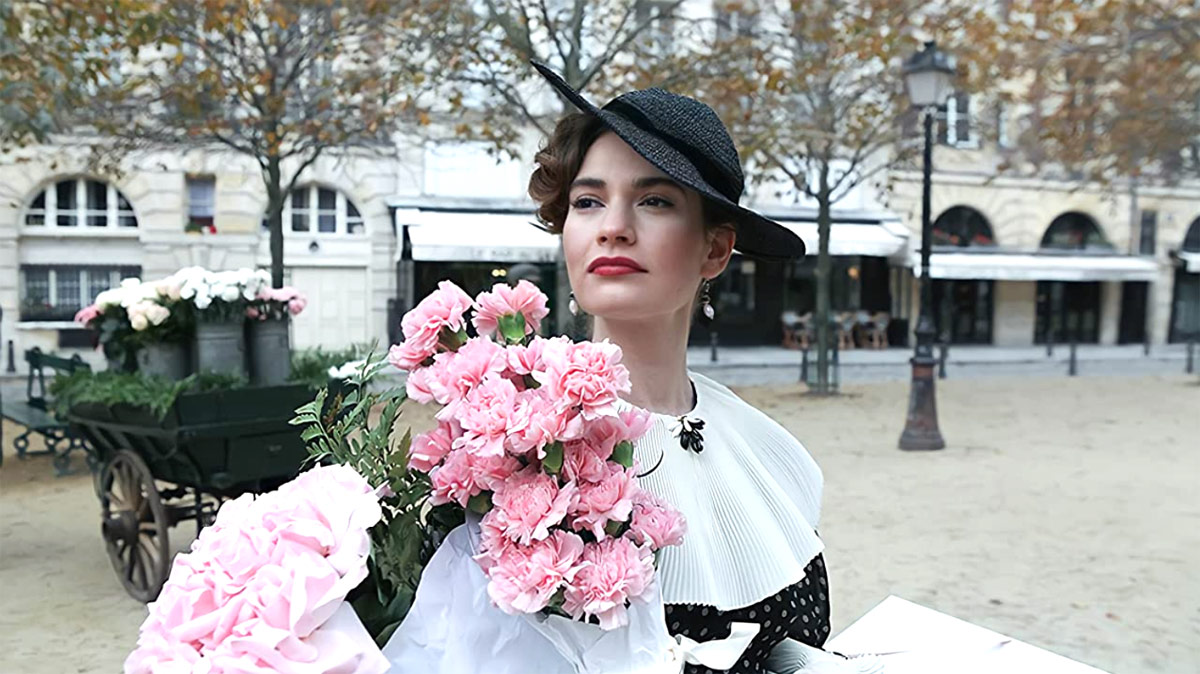 July 26, 2021 | Leave a Comment
Check out the new releases available at home this week, including The Pursuit of Love, Outer Banks 2, and Jungle Cruise with Emily Blunt and Dwayne Johnson.
---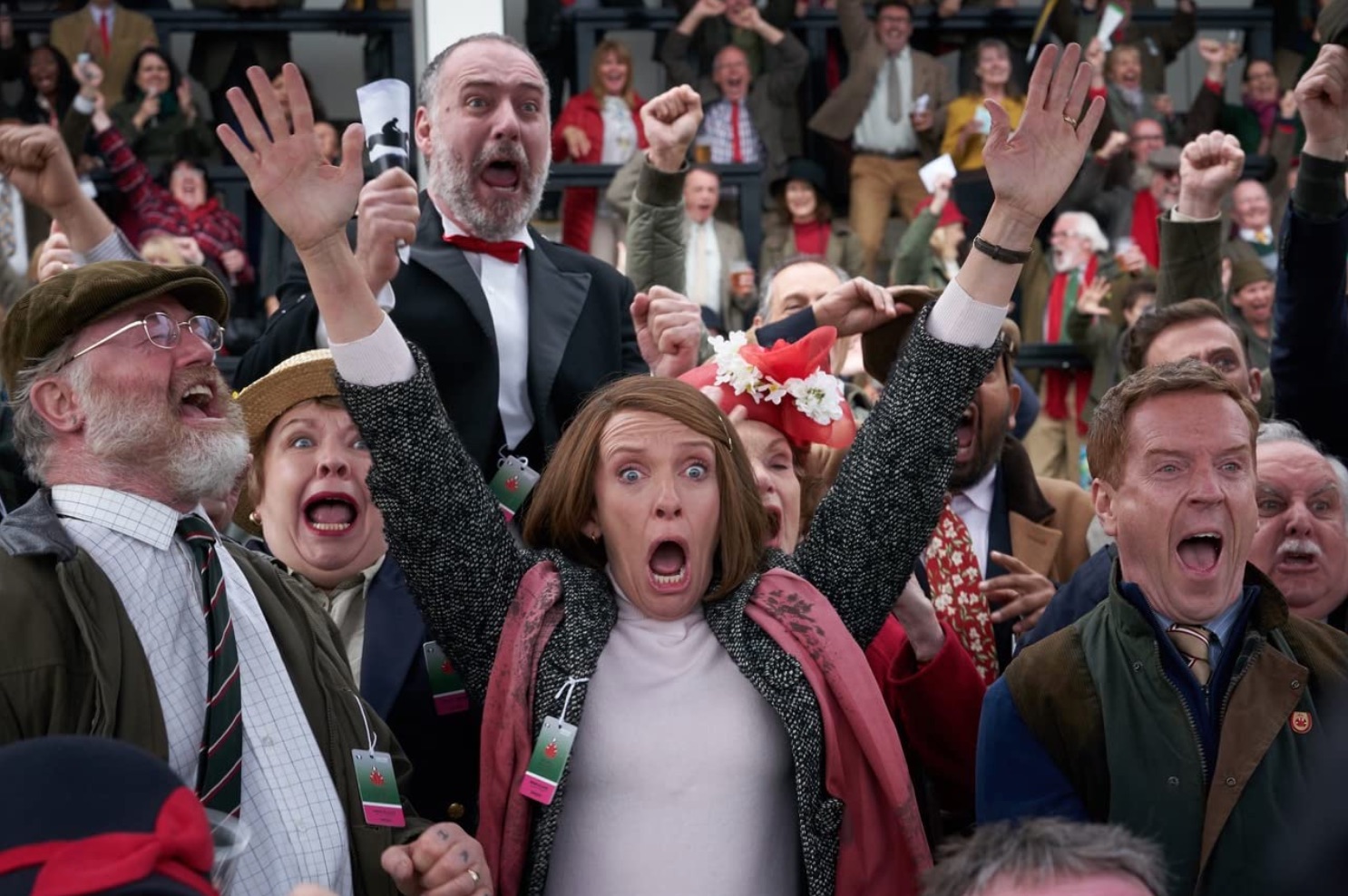 July 19, 2021 | Leave a Comment
Check out what to watch at home this week, including new releases Jolt on Amazon Prime Video, Dream Horse on DVD/VOD, and Turner & Hooch on Disney+.
---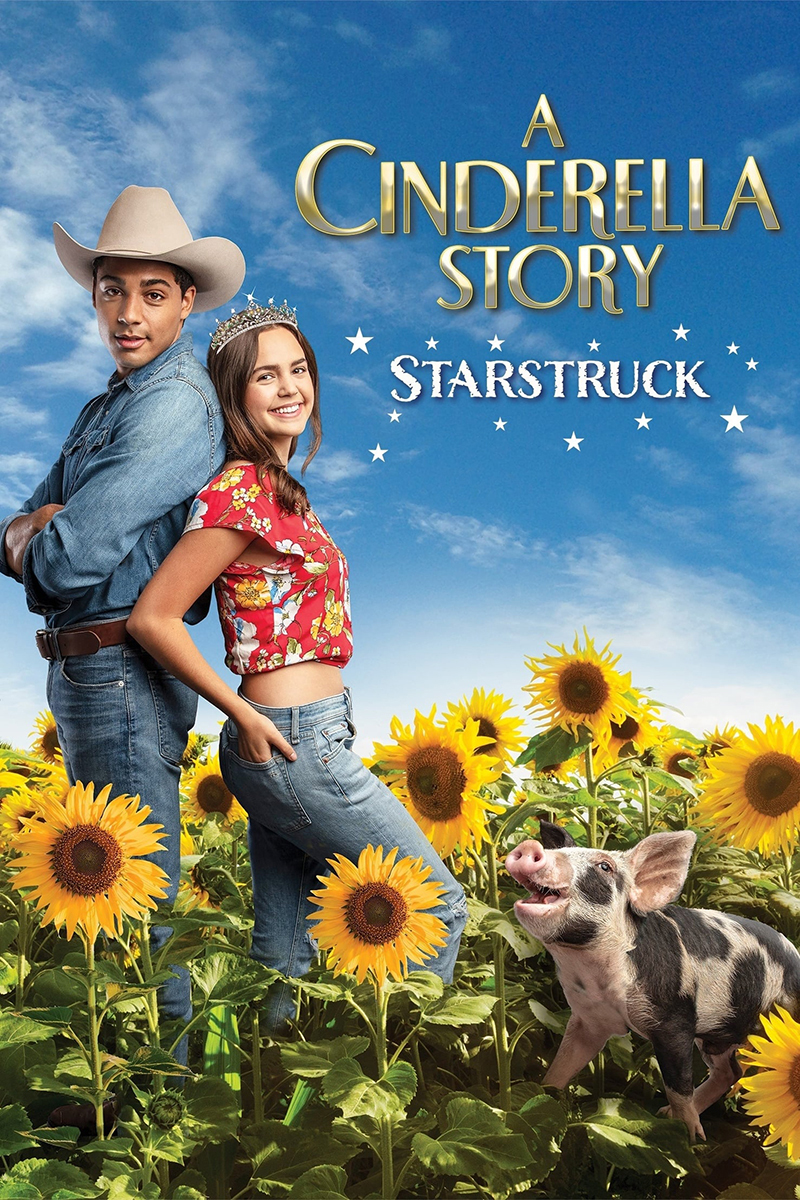 July 13, 2021 | Leave a Comment
Bailee Madison shines as the newest Cinderella of the franchise in A Cinderella Story: Starstruck, available on DVD July 13. Click to read our review!
---