What's new on Netflix August 2016
By Marriska Fernandes on July 31, 2016 | 8 Comments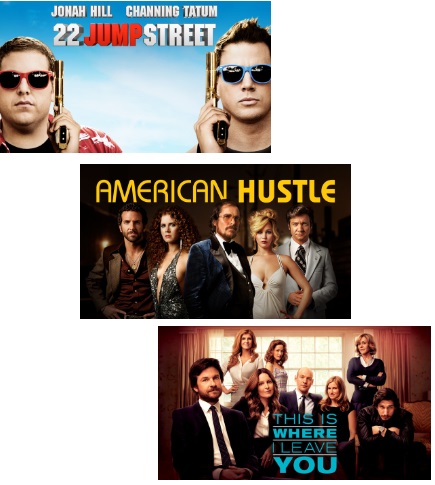 It's the month we love — who are we kidding, it's summer for crying out loud! Go out and enjoy the heat, but there's nothing like returning back to your always-there couch. So how about pouring some good ol' Netflix and beat the heat with a piña colada or two.
Comedy for the Soul
We all know what happens when two comedic duos star in a sequel. Especially when Channing Tatum (*cough* eye candy!) teams with Jonah Hill (umm, comedy king ya'll). If you are living under a rock, I'm referring to 22 Jump Street (Aug. 20).
If that doesn't strike your fancy (no judgments here), This is Where I Leave You (Aug. 2) might be up your alley. Two words: Tina Fey. This dark comedy about a dysfunctional family drama will entertain you and actually make you feel good about your own crazy family. I'm super serious. If you still need more options (totally not judging), Angriest Man in Brooklyn (Aug. 1) is just what you need: to calm down and watch a man make amends for bad judgments.

For the Love of Drama
Speaking of judging, The Judge (Aug. 30) is layered with family drama that you just can't skip. Robert Downey Jr. is the cherry on the delicious cake and Robert Duvall just adds to the star power of this film. More drama? How about How to Get Away with Murder Season 2 (Aug. 24)? If you enjoyed season one, trust me — season two is worth every second. I can't even. Another drama for the taking is 45 Years (Aug. 13) starring Tom Courtenay and Charlotte Rampling. Still not your thing? You need help.
Food for Thought
On a serious note, Son of Saul (Aug. 10) and Snowpiercer (Aug. 19) are films to get you thinking about global warming and concentration camps. A little food for thought, right?
There's always more drama if you know where to look!
Happy sunbathing and streaming until next time!
~Marriska Fernandes
---
---
---
---
Similar Articles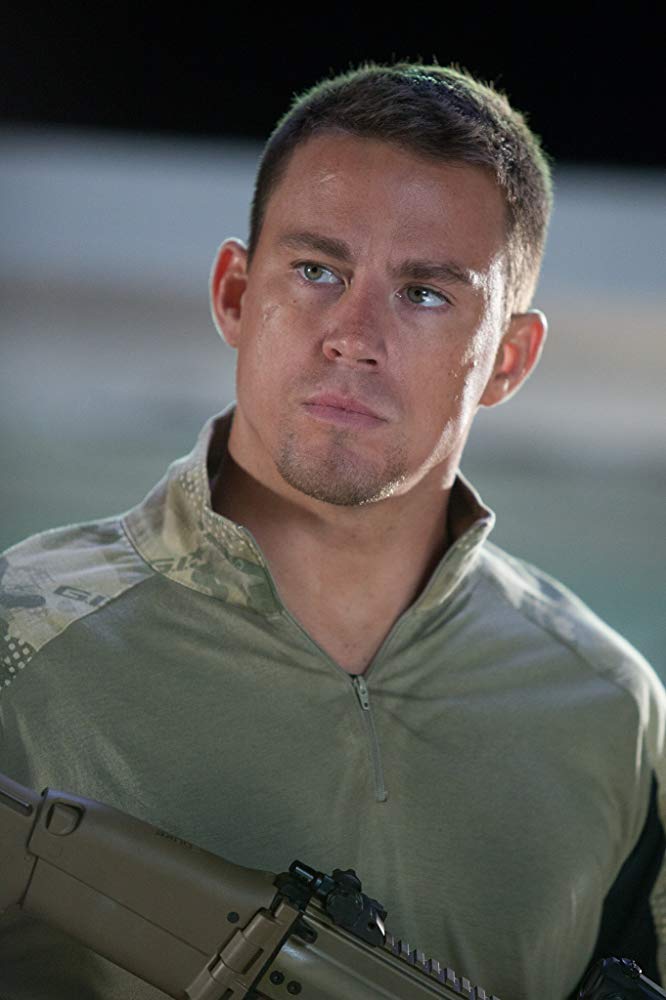 July 4, 2019 | 5 Comments
Actor Channing Tatum is seeking to file a restraining order against an alleged stalker who was found staying in his vacant Los Angeles home last month.
---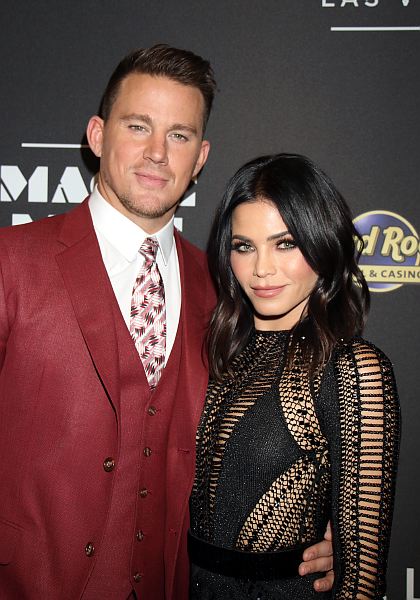 April 3, 2018 | 4 Comments
Channing Tatum and Jenna Dewan, who married in 2009 and have a four-year-old daughter together, announced hours ago that their marriage is coming to an end.
---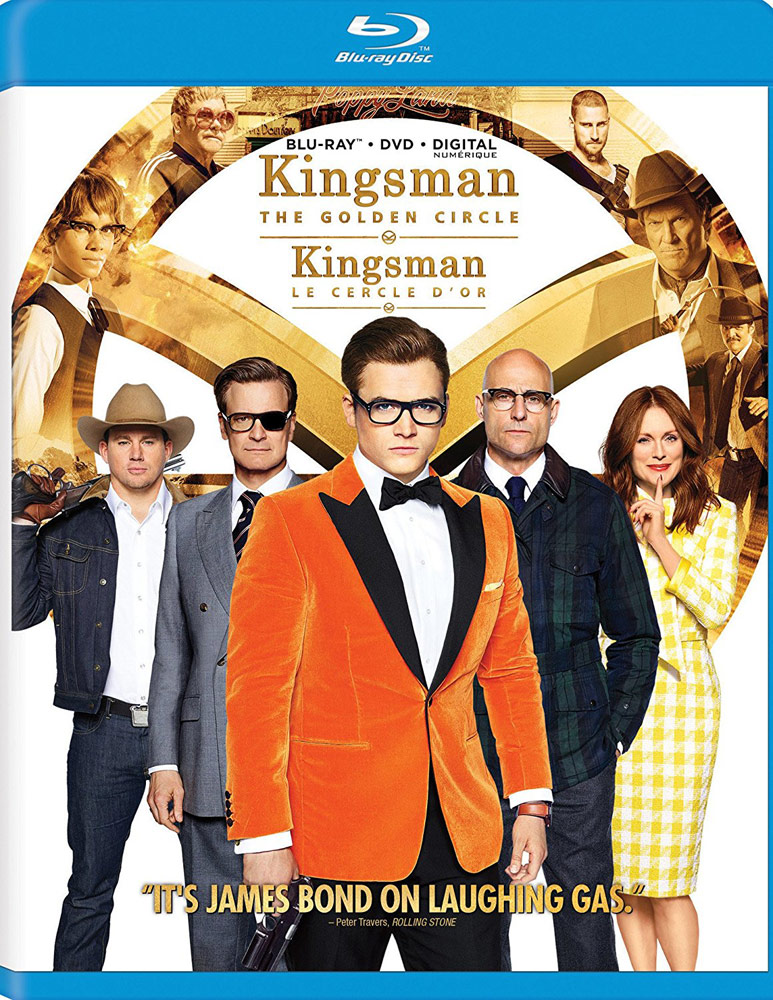 December 14, 2017 | Leave a Comment
Kingsman: The Secret Service left a big mark on the world of spy movies, can it's sequel Kingsman: The Golden Circle live up to the hype? Check out our review.
---