Check out what's new on Netflix Canada – January 2021
By Marriska Fernandes on December 29, 2020 | 3 Comments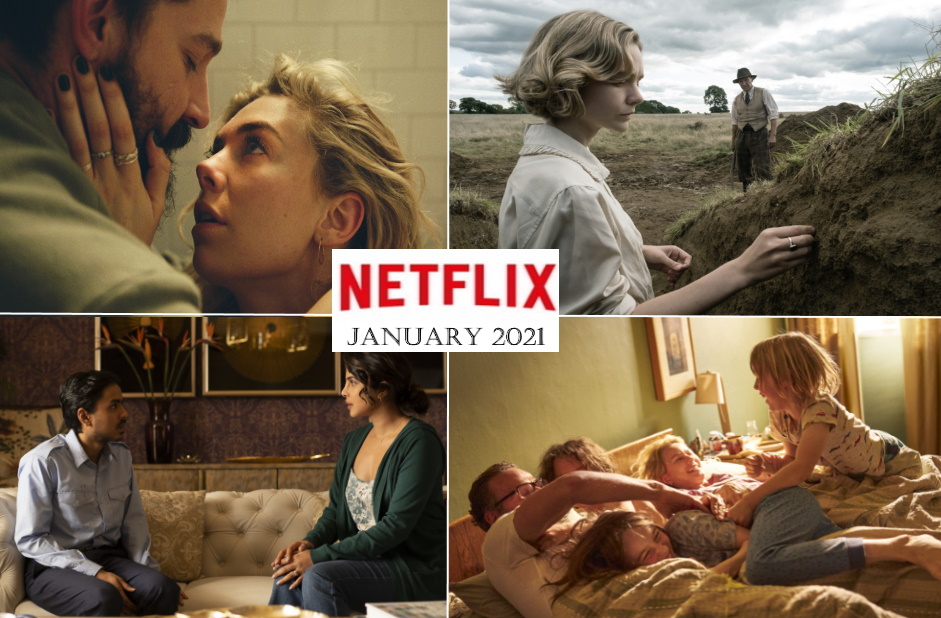 As we head into 2021 with hope for a better year, we can always count on Netflix to keep us entertained with hours of refreshing and engaging original content and fan favorites. From TIFF picks like Pieces of a Woman and Penguin Bloom, to hilarious comedies like Blended and Trainwreck, you'll have your streaming fix for January.
Originals
One of my favorite films at TIFF 2020 was Pieces of a Woman (Jan. 7), starring Vanessa Kirby and Shia LaBeouf. Martha (Kirby) and Shawn (LaBeouf) are eagerly expecting their first baby. They have planned a home birth and are prepared to bring their first born child into the world. However, complications arise when the midwife can't find the baby's pulse, sending the couple spiraling after they lose their child. Click here to read a spoiler-free mini review.
Another film that premiered at TIFF 2020 was Penguin Bloom (Jan. 27), which tells the true story of Sam Bloom (Naomi Watts), a young mother whose world is turned upside down after a near-fatal accident leaves her unable to walk.
Based on the bestselling novel, The White Tiger (Jan. 22) follows an ambitious driver who works for a rich Indian couple (Rajkummar Rao, Priyanka Chopra), who have just returned from America. He uses his wit to escape from poverty and become an entrepreneur.
The Dig (Jan. 29) follows a wealthy widow (Carey Mulligan) who hires an amateur archeologist (Ralph Fiennes) to excavate burial mounds on her estate and they uncover history-changing treasure.
In Charming (Jan. 8), an adored prince (voice of Wilmer Valderrama) must find his one, true soulmate before a spell takes away all love from his kingdom.
Comedies
Amy Schumer and Bill Hader bring all the laughs in Trainwreck (Jan. 6). Directed by Judd Apatow, the movie follows Amy (Schumer), who is told by her father when she is very young that monogamy isn't realistic. When she grows up, she sets out to prove him right, refusing to believe a man could ever have romantic feelings for her… until she meets a successful sports doctor (Hader) who winds up falling for her, much to her disbelief.
Blended follows single parents Lauren (Drew Barrymore) and Jim (Adam Sandler) who go on a blind date which ends up a disaster. But they soon bump into each other at the same luxurious African safari resort and have to share a suite.
Fan Faves
First Man follows the story of astronaut Neil Armstrong (Ryan Gosling) and the legendary space mission that led him to become the first man to walk on the moon on July 20, 1969.
Fans of the Terminator franchise will be treated to a double feature this month: Terminator 3: Rise of the Machines and Terminator Salvation  (both Jan. 1).
Happy New Year! ~Marriska Fernandes
Scroll below to see what's streaming this January and to see what's leaving.
Jan. 1
Dream Home Makeover: Season 2 – Netflix Original
Headspace Guide to Meditation – Netflix Original
The Minimalists: Less Is Now – Netflix Documentary
Monarca: Season 2 – Netflix Original
What Happened to Mr. Cha? – Netflix Film
The Aviator
Blended
The Creative Brain
Crouching Tiger, Hidden Dragon
Daddy Day Care
First Man
Godzilla (2014)
Hostel: Part III
In the Cut
Jason and the Argonauts
John Wick
John Wick: Chapter 2
One Direction: This Is Us
Richie Rich
Robin Hood (2018)
Terminator 3: Rise of the Machines
Terminator Salvation
Jan. 2
Asphalt Burning (Børning 3) – Netflix Film
Jan. 4
Abduction
Jan. 5
Gabby's Dollhouse – Netflix Family
History of Swear Words – Netflix Original
LA's Finest: Season 1
¡Nailed It! México: Season 3 – Netflix Original
Summerland
Jan. 6
The Blues Brothers
The Mummy
The Mummy Returns
The Mummy: Tomb of the Dragon Emperor
The Scorpion King
Surviving Death – Netflix Documentary
Ted
Ted 2
Tony Parker: The Final Shot – Netflix Documentary
Trainwreck
Jan. 7
Escape Room
Pieces of a Woman – Netflix Film
Jan. 8
Charming – Netflix Film
The Idhun Chronicles: Part 2 – Netflix Anime
Inside the World's Toughest Prisons: Season 5 – Netflix Original
Lupin – Netflix Original
Mighty Little Bheem: Kite Festival – Netflix Family
Pretend It's a City – Netflix Documentary
Stuck Apart (Azizler) – Netflix Film
The Tax Collector
Jan. 11
CRACK: Cocaine, Corruption & Conspiracy – Netflix Documentary
Jan. 13
Night Stalker: The Hunt for a Serial Killer – Netflix Documentary
Jan. 15
Bling Empire – Netflix Original
Carmen Sandiego: Season 4 – Netflix Family
Disenchantment: Part 3 – Netflix Original
Double Dad (Pai Em Dobro) – Netflix Film
Kuroko's Basketball: Season 1
Miss Bala
Outside the Wire – Netflix Film
Pinkfong & Baby Shark's Space Adventure
Jan. 16
Outlander: Season 5
Jan. 19
Hello Ninja: Season 4 – Netflix Family
Jan. 20
Daughter From Another Mother (Madre solo hay dos) – Netflix Original
Spycraft – Netflix Original
Jan. 21
Call My Agent!: Season 4 – Netflix Original
Gigantosaurus: Season 1
Riverdale: Season 5 – Netflix Original
Jan. 22
Blown Away: Season 2 – Netflix Original
Busted!: Season 3 – Netflix Original
Fate: The Winx Saga – Netflix Original
Jurassic World: Camp Cretaceous Season 2 – Netflix Family
So My Grandma's a Lesbian! (Salir del ropero) – Netflix Film
The White Tiger – Netflix Film
Jan. 23
Love (ft. Marriage and Divorce) – Netflix Original
Jan. 26
Go Dog Go – Netflix Family
Snowpiercer: Season 2 – Netflix Original
Jan. 27
Penguin Bloom – Netflix Film
Jan. 29
Below Zero (Bajocero) – Netflix Film
The Dig – Netflix Film
Finding 'Ohana – Netflix Film
We Are: The Brooklyn Saints – Netflix Documentary
LAST CALL
Leaving Jan. 5
Crazy Rich Asians
The Nun
Leaving Jan. 8
Mary Poppins Returns
Leaving Jan. 15
Waco: Limited Series
Leaving Jan. 24
Captain America: The First Avenger
Leaving Jan. 31
Harry Potter and the Order of the Phoenix
Harry Potter and the Half-Blood Prince
Harry Potter and the Deathly Hallows: Part 1
Harry Potter and the Deathly Hallows: Part 2
---
---
---
---
Similar Articles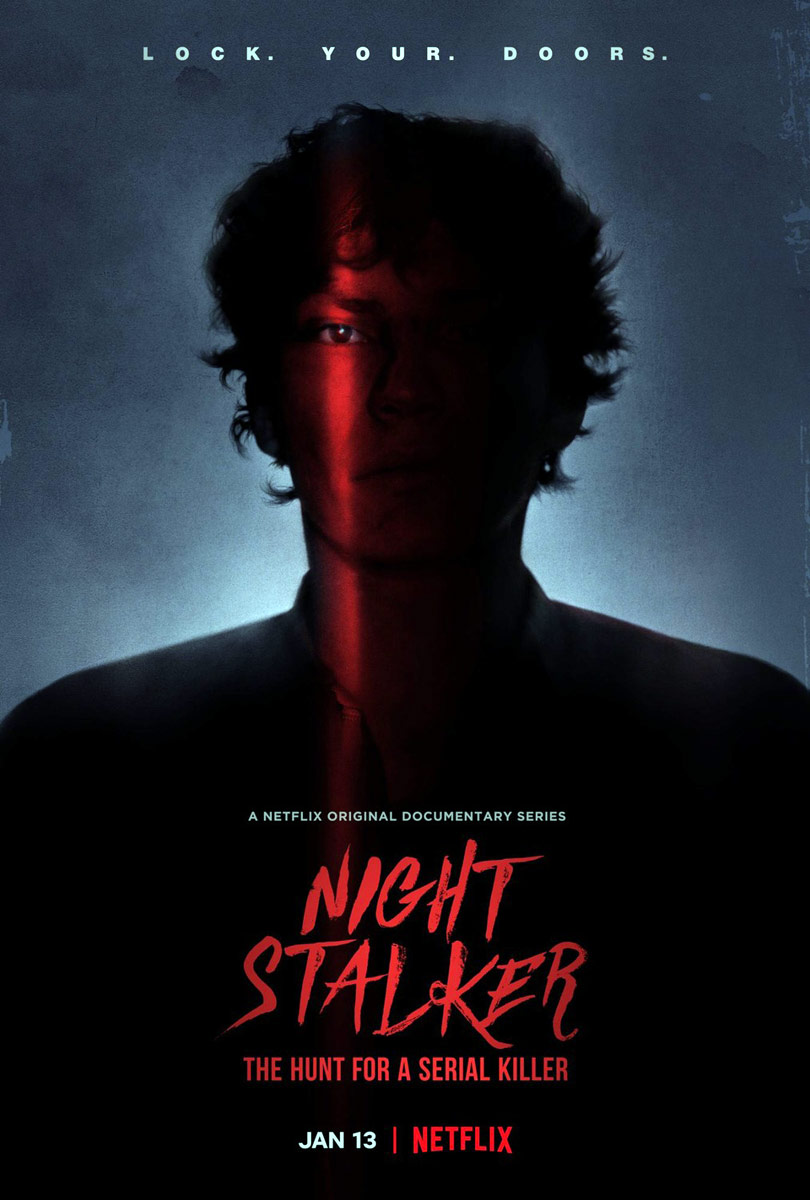 January 11, 2021 | 2 Comments
Check out the new DVDs, Blu-rays and streaming shows (Netflix, Amazon Prime Video, BritBox, Disney+, Apple TV+, Acorn TV, Sundance Now) coming out this week.
---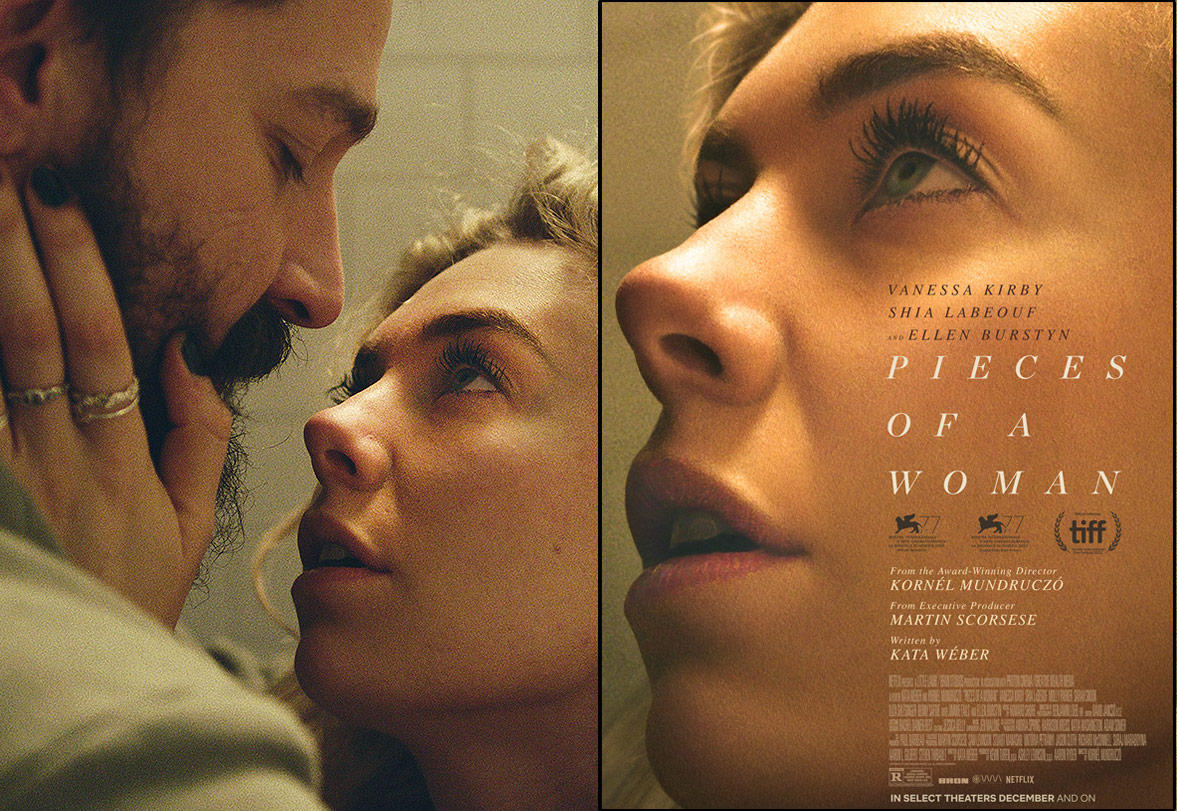 January 7, 2021 | 5 Comments
Since his ex-girlfriend FKA twigs charged Shia LaBeouf with physically and sexually abusing her, his image and name have been absent from promos for Pieces of a Woman.
---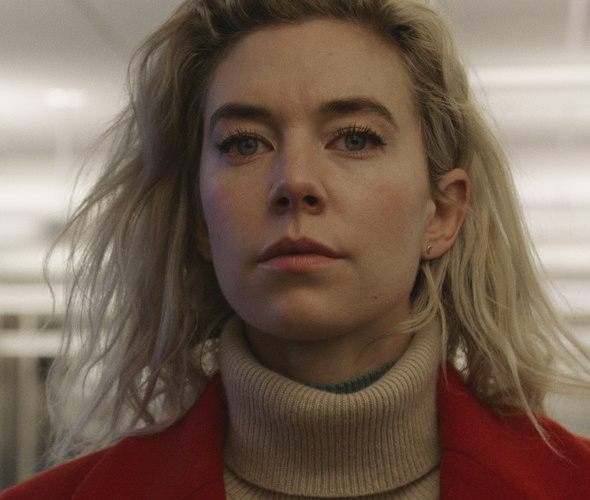 January 6, 2021 | 1 Comment
Netflix's Pieces of a Woman is a harrowing drama that centers on unimaginable grief and loss. Watch out for Vanessa Kirby and Ellen Burstyn in this film.
---