What's new on Netflix Canada – July 2017
By Marriska Fernandes on June 30, 2017 | 1 Comment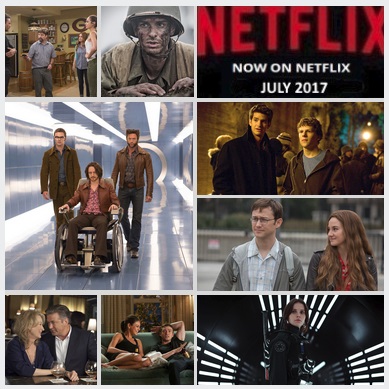 It's summertime madness and here to make sure you beat the heat with some serious stream time is a cold serving of binge-worthy Netflix originals, classic movies and of course, the award-nominated box office hits. A comedy series sure to stir up good… err… repressed memories from back in the day is the Netflix original, Friends from College.
If you crave dark and dysfunctional productions, how about Jason Bateman's Ozark? Make sure not to miss Rogue One: A Star Wars Story, X-Men: Days of Future Past and Amy Adams in the Oscar-winning sci-fi drama Arrival. Here are some of our top picks for what's new in July.
Netflix Originals
The dark, dangerous family drama Ozark is a series with the flavor of a thriller and begins streaming July 21. It revolves around a Chicago-based financial advisor (Jason Bateman) and his family who secretly relocate to the Missouri Ozarks when his dealings with a drug cartel go awry.
Bringing more dark comedies to the mix is To the Bone (July 14). Starring Keanu Reeves and Lily Collins, this Netflix original film tells the story of an anorexic young woman who isn't getting the help she needs from conventional rehab programs. When she joins a group home, she is surprised at the tactics of her non-traditional doctor.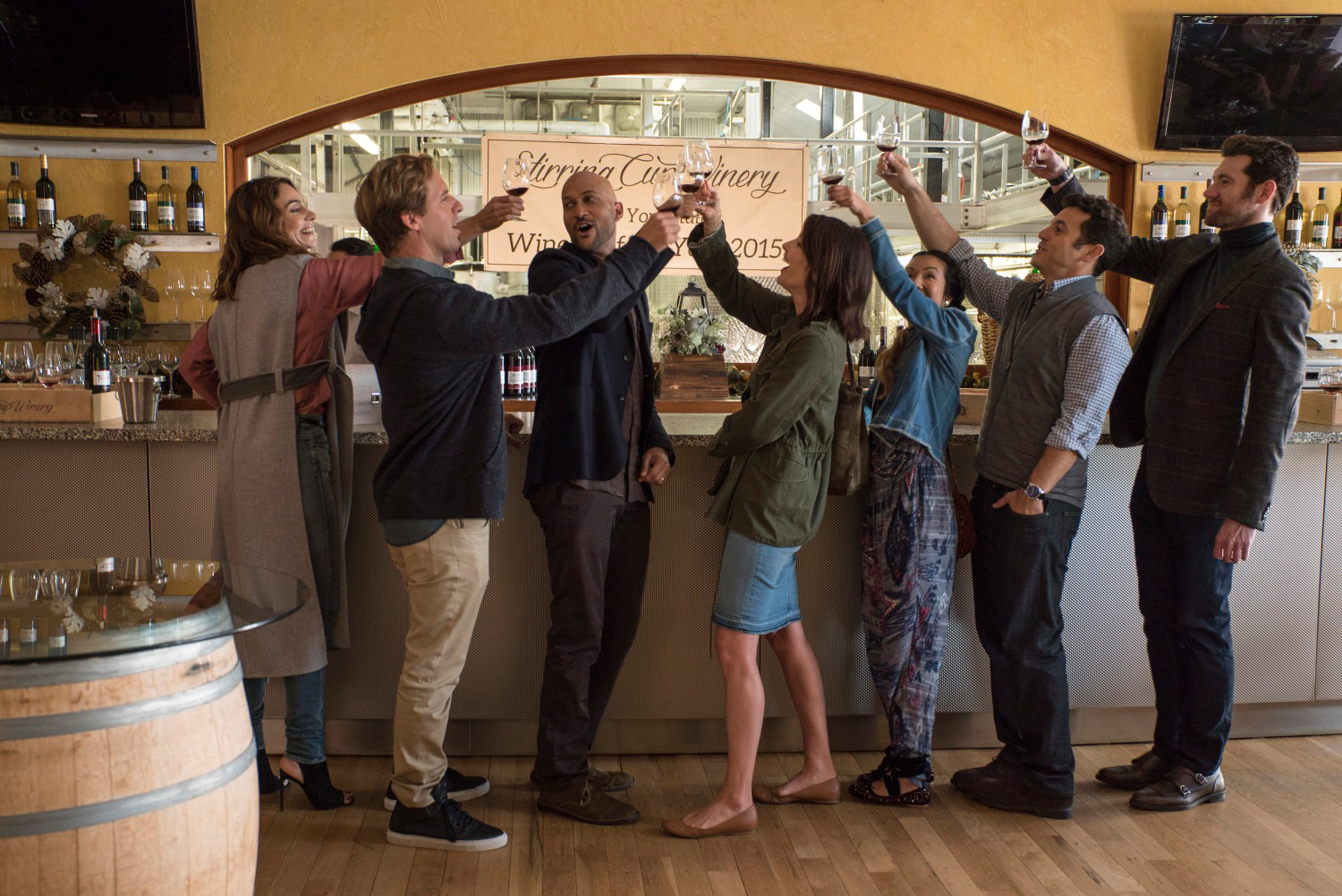 A new comedy hitting the airwaves is Friends from College (July 14), a tale of six friends who went to Harvard together who are now approaching their forties. Of course, nostalgia is just a whiff away as they begin to reminisce about their college days. With Keegan-Michael Key involved, you can bet it's going to be a laugh-out-loud fest.
Award Season Picks
Based on the true story of Army medic Desmond Doss (Andrew Garfield), Hacksaw Ridge (July 1) revolves around an unlikely hero on an Okinawa battlefield who refuses to bear arms during WWII. Bravery, compassion and heroism are the words of the day in this feature.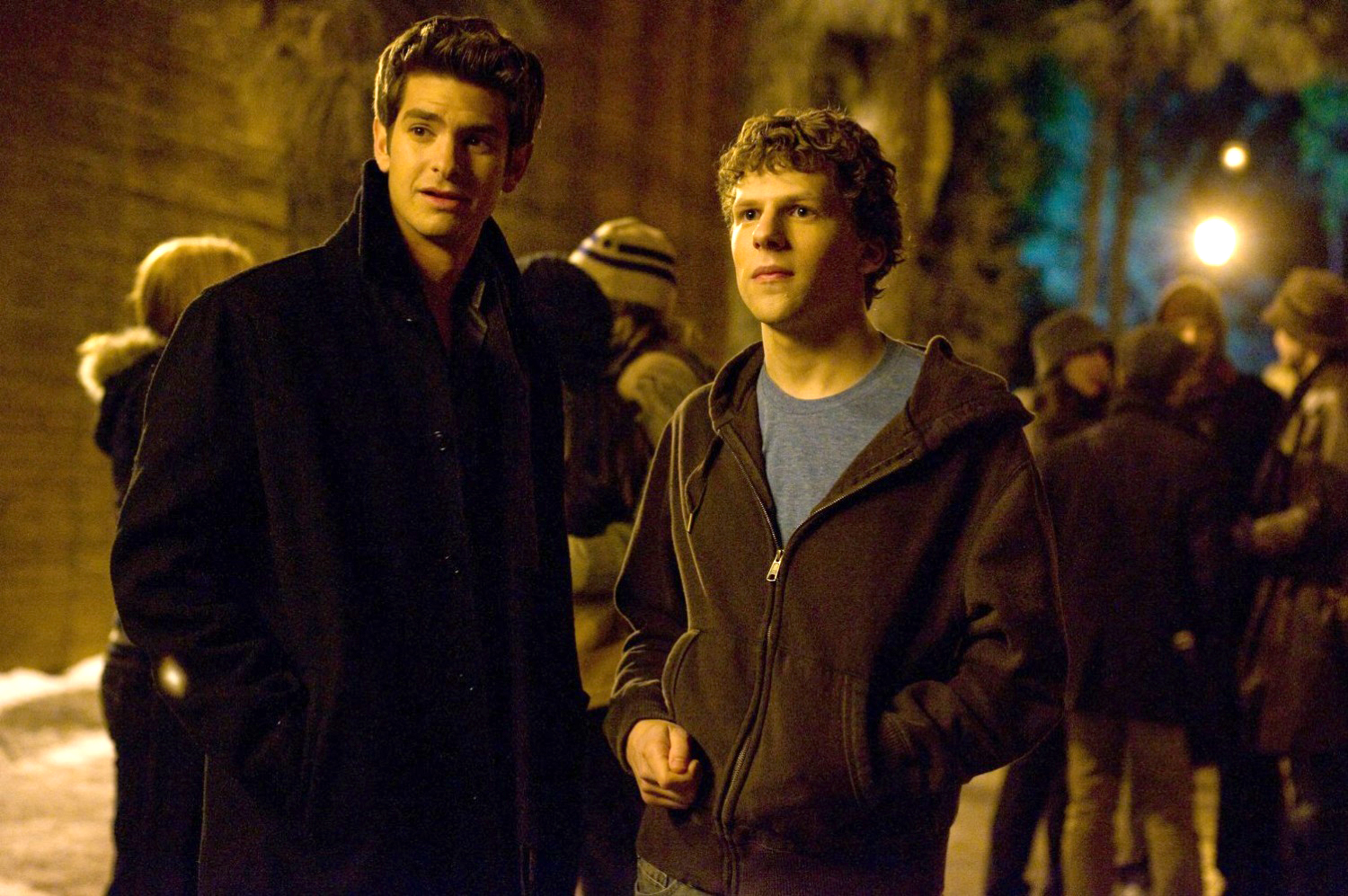 The Social Network (July 26), starring Jesse Eisenberg, Andrew Garfield and Justin Timberlake, is getting its place on the streaming channel. Director David Fincher chronicles the meteoric rise of Facebook CEO Mark Zuckerberg from Harvard sophomore to internet superstar. Jesse Eisenberg performs with such refinement and panache that you'll applaud his work.
Sci-fi films up your alley? Amy Adams was nominated for her role in the Oscar-winning Arrival (July 28). This critically acclaimed film by Canadian director Denis Villeneuve is not to be missed — you won't be able to take your eyes off the screen when you realize what's actually going on.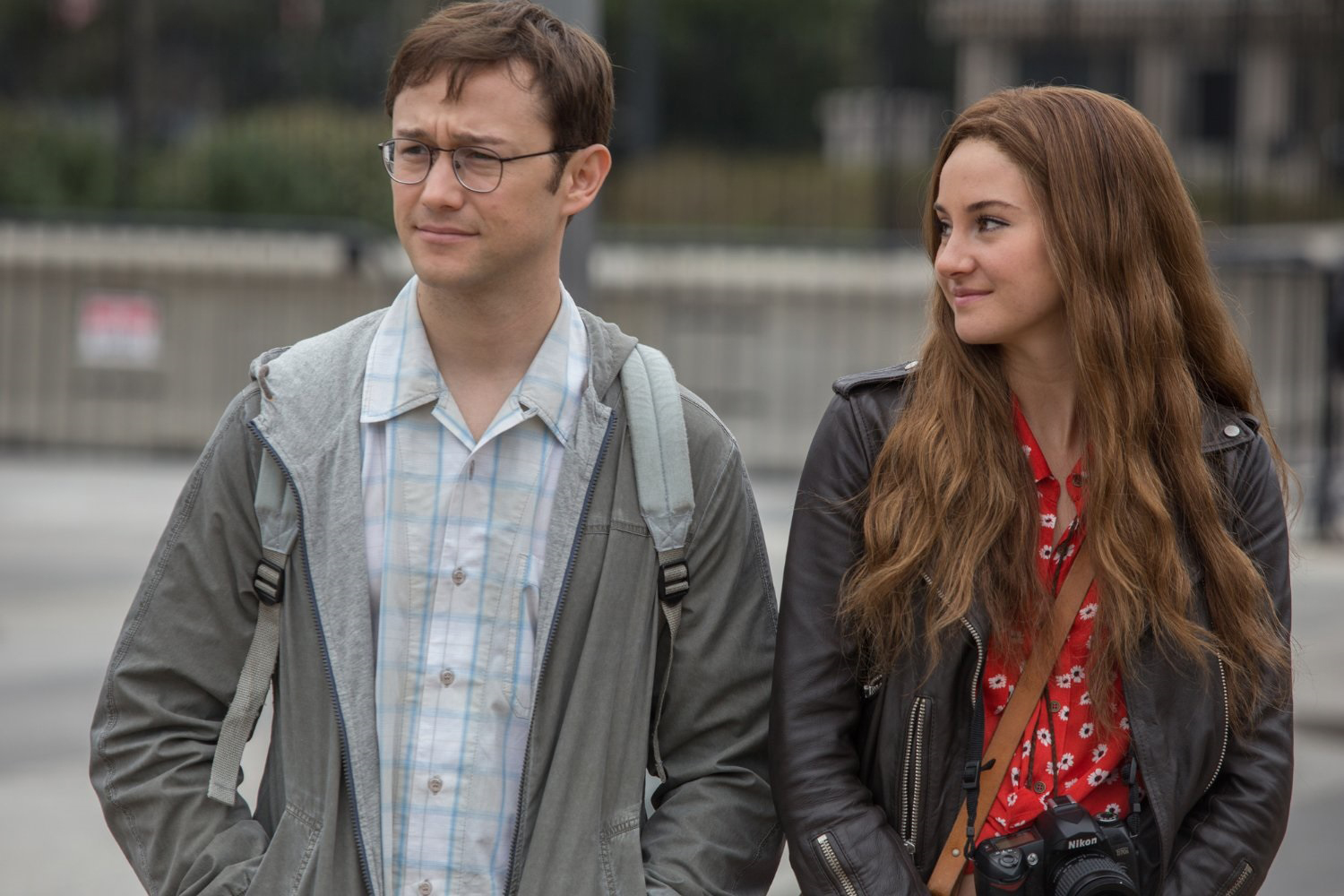 The Highly Buzzed
Coming to Netflix this month is Snowden (July 1), starring Joseph Gordon-Levitt, Shailene Woodley and Zachary Quinto. Whether you've seen the documentary or have never even heard the name Edward Snowden before, you'll be mesmerized by this quiet thriller that traces Snowden's journey from Army recruit to disillusioned cyber analyst bent on exposing U.S. surveillance.
Also on the roster is Rogue One: A Star Wars Story (July 18). Star Wars fans will be pleased to be able to enjoy the latest film in the franchise. The Rebel Alliance makes a risky move to steal the plans for the Death Star. Jyn Erso (Felicity Jones) joins  Cassian Andor (Diego Luna), Bodhi Rook (Riz Ahmed), and their pragmatic droid K-2SO (Alan Tudyk) to form the Rogue One squadron in order to bring peace to the galaxy.
All for Laughs
Equipped with well-timed laugh-out-loud moments is the hilarious comedy Keeping Up with the Joneses (July 1). You know how you sometimes get paranoid about your neighbors' true identities? No? You should be after you watch this. A suburban couple (Zach Galifianakis, Isla Fisher) gets swept up in global espionage after a too-perfect-to-be-true couple (Jon Hamm, Gal Gadot) moves in next door.
Fan Favorites
If you love time travel movies — and Hugh Jackman — you'll love X-Men: Days of Future Past (July 1), which tracks Wolverine's journey back in time in an effort to alter history and prevent the annihilation of both humans and mutants. James McAvoy joins him on screen as Professor Charles Xavier. A treat, right? If you need more eye candy, Tom Cruise shows off his muscles in the action-packed Jack Reacher: Never Go Back (July 14).
Wedding Season Favorites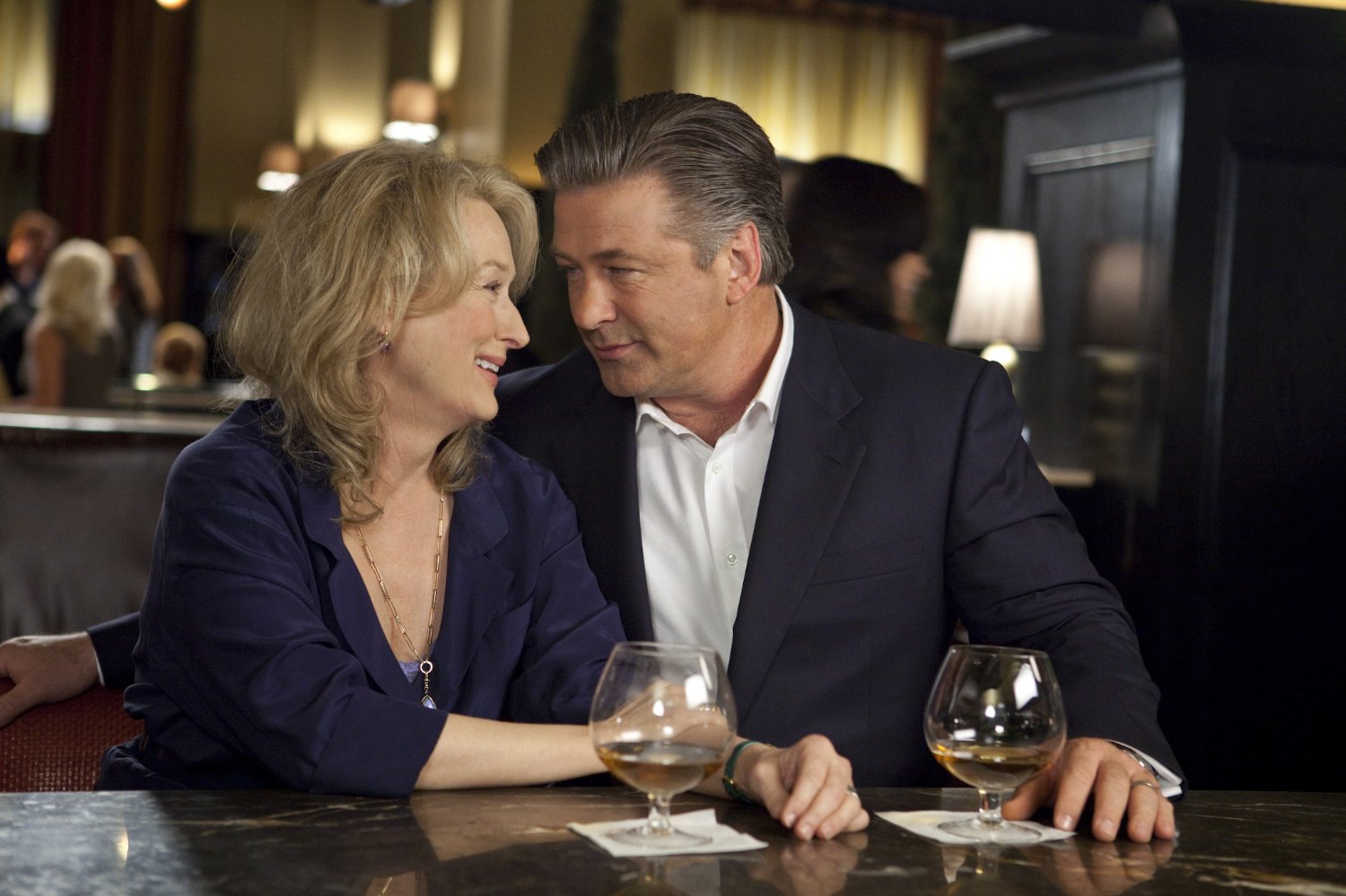 With wedding season in full swing, you might be craving a good dose of complicated love stories. Here to get your heart beating is It's Complicated (July 6), starring Meryl Streep and Alec Baldwin. Ten years after their divorce, a couple unite for their son's college graduation and end up sleeping together.
Also here to make your single life more complicated is Friends with Benefits (July 12). This raunchy rom-com chronicles the relationship of two busy singles who try to include sex in their friendship – minus the emotions and commitment. Does it work? Watch to find out. Adding a sweet touch to the mix is Southside With You (July 1), a film based on Barack Obama's early days as a young associate at a law firm. First dates, first kisses and more, it has all the ingredients a romance drama can offer.
Until next time, have a wonderful July filled with margaritas, ice cream and a teeny bit of drama! ~Marriska Fernandes

---
---
---
---
Similar Articles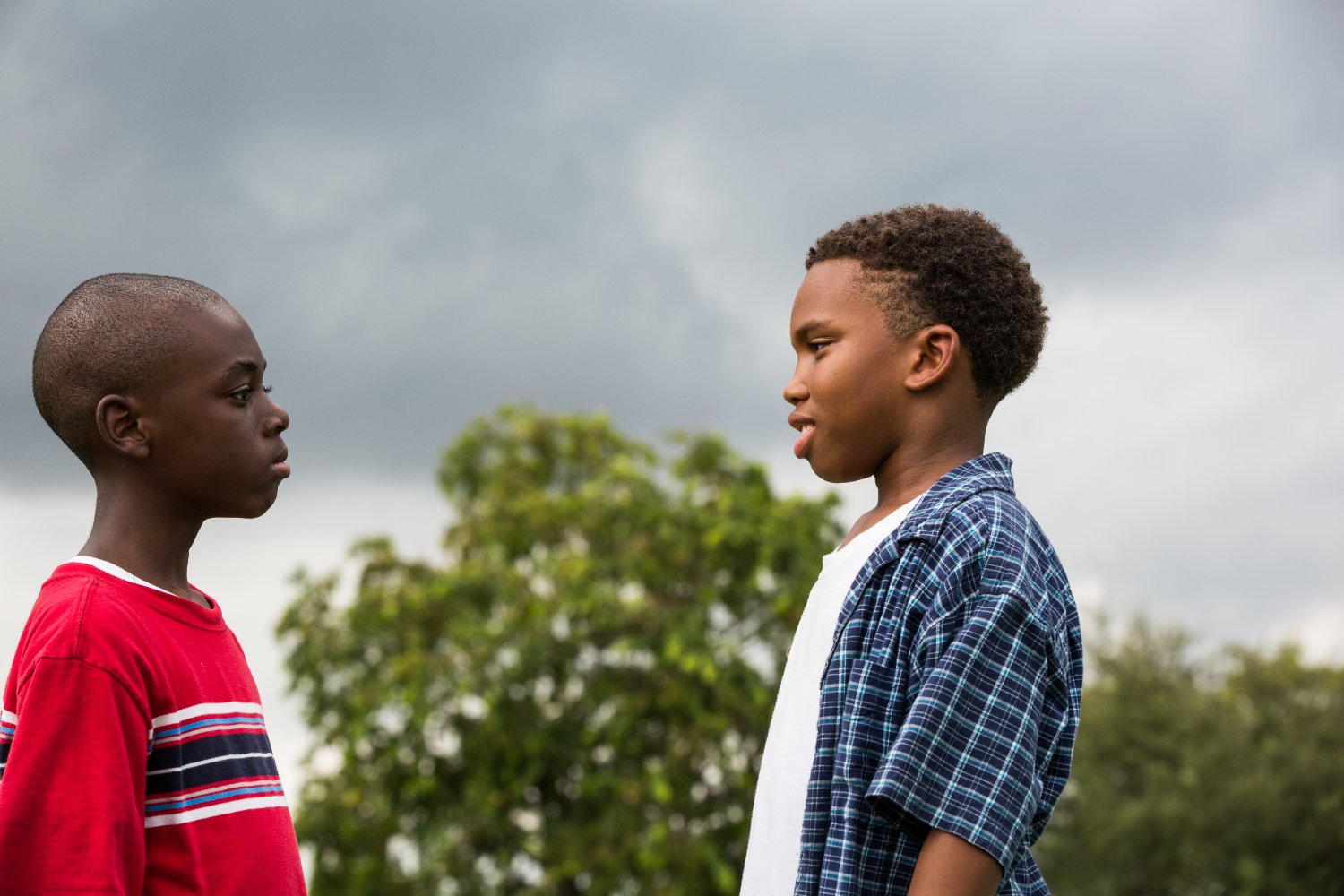 February 21, 2017 | 4 Comments
Leading up to the Oscars, the Writers Guild of America Awards on Sunday (Feb. 19) honored the best of the best in writing for film, TV, radio and video games.
---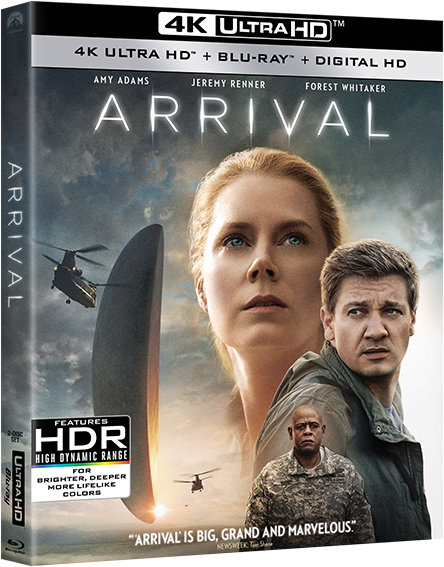 February 14, 2017 | Leave a Comment
Critically-acclaimed film Arrival about the mysterious appearance of alien visitors is now available on Blu-ray and makes a great addition to any film fanatic's collection.
---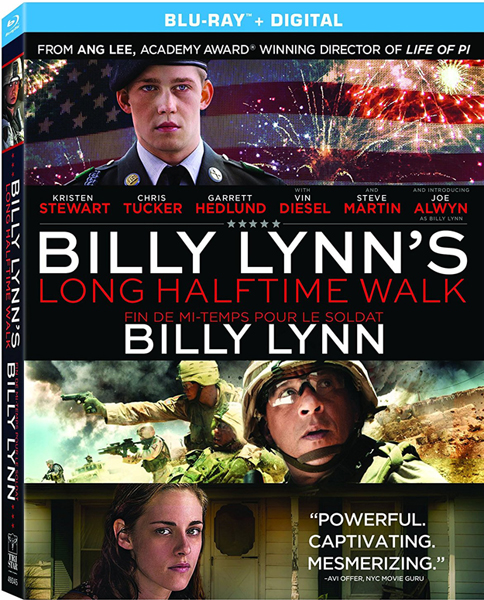 February 14, 2017 | Leave a Comment
This week offers a great selection of DVDs and Blu-rays, including Oscar Best Picture nominee Arrival, Billy Lynn's Long Halftime Walk, Priceless and more.
---