What's new on Netflix July 2016
By Marriska Fernandes on June 29, 2016 | 6 Comments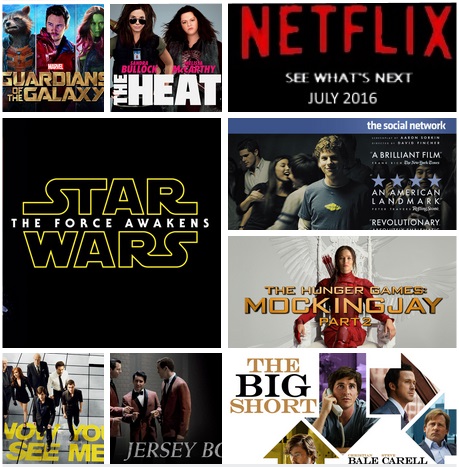 As much as you'd love to kick back and enjoy the sun, Netflix always finds a way to draw you back to the binge-watching scene. If you don't have time to binge through an entire series, there's a deep dish of goofy comedies and nail-biting thrillers to keep you busy after you've baked in the sun.
All about Jesse Eisenberg
I admit, I am a fan of Jesse Eisenberg. He has a bit of charm that he mashes into his quirky roles. The Social Network (July 1) saw him as the genius Mark Zuckerberg and he played his awkward, entitled role to the tee. I think this was one of his best roles, so grab the popcorn and catch this film on Netflix this month. Also, Now You See Me brings Jesse back to the screen as one of a group of talented illusionists who, um, steal so they can give to their audiences. It's even better than it sounds, trust me.
Craving Comedy
What better way to beat the heat this summer than by watching Sandra Bullock and Melissa McCarthy kick ass in The Heat (July 1)? A straight-laced, arrogant FBI agent and a hot-tempered, foul-mouthed detective partner up. Recipe for disaster? Absolutely. Will you enjoy it? A foul-mouthed "yes." If that isn't your cup of lemonade, how about Cameron Diaz and Jason Segel's Sex Tape (July 21) comedy?
Dystopian Wonderland
Want to watch Katniss Everdeen make a really difficult life choice? Team Peta or Team Gale? Just kidding. Katniss teams up with Peta, Gale and Finnick for a final mission in The Hunger Games: Mockingjay Part 2 (July 21) as the series takes a final bow. You could also indulge in Guardians of the Galaxy (July 24) as you geek out to your favorite characters. And lastly, there's been some buzz about this little film called Star Wars: The Force Awakens. Need I say more? Fans can go to the dark side as they watch the movie, available starting July 15.
Slurp up the drama
The Big Short (July 6) takes a tumble as you try to wrap your mind around how four outsiders try to short the market before the 2008 financial collapse. Clint Eastwood's Jersey Boys (July 1) is another drama, detailing the rise of the music group the Four Seasons.
Leaving you with these gems as I swim away until next time!
~Marriska Fernandes
---
---
---
---
Similar Articles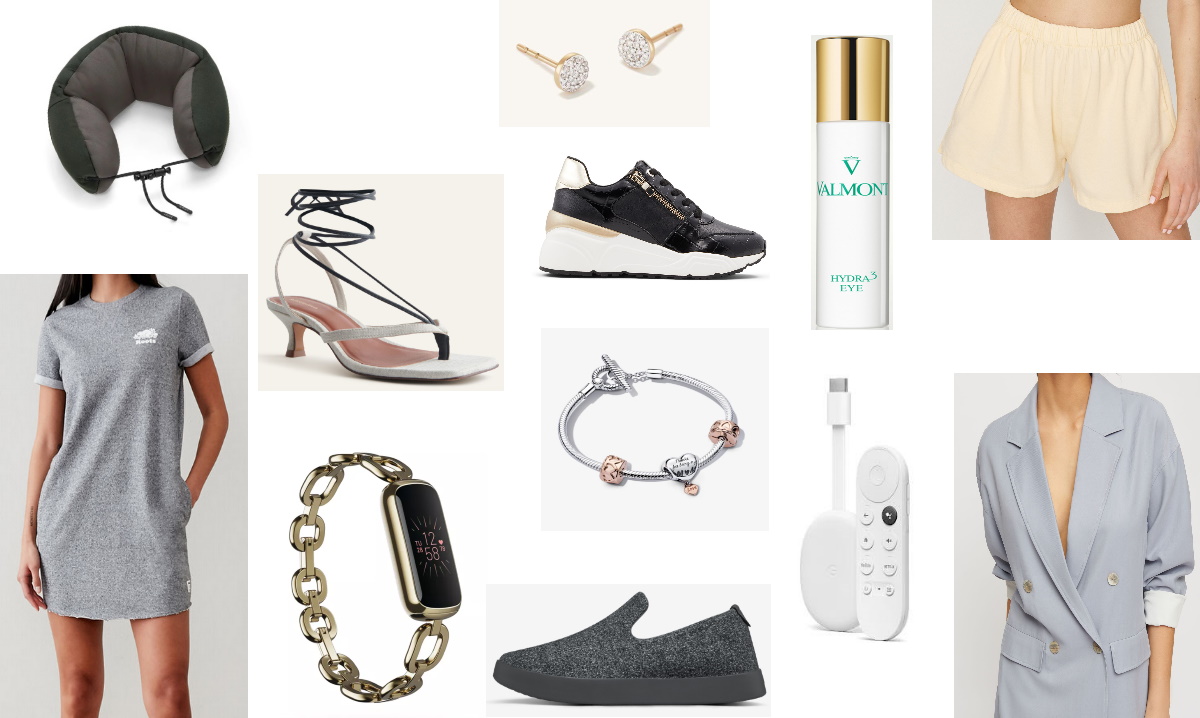 May 3, 2021 | 1 Comment
With Mother's Day around the corner, are you ready to celebrate mom or the guardian angel in your life? We have curated a gift guide to help you shop!
---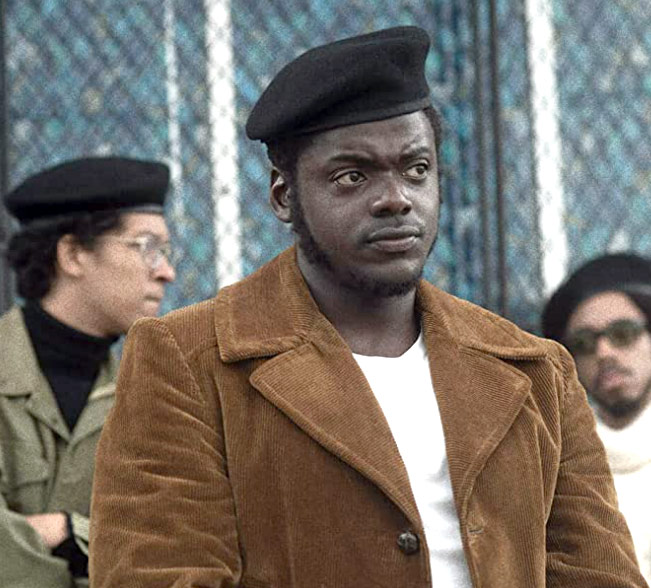 May 3, 2021 | Leave a Comment
Check out the new DVDs, Blu-rays and streaming shows coming out, including Judas and the Black Messiah featuring an Oscar-winning performance by Daniel Kaluuya.
---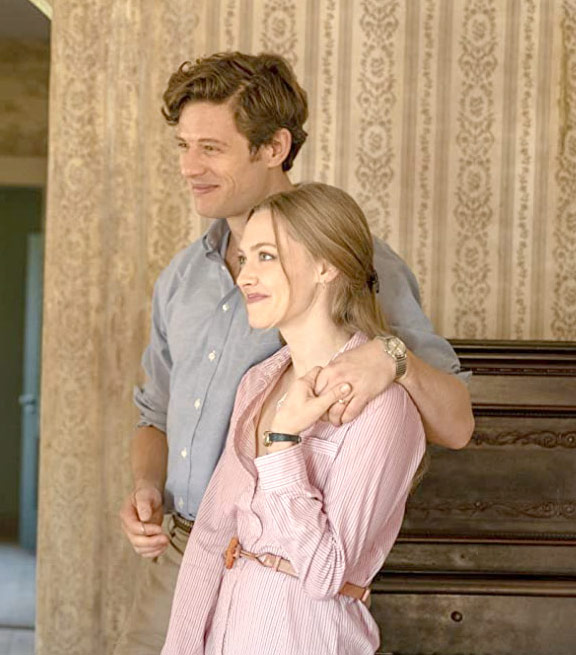 April 26, 2021 | 1 Comment
Check out the new streaming shows coming out, including the Netflix film Things Heard & Seen and Amazon Prime Video's Tom Clancy's Without Remorse.
---