What's new on Netflix – March 2017
By Marriska Fernandes on March 1, 2017 | 1 Comment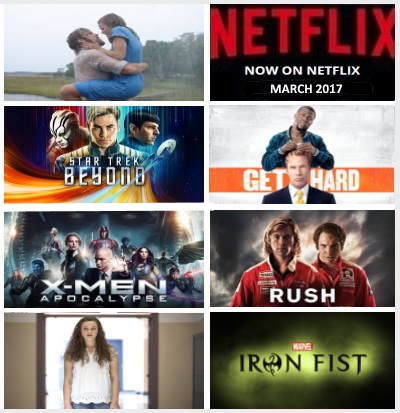 Hang in there. Spring is around the corner but until then, Netflix is making sure we are well-entertained. The streaming service is feeding us with irresistible original content this month, from superhero gems like Marvel's Iron Fist to a new Selena Gomez-produced heart-wrenching series on teen suicide.
What's more? Netflix brings Trekkie fans Star Trek Beyond to the stream screen and mutant fans will enjoy X-Men: Apocalypse. There's nothing short of entertainment for your March madness.
Netflix Originals
When it comes to original content, Netflix has their head in the game. Marvel's final Justice League hero gets his own series: Marvel's Iron Fist, which will be available for bingeing on March 17. Also on the must-watch binge list is 13 Reasons Why, the heartfelt story of teen suicide that will deeply affect viewers. This is a passion project for Selena Gomez who serves as executive producer. Too heavy? How about a chilling murder tale involving your favorite Archie Comics characters. Riverdale is back every Friday for a new episode of drama.
Just for Laughs
How about some comedy to enjoy with your buddies?  Will Ferrell and Kevin Hart go all out as they prepare for prison time in Get Hard. Also on the radar is Paul Blart: Mall Cop 2, which takes place six years after the first film. Next on the stream channel is Ice Age: Collision Course, which tells another memorable tale involving Sid (John Leguizamo), Manny (Ray Romano), Diego (Denis Leary) and the rest of the pack.
Everything Romance
The storybook romance you secretly watch when no one's around (or shamelessly brag about to your friends): The Accidental Husband. Uma Thurman plays a love expert who thinks she knows it all and gets a lesson in love from the very, very charming Jeffery Dean Morgan. It's a good watch. You could also cozy up to Ryan Gosling (and your bae!) as he proves to be swoon-worthy in The Notebook.
Nerd it Out
We are super stoked for the return of X-Men: Apocalypse, which brings back the first mutant in existence. Some of the returning cast members include James McAvoy, Michael Fassbender, Jennifer Lawrence, Oscar Isaac, Nicholas Hoult and Rose Byrne. For the Trekkie fans, Netflix will be streaming Star Trek Beyond, the latest Star Trek movie in the franchise to win viewers over.

Cheap Thrills
There's also no shortage of thrillers. Christine Lucas (Nicole Kidman) was nearly beaten to death in a hotel room. She has no memory of the incident and every day for the last 10 years she has woken up with no memory of the day before. Her husband Ben (Colin Firth) reminds her each day, but she feels he is keeping things from her. Can she trust him? Can we trust him? Watch Before I Go to Sleep to find out.
Hemsworth Galore
Chris Hemsworth. Need I continue? Rush is set against the sexy and glamorous golden age of Formula 1 racing and tells the true story of two of the greatest rivals the world has ever witnessed — handsome English playboy James Hunt (Chris Hemsworth) and his methodical, brilliant opponent, Niki Lauda (Daniel Brühl). Need some more Hemsworth? There's always Snow White & the Huntsman. You're welcome.

Happy spring streaming! ~Marriska Fernandes

---
---
---
---
Similar Articles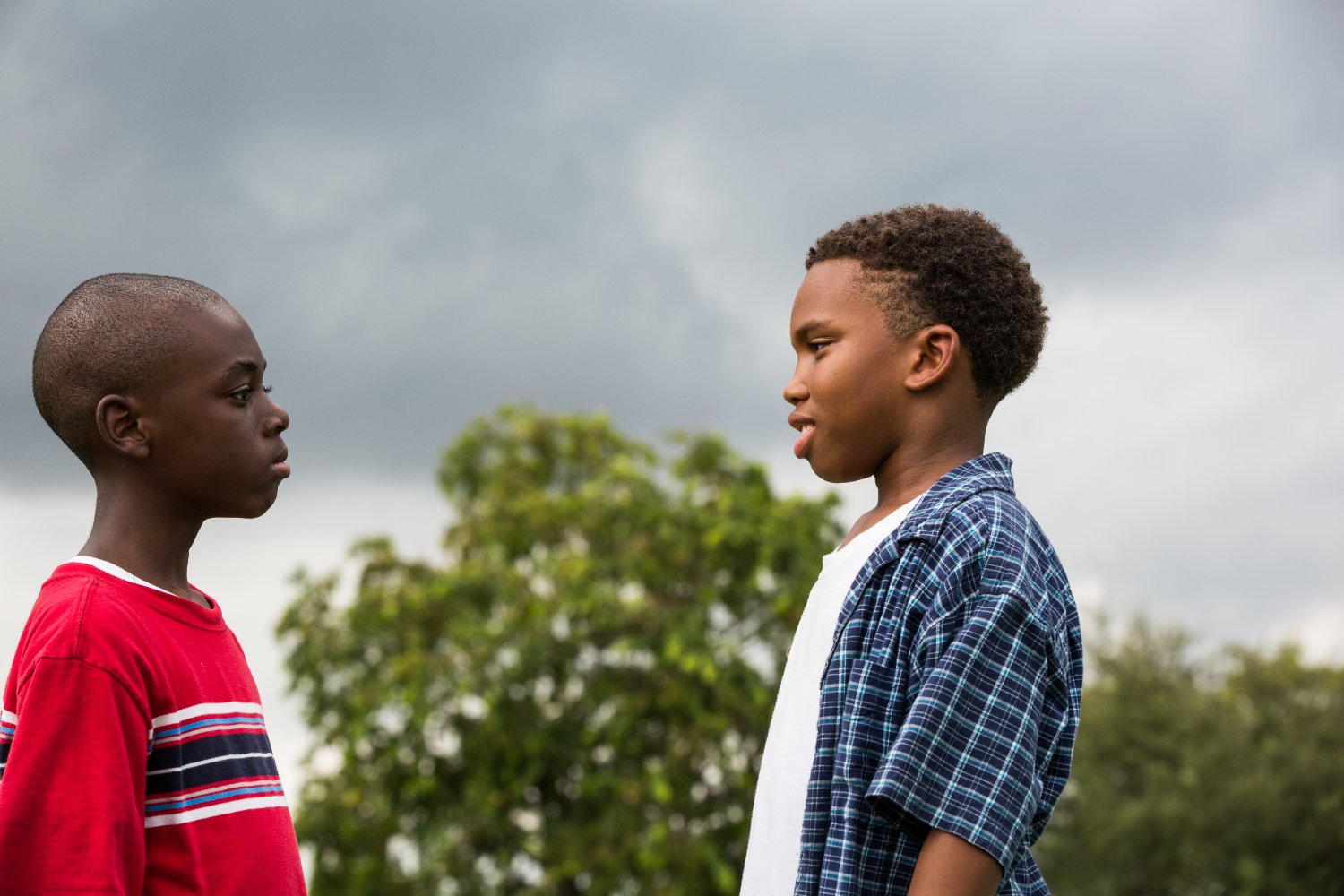 February 21, 2017 | 4 Comments
Leading up to the Oscars, the Writers Guild of America Awards on Sunday (Feb. 19) honored the best of the best in writing for film, TV, radio and video games.
---

January 24, 2017 | 2 Comments
The nominations for the 89th Academy Awards have been announced! As expected, La La Land leads the charge with a whopping 14 noms. Check out the full list here.
---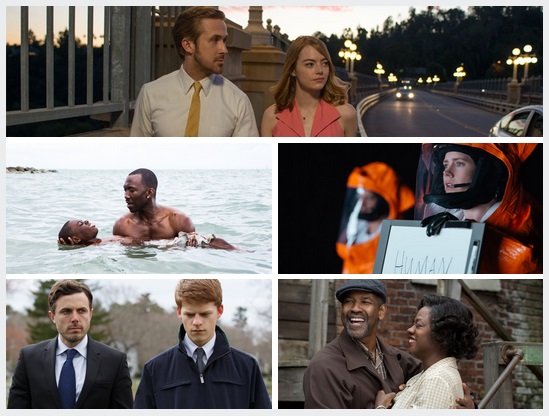 January 6, 2017 | 2 Comments
Awards season is upon us and to put your confusion to rest we have curated a guide to the movies in the running that you might want to put on your movie-watching radar.
---