What's new on Netflix September 2016
By Marriska Fernandes on September 1, 2016 | 2 Comments
With all the film festivals in the spotlight, Netflix has still been able to keep us hooked, especially when there's Stranger Things churning.
Marvel's Luke Cage is probably the most highly anticipated series premiering in September and if the success of Daredevil and Jessica Jones shows anything, it's that Luke Cage will put up a hell of a fight and win audiences over. At least, that's what we hope for, right? There's lots more cooking. Check out what's brewing this September!
Netflix Originals
Invite Luke Cage over as Marvel's Luke Cage (Sept. 30) brings back the hunk with unbreakable skin and super strength. Need we say more? September 2nd will also see the return of Narcos as the second season takes off. The success of season one has got fans hungry for more gritty crime drama as audiences step into the world of Columbian drug cartels.
Oscar favorites
Oscar-nominated movie Inception is hitting the streaming site September 1st along with The Revenant. Know what these movies have in common? Oscars, you guessed? Wrong. Leonardo DiCaprio. Nuff said. I know what I'll be watching this September.
The Aww movies
Ryan Reynolds. You see what I mean? The actor takes the lead in Definitely, Maybe (Sept. 14), where he explains to his 11-year-old daughter the conundrums of his past relationships. Once you watch Reynolds' love life spiral out of control onscreen and realize you need a reality check, maybe a trip with Julia Roberts might give you some perspective as she goes on a journey of self-discovery in Eat, Pray, Love (Sept 9). So, what's it gonna be? Italy, India or Bali? Or we could settle for Ben & Jerry's.
Comedy Central
Lots of laughs are guaranteed with these gold titles. Bruce Willis charms us with his deadpan manner as he returns to play Frank Moses in Red 2 (Sept. 26). If you have seen the first, you will like the second. A Disney film that you will adore in oodles is Zootopia (Sept. 20). What's it about? Click here to read what our editors loved about the movie. Another Disney film with a lot of heart is Maleficent (Sept. 18). That's right, the one where Angelina slays like a Queen and draws in fans young and old.
Goofy galore
Zoolander 2 (Sept. 30) is all about the laughs. Ben Stiller and Owen Wilson are supermodels who are hired to solve a mystery. Oh, and did we mention cameos by the world's most beautiful people, including Justin Bieber, Demi Lovato, Usher and Miley Cyrus? Now we have your attention, don't we? Also in this roster of goofy films to watch is Zac Efron as he charms the ladies in Neighbors (Sept. 1) and Dirty Grandpa (Sept. 22). If that hasn't satisfied your fill, how about A Million Ways to Die in the West. Title says it all.
There you have it, folks. Until next time!
~Marriska Fernandes
---
---
---
---
Similar Articles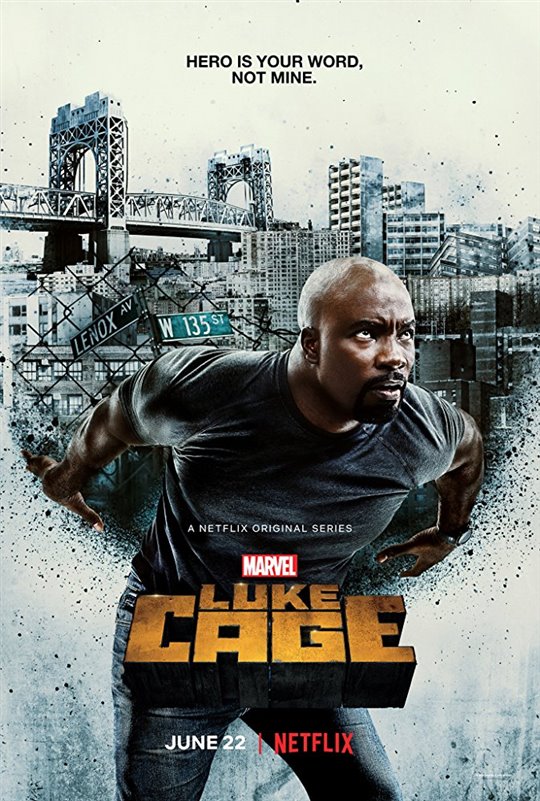 June 21, 2018 | 3 Comments
Marvel's Luke Cage season two starts off on a high note. Luke Cage (Mike Colter) is now a celebrity in Harlem after clearing his name in the last season.
---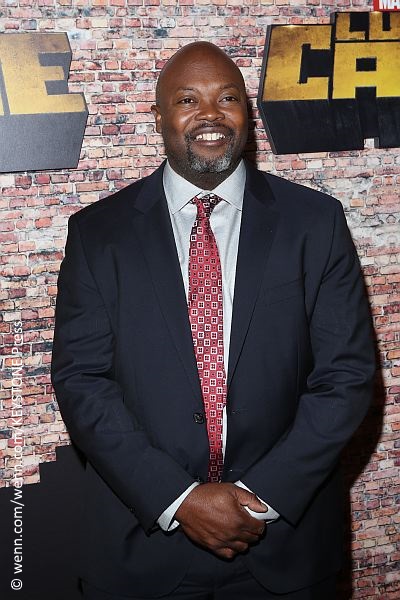 June 14, 2018 | Leave a Comment
Marvel's Luke Cage showrunner Cheo Hodari Coker and producer Karim Zreik talk about Luke in season two and how the season is still politically relevant.
---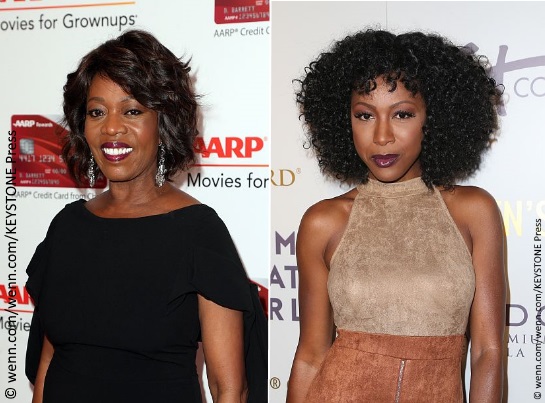 June 7, 2018 | Leave a Comment
We spoke to Alfre Woodard and Gabrielle Dennis, who star in season two of Marvel's Luke Cage on Netflix, about about star Mike Colter and the women on the show.
---