What's new on Netflix this April 2016
By Marriska Fernandes on April 1, 2016 | 1 Comment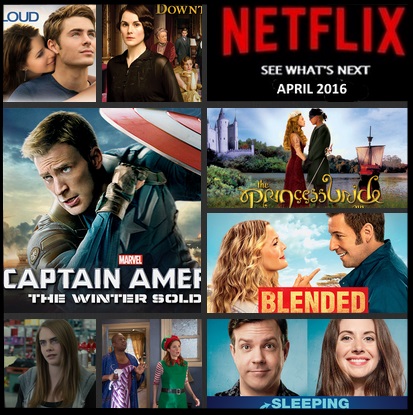 It's that happy time of the year! No, not Christmas or Thanksgiving. Spring. No more Seasonal Affective Disorder, just the binge-all-night-and-can't-stop disorder. Netflix's new Original content is a flurry of delight that will have us binging all weekend (hint: Marvel's Daredevil Season 2).
Ashton Kutcher joins Netflix with the original comedy series The Ranch, premiering April 1. Also slated for April is the feature film Special Correspondents, written and directed by comedy king Ricky Gervais, who also stars in the film. If this British-Canadian satirical comedy film doesn't fancy you, there's a slew of new films and shows at your disposal.
Netflix Originals
Apart from Ashton Kutcher's The Ranch (Apr. 1) and Special Correspondents (Apr. 29), Unbreakable Kimmy Schmidt (Apr. 15) returns for a second season to tickle your funny bone. Cuckoo Season 3 (Apr. 15) and new documentary Team Foxcatcher (Apr. 29) are also among the new originals you can get your hands on.
Break-Your-Heart Cheesy
Get the Kleenex, ladies. April Fool's Day brings three movies to fool with your heart. These movies will make you weak (and weep) to your knees. First up, Paper Towns comes straight from young adult novelist John Green, who penned the tear-jerking The Fault in Our Stars. Paper Towns brings Cara Delevingne and Nat Wolff to the forefront as they struggle through teenage heartbreak (first world problems, I tell you). Next up is what some would call a classic: The Princess Bride starring Cary Elwes and Robin Wright. Also available this month is Charlie St. Cloud, a guaranteed tear-fest starring Zac Efron.
Laugh-Till-It-Hurts Comedy
Adam Sandler teams up with funny lady Drew Barrymore in Blended (Apr. 12). This family film has got all ingredients for a rib tickling comedy. Jason Sudeikis plays Jake who brings his A-game to every relationship…or not. His chronic infidelity is what bonds him with Lainey (Alison Brie) in Sleeping with Other People (Apr. 22).
And then some…
Count on Captain America to save the day with his looks, charm and oh yes, super strength. Captain America: The Winter Soldier (Apr. 24) will keep the geek in you alive and fed. Cup of tea? Downtown Abbey (Apr. 8) will sweep you off your feet with all the drama (and tea!) in Series 5.
Enjoy the sunshine and streaming until next time!
~Marriska Fernandes
---
---
---
---
Similar Articles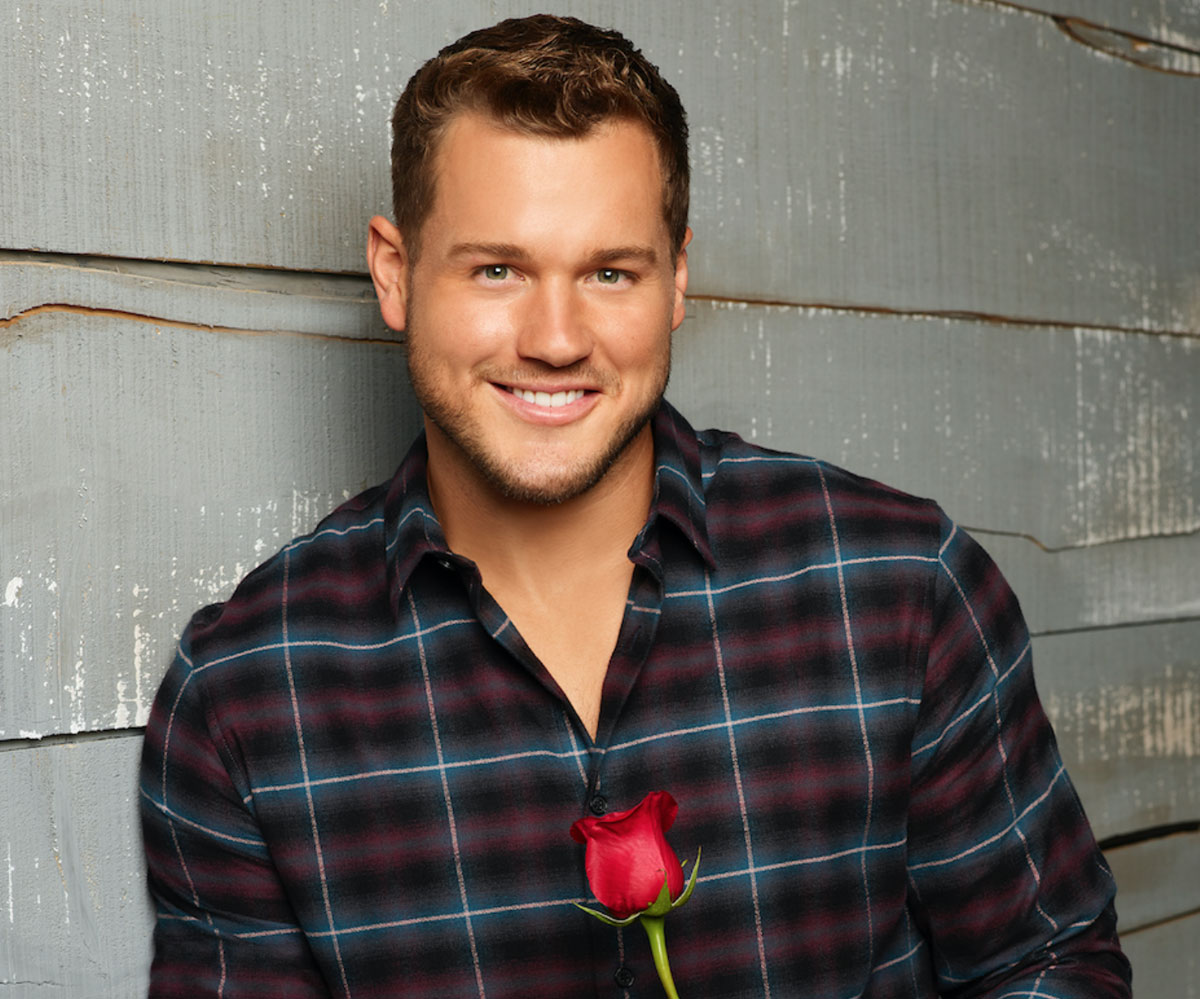 April 14, 2021 | 5 Comments
Bachelor alum Colton Underwood has confirmed rumors that he's gay. He is now working on a new Netflix series that will surround his life as a gay man.
---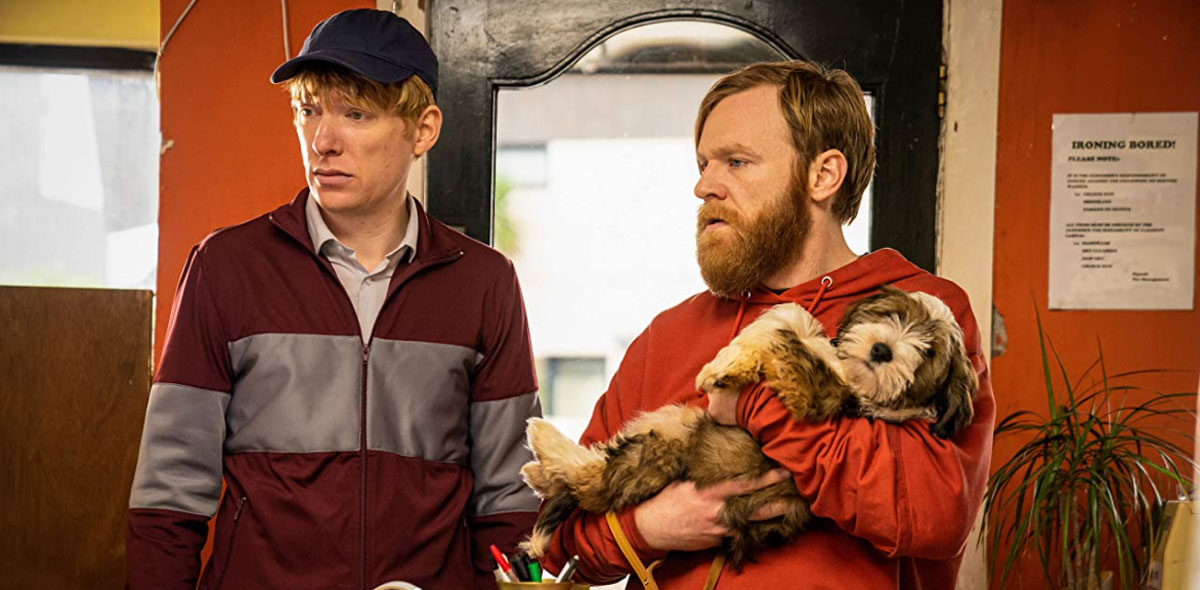 April 12, 2021 | Leave a Comment
Check out the new DVDs, Blu-rays and streaming shows coming out this week, including two new Amazon Prime comedy series: Frank of Ireland and Made for Love.
---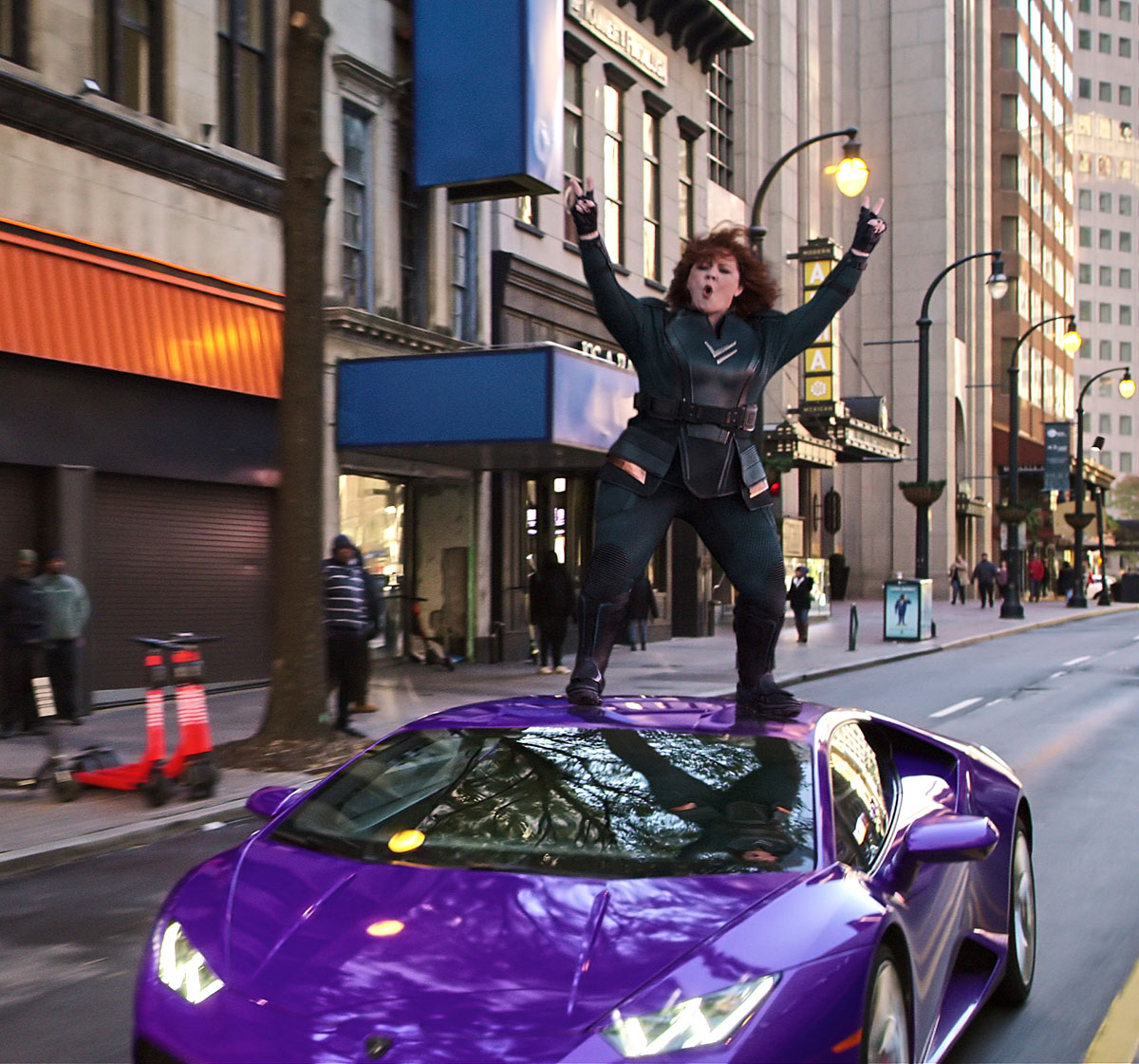 April 5, 2021 | 2 Comments
Check out the new DVDs, Blu-rays and streaming shows coming out this week, including Thunder Force starring Octavia Spencer and Melissa McCarthy on Netflix.
---