What's new on Streaming and VOD this week ending August 23
By Tribute on August 20, 2020 | Leave a Comment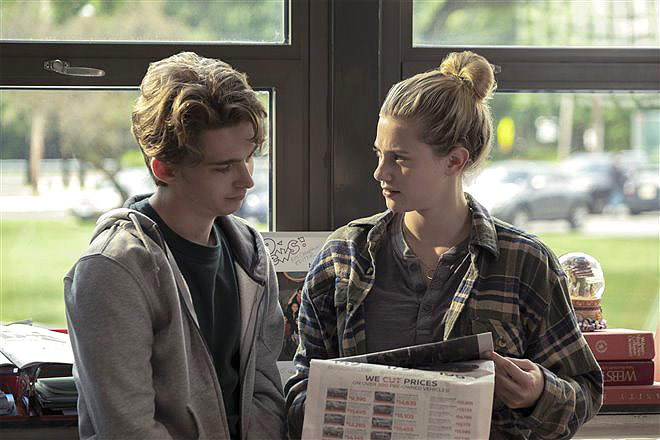 There are a variety of new releases on streaming services and on demand for the entire family to enjoy this week. From documentaries to dramas to a hilarious heist movie, there's no shortage of things to watch. Check out some of the highlights below. ~Brie Davis
Irresistible – After top Democratic strategist Gary Zimmer (Steve Carell) sees a video of retired Marine Colonel Jack Hastings (Chris Cooper) standing up for the rights of his town's undocumented workers, Gary believes he has found the key to winning back the Heartland and the state of Wisconsin. However, when the Republicans counter by sending in his brilliant nemesis, Faith Brewster (Rose Byrne), who has an endless amount of dirty tricks up her sleeve, what started out as a local race quickly becomes an out-of-control and hilarious fight for the soul of America. Available on Digital and VOD August 18.
John Was Trying to Contact Aliens – John Shepherd starting building equipment in an effort to make contact with things beyond the Earth. Whether it was aliens or some other unworldly being, he wanted to know what was out there. His equipment started in the bedroom, but soon his laboratory took over an entire house. All John wanted to do was explore and find out the unknown. Available on Netflix August 20.
Chemical Hearts – Henry Page (Austin Abrams) is entering his final year of high school and has never had a girlfriend. That may change when he meets Grace (Lili Reinhart), a new student who has just transferred to the school. The two are chosen to co-edit the school's newspaper together. As they grow closer, Henry wants to know more about Grace and her mysterious past. Available on Amazon Prime Video August 21.
The Sleepover – Siblings Clancy (Sadie Stanley) and Kevin (Maxwell Simkins) discover that their seemingly normal mom (Malin Akerman) is actually a former thief in the witness protection program. When their parents are kidnapped and forced to pull off one last heist, the siblings must team up to rescue them, over the course of one action-packed night. Available on Netflix August 21.
The One and Only Ivan – A gorilla named Ivan (voice of Sam Rockwell) lives in a mall with other animals, including an elephant named Stella (voice of Angelina Jolie) and a stray dog (voice of Danny DeVito). They perform in a circus owned and run by Mack (Bryan Cranston), a kind man who raised Ivan from a baby. Ivan has few memories of the jungle, but when a new headliner arrives — a baby elephant named Ruby (voice of Brooklyn Prince), it touches something deep within Ivan. He begins to question his life and where he is meant to be. Available on Disney+ August 21.
Click here for more of what's available on streaming services.
Here's a complete list of everything streaming this week:
August 17
The Brilliant Bronte Sisters (Acorn TV)
Churchill: Blood, Sweat & Oil Paint (Acorn TV)
Crazy Awesome Teachers (Netflix)
The Genius of Roald Dahl (Acorn TV)
Glitch Techs: Season 2 (Netflix)
Narnia's Lost Poet: The Secret Lives & Loves of C.S. Lewis (Acorn TV)
Punk'd: Season 2 (Quibi)
August 18
Emperor (Digital/VOD)
Euphoria (Digital/VOD)
Irresistible (Digital/VOD)
Prevenge (Digital)
There She Goes: Season 2, Episode 1 & 2 (BritBox)
August 19
The Conspiracy (Crave)
Crímenes de familia / The Crimes That Bind (Netflix)
DeMarcus Family Rules (Netflix)
Fanatic (Crave)
High Score (Netflix)
What to Expect When You're Expecting (Netflix)
August 20
Biohackers (Netflix)
Great Pretender (Netflix)
John Was Trying to Contact Aliens (Netflix)
August 21
Alien TV (Netflix)
The Assistant (Crave)
Baby Mama (Crave)
Birds of Prey (And the Fantabulous Emancipation of One Harley Quinn) (Crave)
Children of Men (Crave)
Corporate: Season 2 (Crave)
Fuego negro (Netflix)
Groundhog Day (Crave)
Hoops (Netflix)
Lucifer: Season 5 (Netflix)
Muppets Now: Episode 104 (Disney+)
Murder, Mystery and My Family: Season 3 (BritBox)
Murder, Mystery and My Family: Case Closed? (BritBox)
One Day at Disney: Episode 138 (Disney+)
Chemical Hearts (Amazon Prime Video)
Planet of the Apes (2004) (Crave)
Say Anything (Crave)
Sideways (Crave)
The Sleepover (Netflix)
The Stand-Up Show with Jon Dore: Season 1 (Crave)
Weird But True: Episode 302 (Disney+)
August 22
Escape Plan (Netflix)
How to Get Away With Murder: Season 6 (Netflix)
August 23
1BR (Netflix)
---
---
---
Similar Articles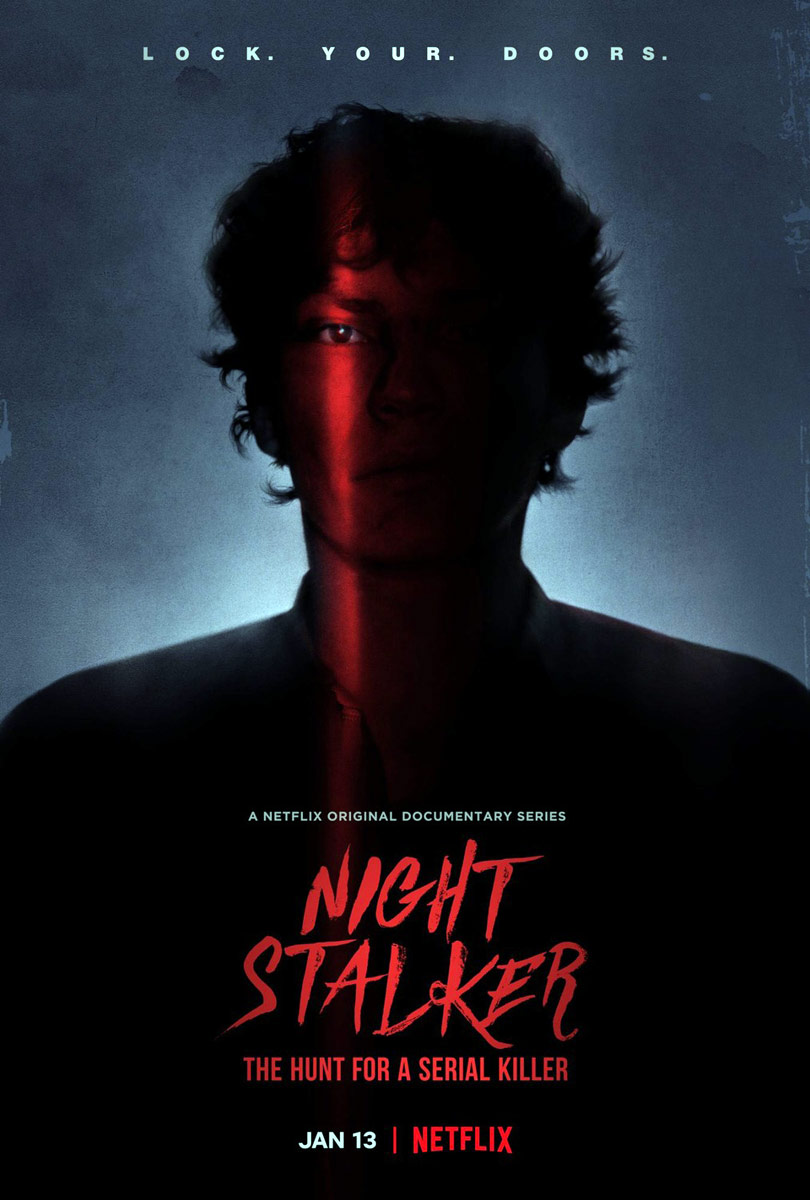 January 11, 2021 | 2 Comments
Check out the new DVDs, Blu-rays and streaming shows (Netflix, Amazon Prime Video, BritBox, Disney+, Apple TV+, Acorn TV, Sundance Now) coming out this week.
---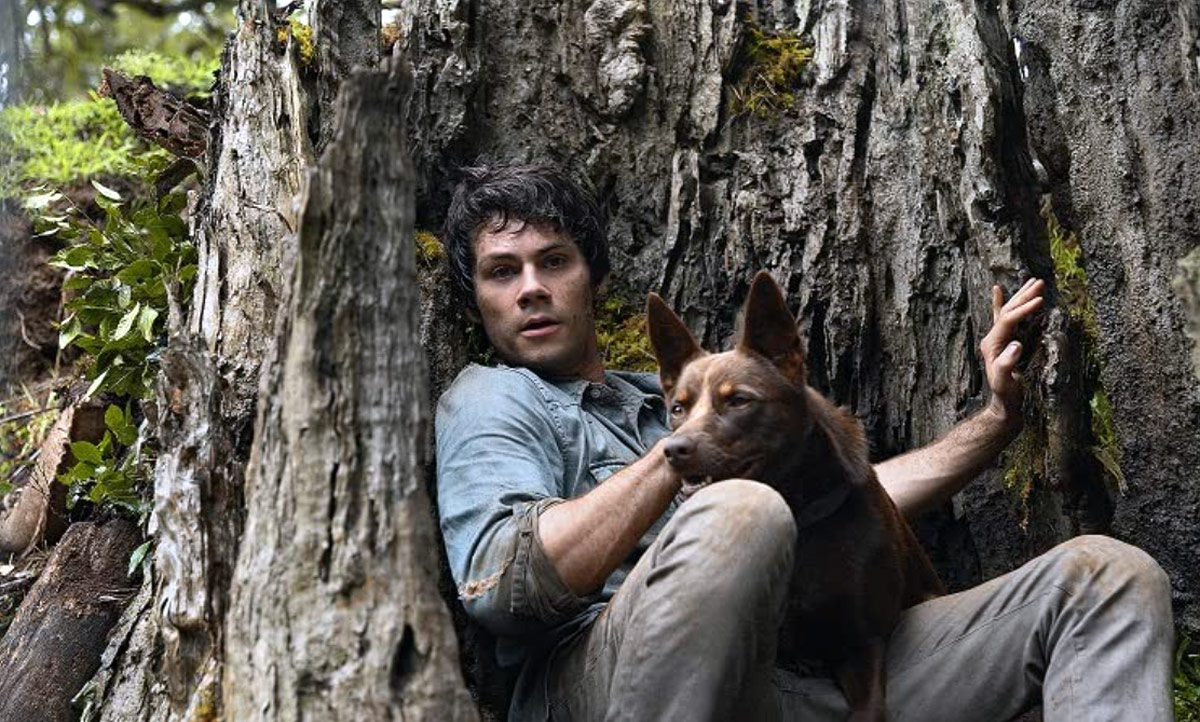 January 4, 2021 | 1 Comment
Check out the new DVDs, Blu-rays and streaming shows (Netflix, Amazon Prime Video, BritBox, Disney+, Apple TV+, Acorn TV, Sundance Now) coming out this week.
---
---