What's New on Streaming and VOD this week – June 22 to 28
By Tribute on June 25, 2020 | 1 Comment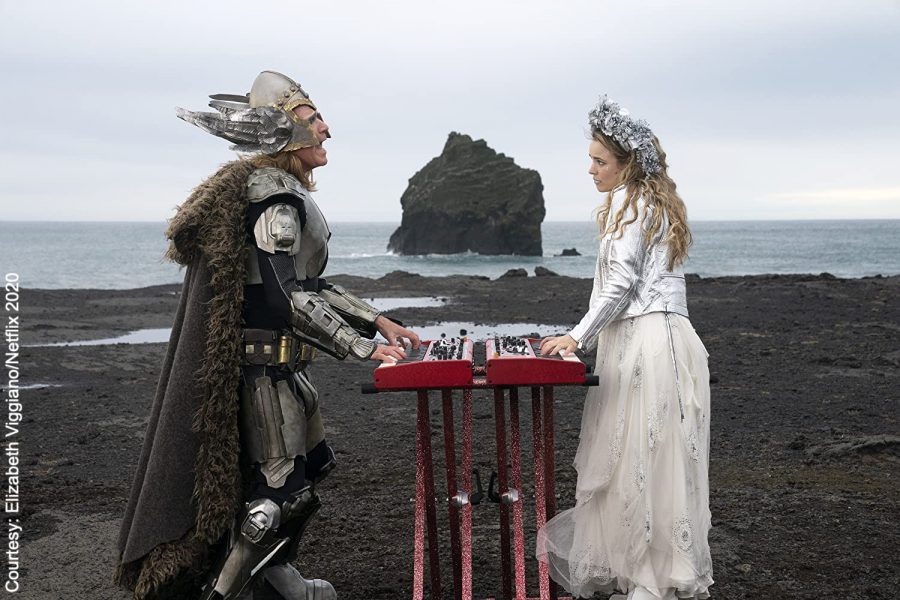 From original content to the latest season of your favorite show, this week marks the release of plenty of new films and shows to watch. New arrivals include stories from COVID-19 lockdown, two great comedies, and a behind-the-scenes look at the making of Disney's Frozen 2. Check out just some of the highlights below. ~Brie Davis
Isolation Stories – This series of four short episodes show a variety of people in Britain in isolation during the coronavirus pandemic and the experiences they go through. The series was shot while in isolation, entirely by the actors and their families with remote direction — conditions that have never been executed before. Available on BritBox June 23. Click here for interviews with show creator Jeff Pope and star Angela Griffin.
Irresistible – After top Democratic strategist Gary Zimmer (Steve Carell) sees a video of retired Marine Colonel Jack Hastings (Chris Cooper) standing up for the rights of his town's undocumented workers, Gary believes he has found the key to winning back the Heartland and the state of Wisconsin. However, when the Republicans counter him by sending in his brilliant nemesis, Faith Brewster (Rose Byrne), what started out as a local race quickly becomes an out-of-control and hilarious fight for the soul of America. Available on VOD June 26.
Eurovision Song Contest: The Story of Fire Saga – Small-town Icelandic singers Lars (Will Ferrell) and Sigrit (Rachel McAdams) have always dreamed of competing in the Eurovision song contest. But the problem is, no one takes them seriously. That doesn't change when their band, Fire Saga, is chosen to represent Iceland in the international contest. Despite multiple setbacks, the duo must work hard to stand out and prove they are worthy of winning. Available on Netflix June 26.
Into the Unknown: Making Frozen 2 – A six-part series revealing what it takes to create the #1 animated film of all time, Frozen 2. For the first time, cameras capture the challenges and breakthroughs of creating a Walt Disney Animation Studios feature film. The filmmakers, artists, songwriters and cast share their journey behind the scenes. Available on Disney+ June 26.
Click here for more of what's available on streaming services.
Here's a complete list of everything streaming this week:
June 22
Anne with an E: Season 3 (Netflix)
Coast and Country: Railways (Acorn)
McLeod's Daughters: Series 2 (Acorn)
June 23
Eric Andre: Legalize Everything (Netflix)
Exit Plan (Digital/VOD)
Isolation Stories (BritBox)
The Meg (Netflix)
June 24
Athlete A (Netflix)
Crazy Delicious (Netflix)
Nobody Knows I'm Here / Nadie sabe que estoy aquí (Netflix)
Sons of Anarchy: Season 2 (Netflix)
June 25
Gemini Man (Amazon Prime Video)
The Nightingale (Amazon Prime Video)
June 26
Agatha Christie's Secret Adversary (BritBox)
Amar y vivir (Netflix)
Avengers: Infinity War (Disney+)
Como Sobrevivir Soltero: Season 1 (Amazon Prime Video)
Disney Family Sundays: Episode 134 (Disney+)
Eurovision Song Contest: The Story of Fire Saga (Netflix)
Home Game (Netflix)
Into the Unknown: Making Frozen 2 (Disney+)
Irresistible (VOD)
It's a Dog's Life with Bill Farmer: Episode 107 (Disney+)
Man in Space (Disney+)
Mars and Beyond (Disney+)
Percy Jackson and the Olympians: The Lightning Thief (Disney+)
Raven's Home: Season 3 (Disney+)
Tarzan (Disney+)
Tarzan II (Disney+)
One Day At Disney: Episode 130 (Disney+)
Clemency (Crave)
Doctor Sleep (Crave)
---
---
---
---
Similar Articles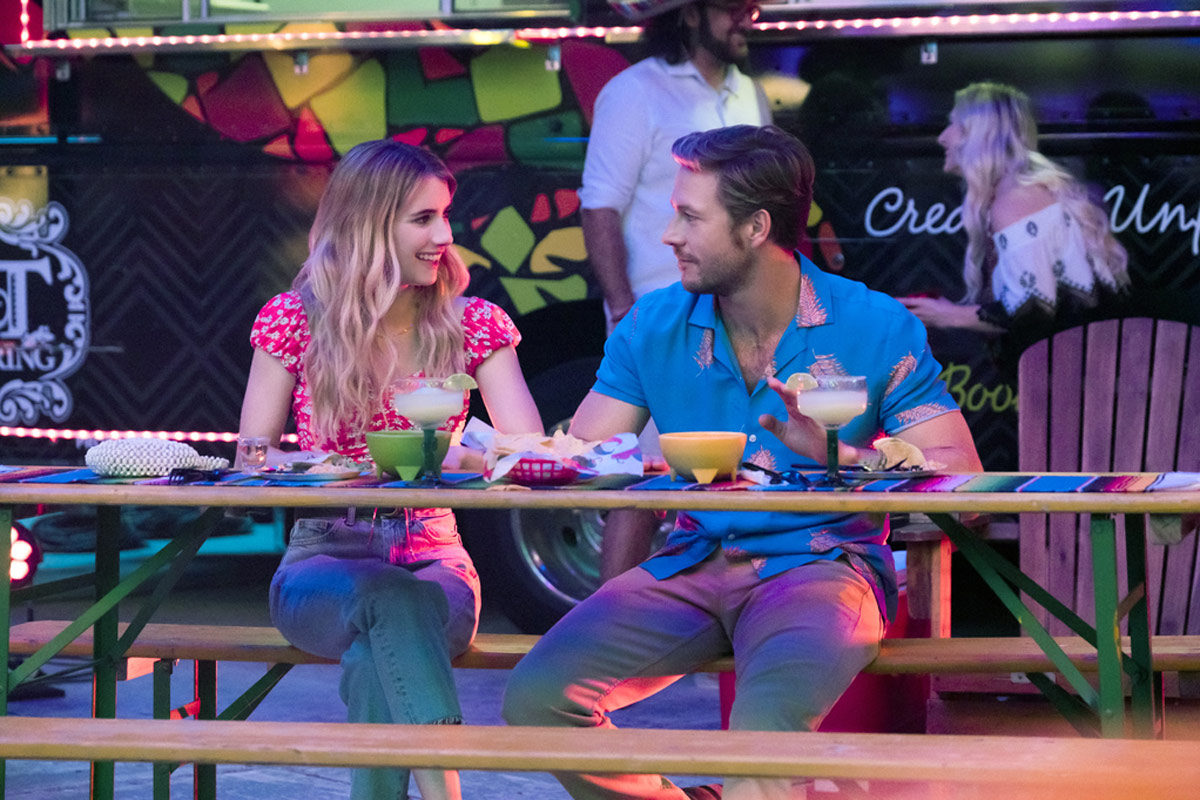 October 26, 2020 | Leave a Comment
Check out what's releasing this week on DVD, Blu-ray and on streaming shows, including Disney+, Netflix, Amazon Prime Video, BritBox, Acorn TV and Sundance Now.
---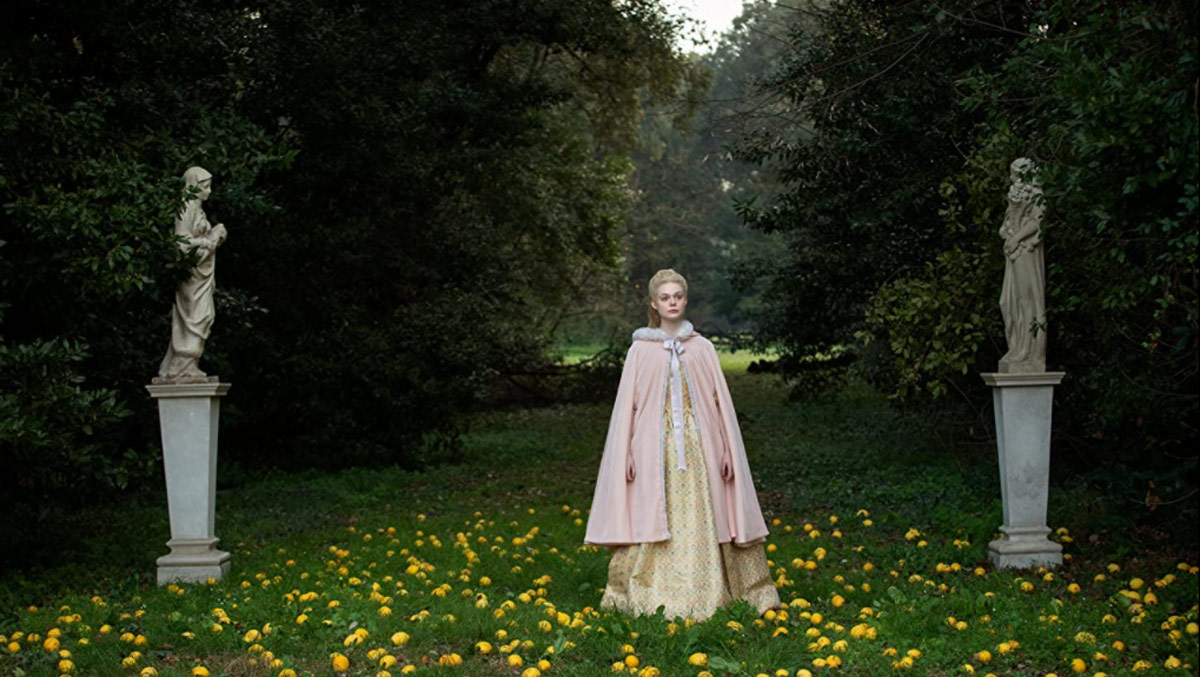 October 19, 2020 | Leave a Comment
Check out the new DVDs, Blu-rays and streaming shows (Netflix, Amazon Prime Video, BritBox, Acorn TV, Sundance Now and Disney+) coming out this week.
---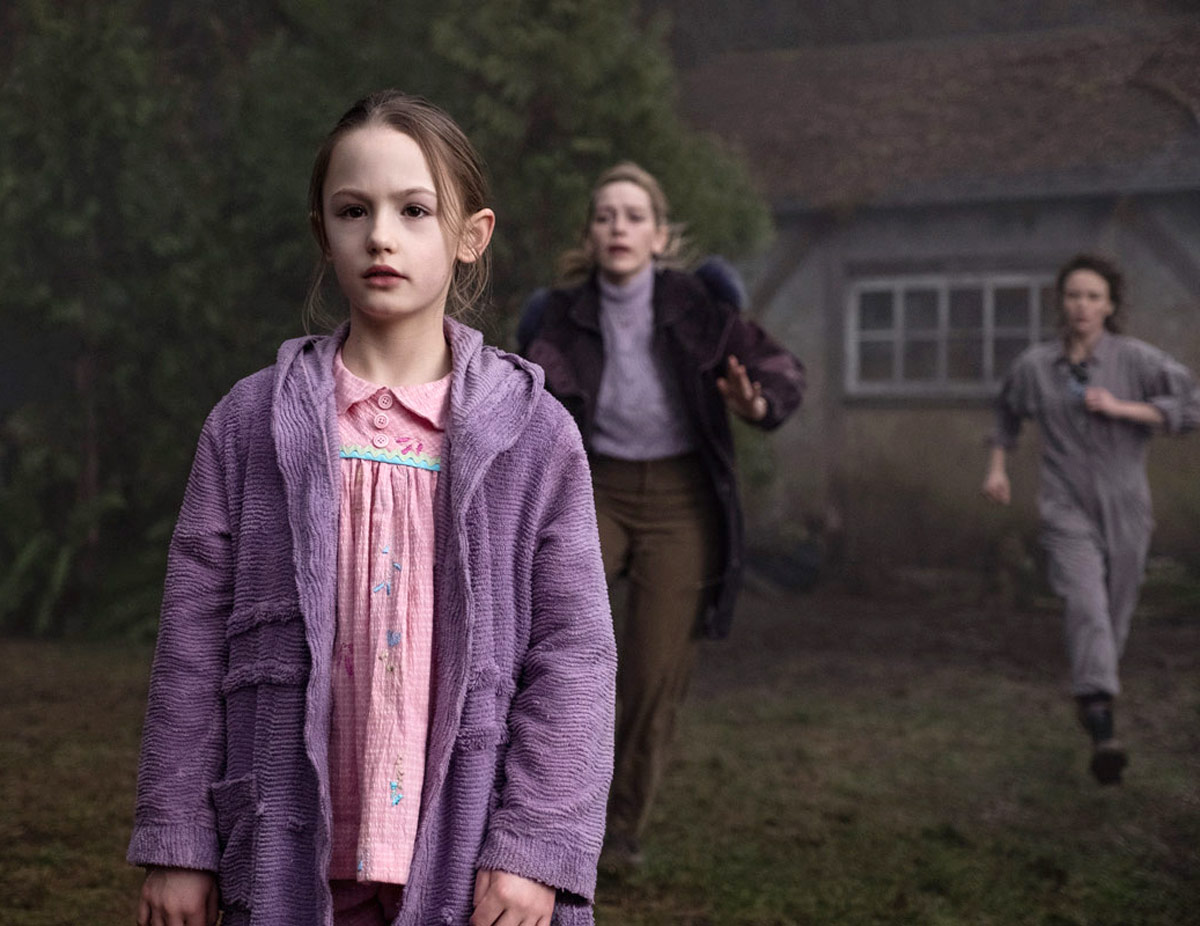 October 15, 2020 | Leave a Comment
The spooky season is here! From spine-chilling favorites to creepy originals, there's a selection of horror, thriller and comedy films to satisfy your appetite.
---