What's New on Streaming and VOD this week – June 8 to 14
By Tribute on June 11, 2020 | Leave a Comment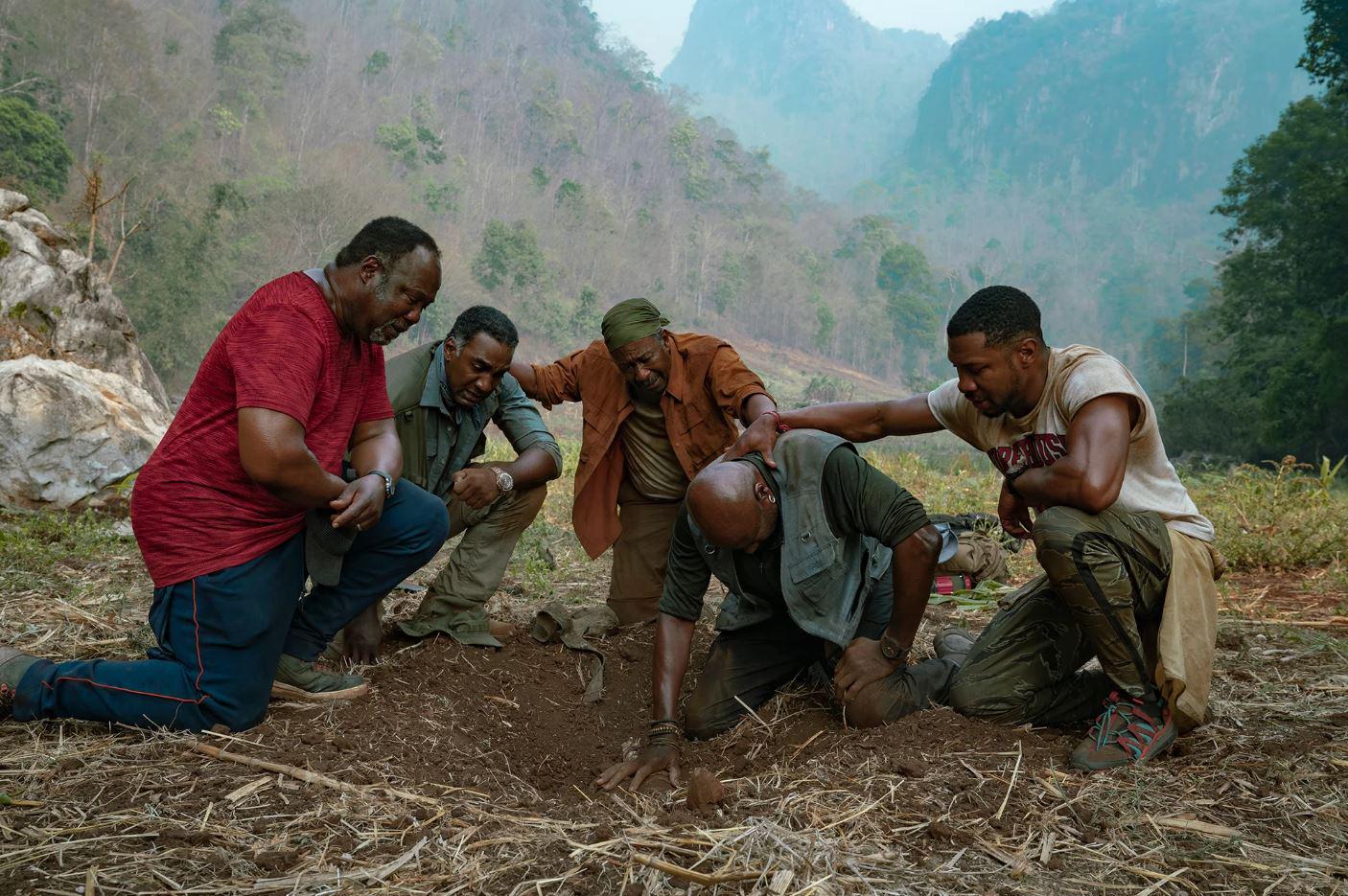 There are a ton of new arrivals on streaming platforms, along with the release of some digital and VOD films. This week marks the debut of long-awaited original movies plus the release of new episodes of your favorite shows and even some Hollywood favorites coming to on demand. Check out just some of the highlights below. ~Brie Davis
40 Years of Rocky: The Birth of a Classic – In 1976, a low budget movie written by an unknown actor was released, inspiring audiences around the world to go the distance. Rocky became the ultimate underdog film. Over 40 years later, Sylvester Stallone recounts the making of the beloved classic through rare home movies provided by director John G. Avildsen and production manager Lloyd Kaufman. Available on Digital on June 9.
Artemis Fowl – After 12-year-old genius Artemis Fowl's (Ferdia Shaw) father is kidnapped and held for ransom, Artemis learns he comes from a long line of criminal masterminds. He must team up with his Butler, Mulch Diggums (Josh Gad) and the elf fairy Holly Short to save his father. Based on Eoin Colfer's bestselling children's novels. Available on Disney+ June 12.
Da 5 Bloods – Spike Lee's new film, Da 5 Bloods (pictured above), has already received rave reviews. It's about four African-American veterans — Paul (Delroy Lindo), Otis (Clarke Peters), Eddie (Norm Lewis), and Melvin (Isiah Whitlock, Jr.) — who return to Vietnam to search for the remains of their fallen Squad Leader (Chadwick Boseman) and the promise of buried treasure. Available on Netflix June 12.
The King of Staten Island – Ever since his firefighter father died on 9/11 when Scott (Pete Davidson) was seven, he's felt like he has a case of arrested development. Although his younger sister (Maude Apatow) is heading to college, Scott, now in his mid-20s, spends his days smoking weed, hanging with the guys and hooking up with his childhood friend. But when his mother (Marisa Tomei) starts dating a loudmouth firefighter, it sets off a chain of events that will force Scott to grapple with his grief and take his first tentative steps toward moving forward in life. Available on VOD June 12.
Knives Out – When crime novelist Harlan Thrombey (Christopher Plummer) mysteriously dies following a family gathering to celebrate his 85th birthday, Detective Benoit Blanc (Daniel Craig) is enlisted to investigate. When he asks the family members to remain at the home until the investigation is completed, his request is met with disbelief, anger and contempt as the family members turn on each other. Available on Prime Video June 12.
Click here for more of what's available on streaming services.
Here's a list of just some of this week's online releases:
June 9
40 Years of Rocky: The Birth of a Classic (Digital)
Burden (Digital)
Lie Exposed (Digital/VOD)
Modern Family: Season 9-10 (Netflix)
New Girl: Season 7 (Netflix)
Teen Titans Go! To the Movies (Netflix)
Think Like a Dog (Digital/VOD)
The Postcard Killings (Digital/VOD)
Sticks and Stones: Episode 1 (BritBox)
June 10
Curon (Netflix)
Lenox Hill (Netflix)
Reality Z (Netflix)
June 11
Shelter In Place With Shane Smith: Season 1, episode 11 (Crave)
June 12
Ad Astra (Crave)
Artemis Fowl (Disney+)
Da 5 Bloods (Netflix)
Dating Around: Season 2 (Netflix)
Disney Family Sundays: Episode 132 (Disney+)
Disney Gallery: The Mandalorian: Episode 107 (Disney+)
F is for Family: Season 4 (Netflix)
Gulabo Sitabo (Prime Video)
It's a Dog's Life with Bill Farmer: Episode 105 (Disney+)
Jo Koy: In His Elements (Netflix)
The King of Staten Island (VOD)
Kipo and the Age of Wonderbeasts: Season 2 (Netflix)
Knives Out (Prime Video)
The Liberty Story (Disney+)
Mighty Med: Seasons 1 & 2 (Disney+)
One Day at Disney: Episode 128 (Disney+)
ONE PIECE: Alabasta (Netflix)
ONE PIECE: East Blue (Netflix)
ONE PIECE: Enter Chopper at the Winter Island (Netflix)
ONE PIECE: Entering into the Grand Line (Netflix)
Picture Perfect 2 (Netflix)
RuPaul's Drag Race: All Stars: Season 5, episode 2 (Crave)
Real Time With Bill Maher: Season 18, episode 18 (Crave)
The Rookie: Season 2 (Crave)
The Search (Netflix)
Sicario: Day of the Soldado (Netflix)
The Story of the Animated Drawing (Disney+)
Trackers: Season 1, episode 2 (Crave)
Walt & El Grupo (Disney+)
The Woods (Netflix)
June 13
Alexa & Katie: Part 4 (Netflix)
June 14
Billions: Season 5, episode 7 (Crave)
Crossing Sword: Season 1, episode 1 (Crave)
Dead Still: Episode 5 (Acorn)
Hightown: Season 1, episode 5 (Crave)
I Know This Much Is True: Season 1, episode 6 (Crave)
Insecure: Season 4, episode 10 (Crave)
I May Destroy You: Season 1, episode 2 (Crave)
Last Week Tonight With John Oliver: Season 7, episode 15 (Crave)
Marcella: Season 3 (Netflix)
Oggy And The Cockroaches: Season 4 (Crave)
Penny Dreadful: City Of Angels: Season 1, episode 8 (Crave)
Vice: Season 1, episode 12 (Crave)
---
---
---
Similar Articles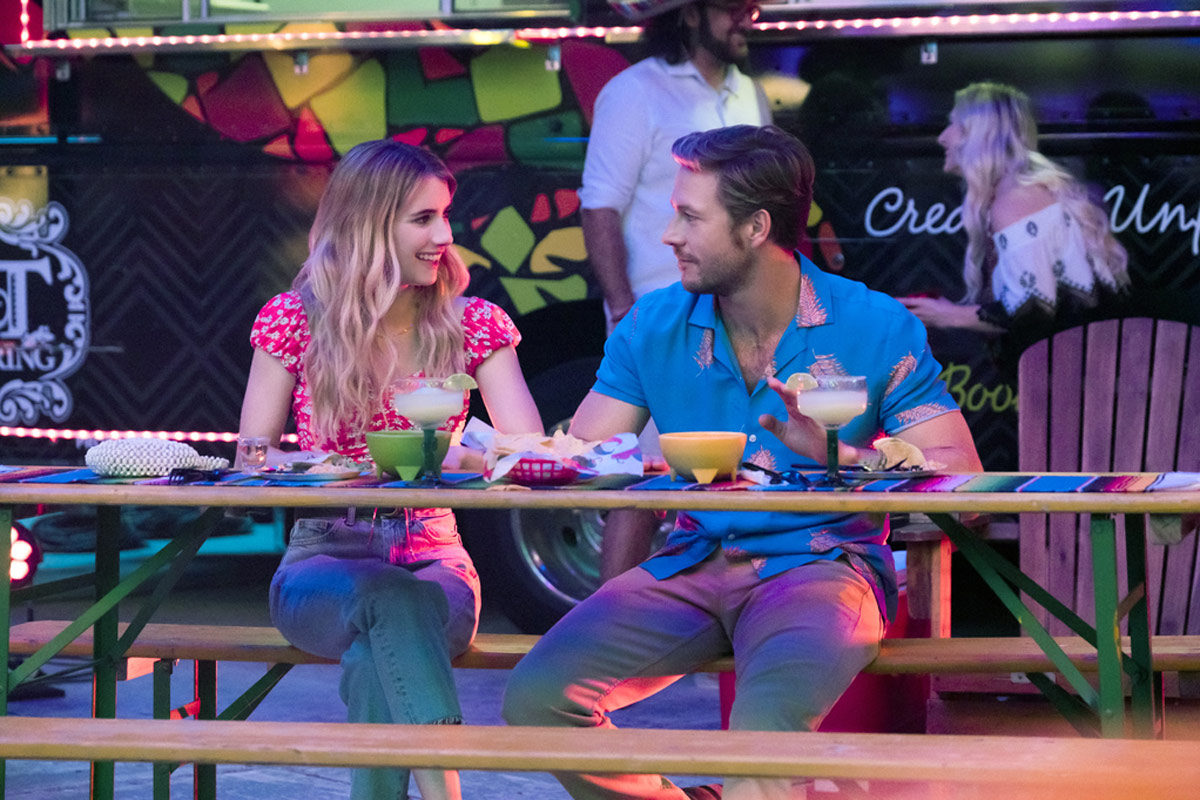 October 26, 2020 | Leave a Comment
Check out what's releasing this week on DVD, Blu-ray and on streaming shows, including Disney+, Netflix, Amazon Prime Video, BritBox, Acorn TV and Sundance Now.
---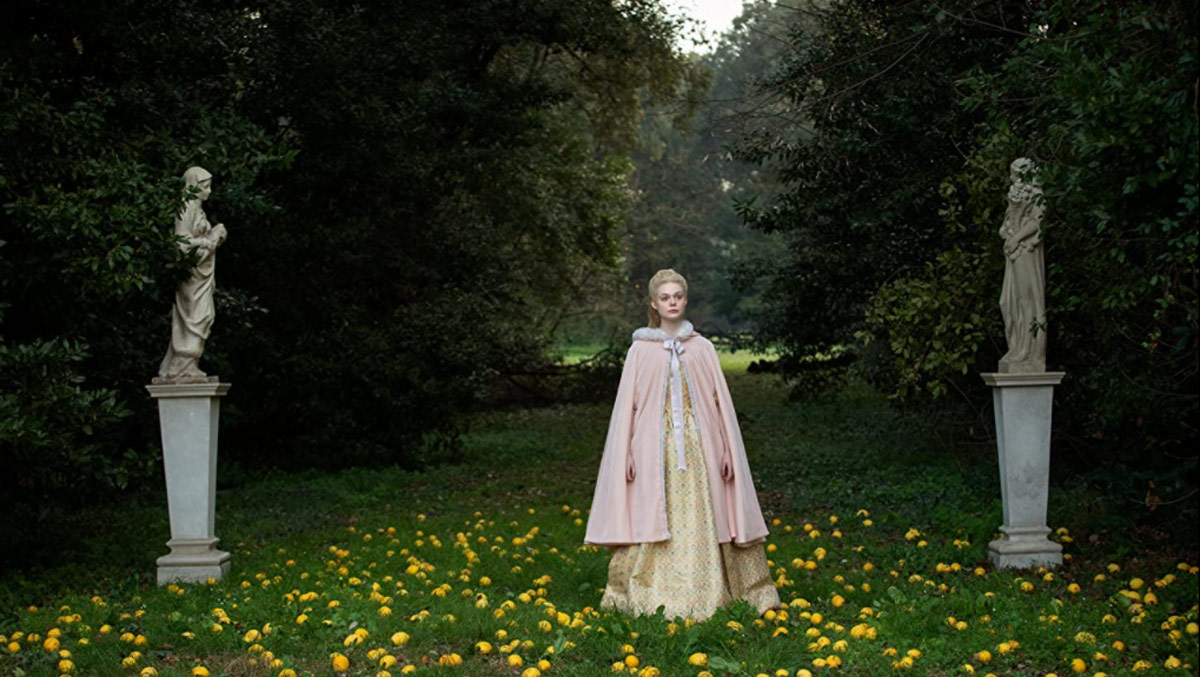 October 19, 2020 | Leave a Comment
Check out the new DVDs, Blu-rays and streaming shows (Netflix, Amazon Prime Video, BritBox, Acorn TV, Sundance Now and Disney+) coming out this week.
---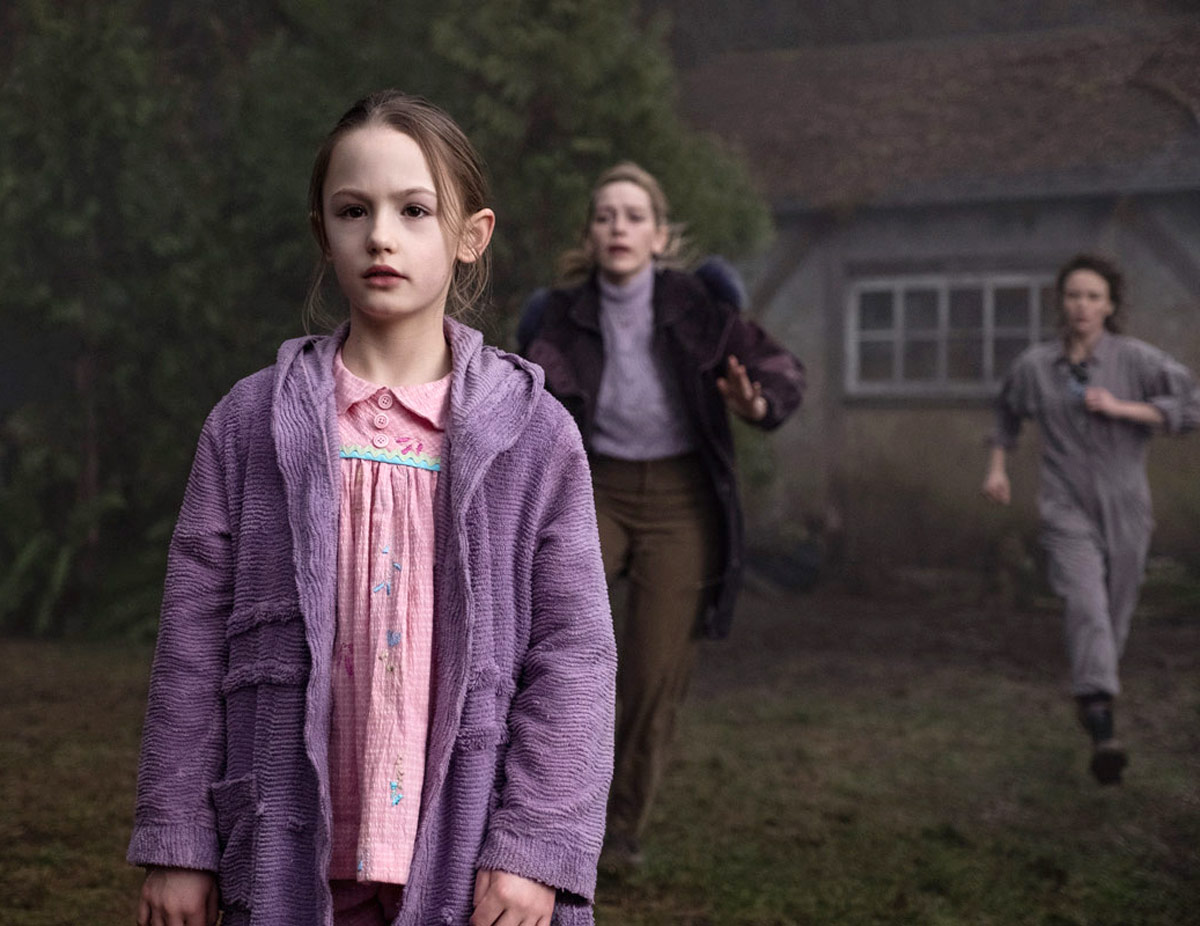 October 15, 2020 | Leave a Comment
The spooky season is here! From spine-chilling favorites to creepy originals, there's a selection of horror, thriller and comedy films to satisfy your appetite.
---