What's new on Streaming and VOD this week through August 2
By Tribute on July 30, 2020 | 1 Comment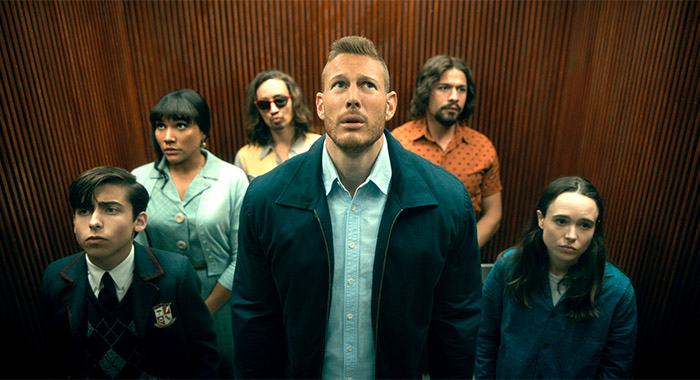 So many new shows are premiering this week on streaming services including BritBox's River, Muppets Now on Disney+, and let's not forget about the second season of Netflix's The Umbrella Academy. You'll also have the chance to catch some great movies releasing on digital and VOD as well as fan favorites coming back to streaming services. Check out the highlights below. ~Brie Davis
Ash ­– Stan (Tim Guinee), a small town reporter at the frontlines of the Okanagan wildfires, shows uncommon heroism. He hopes this event will be the one to give him his big break away from local reporting. However, when authorities accuse him of a shocking and heinous crime, it could take away everything he's worked so hard at for years. He desperately tries to salvage his reputation, as well as his marriage to Gail (Chelah Horsdal), who questions whether he's guilty.  Available July 28 on Digital.
River – Detective Inspector John River (Stellan Skarsgård ) is haunted by visions of his colleague, Detective Sergeant Jackie "Stevie" Stevenson (Nicola Walker), who was recently murdered. He searches for her killer, although he's officially excluded from the case because of his proximity to the events. At the same time, he's working on a case of a missing teenage girl. As River uncovers major secrets about Stevie's private life, he resolves to find her killer, despite knowing that if he's successful, he will lose his visions of her forever. Available July 31 on Britbox.
Muppets Now – In their first-ever unscripted series, the Muppets make their streaming debut in an six-episode show starring Kermit the Frog, Miss Piggy, and the entire gang. Available July 31 on Disney+.
The Umbrella Academy: Season 2 – Five (Aidan Gallagher) warned his family that using his powers to escape from Vanya's 2019 apocalypse was risky. He was right – the time jump scatters the siblings in time in and around Dallas, Texas over a three-year period, starting in 1960. Some, having been stuck in the past for years, have built lives and moved on, certain they're the only ones who survived. Five is the last to land, smack dab in the middle of a nuclear doomsday, which turns out is a result of the group's disruption of the timeline. Now the Umbrella Academy must find a way to reunite, figure out what caused doomsday, put a stop to it, and return to the present timeline to stop that other apocalypse. All while being hunted by a trio of ruthless Swedish assassins. Available July 31 on Netflix.
Click here for more of what's available on streaming services and check out our photo gallery for the new titles premiering on Netflix in August.
Here's a complete list of everything streaming this week:
July 27
At Home with the Georgians (Acorn TV)
Elysium (Netflix)
The Nest: Episode 4 (Acorn TV)
Rebecka Martinsson: Series 2 (Acorn TV)
July 28
Ash (Digital)
The Fall: Seasons 1-3 (BritBox)
Father Brown: Season 8, Episodes 9 and 10 (BritBox)
Jeopardy!: Collection 6  (Netflix)
Last Chance U: Laney (Netflix)
July 29
The Hater (Netflix)
Inside the World's Toughest Prisons: Season 4 (Netflix)
July 30
Canada's Drag Race: Season 1, Episode 5 (Crave)
Little Women (Amazon Prime Video)
Transformers: War For Cybertron Trilogy (Netflix)
July 31
27 Dresses (Disney+)
Animal Showdown: Season 1 (Disney+)
Best Job Ever: Season 1 (Disney+)
Big Cat Games (Disney+)
Black is King (Disney+)
Destination World: Season 1 (Disney+)
Disney Family Sundays: Episode 139 (Disney+)
Endings, Beginning (Crave)
Fearless Adventures with Jack Randall: Season 1 (Disney+)
Hunt for the Abominable Snowman (Disney+)
Incredibles 2 (Disney+)
King Fishers: Season 1 (Disney+)
Latte and the Magic Waterstone  (Netflix)
Marvel Funko: Season 1 and 2 (Disney+)
Muppets Now: Episode 101 (Disney+)
Random Acts of Violence (Digital/VOD)
River (BritBox)
Seriously Single (Netflix)
The Speed Cubers (Netflix)
Sugar Rush: Extra Sweet (Netflix)
Tijuana Jackson: Purpose over Prison (Digital/VOD)
The Umbrella Academy: Season 2 (Netflix)
Vis a vis: El Oasis (Locked Up) (Netflix)
Weirdest, Bestest, Truest: Season 1 (Disney+)
What Sam Sees: Season 1 (Disney+)
August 1
Breaking In (Netflix)
Despicable Me (Crave)
Down a Dark Hall (Netflix)
Gone Baby Gone (Netflix)
The Good, the Bad and the Ugly (Netflix)
The Indian in the Cupboard (Netflix)
Jack Ryan: Shadow Recruit (Netflix)
Jojo Rabbit (Crave)
Lawless (Netflix)
Mamma Mia (Crave)
Man of Steel (Netflix)
Mary Shelley's Frankenstein (Netflix)
Murder on the Orient Express (Netflix)
One Day (Netflix)
The Predator (Netflix)
The SpongeBob SquarePants Movie (Netflix)
Super 8 (Netflix)
Super Monsters: The New Class (Netflix)
Superman Returns (Netflix)
Titanic (Netflix)
Upgrade (Netflix)
We're the Millers (Netflix)
August 2
Connected (Netflix)
---
---
---
---
Similar Articles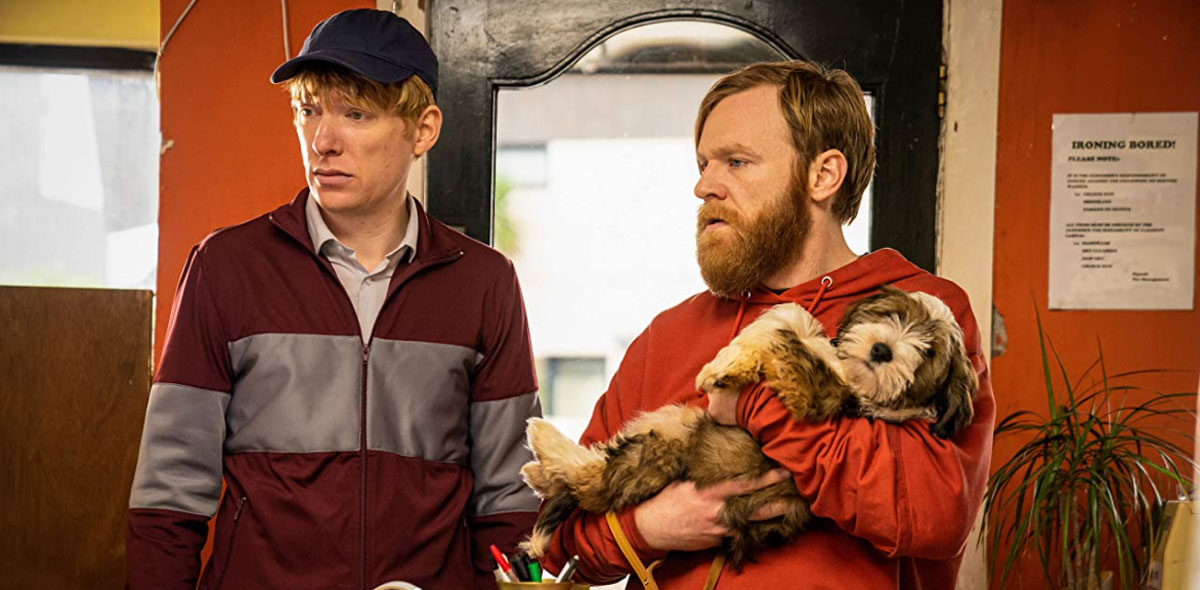 April 12, 2021 | Leave a Comment
Check out the new DVDs, Blu-rays and streaming shows coming out this week, including two new Amazon Prime comedy series: Frank of Ireland and Made for Love.
---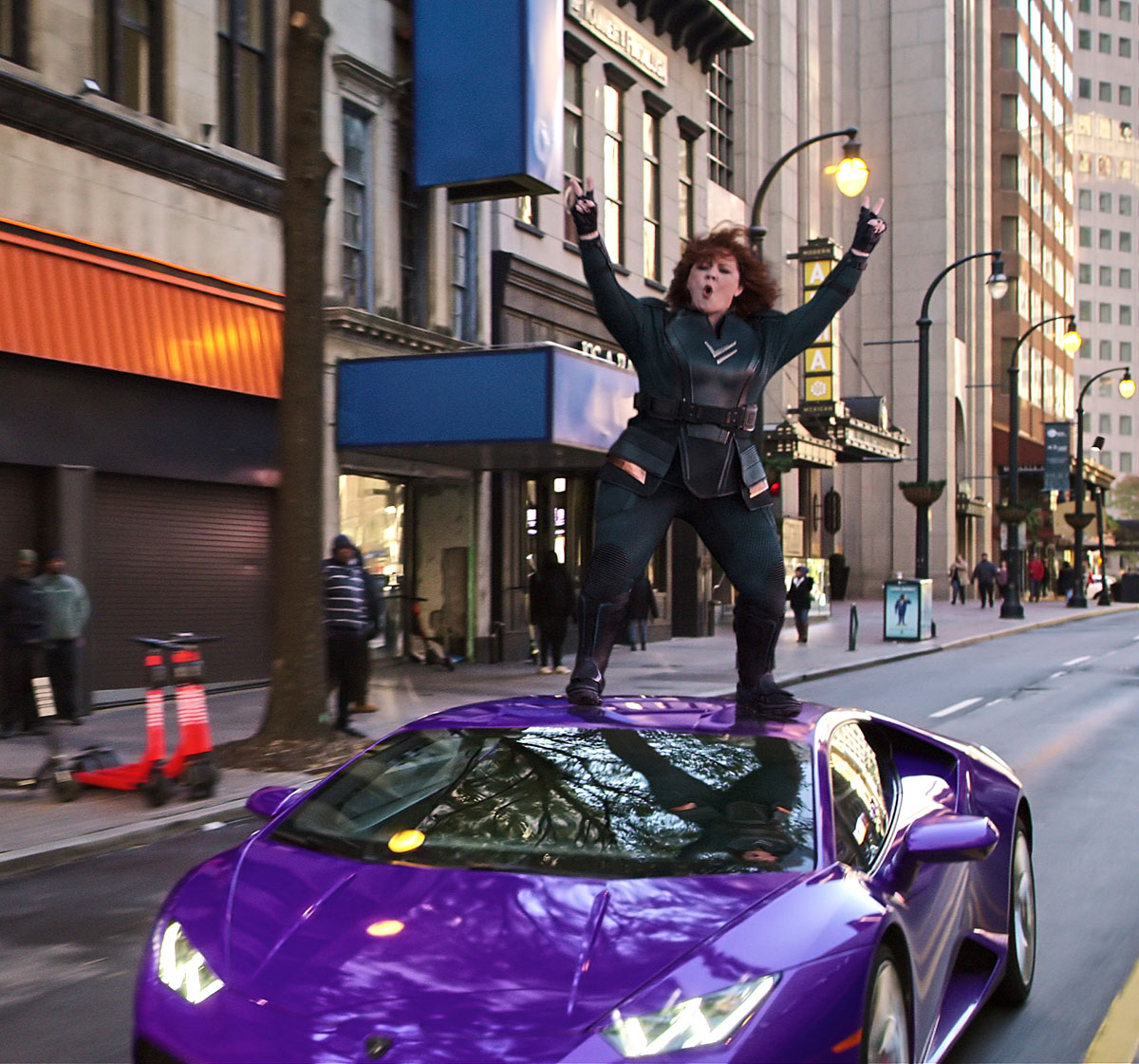 April 5, 2021 | 2 Comments
Check out the new DVDs, Blu-rays and streaming shows coming out this week, including Thunder Force starring Octavia Spencer and Melissa McCarthy on Netflix.
---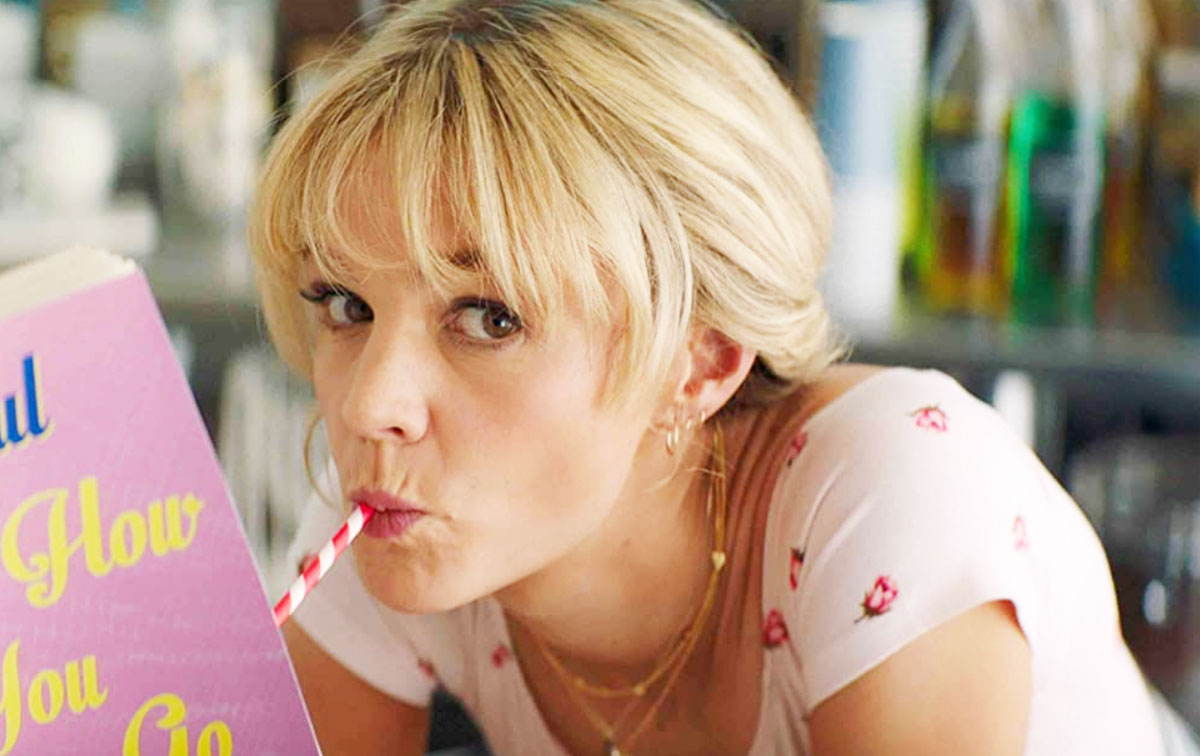 March 16, 2021 | Leave a Comment
Check out the new DVDs, Blu-rays and streaming shows (Netflix, Amazon Prime Video, Disney+ and more) coming out this week, including a Best Picture nominee.
---