Which celebrities support Meghan Markle and Prince Harry?
By Tribute on March 10, 2021 | 14 Comments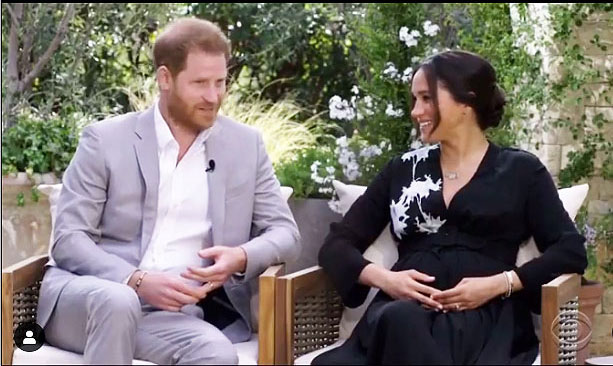 Meghan Markle sat down with Oprah Winfrey in a widely publicized interview just a few days ago to talk about why she and her husband, Prince Harry, decided to leave Britain and their positions as senior members of the royal family. Topics included her mental health struggles after being denied help from the royal family, and racism directed towards their son Archie before he was even born.
The interview has sparked a lot of discussion, and a tremendous amount of support from a number of celebrities — but also hate from some corners. During an appearance on Good Morning Britain today (March 10, 2021), Andrew Pierce, a journalist  for the British newspaper The Daily Mail said that a poll in their newspaper shows that Meghan is now the second-least popular royal following the explosive interview, after Prince Andrew, who has been linked to Jeffrey Epstein's sex trafficking scandal.
However, she's getting a lot of love from her fellow celebrities. Hugh Jackman watched the interview with his wife Deborra-Lee Furness, who afterwards went on Instagram to praise Prince Harry and Meghan for speaking honestly, courageously and with such dignity about their issues and "their cry for help."
"I recommend Oprah's interview with Meghan and Harry which Deb and I and millions of people around the world watched last night with astonishment," he said. "Because there we were witnessing an incredibly high profile woman and her husband speak so openly, courageously, honestly, with such dignity about really the hardest time in their life and their cry for help."
Hugh also took the chance to remind people how important it is to seek help when you need it, and to "never worry alone."
"Last night I just thought, everyone needs to see this because it is such an incredible example to never worry alone. Seek help, and if you're not getting help where you're looking for it, keep looking. Go somewhere else because there is always help… I just want to say thank you Meghan, thank you Harry for your courage."
Serena Williams also posted on Instagram to share her love and adoration for the couple, calling Meghan her "selfless friend." The caption reads, "I am so proud of you for being so brave. I know it is never easy. You are strong — both you and Harry. I love you. I adore you."
Bernice King, Dr. Martin Luther King Jr.'s daughter, went to Twitter to voice her support for Meghan and express her sympathy for her. "Royalty is not a shield from the devastation and despair of racism," later adding, "We can know racism exists in an institution and still hurt for someone who was hurt by it. #MeghanMarkle."
Beyoncé showed her support by sharing a message on her website saying, "Thank you Meghan for your courage and leadership. We are all strengthened and inspired by you." Last year, Beyoncé also backed up Meghan when she and Prince Harry announced that they would take a step back from their royal duties.
Tennis legend Billie Jean King showed her support via Twitter, writing "Among the revelations from the Meghan and Harry interview is Meghan's struggle with mental health. Her honesty will hopefully lead to more acceptance and more help for those who need it. #OprahMeghanHarry."
Since the interview aired, Prince Harry and Meghan Markle have gotten a fair share of criticism on social media and even in the media, including from Good Morning Britain host Piers Morgan who has since stepped away from his position after being called out by fellow host Alex Beresford on the program. American Megyn Kelly, a former Fox News anchor, also trashed Meghan Markle and Prince Harry, saying "We're supposed to feel sorry for you because you couldn't find a way to pay for your own security?"
Did you watch the interview and what did you think of the bombshells dropped by the royal couple? Are you sympathetic to what they are both going through? Tell us your thoughts in the comment section below. ~Sean Olegario
---
---
---
---
Similar Articles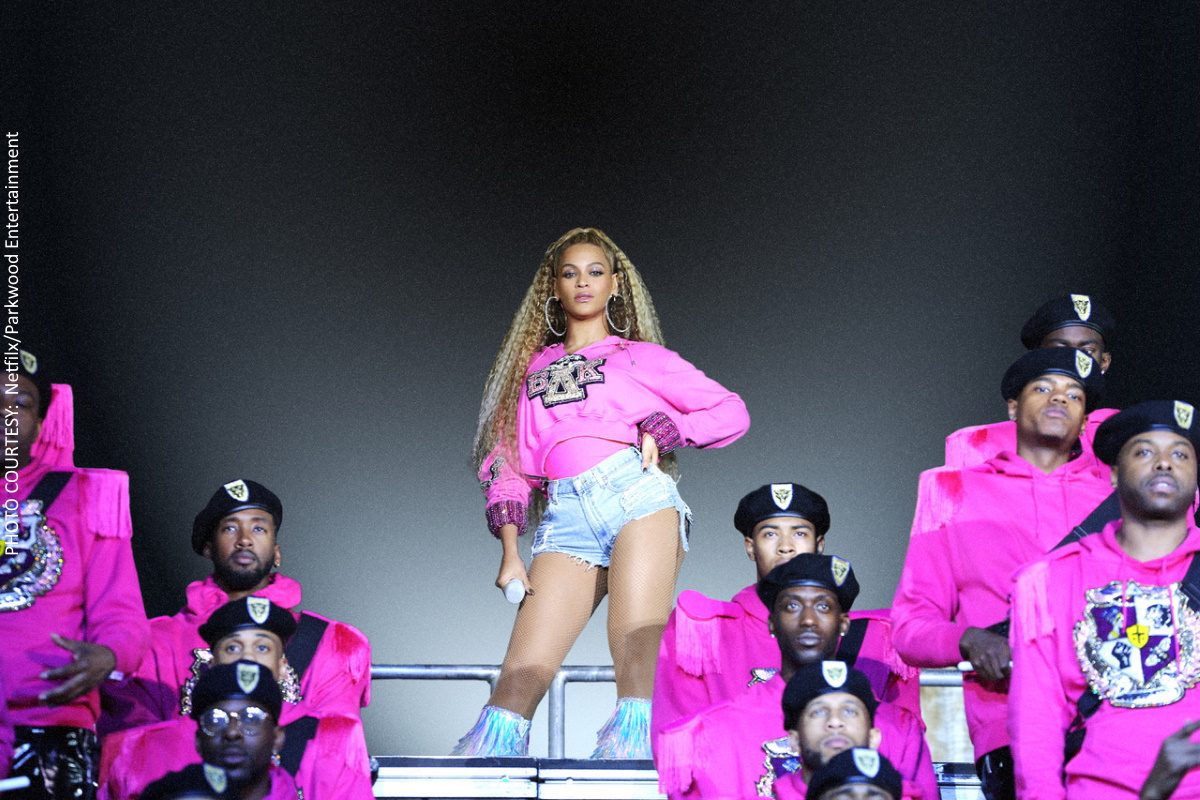 November 24, 2020 | 1 Comment
The first batch of nominees for the 2021 Grammy Awards were revealed earlier today. Beyoncé led the pack with nine nominations for her single "Black Parade."
---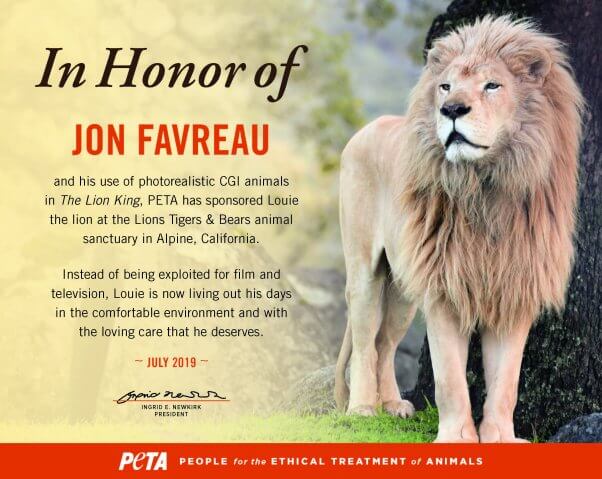 July 17, 2019 | Leave a Comment
The Lion King director Jon Favreau decided to bring to life the beloved characters using CGI instead of real animals, and as such, is being honored by PETA.
---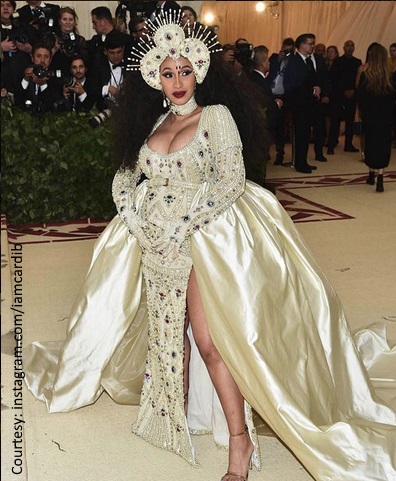 July 16, 2018 | Leave a Comment
The rapper with attitude, Cardi B, has earned 10 MTV Video Music Award nominations. Cardi B has more nominations in this year's VMAs than any other artist.
---