Which movies were the biggest box office hits of 2019?
By Tribute on January 1, 2020 | 3 Comments

Now that the new year is here, we're going to take a look back at the Top 10 biggest box office hits of 2019. The most apt description would be to call it the Year of the Mouse. Of the top 10 films at the domestic box office, the House of Mouse dominated the field with seven entries, including the December release of the conclusion to their Star Wars sequel trilogy. However, there were box office hits from across Hollywood. Here are 2019's top 10 films at the box office. ~Paolo Maquiraya
10. IT: Chapter Two – $212 million
Andy Muschietti's record-setting IT remake was a tough act to follow, with the sequel featuring older versions of the cast. Chapter Two's final tally of $212 may have fallen shy of its predecessor's $327 million gross, but was still a success, nonetheless.
Trailer: IT: Chapter Two
9. Joker – $333 million
Representing a break from the shared universe of DC films, this origin story for the clown prince of crime was thought to be a risk leading up to its release, but since then it has gone on to become one of 2019's biggest success stories. Worldwide, it became the first R-rated film to cross the billion-dollar threshold.
Trailer: Joker
8. Aladdin – $356 million
Despite initial negative reaction to Will Smith's Genie, Guy Ritchie's Aladdin was by all accounts a surprise success. It remained in the top five for weeks on end, helping push its domestic total to an impressive $356 million. Aladdin became Disney's third billion-dollar film of 2019, after March's Captain Marvel and April's Avengers: Endgame.
Trailer: Aladdin
7. Star Wars: The Rise of Skywalker – $362 million
Following widespread audience displeasure at Rian Johnson's Star Wars: The Last Jedi, some fans waited to see what the initial take was on the final movie in the trilogy, Star Wars: The Rise of Skywalker. It achieved the second-highest Christmas Day gross of all time with $32 million, behind Star Wars: The Force Awakens, which earned $49.3 million on Christmas Day in 2015. In addition, the film had the third largest December opening of all time and is continuing to break records as we head into 2020.
Trailer: Star Wars: The Rise of Skywalker
6. Spider-Man: Far From Home – $391 million
Technically the only non-Disney film to crack the top five was Sony's Spider-Man: Far From Home; however, due to its ties to the Marvel Cinematic Universe, many will consider it a Disney film. Regardless, this second solo outing by Tom Holland's web crawler saw it become the second highest-grossing Spider-Man film domestically, behind only Sam Raimi's 2002 flick. Worldwide however, it became the first-ever Spider-Man film to cross the billion-dollar threshold, helping Marvel go three for three this year with their films in passing that milestone.
Trailer: Spider-Man: Far From Home
5. Frozen II – $405 million
It took six years, but Disney's megahit Frozen finally saw its sequel come out this year and thus far it has only lived up to expectations as it eventually surpassed the original's $400 million domestic gross. Worldwide, Frozen II has already passed the billion-dollar mark, making it the fifth Disney film to do so in 2019.
Trailer: Frozen II
4. Captain Marvel – $427 million
At fourth is Marvel's first entry of 2019, and their first solo female-led movie, in Brie Larson's Captain Marvel. Following up on DC's success with Wonder Woman and being a prelude to Avengers: Endgame helped push the superhero origin film to an impressive $427 million domestic haul, and over $1.1 billion worldwide. Those marks represent new records for female superhero films with Wonder Woman 1984 and Captain Marvel's own sequel looking to raise the bar even further.
Trailer: Captain Marvel
3. Toy Story 4 – $434 million
A decade after concluding their adventures with Andy, Woody and the rest of the toys returned for their fourth outing in Pixar's Toy Story 4, providing fans with a surprising new conclusion to Woody's story and even a new character in the popular new toy Forky. All in all, the time between sequels didn't do much to temper its reception, as the fourth entry became the highest-grossing in the series, both domestically at $434 million and worldwide (over $1.07 billion).
Trailer: Toy Story 4
2. The Lion King – $544 million
Disney's third live-action remake to hit theaters in 2019 was the highly anticipated The Lion King from director Jon Favreau, who also delivered the well-received The Jungle Book in 2016. In spite of its loose definition of "live-action," the power of the story and its soundtrack cannot be denied, as the film still grossed an impressive $544 million at the box office. Not only did the film outgross the original animated film domestically, but on the world stage as well, finishing with over $1.6 billion worldwide. The film was a massive success for Disney, but even then, it wasn't the biggest movie of the year.
Trailer: The Lion King
1. Avengers: Endgame – $858 million
The top film of 2019 could be nothing other than Marvel's Avengers: Endgame. The big finale to their Infinity Saga shattered box office records with a staggering $357 million debut and a final domestic tally that pushed $858 million. Though that figure still lags behind Star Wars Episode VII: The Force Awakens' domestic record of $936 million, Endgame's worldwide total–just shy of $2.8 billion–did set a new record by surpassing Fox's Avatar (which is another franchise now owned by Disney).
Trailer: Avengers: Endgame
---
---
---
---
Similar Articles

June 19, 2022 | Leave a Comment
Despite the release of the new Disney/Pixar movie Lightyear, last weekend's champ, Jurassic World Dominion, continued its reign at the top of the weekend box office.
---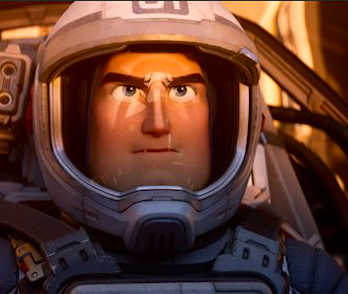 June 16, 2022 | Leave a Comment
New movies in theaters this weekend include Lightyear, Brian and Charles, and The Phantom of the Open. Watch trailers and find showtimes throughout Canada.
---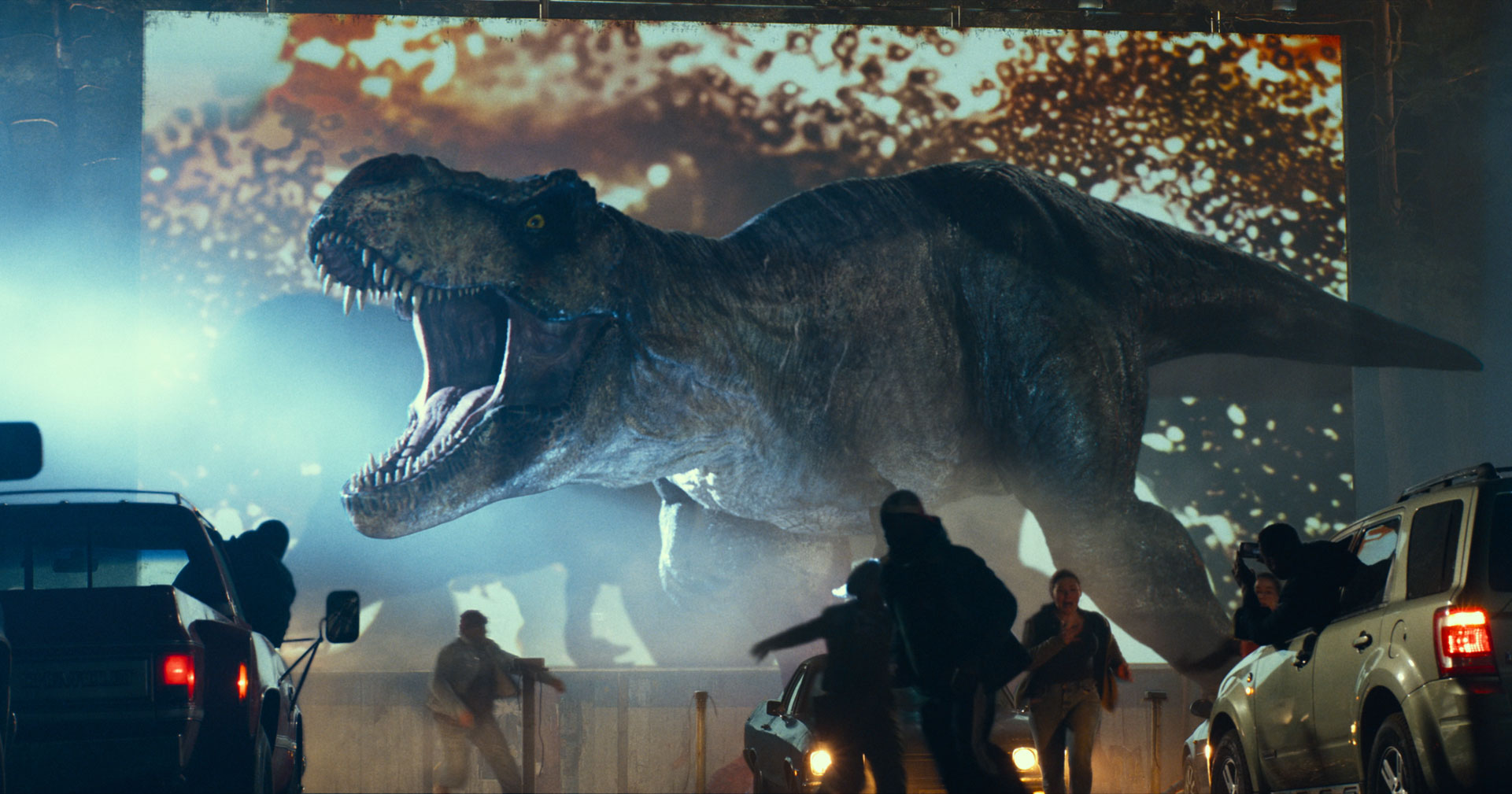 June 12, 2022 | Leave a Comment
Jurassic World Dominion devoured the competition its first weekend at the box office, earning a monstrous $143.4 million. Find out what else made the top five.
---