Which Summer 2016 movies did audiences enjoy most?
By Tribute on September 2, 2016 | 14 Comments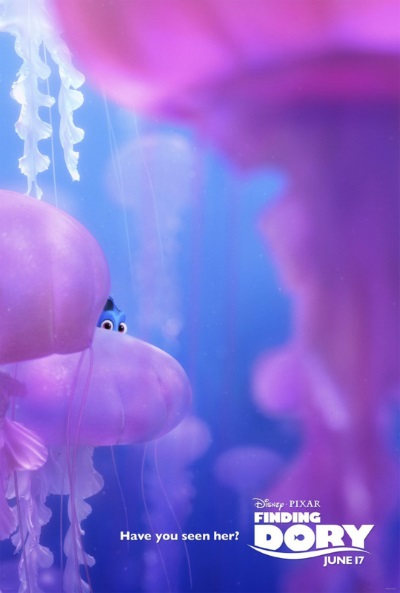 This summer's box office has been a season of sequels and superheroes, and now that the sun is setting and fall is creeping closer, it's time to investigate the trends and delve into the differences between Canadian and American filmgoers.
At first glance, there's not much variation between Canada and the U.S. when it comes to the best performing films of the summer. In both Canada and its southern ally, Finding Dory, Captain America: Civil War, The Secret Life of Pets, and Suicide Squad were the top performers.
However, in the Great White North, Star Trek Beyond snuck in as one of the highest grossing films of the summer, while rather than beaming into space with the USS Enterprise, Americans were more interested in taking on the world's first mutant with X-Men: Apocalypse.
Despite the similarities, there are also some major differences when we peek beyond the top films. Movies like Central Intelligence, The Purge: Election Year, and The Shallows resonated with a wider demographic in the U.S, while Bad Moms and Sausage Party were better received in Canada.
These statistics could suggest a few things. For one, it's possible that Americans have a stronger preference for the horror/thriller genre than Canadians. In addition to The Purge and The Shallows, the horror flicks The Conjuring 2 and Lights Out fared better on American soil than they did on Canadian turf.
Turning our attention to funny films, the numbers indicate that Canadians like their crude comedies while Americans opt for more traditional, family friendly humor. As stated earlier, Bad Moms and Sausage Party struck a deeper chord in Canada than they did down south, but so did Mike and Dave Need Wedding Dates.
The American brand of humor looks to be more conventional, with both Central Intelligence and Ghostbusters performing better in the U.S than in Canada.
It would appear that Canadians enjoy animated films more so than their American counterparts. Although Finding Dory and The Secret Life of Pets performed equally well in both nations, The Angry Birds Movie, Ice Age: Collision Course, and Zootopia all boasted better results in the True North strong and free.
Now that you've brushed up on your summer film stats, it's time to pull out those wool sweaters, leaf blowers, and get ready to carve pumpkins as the crisp breeze of autumn approaches. ~Matthew Pariselli and Shelby Morton 
What summer movie did you enjoy the most this year? You could win movie passes simply by going to our Tribute Facebook page and telling us your favorite summer 2016 movie. Click here to enter the contest.
---
---
---
---
Similar Articles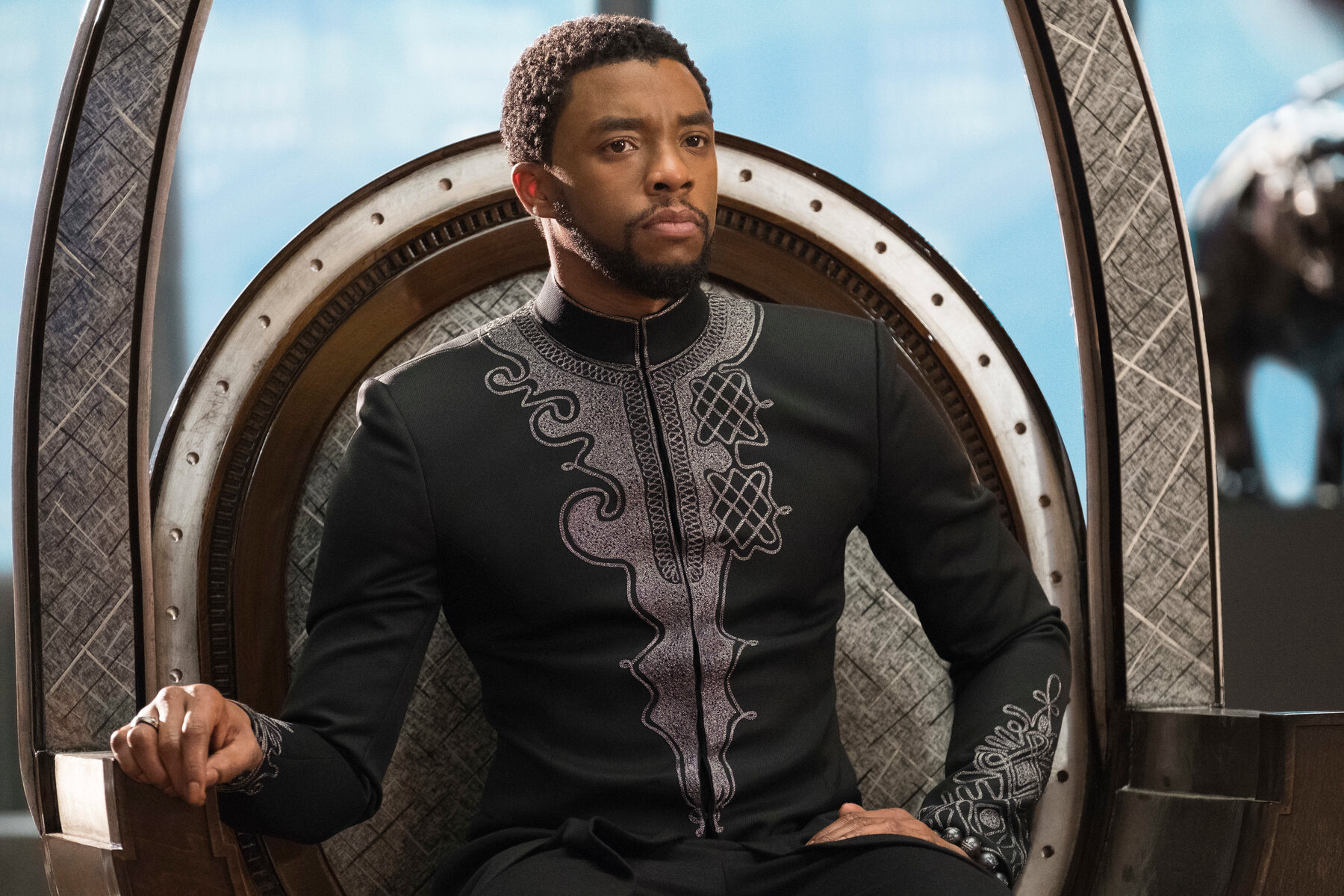 December 10, 2020 | Leave a Comment
The passing of Chadwick Boseman shocked the entire world. The Russo brothers gave a heartfelt tribute about the late actor. Read what they had to say here.
---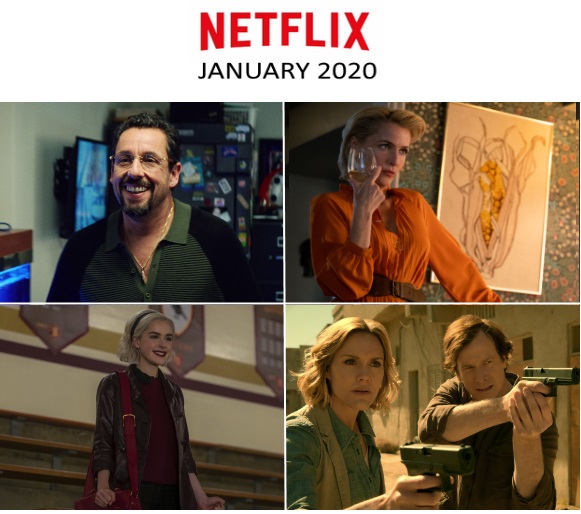 December 20, 2019 | Leave a Comment
From Uncut Gems to Chilling Adventures of Sabrina: Part 3, January 2020 has a lot of interesting films and series to watch to your heart's content. Click here for more!
---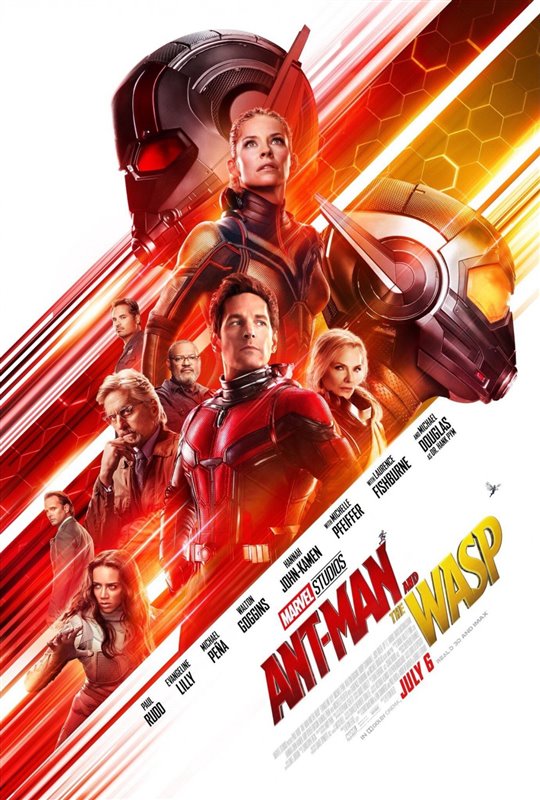 July 6, 2018 | Leave a Comment
What a great time to get out to the theater! The action packed Sci-Fi/Fantasy Ant-Man and The Wasp starring Paul Rudd and Evangeline Lilly, has arrived.
---