While We're Young an insightful comedy – Blu-ray giveaway!
By Marriska Fernandes on July 1, 2015 | 61 Comments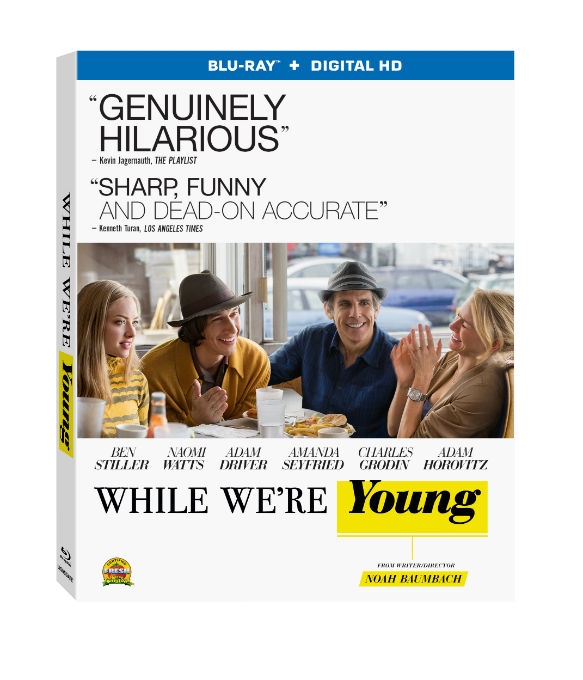 While We're Young is a clash of two generations – Gen X and the Millenials. Josh (Ben Stiller) and Cornelia (Naomi Watts) are a 40-something married couple who are nothing like their married friends who have a newborn baby and seem to have it all figured out.
Josh is a filmmaker who has been working on a documentary for the last 10 years, while Cornelia seems to have accepted the fact that she can't be a mother after a few miscarriages, but she isn't sure what's next for her. They are clearly having a mid-life crisis. That is when they meet Jamie (Adam Driver) and Darby (Amanda Seyfried), a married hipster couple in their twenties who seem to enjoy life each day as it comes.
The four of them start to hang out and Josh and Cornelia envy the young couple's carefree attitude. While Josh and Jamie go cycling, Cornelia and Darby take hip-hop classes. They party together and for a while Josh and Cornelia feel like they're reliving their youth. Soon however, they start to realize that it's not the desire to be young but to rewrite their past and to fill a void that they have been carrying with them.
The Gen X couple wish they could have a do-over in life. They have a hard time accepting the fact that they're in their mid-forties. As Josh puts it, "I feel like a child imitating an adult." But as the movie unfolds, we also see Josh having a hard time when he learns how cold and calculated Millennials, like Jamie, can be.
This representation probably won't sit well with Millennials. Jamie's misdemeanor can't be used to represent all Gen Ys. But apart from this, the film tries to highlight the mid-life crisis Josh and Cornelia face. The film puts a light spin on it when Josh can't believe he has arthritis and confirms with the doctor, "Arthritis, Arthritis?"
The film is sprinkled with hilarious moments and a thought-provoking plot that will appeal to young and old alike. Ben Stiller is a master of comedy but this film brings out a softer side of him. He succeeds in evoking sympathy for his character, who failed to impress his father-in-law or succeed in his career. Naomi Watts brilliantly gets into the skin of an insecure woman who is afraid to venture into motherhood. Adam Driver and Amanda Seyfried paint a colorful image of a New York hipster couple. Adam is a delightful surprise as he effortlessly portrays an ambitious character with a penchant for fame and fortune.
The Blu-ray features include Behind the Scenes and Featurettes. ~ Marriska Fernandes
We are giving away five Blu-ray copies of the film. Simply leave a comment below telling us what's your favorite Ben Stiller movie.
---
---
---
---
Similar Articles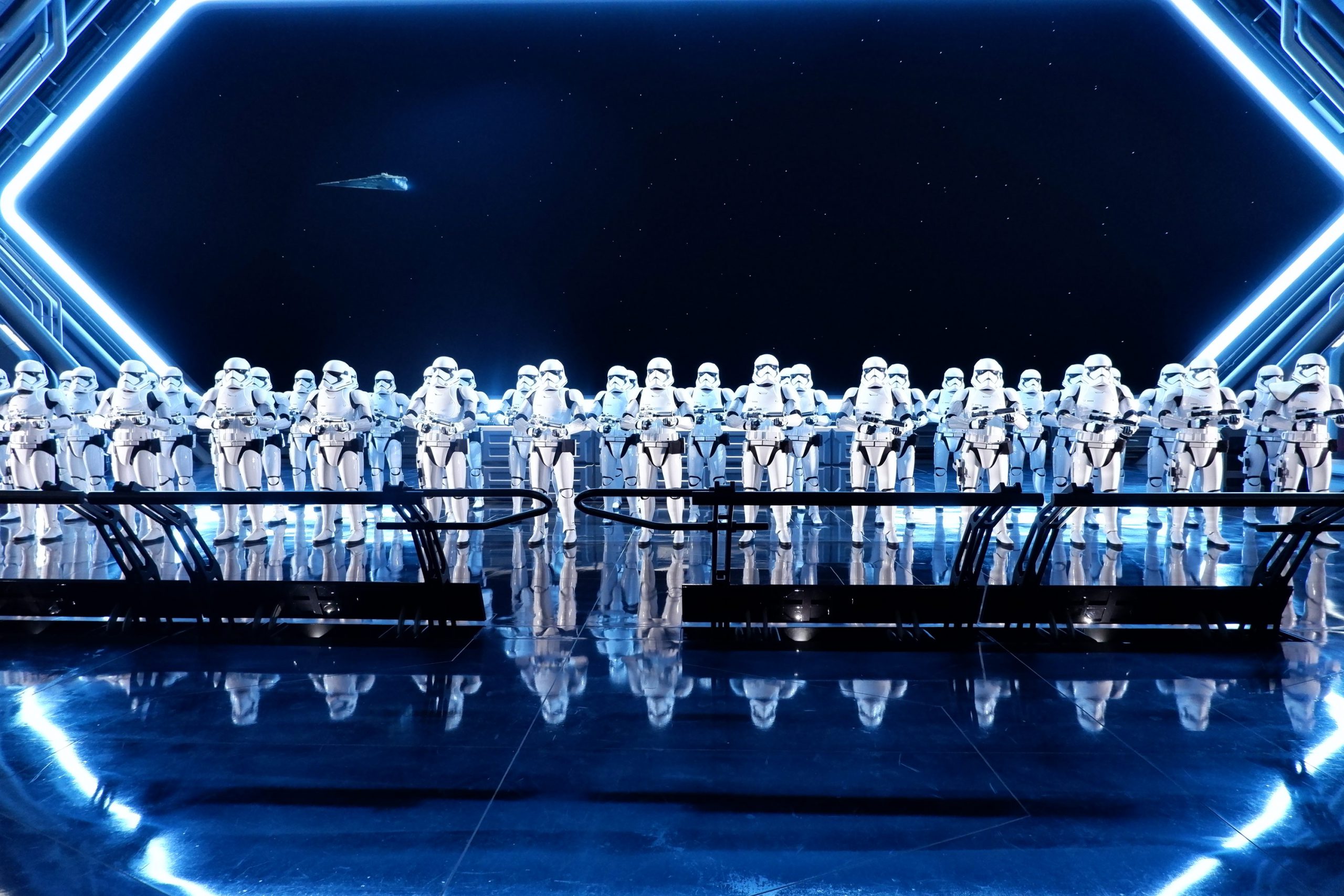 December 31, 2019 | 2 Comments
Find out all about the new and exciting Star Wars: Galaxy's Edge at Walt Disney World. Canadian residents can also save 20 percent off from now until 2/7/20!
---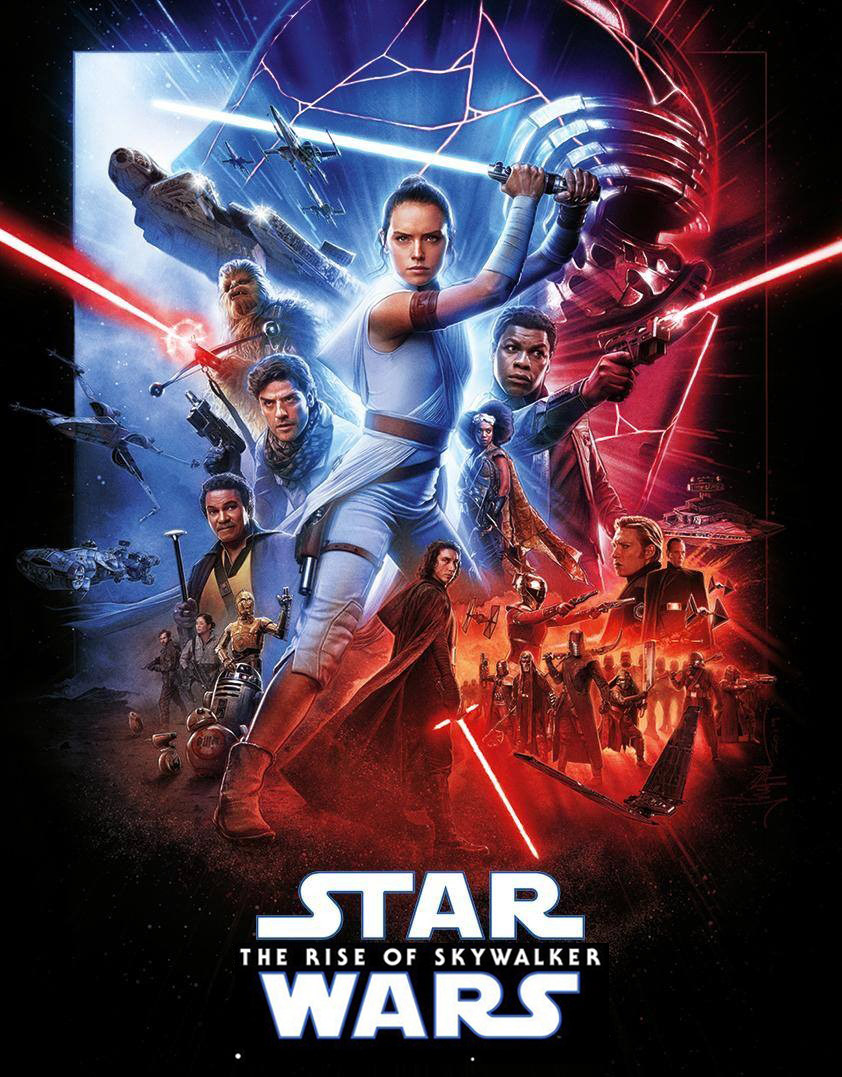 December 18, 2019 | 1 Comment
Star Wars: The Rise of Skywalker has stunning visuals, the iconic score, all the characters we've grown to love and plenty of surprises that fans will love.
---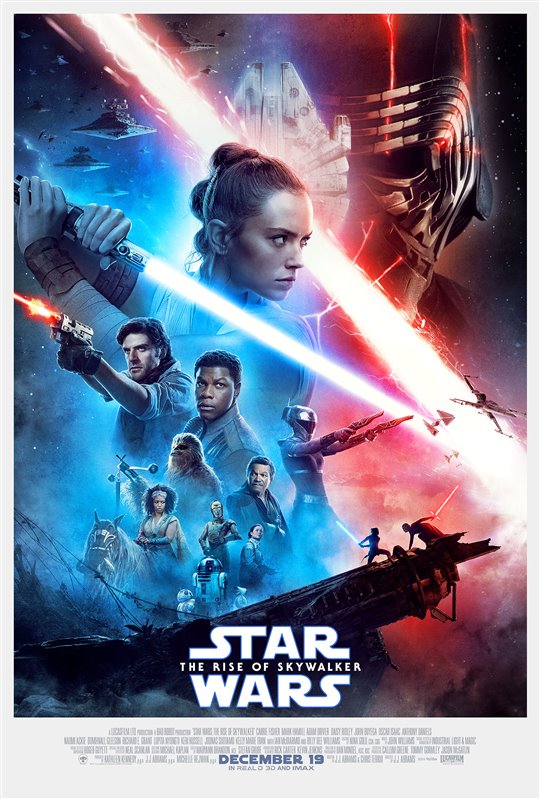 October 22, 2019 | 1 Comment
The final trailer for Star Wars: The Rise of Skywalker debuted last night and shows that the final installment in the Skywalker saga is going to be epic.
---