Who is the smarter Canadian – Ryan Reynolds or Jodie Comer?
By Tribute on July 22, 2021 | 1 Comment
Free Guy co-stars Ryan Reynolds and Jodie Comer go head-to-head in this hilarious "Who is the smarter Canadian" quiz. Reynolds hails from Vancouver, British Columbia, and Comer is British, which makes the quiz a strange and hilarious match-up. Watch the video above for all the antics!
Free Guy is about a bank teller (Ryan Reynolds) who discovers he is actually a background player in an open-world video game called "Free City." With his newfound self-awareness, Guy decides to become the hero of his own story… one he rewrites himself. With the help of programmers Milly (Jodie Comer) and Keys (Joe Keery), Guy goes on a mission to save his world, and the other characters in it, before it's too late.
Check out the trailer for Free Guy, coming to theaters August 13.
---
---
---
---
Similar Articles

September 28, 2022 | 5 Comments
Ryan Reynolds posted a video on social media that had fans jumping for joy. In the video, he talks about how he struggled to find an idea for Deadpool 3.
---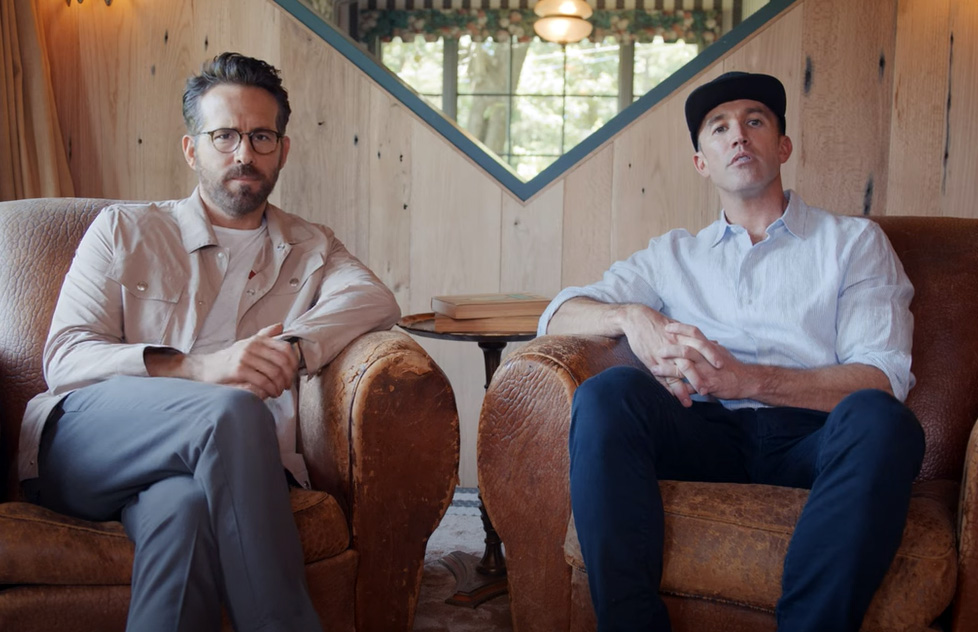 September 14, 2022 | 5 Comments
Ryan Reynolds and his friend Rob McElhenny, who both turned 45, teamed up with a new initiative to spread the message that colon cancer is preventable.
---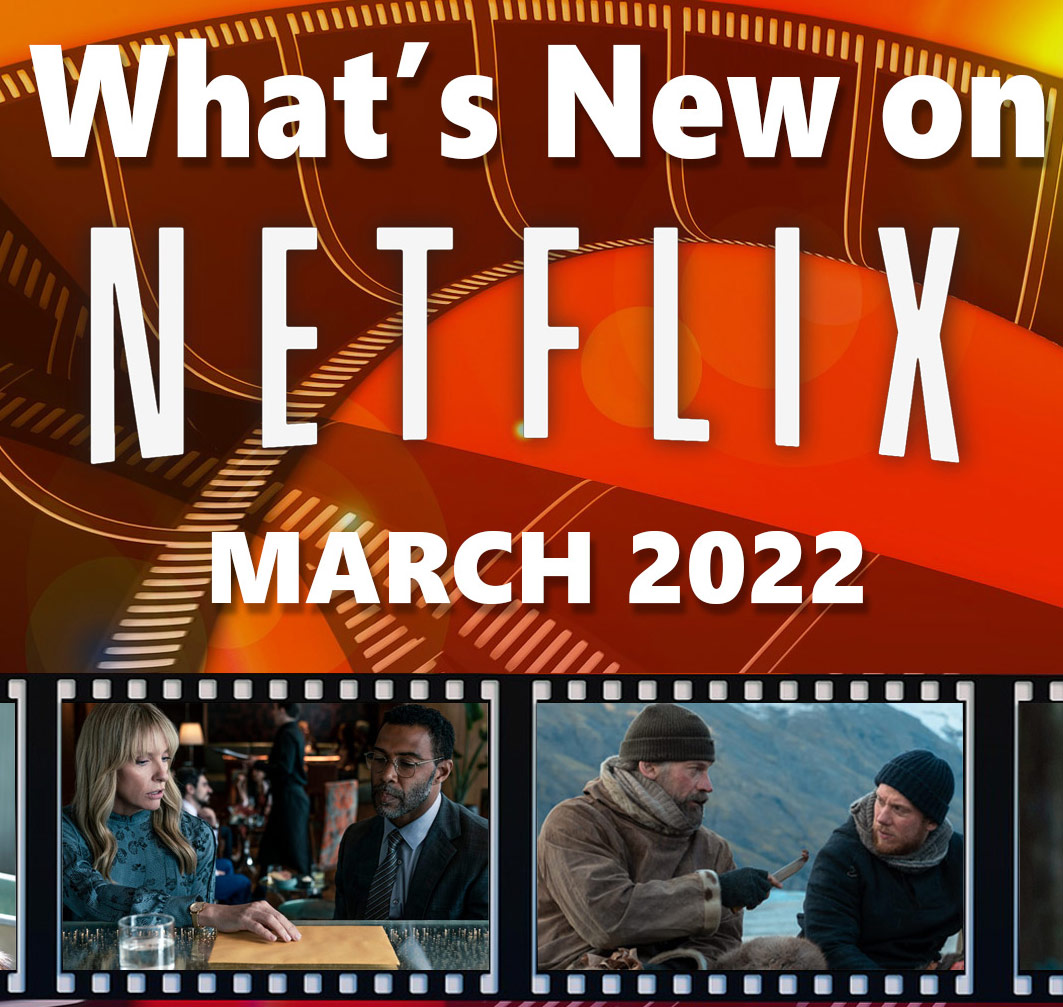 February 28, 2022 | Leave a Comment
This March, Netflix is stepping up their game with more amazing new content including films, TV series and documentaries, as well as new content for the kids.
---