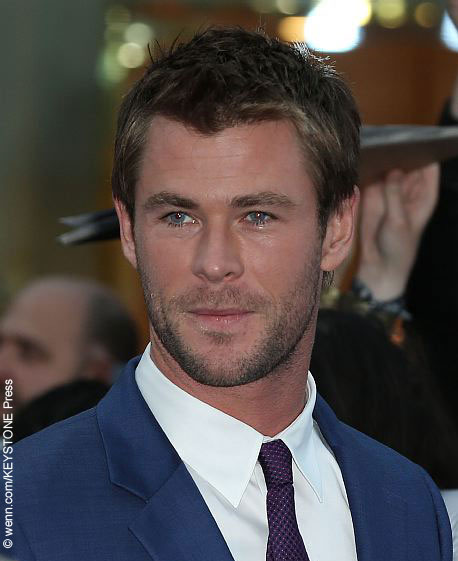 If the all-female Ghostbusters team aren't enough to pique the interest of women, consider the ante upped. Hollywood hot guy Chris Hemsworth, known for cape wearing and hammer wielding will now be taking messages and making coffee.
Hemsworth will shed his tough-guy image to become the receptionist for the ghost hunting foursome. Hired for his looks rather than his clerical ability, the role will showcase his comedic ability.
Although he's made a name for himself as an action hero, the Thor star isn't afraid of shaking things up. Hemsworth has already received a comedy crash course in this summer's Vacation.
With the likes of Melissa McCarthy and Kristen Wiig starring in the movie, this gender-swapping reboot could be one of the funniest films of the year.
Not this year, however, as the release is slated for July, 2016. ~ Andree Rhooms