Whoops! Did the Academy reveal who the Oscar winners are?
By Tribute on February 5, 2020 | 4 Comments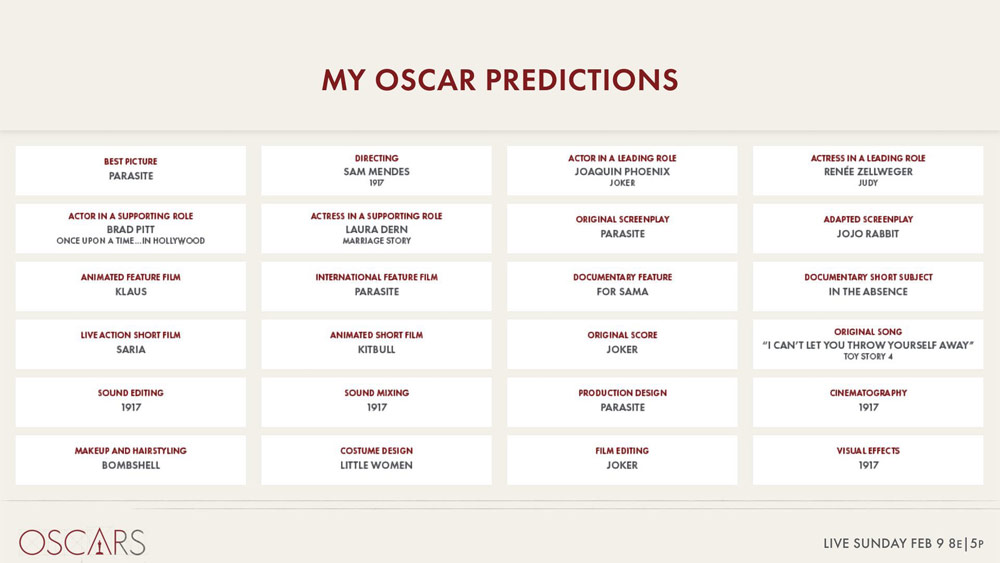 With only a few days left before the 92nd Academy Awards, the Academy of Motion Picture Arts & Sciences may have just spoiled the show's winners.
The gaffe came as a result of The Academy showcasing a new tool for fans to tweet out their own predictions during the show. In a tweet that was quickly deleted from their official Twitter account, a list of winners was pictured in the image as their own prediction (see above).
Many took the tweet for face value, believing the Academy accidentally revealed the list of winners ahead of Sunday's show, and the the tweet's subsequent deletion only added fuel to the fire. Most of the winners listed lined up with most expert predictions for the awards show, further cementing the belief of the gaffe.
However, the Academy's official Twitter account quickly responded to the growing confusion looking to clarify the situation.
In their statement, the Academy clarified that the list of predictions came from a fan submission that was accidentally/erroneously posted via their account with the issue now resolved. Whether that holds up or not will be revealed this Sunday night.
The mistake calls to the mind the infamous mistake by Warren Beaty and Faye Dunaway during the 89th Academy Awards when they prematurely announced La La Land as the winner for Best Picture, when it was in fact Moonlight.
You can check out our own Oscar predictions here and see how they line up with the gaffe. What are your picks for the Oscars? Comment below!
---
---
---
---
Similar Articles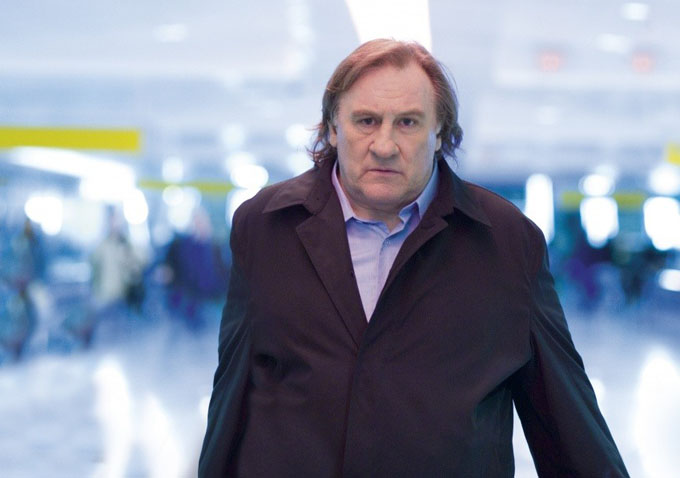 February 24, 2021 | 17 Comments
Oscar-nominated French actor Gérard Depardieu, 72, has been charged with the rape and sexual assault of a young actress in 2018. He denies the allegations.
---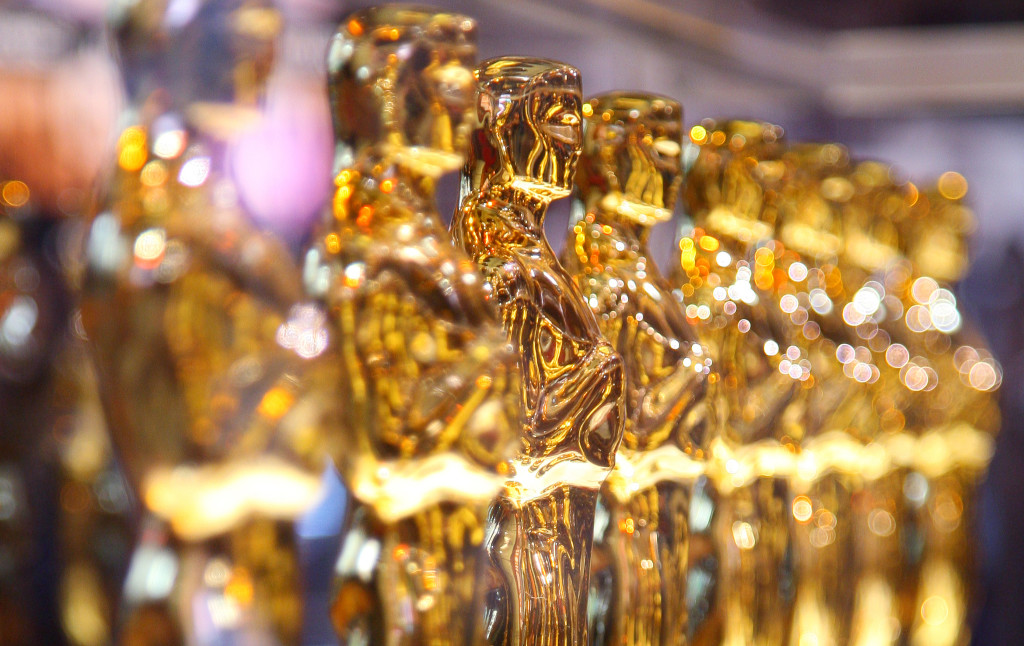 February 16, 2021 | Leave a Comment
The Academy of Motion Picture Arts and Sciences presented its 2021 Scientific and Technical Awards on Saturday to recognize technologies in a virtual ceremony.
---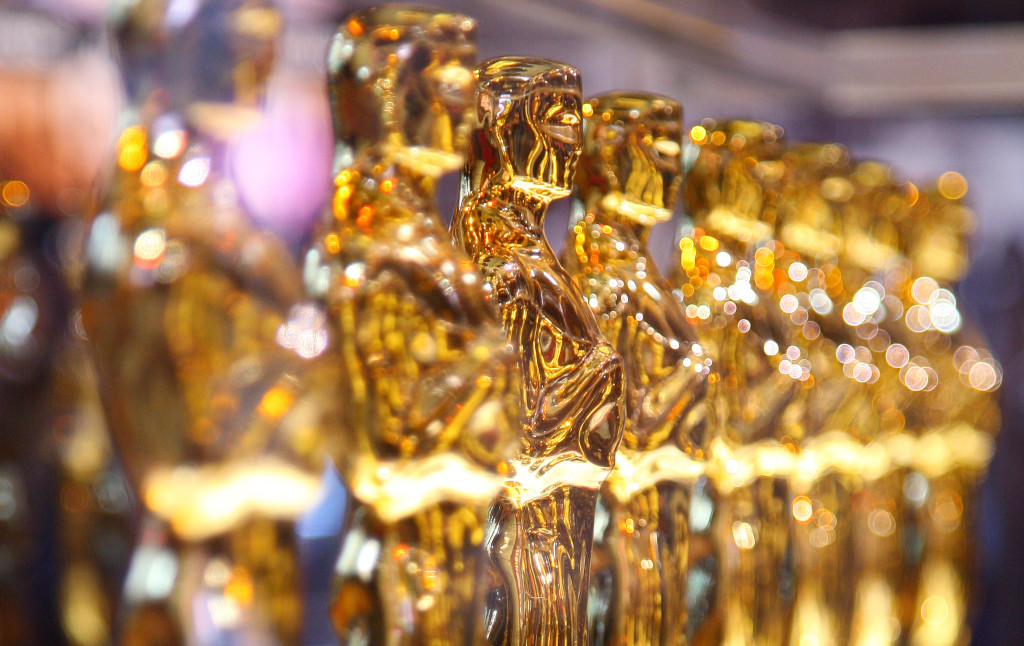 December 2, 2020 | 21 Comments
Although awards shows and film festivals have been virtual since the COVID-19 pandemic began, the 93rd Academy Awards will be live, according to a statement.
---