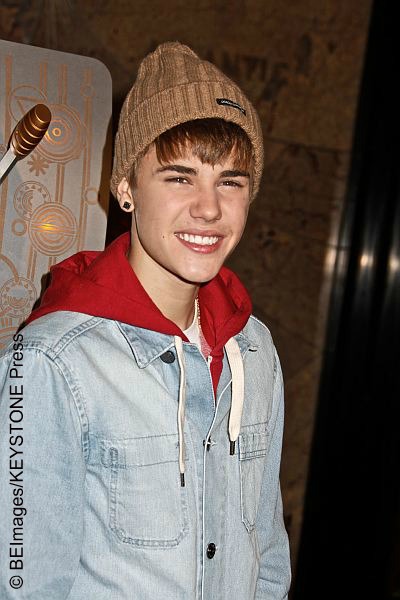 They sing, they dance, they act, and they write — these are a talented bunch. So we want to know, who's your favorite Justin? Vote and leave a coment to share your pick.
1) Justin Bieber — The Biebs turned into an overnight pop sensation after being discovered on YouTube. He's written his own memoir, starred in his own 3D concert film, and has even been chosen by Hollywood A-lister Mark Wahlberg for an upcoming movie.
2) Justin Timberlake — The singer stole the hearts of girls everywhere when he was the frontman of pop group N'Sync. After a successful run at a solo music career, he turned his attention to acting and has since starred in a string of recent blockbusters including Oscar-winner The Social Network, Bad Teacher, Friends with Benefits and In Time.
3) Justin Bartha — The actor starred alongside Nicolas Cage in the National Treasure films as well as playing a lead role in The Hangover and The Hangover Part II.
4) Justin Theroux — He's more than just Jennifer Aniston's new catch. He's appeared in several films in the past, including American Psycho and Miami Vice. He's also worked behind the scenes, writing the screenplay for Tropic Thunder and the upcoming movie-adaptation of Rock of Ages. That's not all. He'll also be starring alongside Aniston in the comedy Wanderlust, releasing next month.
5) Justin Long — His boyish charm made him the perfect person to voice Alvin in the series of Alvin and the Chipmunk films, including the most recent Alvin and the Chipmunks: Chipwrecked. Some of his other popular films include The Break-Up, He's Just Not That Into You and Going the Distance. He's also got four movies lined up for just this year.
6) Justin Chatwin — Many people probably recognize him as Tom Cruise's son in the 2005 film War of the Worlds but he's grown up since then. He currently stars in the television series Shameless about an alcoholic father and his six kids.

Loading ...