Why Ant-Man wasn't in Avengers: Infinity War – new trailer!
By Alexandra Heilbron on May 1, 2018 | 1 Comment
Check out the new trailer for Ant-Man and the Wasp and discover why he was too busy to appear in Avengers: Infinity War!
Watch the cuteness as Scott Lang's (Paul Rudd) young daughter Cassie gives him a pep talk, telling him he could benefit from a partner to fight crime. That leads to him teaming up with the Wasp (Evangeline Lilly) to take on a mysterious new foe: Ghost.
Luis (Michael Peña) is back and hilarious as ever as he tells Hank Pym (Michael Douglas): "She stole your tech. Now she wants to take over the world, or whatever. Who would have believed that in your hour of need, you would turn to us?"
Dr. Pym replies dryly, "Not me."
Watch for appearances by Walton Goggins and Laurence Fishburne in this action-packed new trailer.
Ant-Man and the Wasp hits theaters July 6, 2018. ~Alexandra Heilbron
---
---
---
---
Similar Articles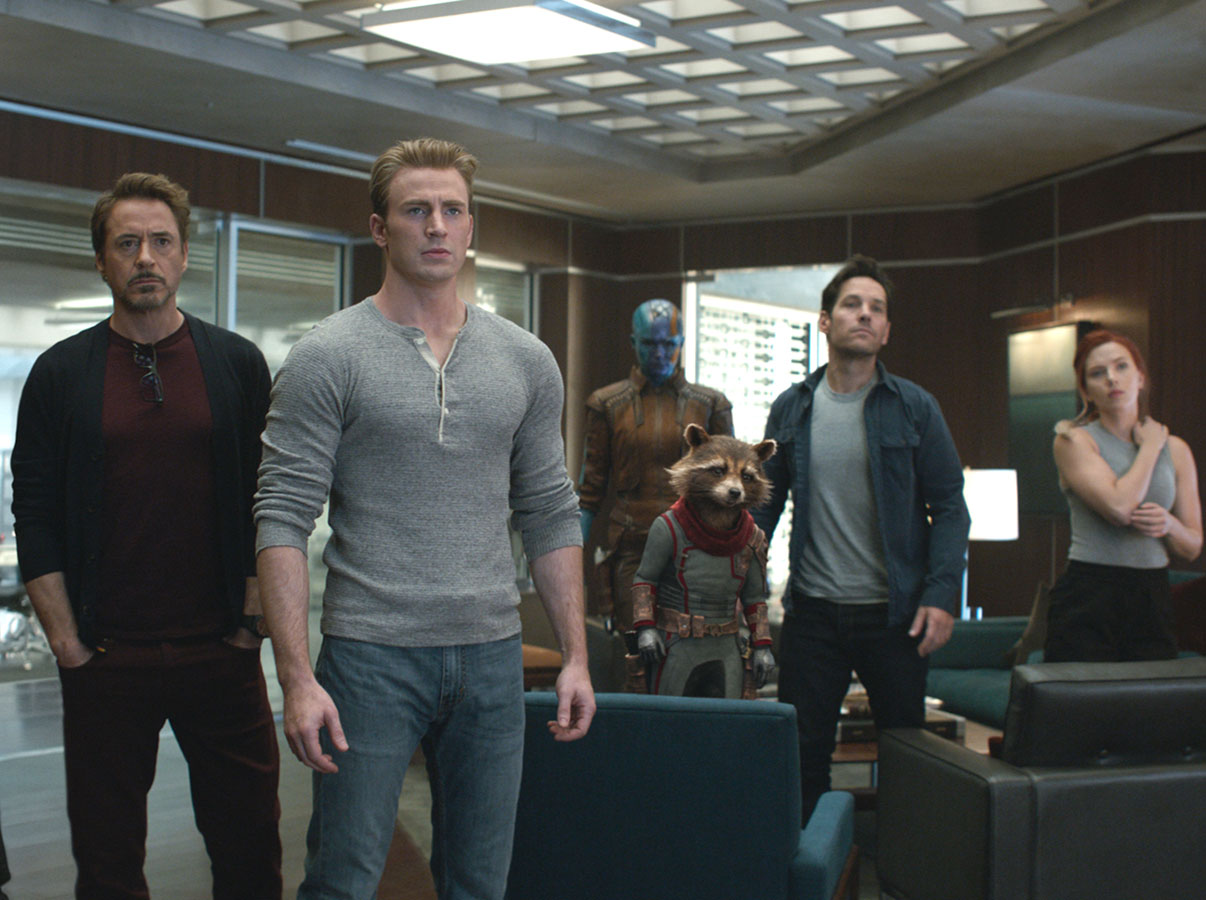 August 13, 2019 | Leave a Comment
Avengers: Endgame releases today on DVD and Blu-ray, and we've got all the info you need about the bonus features that are included for the fans' enjoyment!
---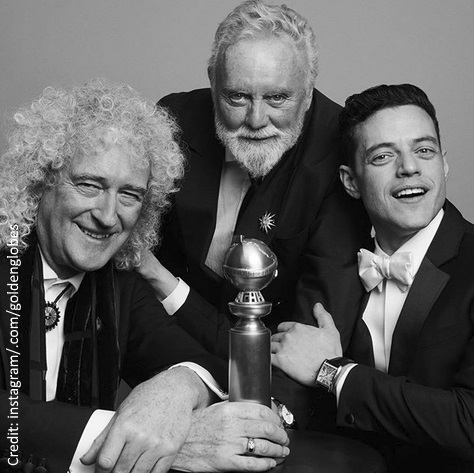 January 7, 2019 | 1 Comment
The 76th annual Golden Globe Awards took place last night. Bohemian Rhapsody took home Best Picture Drama award. Click here for complete list of winners!
---

December 25, 2018 | 9 Comments
These 10 movies earned were the highest-grossing films of 2018 at the box office. Check out which were the most popular films of the year – which did you see?
---