Why Chris Pine will never appear in a horror movie
By Alexandra Heilbron on April 6, 2022 | 5 Comments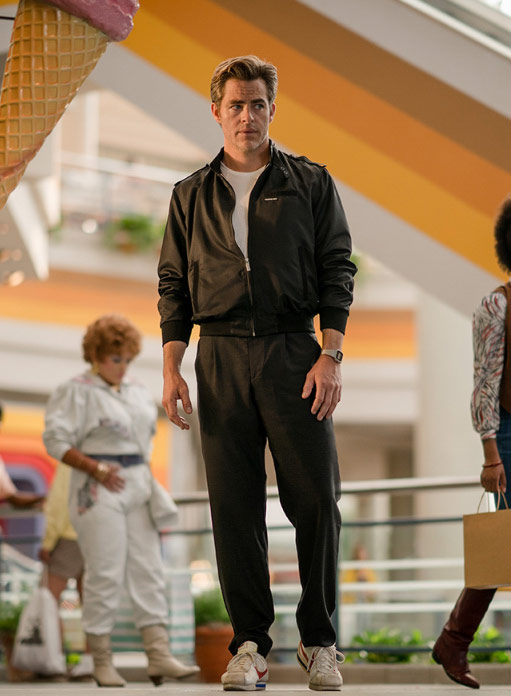 Chris Pine has several new projects coming out, including Prime Video's All the Old Knives, and Warner Bros.' Don't Worry Darling. Although both of those movies are thrillers, he's never appeared in a horror film.
During an interview with Deadline Hollywood, he was asked whether he'd like to appear in a horror movie one day. Pine replied, "I'm not a huge horror fan. I don't like horror movies. They scare the sh*t out of me, and I don't want to make them, and I don't want to bring that energy home with me. Just not my thing."
He also discussed co-writing the upcoming big screen comedy Poolman, which he'll direct and star in alongside Annette Bening and Danny DeVito. He said the idea for the movie came when he was shooting Wonder Woman, and having cocktails with director Patty Jenkins and her husband. He said they were "having a laugh and the name and the title of movie came out of this conversation. I was doing a bit just trying to make them laugh or whatever, and we just all started really laughing."
Pine kept thinking about the idea and during the pandemic, he decided to find someone to write it with him. "Quarantine was in many ways the best thing that ever happened to me because I really had to create my life. I had nothing. I had to create what I was going to do with my life because I didn't have a project to lose myself in. I finally called Ian [Gotler]… We did the board with all the note cards… then we were off to the races. Then we just made it our own and we wrote it, I think, in a deep month-and-a-half."
Poolman will begin shooting this year. In the meantime, click here to watch the trailer for the spy thriller All the Old Knives, which debuts on Prime Video this Friday, April 8, 2022.
---
---
---
---
Similar Articles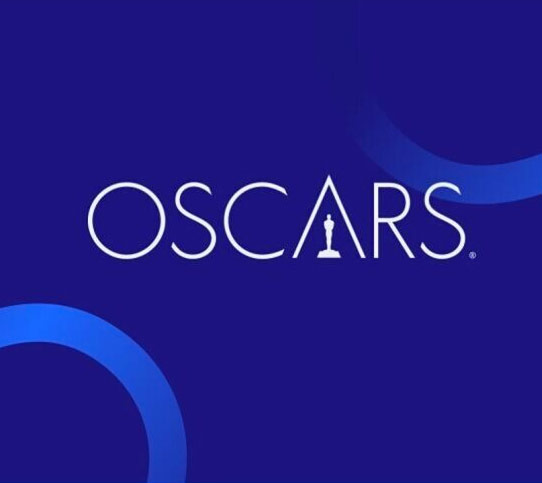 February 18, 2022 | 1 Comment
All audience members attending the Oscars will need to show proof of vaccination, as well as two negative PCR tests, the Academy announced yesterday (Feb. 17).
---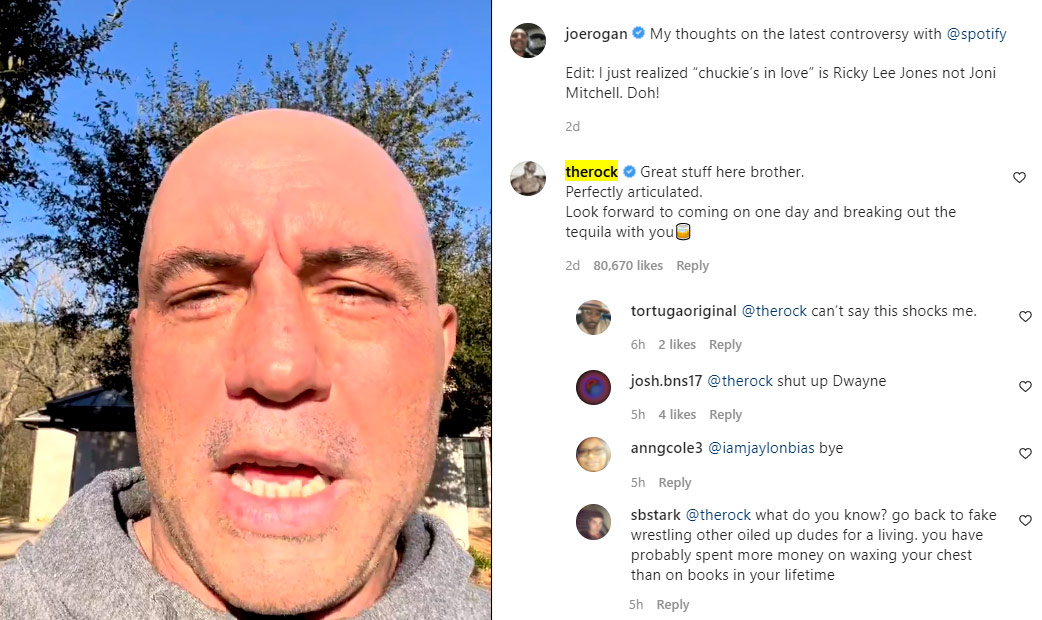 February 2, 2022 | 40 Comments
Dwayne Johnson's support of controversial podcast host Joe Rogan, who has supported the use of Ivermectin to battle COVID in the past, has divided his fans.
---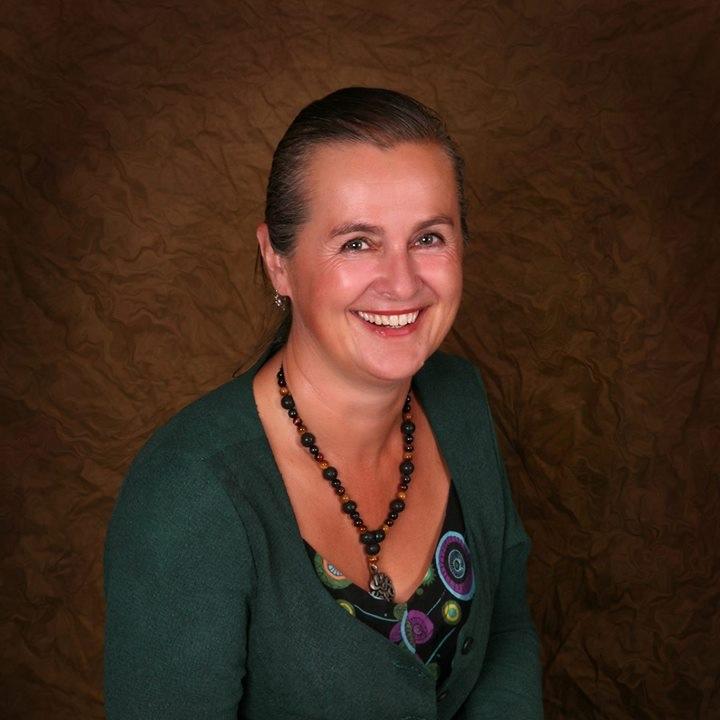 January 19, 2022 | 32 Comments
Anti-vax Czech singer Hana Horká, who belonged to one of the country's oldest folk groups, died of COVID-19 after deliberately exposing herself to it.
---