Why Him? leaves a wacky first impression – Blu-ray/DVD review
By Tribute on April 3, 2017 | Leave a Comment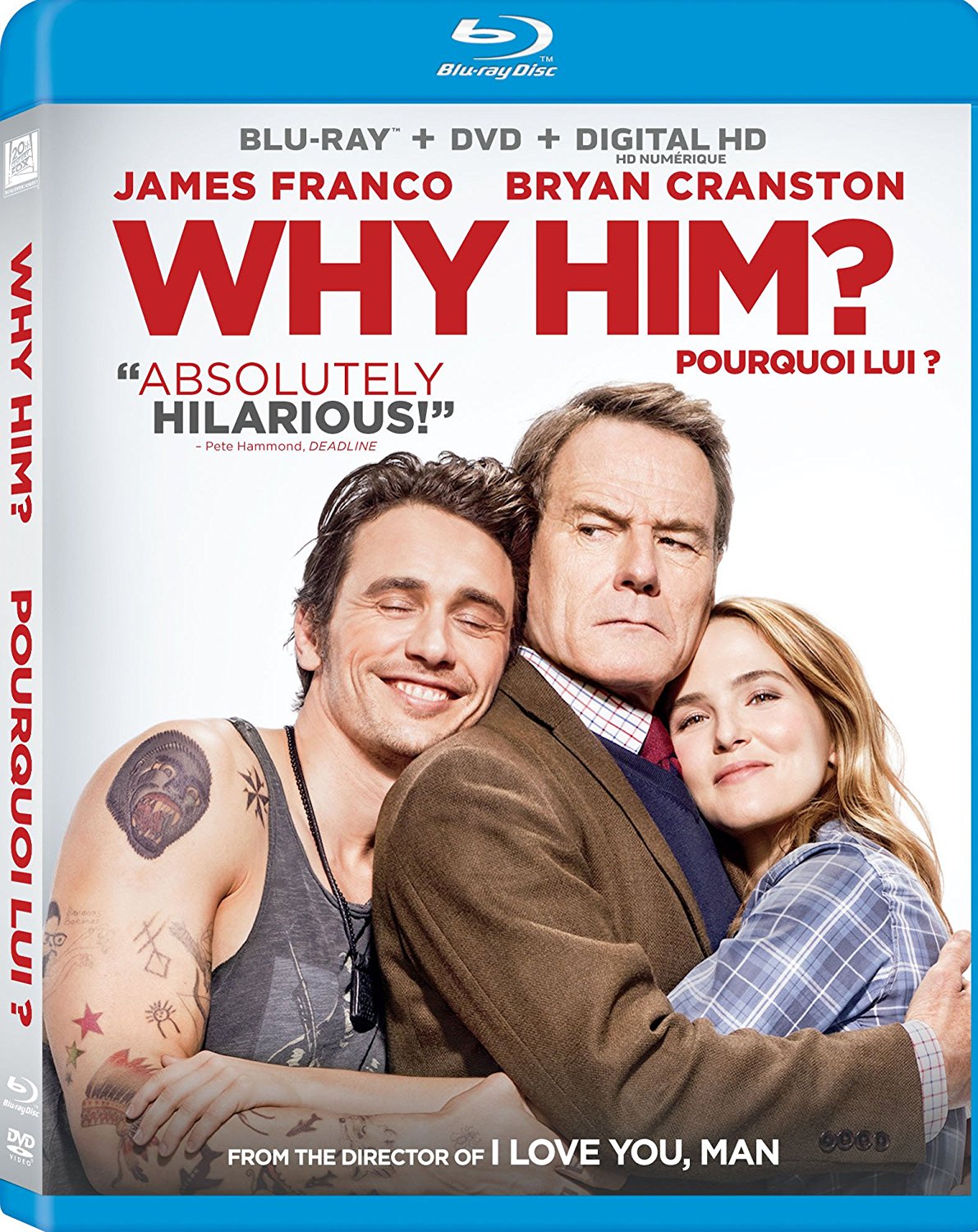 As someone who is not a huge fan of in-your-face comedies, I didn't know what to expect going into Why Him? Thankfully, I wasn't left wondering, "Why me?" by the end!
This was an enjoyable comedy, and had me laughing multiple times throughout. The film follows the age-old "parents meet daughter's boyfriend for the first time and are thoroughly unimpressed" storyline that we've seen dozens of times before. Bryan Cranston and Megan Mullally play Ned and Barb Fleming, the doting parents of Stephanie (Zoey Deutch), a beautiful, smart young woman, who is studying at Stanford.
With Christmas just around the corner, Stephanie invites her family to visit her in California, where they'll also have a chance to meet her boyfriend Laird (James Franco). Hesitant, Ned and Barb agree — however, they soon find out nothing could have prepared them for their daughter's eccentric and idiotic boyfriend, who also happens to be a millionaire. Ned goes to great lengths to prove Laird is wrong for Stephanie, but things only become more awkward when Laird reveals his plan to propose.
While Why Him? had a handful of genuinely funny moments, what I found was each gag sequence went on for a lot longer than it probably should have. Once you think you've had all your laughs, the scene just keeps going. For example — without giving away too much — there's a scene where Ned has trouble operating Laird's high-tech toilet. I'll admit, it was hilarious to see Ned/Bryan Cranston struggle to do his business.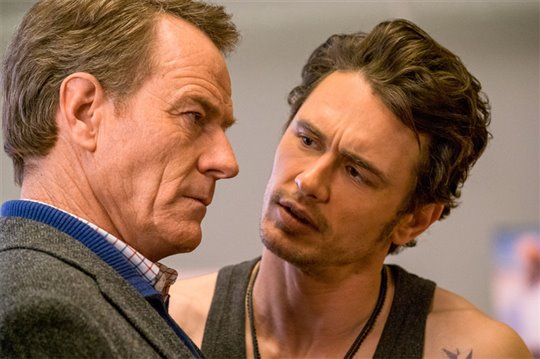 However, the scene tries to extend the moment, and the whole bit grew tiresome. Pretty much all of the big gag scenes follow the same pattern.
That said, a highlight of the film was definitely James Franco as the affable and outlandish Laird. For me, most of the laughs come from the awkwardness the character adds to the situation. James excels at laid-back roles, and he definitely brought his comedic abilities to this character. James and Bryan's cringe-worthy chemistry worked well, even if the jokes grew a tad stale as the film went on.
If you're looking for a harmless, entertaining option for your next movie night, then Why Him? will be right for you. It is an entirely watchable comedy that will likely draw a chuckle from most people. ~Ashleen Grange
Have you seen Why Him? Share your thoughts on the film by leaving a review here!
---
---
---
Similar Articles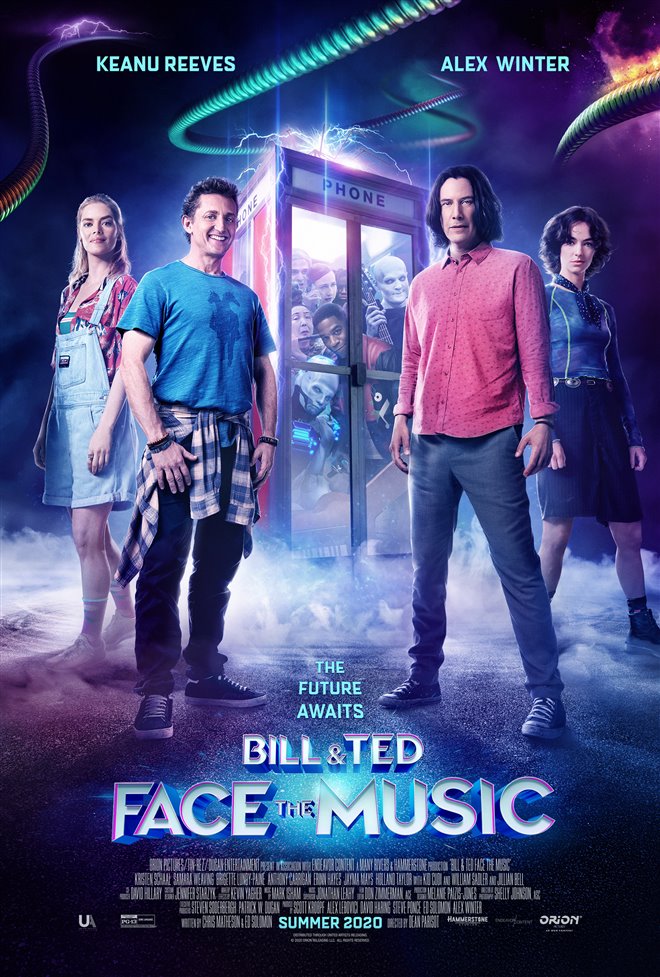 August 28, 2020 | Leave a Comment
Bill & Ted are once again on a mission to create the hit song that will save the world. Will this be another excellent adventure? Click for our review!
---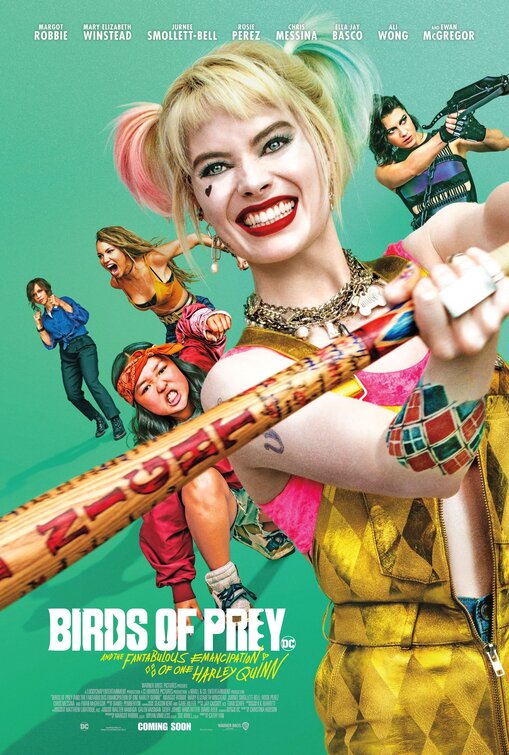 February 7, 2020 | 2 Comments
DC's latest entry into their shared universe, Birds of Prey, takes flight thanks to another fantastic turn by star Margot Robbie who leads an equally talented supporting cast.
---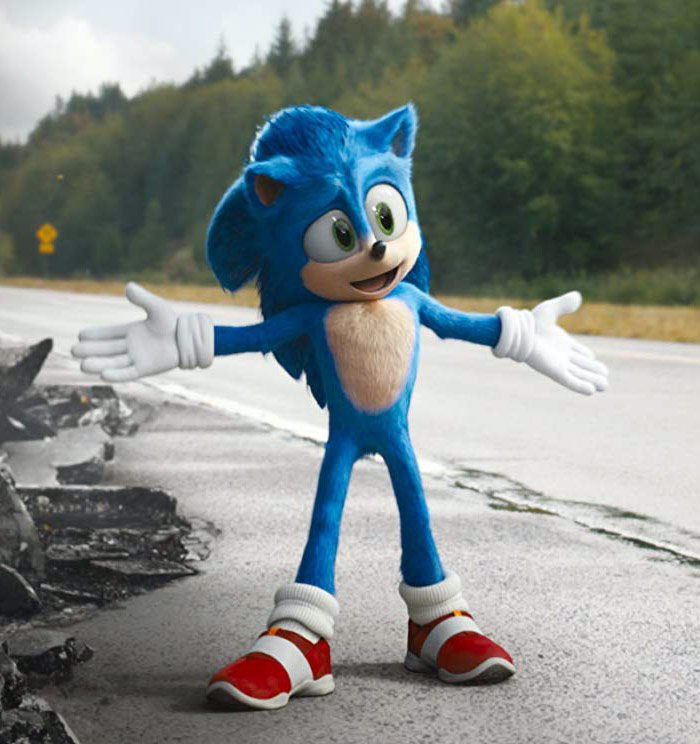 January 30, 2020 | Leave a Comment
Creative marketing is at its best again as companies prepare their best efforts for the biggest televised sporting event of the year, the NFL Super Bowl.
---