Why the movie The Hunt was scrapped after death threats
By Alexandra Heilbron on August 15, 2019 | 32 Comments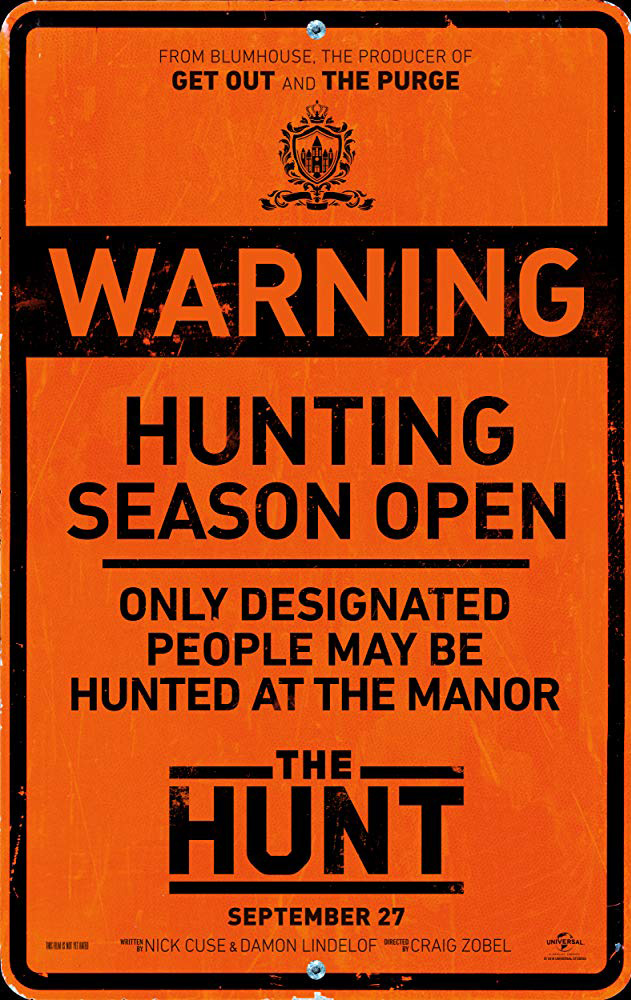 The Hunt, a thriller starring Hilary Swank about a bunch of wealthy elites who pay to hunt down other humans (called "deplorables" in the film), was removed from Universal Pictures' roster of films — and here's why.
It was originally scheduled to hit theaters on September 27, 2019, but Universal first had test screenings, in which they gauged audiences' reactions.
The reactions weren't positive. Some test audience members expressed discomfort at the message the movie was portraying. Enough of them that it gave the studio executives pause for thought.
Add to that the fact that there were two mass shootings during the first weekend of August — one in Texas and one in Ohio — with a total death toll of 34. The weekend before, there was a mass shooting in California that killed three people, including a six-year-old boy.
Directly after the second deadly weekend, Universal pulled ads for the the Blumhouse-produced film, which included lines such as "Nothing better than going out to the Manor and slaughtering a dozen deplorables."
Shortly after that, both Universal executives and the filmmakers began receiving death threats on social media and through email. On August 10, they pulled the film indefinitely from their roster. According to The Hollywood Reporter, producer Jason Blum was on board with the decision.
A similar situation occurred in 2014 with the movie The Interview, starring James Franco and Seth Rogen. It was pulled from Sony Pictures' release schedule after the North Korean government threatened retaliation if the film was released to theaters. In that case, the film was modified and had a very limited release two months later, but the stars made no public appearances to promote it and the film wasn't advertised. Most importantly, the major theater chains refused to show it for fear that it would spark terrorist situations — and the movie eventually wound up on streaming services.
It's believed that The Hunt will face a similar future, quietly surfacing on a streaming platform at some point, after the controversy has settled down. ~Alexandra Heilbron
[poll id="1631″]
---
---
---
---
Similar Articles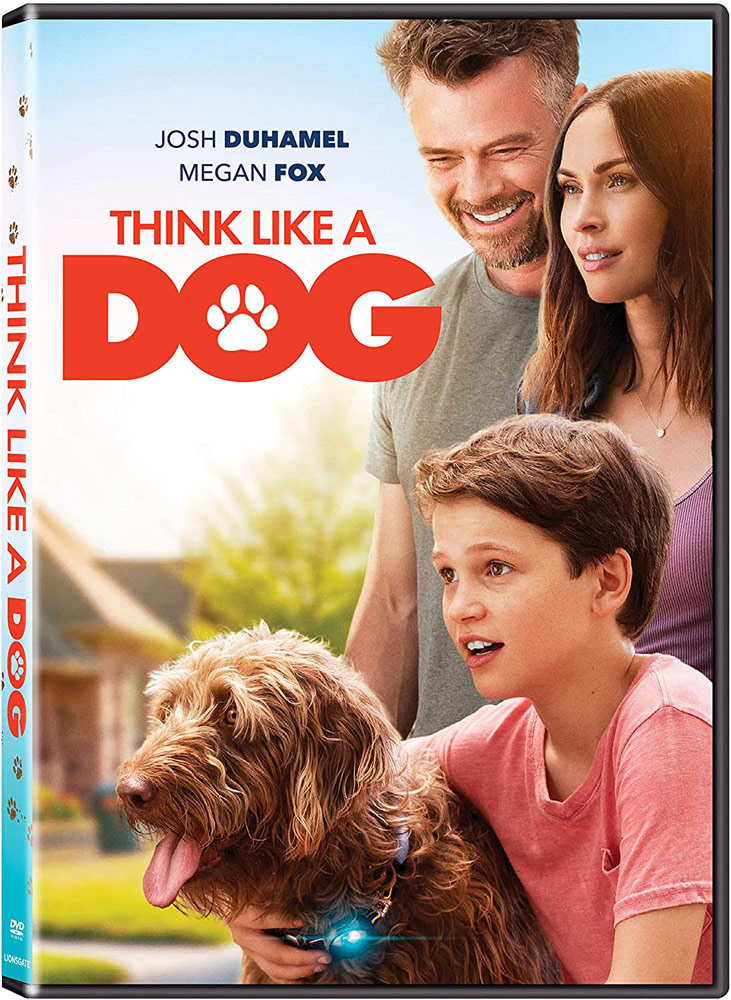 June 9, 2020 | Leave a Comment
New arrivals for movies you can watch at home include the controversial film The Hunt, the family film Think Like a Dog, and the thriller The Postcard Killings.
---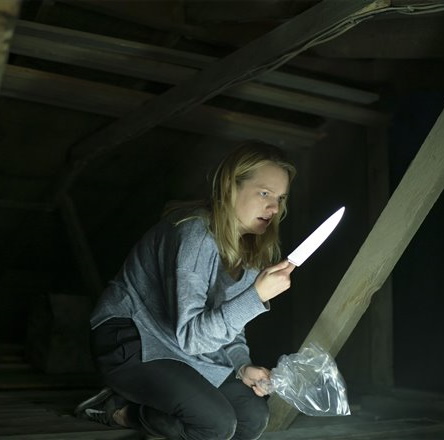 May 26, 2020 | 1 Comment
The Invisible Man is an edge-of-the-seat psychological thriller that will not only be enjoyed by horror fans, but thriller lovers as well. Read our review!
---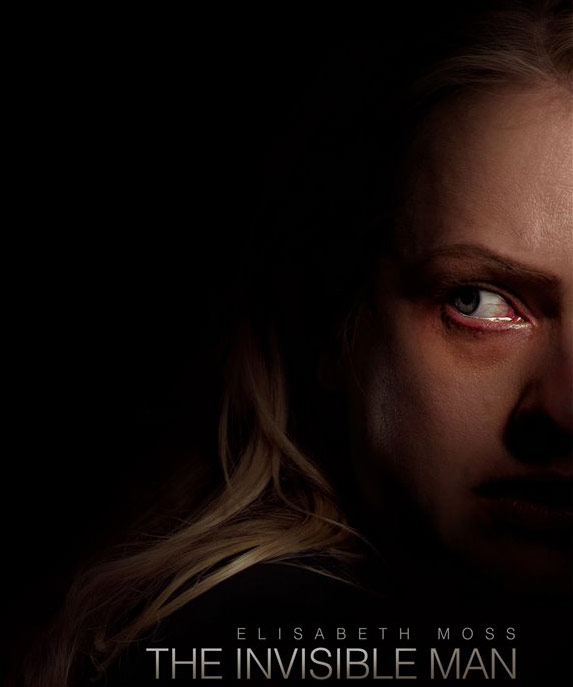 March 18, 2020 | 2 Comments
As the coronavirus pandemic leads to more closures each day, several current box office hits are being released online, as well as one upcoming release.
---