When W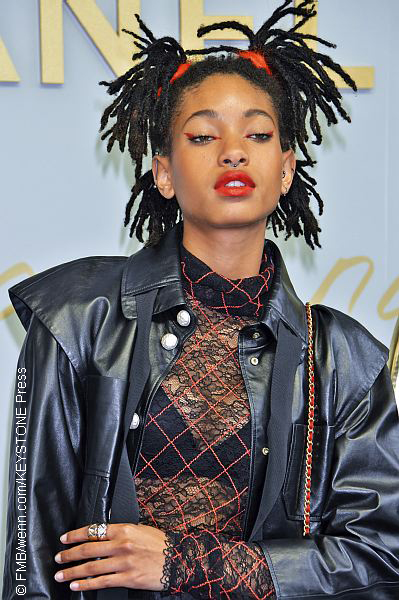 illow Smith had a hit single, "Whip My Hair," at age 11, she went on tour with the song. However, shortly into the tour, the celebuspawn decided she didn't want to tour anymore and told her father, Will Smith. His response was that she had to finish the tour. In response, she hastily did something that would make sure to ruin the tour.
In Jay-Z's new "Footnotes of Adnis" video, Will said, "We came downstairs and she had shaved her head bald. She shaved her head bald in the middle of her 'Whip My Hair' tour. I was like, 'Oh, s–t.'"
Rather than tell Willow she should complete her commitment to the tour regardless, Will felt guilty and immediately told her he would never hold her to account again, saying, "I'm looking at that girl and I'm like, 'Got it. I understand. You will not have this trouble out of me ever again. Let's go, baby. We can go."
He decided that emulating his father's way of parenting him was no longer working for him. He added in the video: "For me, it was that soldier that was pushing and wasn't paying any attention whatsoever to what was going on emotionally with this beautiful little creature in front of me."
The Smith family has had their share of parenting troubles over the years. In 2014, Willow's parents (Will and Jada Pinkett Smith) were under investigation by the Los Angeles Department of Children & Family Services after a photo of Willow, then 13, snuggling on a bed with a shirtless 20-year-old man, surfaced on the internet.
Willow, now 16, moved out of her parents' house earlier this year.