Wicked the Musical headed to the big screen
By Tribute on April 3, 2014 | 4 Comments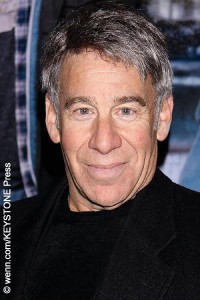 Is another Broadway hit about to make it onto the big screen? Blockbuster musical Wicked has been in talks for a film adaptation for several years, but nothing was confirmed due to on-and-off interest in the project until recently. Composer Stephen Schwartz shared some good news with Vulture at the opening night of  Wicked alumna Idina Menzel's If/Then: "We're starting to do some work on it. We've actually started gearing up on it a little bit." Although the Wizard of Oz prequel is one step closer to a feature film adaptation, no dates have been set yet. "I don't know exactly how many years away it is," Schwartz admitted. The composer, who's worked on the Tony-winning musical ever since its 2003 debut, is still contemplating just how similar the film adaptation will be to the Broadway version. "What are we going to change?" he speculated. "What are we going to keep? How do you use a whole new language and medium to tell the story? [We can] really look at it again and say, 'Oh, we can do this, and we've always wanted to do that and we couldn't onstage, but we can in a movie.' We're actually having a blast." ~Yara Matar
---
---
---
---
Similar Articles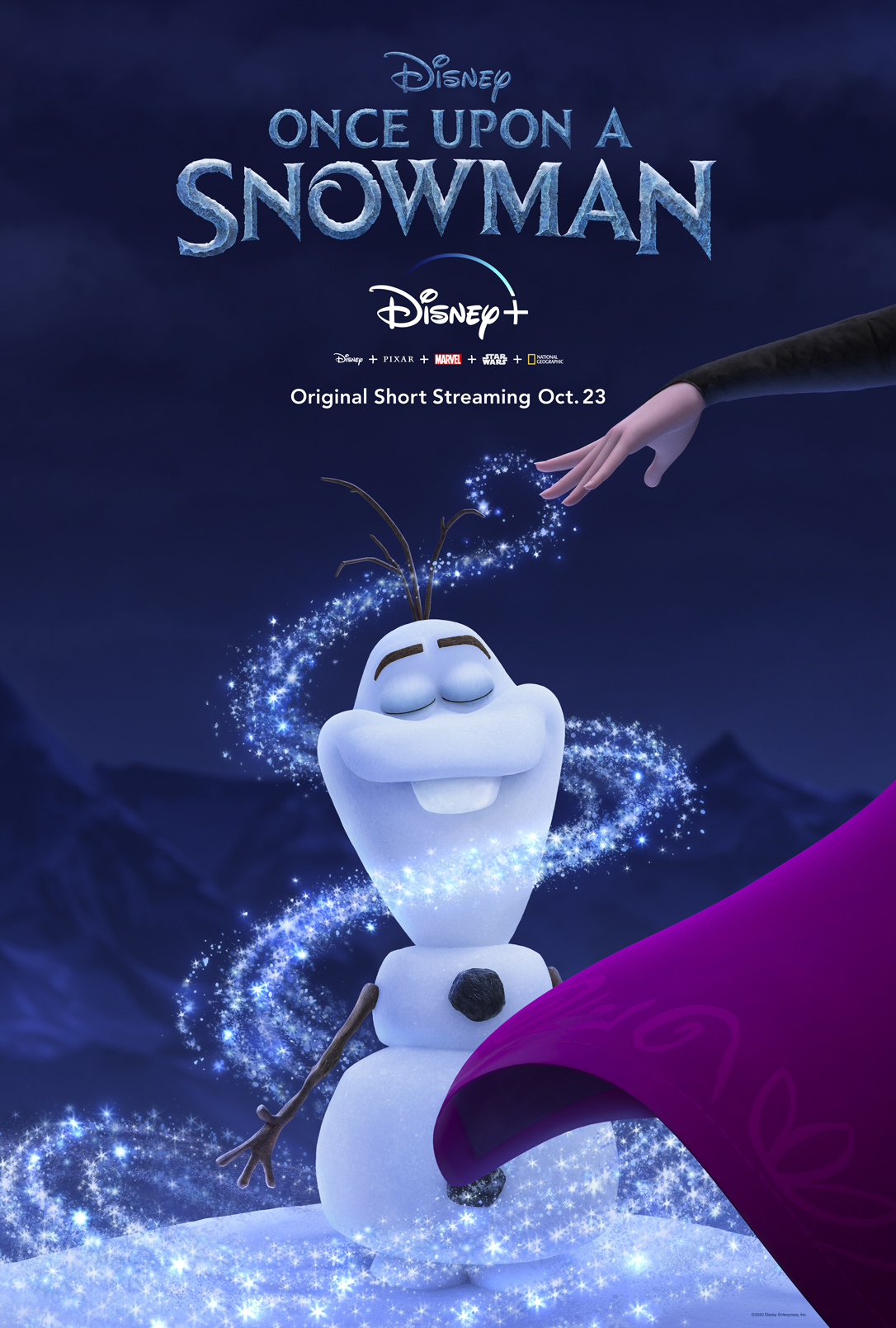 October 22, 2020 | Leave a Comment
Once Upon a Snowman, featuring our favorite Olaf, is a Disney+ short that will put a smile on the faces of young fans all around the world. Premieres Oct. 23.
---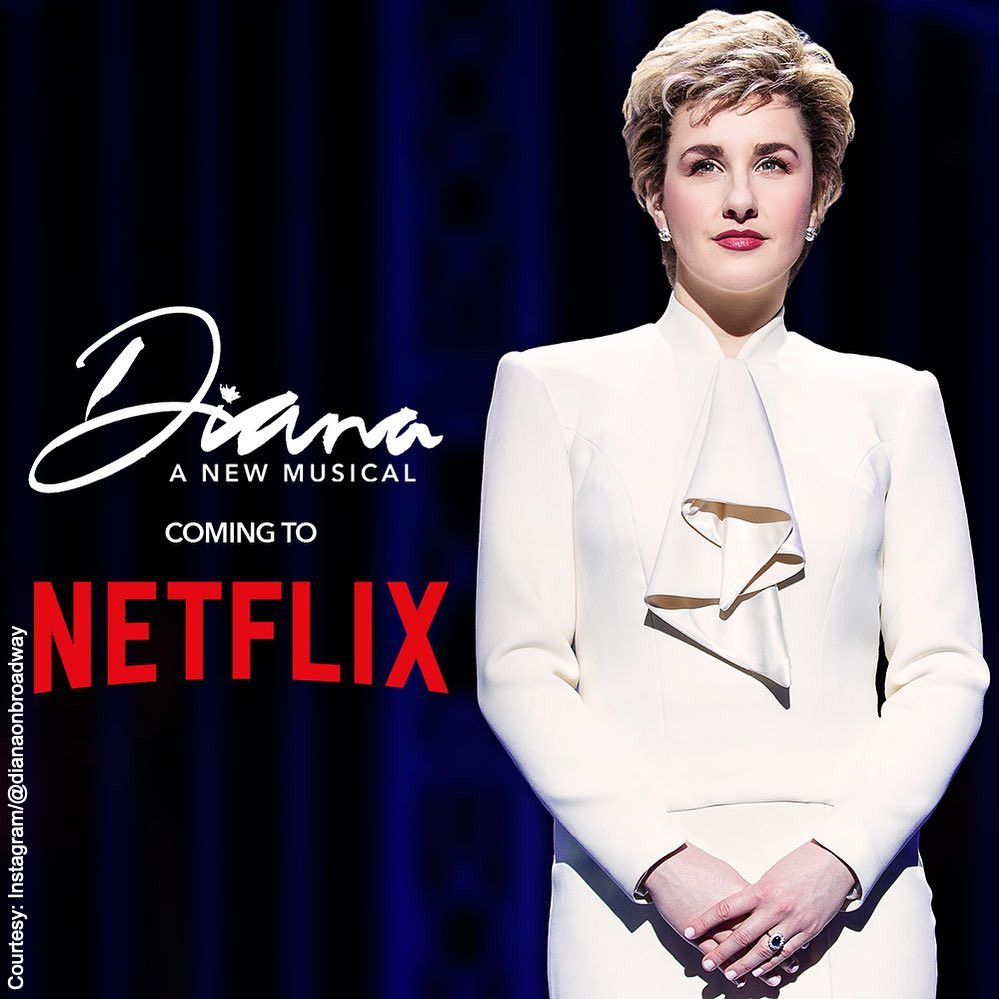 August 13, 2020 | Leave a Comment
The musical about Princess Diana will be filmed on stage without an audience. It is set to debut on Netflix ahead of its official opening on Broadway next year.
---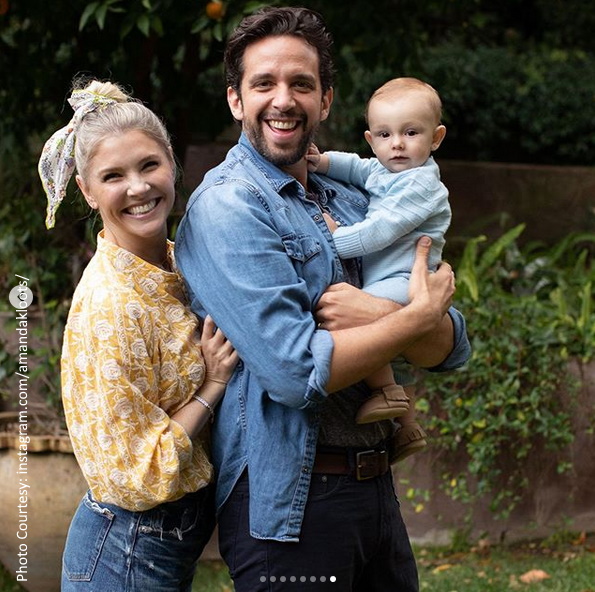 July 6, 2020 | 3 Comments
Tony-nominated Broadway star Nick Cordero has died after a three-month battle with COVID-19 complications. He leaves behind his wife and 1-year-old son.
---