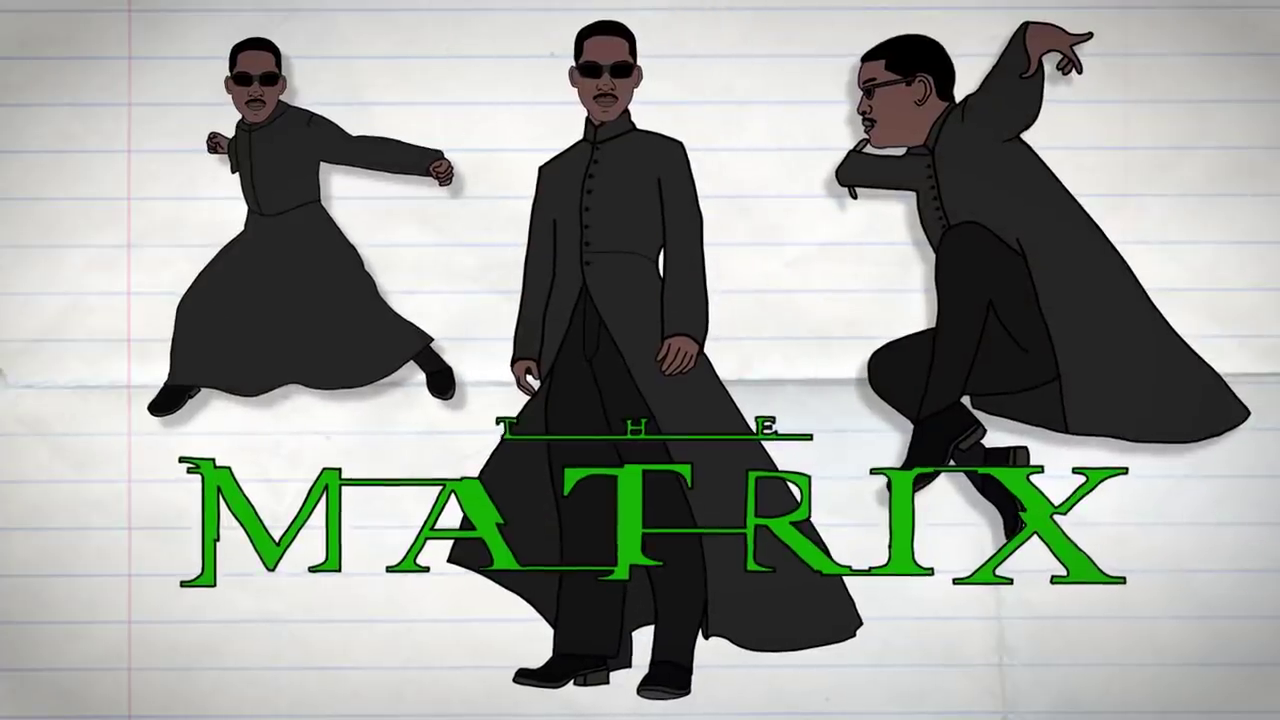 With The Matrix celebrating its 20th anniversary, one of the common talking points about the film is how things could have been different had the role of Neo not gone to Keanu Reeves.
It's been rumored that Warner Bros. and the Wachowskis originally had Will Smith in mind for the role, but he turned it down to do Wild Wild West. Reeves would be cast as the One and Wild Wild West would go on to be Will Smith's first real dud of his career.
Smith finally addressed the rumor in a vlog on his YouTube channel. In 1998, Smith was a hot commodity in Hollywood and was approached by the Wachowskis, who pitched him the role of Neo in The Matrix. Smith states that even though they had only one film under their belt at the time, he still recognized their genius.
However, in Smith's mind there was a fine line between their genius and what they proposed to him during their pitch. In the vlog he goes on to do a hilarious impersonation of how the two filmmakers explained an action sequence and its use of bullet time, but in doing so left the actor confused. Smith eventually turned down the project.
Poking fun at himself and how poorly Wild Wild West was received, Smith admits he isn't proud of that movie. And as fun as it would be to imagine Smith as Neo, Smith does go on to reiterate that Keanu was perfect in the role, as was the rest of the cast.
He follows it up by saying his casting in The Matrix likely would have been a bad thing and how it would have had a domino effect in other casting choices. Had he been cast, Warner Bros. was looking at Val Kilmer for the role of Morpheus, among other changes.
So in turning down the role, Smith jokingly states he did everyone a favor. ~Paolo Maquiraya