Win advance screening passes for two to see The Meddler
By Alexandra Heilbron on April 5, 2016 | 216 Comments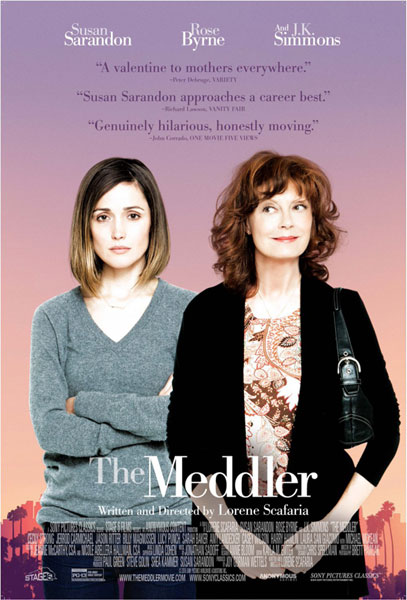 The new comedy The Meddler is opening May 6, 2016 in Toronto and Vancouver before expanding to other cities, but we have free advance screening passes courtesy of distributor Mongrel Media to share with Tribute readers!
The Meddler is about a widow, Marnie (Susan Sarandon), who won't leave her daughter Lori (Rose Byrne) alone. She even acts like a mother to all of Lori's friends, that is, until a chance encounter with a new man (J.K. Simmons) may signal the start of a change in her life.
If you'd like to win one of 20 advance screening passes for two in the following cities: Toronto, Vancouver, Victoria, Calgary, Edmonton, Winnipeg or Halifax, tell us below which city you'd like to see it in.
We will be contacting winners through the email that you enter with your comment – no one can see the email address but us, so please make sure to include an email where you can be reached.
Here are the dates – have a look and make sure you're available on the evening the advance screening is happening in your city. All these screenings start at 7 p.m.
May 4/2016: Toronto Cineplex at Cinemas Yonge-Dundas and VIP
May 4/2016: Vancouver at Fifth Avenue Cinemas +19
May 11/2016: Calgary at Cineplex Odeon Crowfoot Crossing Cinemas
May 11/2016: Edmonton at Cineplex Odeon North Edmonton Cinemas
May 11/2016: Winnipeg at SilverCity Polo Park Cinemas
May 11/2016: Halifax at Scotiabank Theatre Halifax
May 11/2016: Victoria at Cineplex Odeon Victoria Cinemas
Watch the trailer below to see what the movie is about, then leave a comment for a chance to win!
---
---
---
---
Similar Articles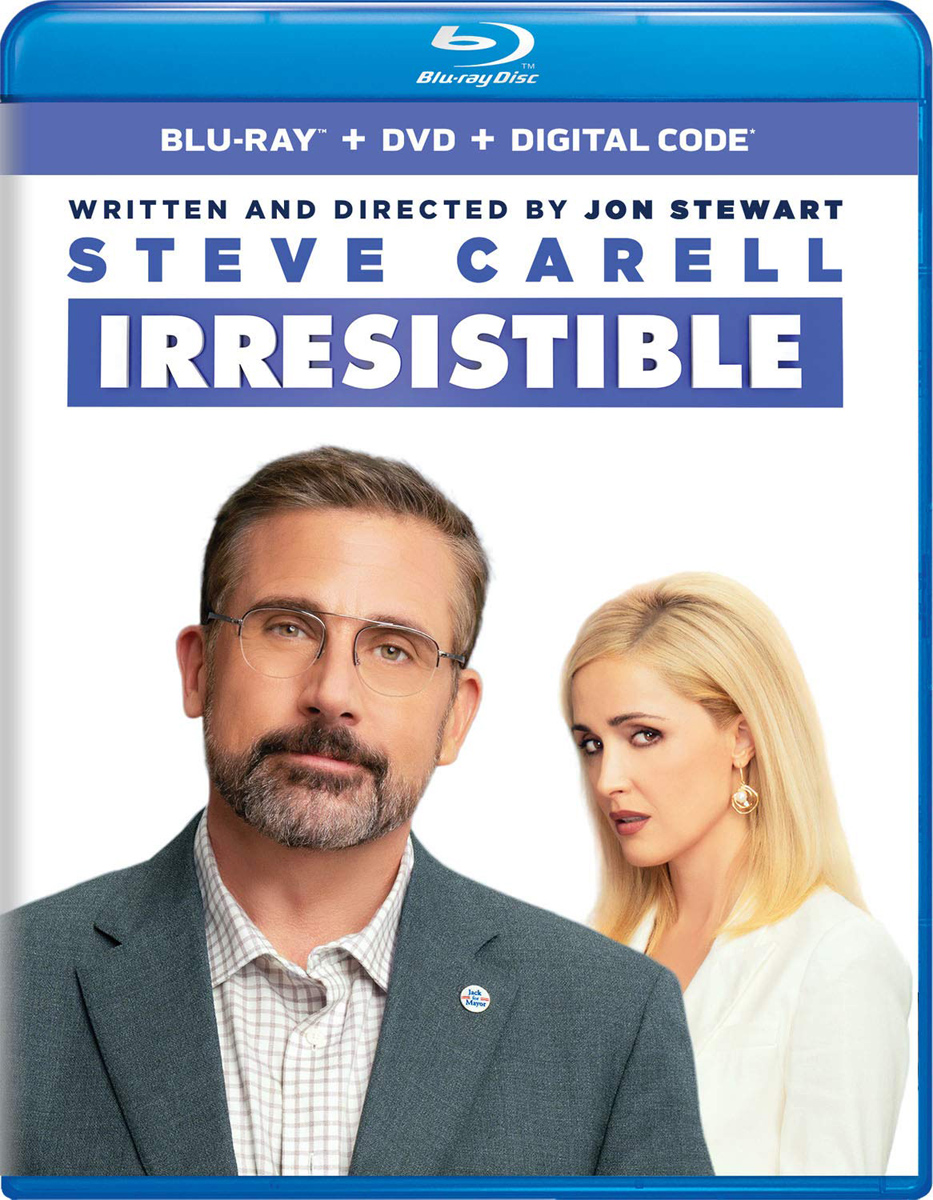 September 1, 2020 | Leave a Comment
The hilarious comedy Irresistible starring Steve Carell, Chris Cooper and Rose Byrne, directed/written by Jon Stewart comes out on DVD and Blu-ray today.
---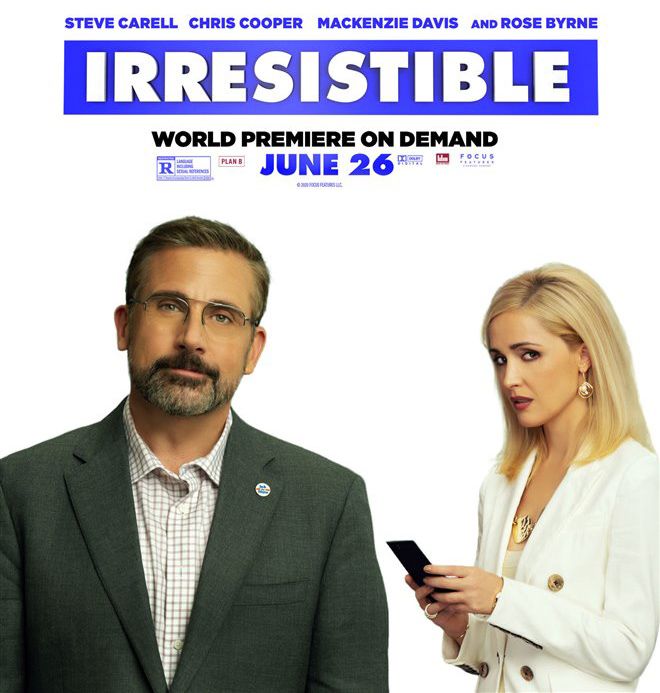 August 26, 2020 | 2 Comments
Watch this exclusive clip starring Steve Carrell and Rose Byrne from the hilarious movie Irresistible. It's a gag reel of some of the funniest outtakes.
---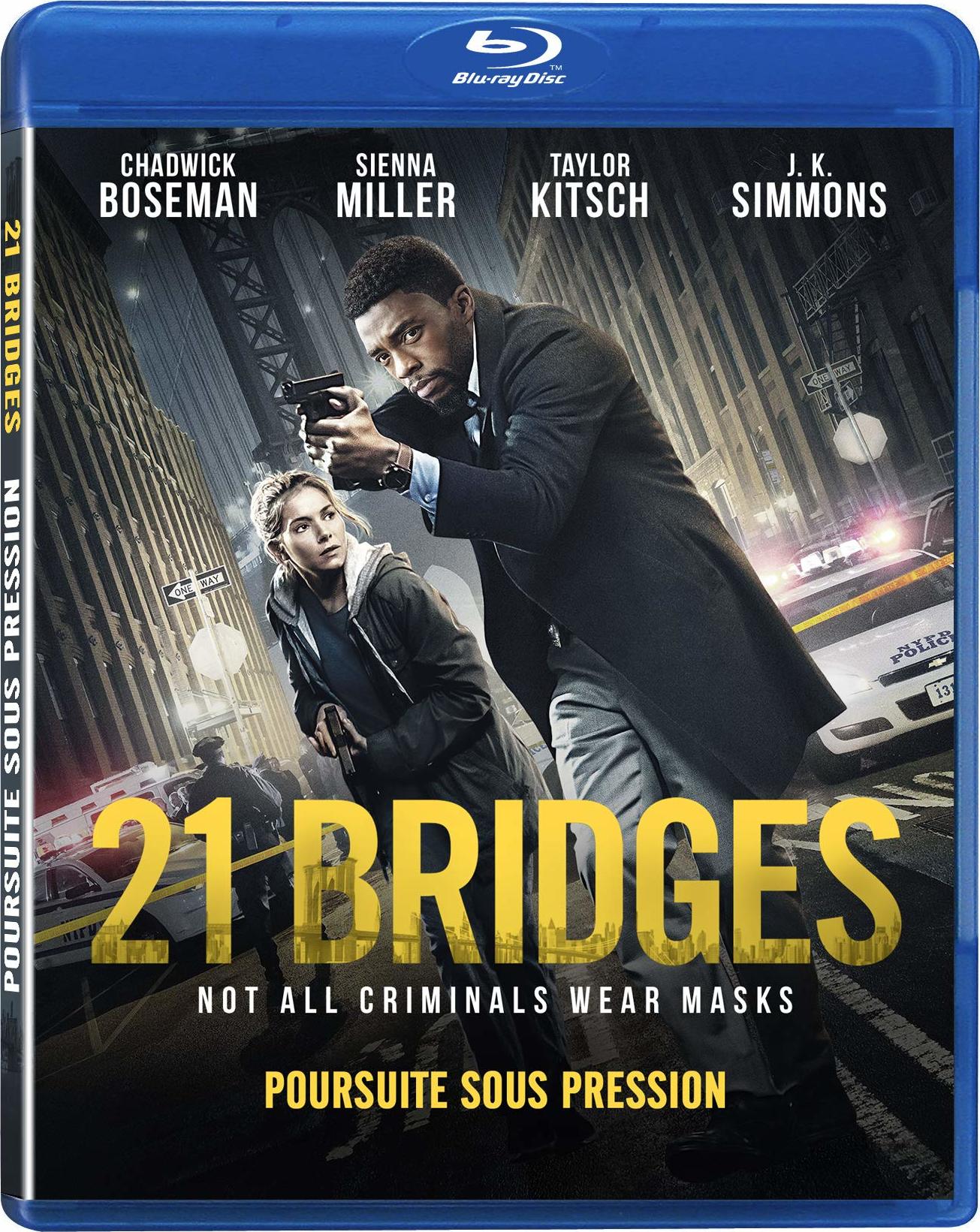 February 18, 2020 | Leave a Comment
An all-star cast led by the always great Chadwick Boseman highlights the tense and thrilling New York City-set crime thriller 21 Bridges, now on DVD & Blu-ray.
---