Win advance screening passes to see Fifty Shades of Black
By Alexandra Heilbron on January 15, 2016 | 34 Comments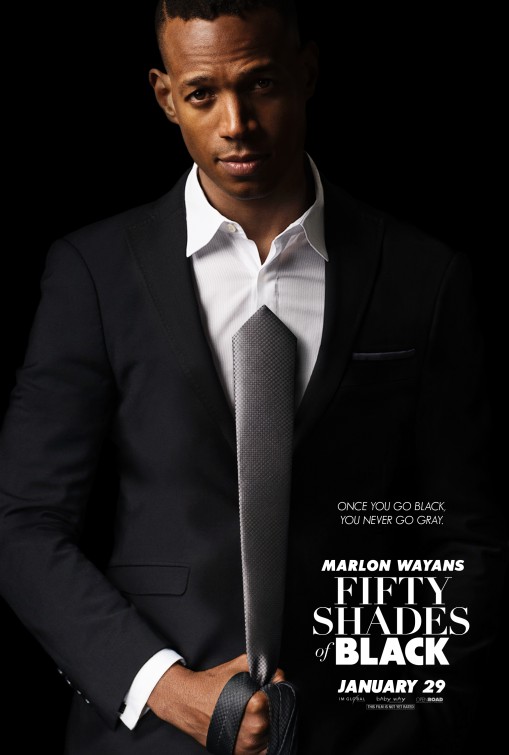 If you live in (or near) Toronto, Vancouver or Calgary, film distributor D Films has given us 15 advance screening passes for two to give away to Tribute.ca fans for an advance screening of the spoof comedy Fifty Shades of Black, starring Marlon Wayans.
The movie is a parody of the 2015 erotic romance film Fifty Shades of Grey. Winners must be 18 years or older.
Advance screenings begin at 7 p.m. at the following locations on Thursday January 28, 2016 and there are five double passes for each city:
Toronto: Scotiabank, 259 Richmond Street West
Vancouver: International Village, 88 West Pender
Calgary: Scotiabank Theatre Chinook, 6455 MacLeod Trail S.W.
Let us know in the comments section below which city you would like to win tickets for. All winners will be contacted by email on Thursday, January 21, 2016.
The movie releases to theatres on January 29.
---
---
---
---
Similar Articles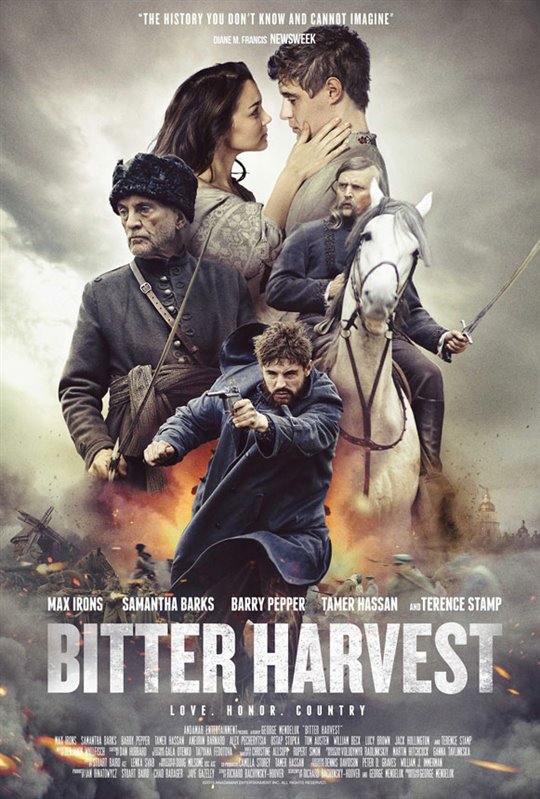 February 24, 2017 | 157 Comments
You can win free passes to the new movie Bitter Harvest, starring Max Irons, Samantha Barks and Terence Stamp, which opens on March 3 in select cities.
---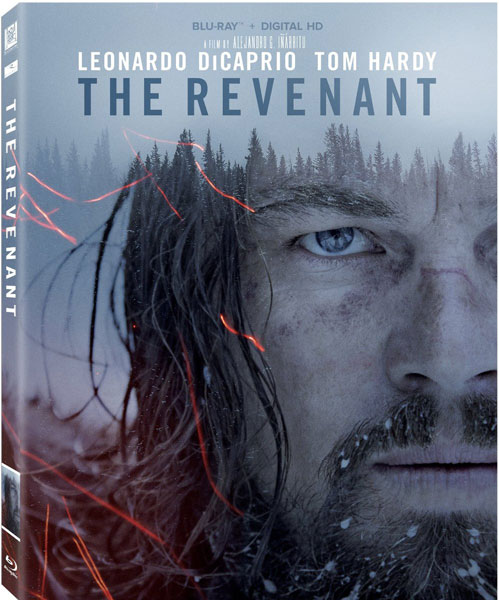 April 19, 2016 | Leave a Comment
Check out what's releasing today on DVD and Blu-ray, including the Oscar-winning picture The Revenant starring Leonardo DiCaprio, the animated comedy Norm of the North and more!
---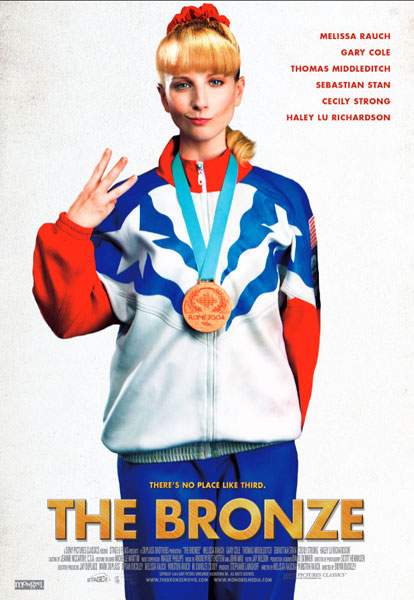 March 15, 2016 | 38 Comments
Enter to win Run of Engagement passes to see the new comedy The Bronze, about a former Olympic medal winning gymnast who has to train an up-and-coming talented youngster.
---