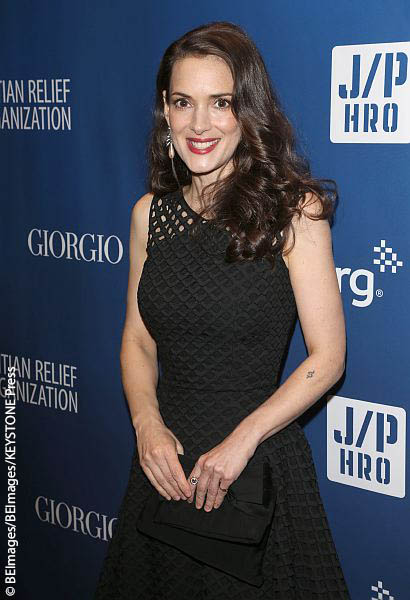 Winona Ryder has come out to address the rumors of a sequel to the hit 1988 film Beetlejuice on Monday's Late Night with Seth Meyers.
"Um, I think I can confirm it, because Tim Burton did this interview — like, it was very hush hush, top secret … and then he was doing some press for Big Eyes and he did an on-camera interview and he said, 'Oh yeah we're doing it and Winona's going to be in it,' and I was like [shocked face]."
Winona Ryder is the third person to announce involvement in the sequel, following director Tim Burton and the man himself, Michael Keaton. Now that so many people have claimed the project to be in development, it is a safe bet to assume it's a go because you know what happens when you say Beetlejuice three times.
While no official announcement has been made with a release date, we can all patiently wait for the movie to come to fruition. ~Greg Chisholm