Winona Ryder reveals ugly Mel Gibson incident
By Alexandra Heilbron on December 17, 2010 | 9 Comments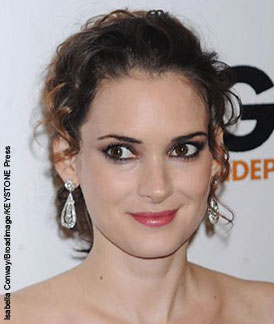 In the January 2011 issue of GQ, Winona Ryder somehow starting talking about Mel Gibson, how she bumped into him at a party and found out something very interesting about him. "I remember, like, 15 years ago, I was at one of those big Hollywood parties. And he was really drunk. I was with my friend, who's gay. [Mel Gibson] made a really horrible gay joke," Ryder said. "And somehow it came up that I was Jewish. He said something about 'oven dodgers,' but I didn't get it. I'd never heard that before. It was just this weird, weird moment. I was like, 'He's anti-Semitic and he's homophobic.' No one believed me!"
---
---
---
---
Similar Articles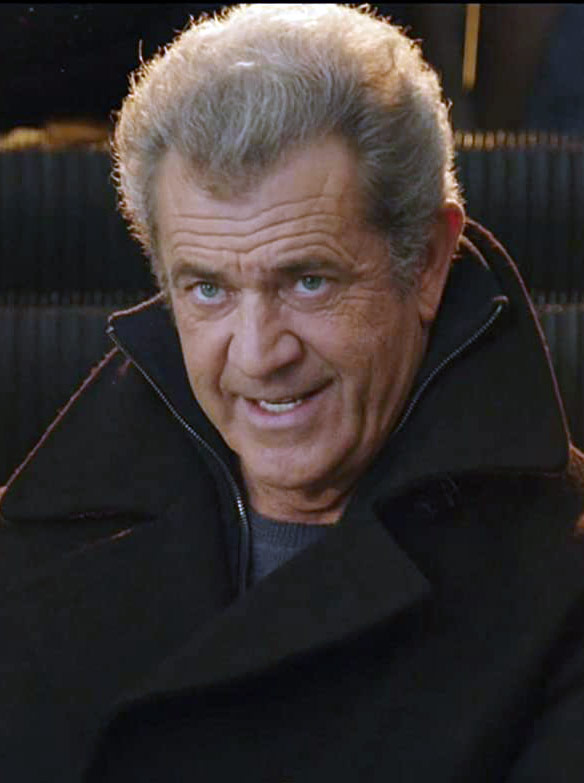 June 25, 2020 | 44 Comments
Following Winona Ryder's allegations that Mel Gibson called her an oven dodger after he found out she was Jewish, he has been dropped from a film sequel.
---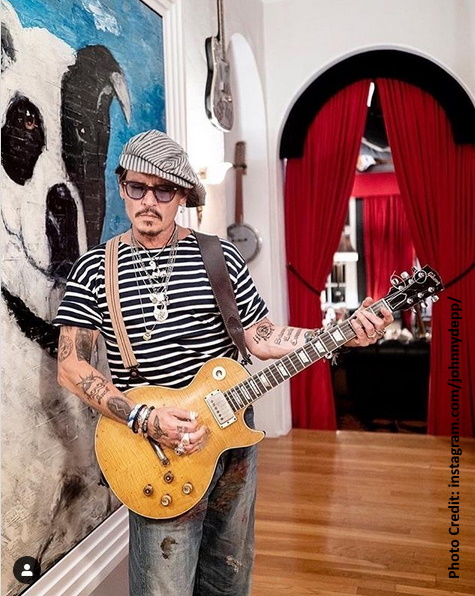 May 14, 2020 | 10 Comments
Johnny Depp's former partners, Vanessa Paradis and Winona Ryder, are speaking up and defending the actor, according to court documents in his libel claim.
---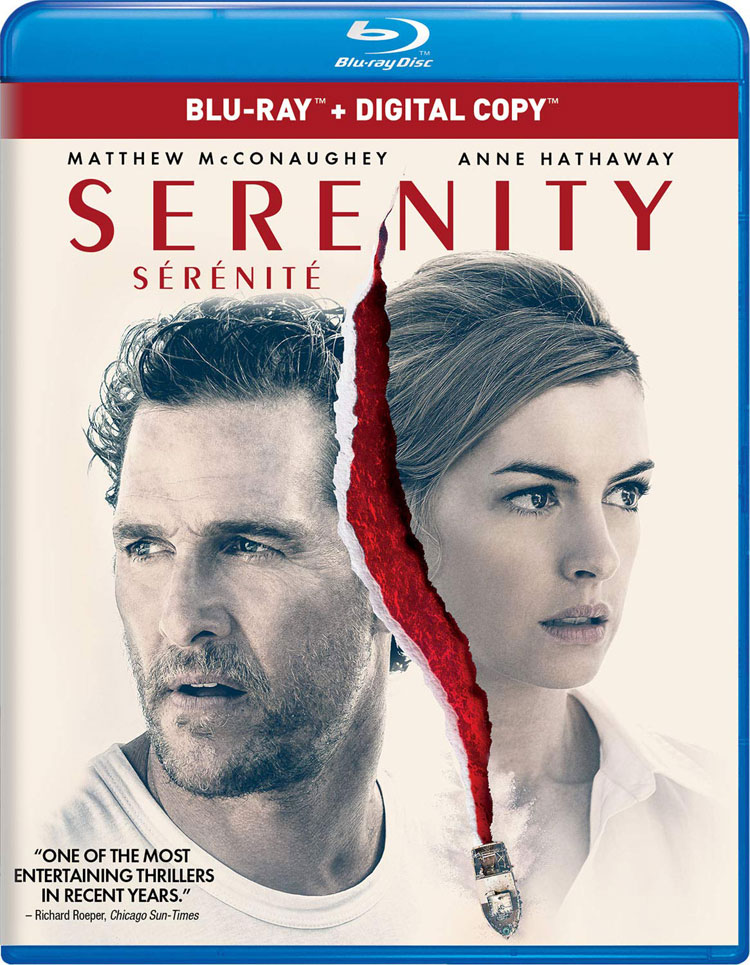 April 30, 2019 | 2 Comments
Four new movies are coming out on DVD and Blu-ray today, including the action-packed thriller Miss Bala and the thriller Serenity starring Matthew McConaughey.
---