Wonder Woman a satisfying addition: Blu-ray review
By Alexa Caruso on September 19, 2017 | Leave a Comment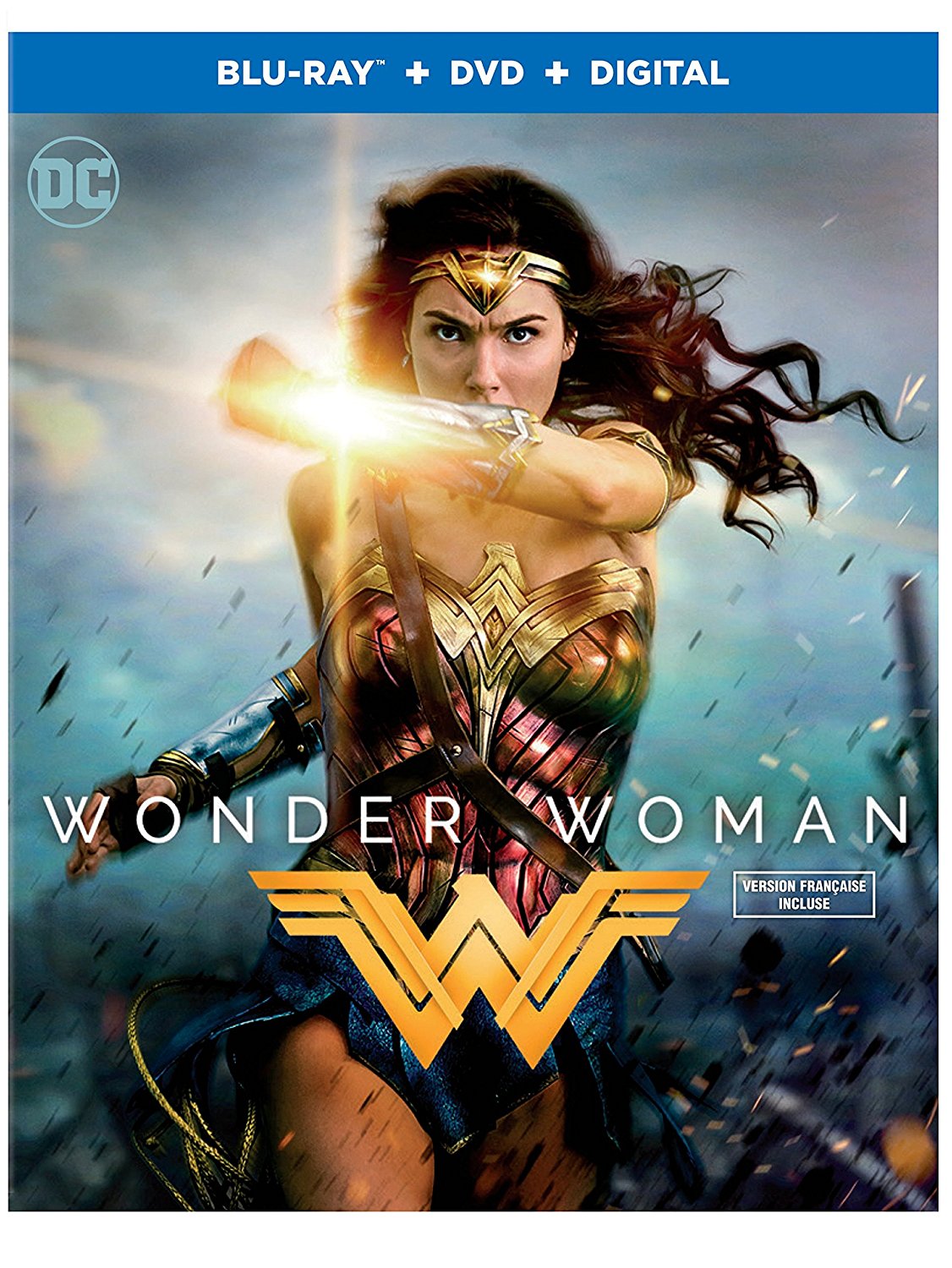 Wonder Woman is the latest installment in the DC cinematic universe, and it's definitely one to be proud of!
Seeing Amazonian princess Diana hit the big screen for the first time in Wonder Woman is satisfying for many fans who have only seen her grace the pages of DC comics or the small screen in the popular '70s TV series starring Lynda Carter.
Directed by Patty Jenkins, this film begins with Diana as a child on her home of Paradise Island. Coddled by her mother, Queen Hippolyta (Connie Nielsen), Diana is kept from knowing her true power and her destiny of becoming the ultimate goddess and warrior.
It's her Aunt Antiope (Robin Wright), the fierce leader of the Amazonian army, who urges Hippolyta to relax her protective grip and allow Diana to learn how to fight. Flash forward to Diana as an adult (played by Gal Gadot) who sees the power she has flowing through her veins — but her mother is still overly protective of her daughter.
It is then that American army pilot Steve Trevor (Chris Pine) crashes his plane just off the shores of the Amazons' home. Diana saves Steve from drowning but is unable to protect her fellow Amazons from attack from the Germans who find their way to the island as well. Steve reveals that WWI is wreaking havoc in the rest of the world, and Diana, believing that Ares, the God of War, is responsible, vows to follow Steve back to the war and end the bloodshed, even if it means never seeing her mother or her home again.
The film has depth and touches on subjects as grand as only a superhero can grasp — for example, Diana learns that man is not inherently only good or bad, but both. It is a complex nature that even she has a tough time reconciling at first, but it gives her hope to keep fighting for truth, justice and those who cannot protect themselves.
In terms of character development, the only one who seems to get real layers is Diana. Steve is also a main character in the film, but his backstory and depth is somewhat lacking. Regardless though, his and Diana's interactions are believable and the connection they share is evident.
Overall, Wonder Woman is an action-packed film with streaks of humor, allegory and many heartfelt moments. It is a worthy representation of DC's greatest heroine and connects her to the larger cinematic framework. You get just enough backstory to set up the rest of the film, which also helps to make sense of the Wonder Woman fans saw in Batman v Superman: Dawn of Justice and the Wonder Woman we'll see in Justice League.
Special Features:
In Epilogue: Etta's Mission, we see Steve's cheeky secretary get his gang together for a top secret second mission. Be sure to watch this as it's meant to be a teaser for Justice League.
Crafting the Wonder shows how the film was put together. Everything from getting the right backstory to fabricating the proper costumes is discussed.
A Director's Vision explains Patty Jenkins' vision for the film and the character. It also shows how some of the movie's biggest scenes were created.
In Warriors of Wonder Woman, fans get a closer look at how the actors prepped intensely to play the fierce army of Amazons.
The Trinity chronicles Wonder Woman's origins from the original comic books and where she stands alongside DC's other staple heroes, Batman and Superman.
The Wonder Behind the Camera gives a deeper look into all the women involved in making the film. It even documents a group of young aspiring female filmmakers who were invited on set!
In Finding the Wonder Woman Within, we are treated to a series of examples of award-winning poets and public figures who discuss how Wonder Woman and her noble qualities made an impact.
In addition to all this, you'll also find a host of extended and deleted scenes, as well as fun blooper reel from the film!
Seen Wonder Woman? Be sure to give us your thoughts on the film by commenting below and rating and reviewing the film here! ~Alexa Caruso
---
---
---
Similar Articles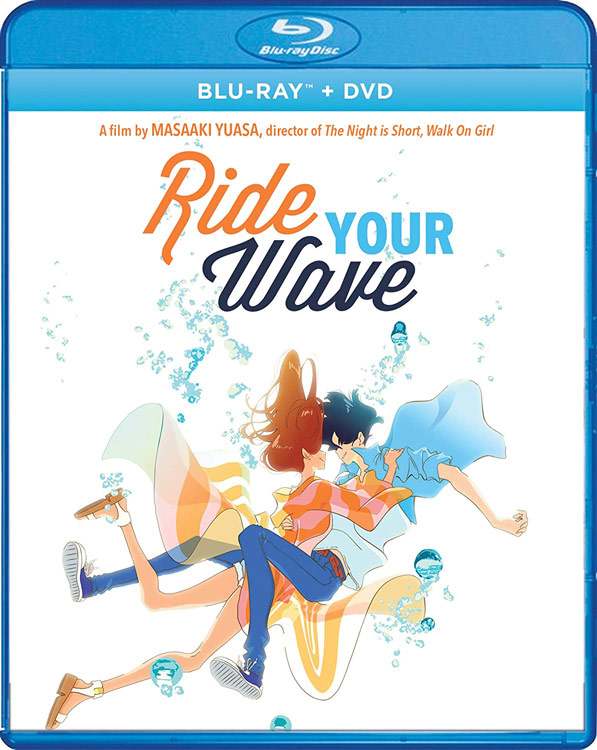 August 4, 2020 | Leave a Comment
Check out this week's assortment of DVDs, Blu-rays and more for your home entertainment enjoyment, including Season 2 of Jack Ryan starring John Krasinski.
---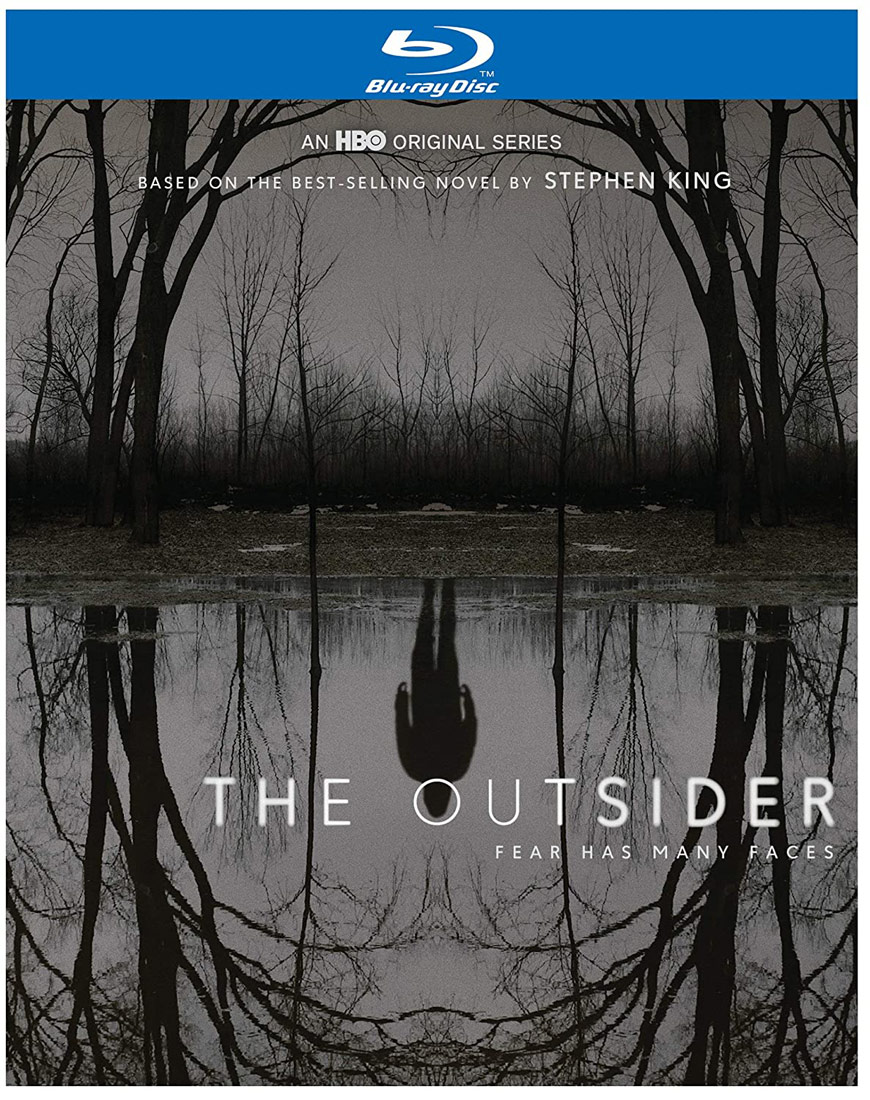 July 28, 2020 | Leave a Comment
Check out the assortment of releases this week, featuring the talents of Ben Mendelsohn, Jason Bateman, Nicolas Cage, Cynthia Erivo, Amy Ryan and Nick Robinson.
---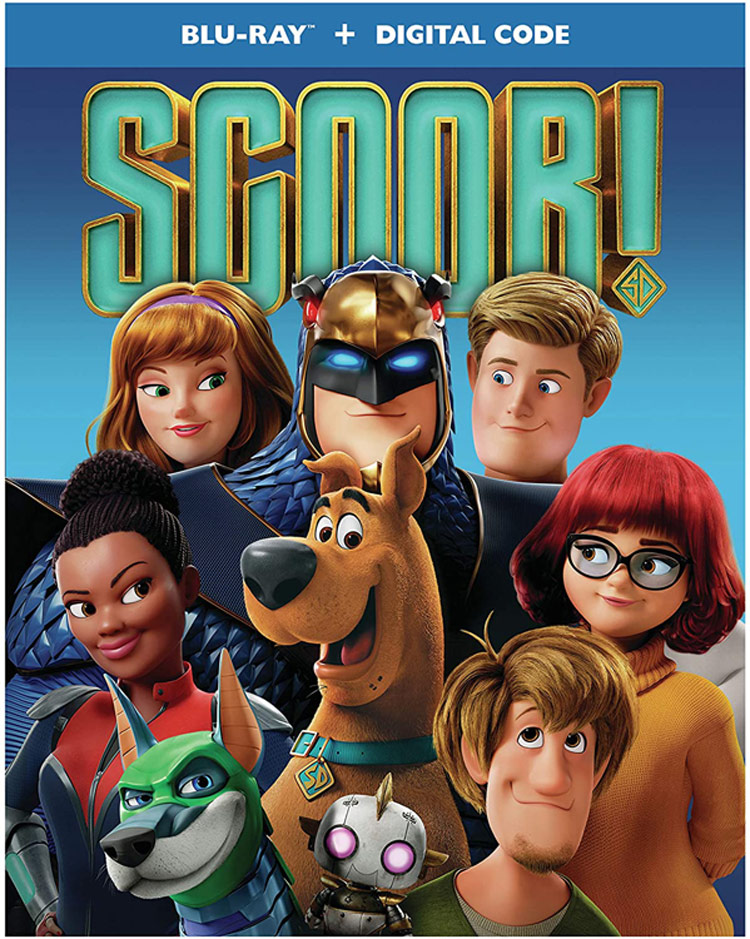 July 21, 2020 | Leave a Comment
Check out the assortment of releases this week, featuring the talents of Bruce Willis, Jesse Eisenberg, Scarlett Johansson, Adam Driver, Zac Efron and more!
---