Wonder Woman takes the lead in this week's new trailers
By Tribute on July 29, 2016 | 2 Comments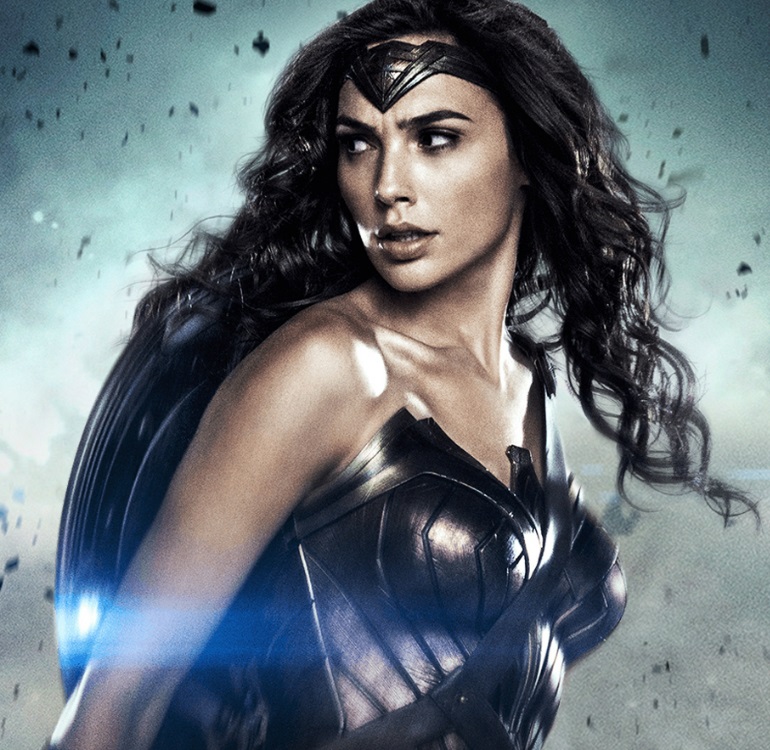 What a week for trailers!
Comic books fans at long last were able to get a first look at the upcoming Wonder Woman movie.
If that wasn't enough to satisfy nerd hunger, never fear! The Comic-Con trailer for Justice League is here!
Scroll down to check out more of this week's new trailers. ~ Yanis Khamsi
1.) Wonder Woman
2.) Justice League
3.) Suicide Squad
4.) Marvel's Doctor Strange
5.) The Great Wall
6.) Split
7.) The Accountant
8.) Office Christmas Party
9.) Ben-Hur
10.) T2: Trainspotting
Wonder Woman: A princess (Gal Gadot) from the closely guarded Amazon homeland of Paradise Island travels to the outside world and becomes the superheroine Wonder Woman.
Justice League: Fueled by his restored faith in humanity and inspired by Superman's selfless act, Bruce Wayne (Ben Affleck) enlists the help of his newfound ally, Diana Prince (Gal Gadot), to face an even greater enemy.
Suicide Squad: When the White House becomes concerned about the safety of the President of the United States, Intelligence Officer Amanda Waller (Viola Davis) has a plan. She wants to get a team of super villains together and have them fight against possible threats to the country.
Marvel's Doctor Strange: A brilliant but arrogant neurosurgeon (Benedict Cumberbatch) is taken under the wing of a sorcerer, who teaches him the mystical arts in order to defend the world against evil.
The Great Wall: An elite force makes a valiant stand for humanity on the world's most iconic structure—The Great Wall of China.
Split: SPLIT delves into the mysterious recesses of one man's (James McAvoy) fractured, gifted mind.
The Accountant: Even when he was a boy, it was clear Christian Wolff (Ben Affleck) was a math genius with an obsessive personality. He had a talent for numbers, but trouble relating to people.
Office Christmas Party: When bank manager Josh's (Jason Bateman) CEO sister threatens to shut down his branch, he decides to throw an epic Christmas party in order to secure a huge client and save the branch. But the party turns out to be a lot crazier than Josh had anticipated.
Ben-Hur: Judah Ben-Hur (Jack Huston) has endured five years as a slave before being in a shipwreck and washing up on shore. Having grown up as a member of one of the most respected families in Jerusalem, he's finally able to return.
T2: Trainspotting: The sequel to 1996's Trainspotting. starring Ewan McGregor, Robert Carlyle, Jonny Lee Miller and Ewen Bremmer. The original cast is back on board.
---
---
---
---
Similar Articles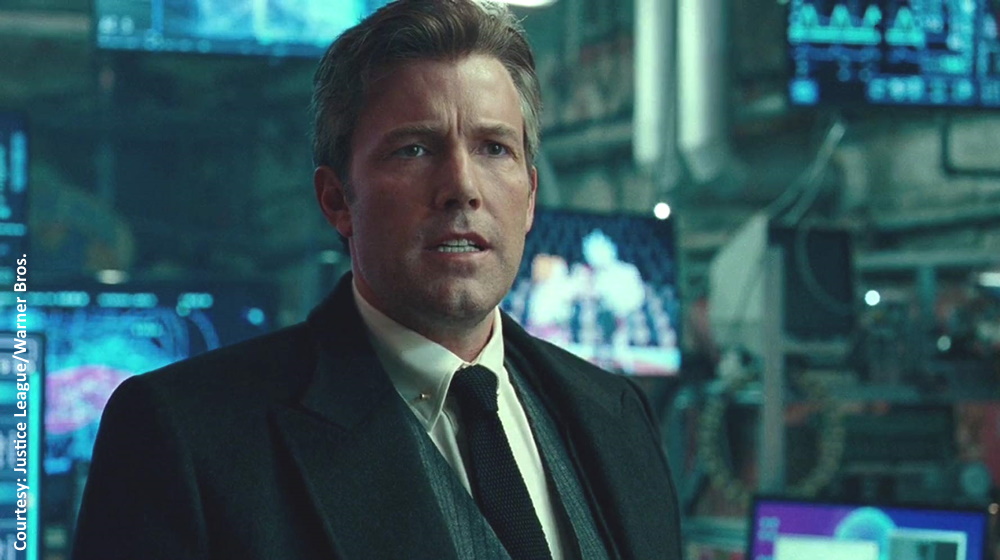 February 19, 2020 | 21 Comments
Ben Affleck is finally opening up about his highly buzzed about departure from DC's upcoming The Batman film. Click here to learn why he hung his cape.
---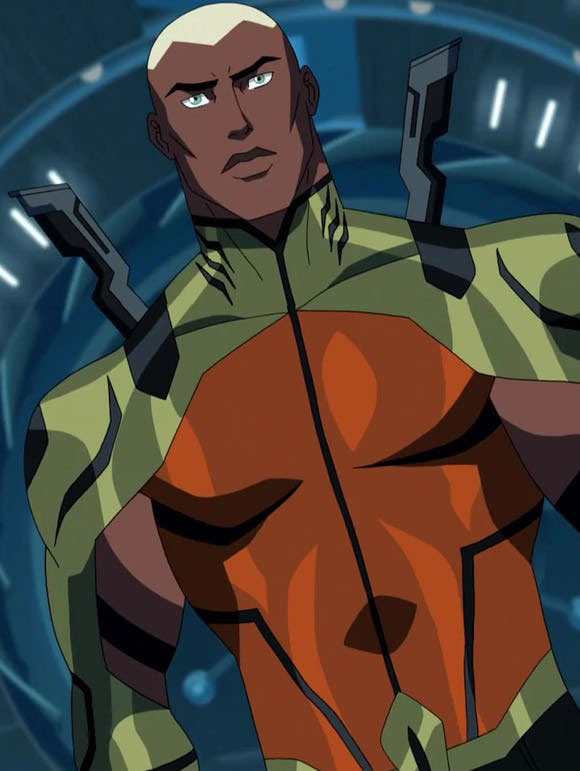 August 1, 2019 | 9 Comments
Young Justice: Outsider's newest Aquaman appears to be part of the LGBTQ+ community after he shares a queer kiss in the latest episode. Click here for the full story.
---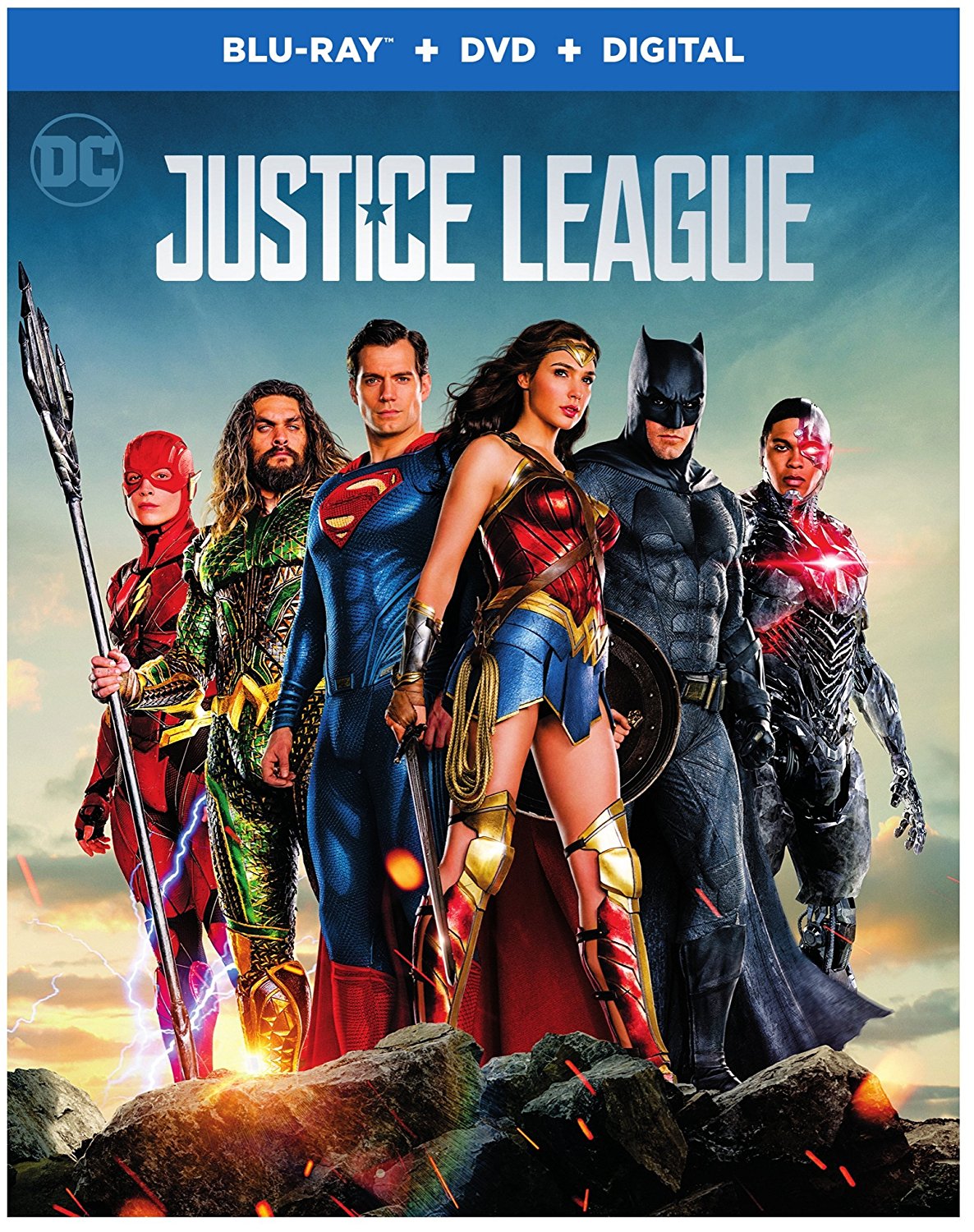 March 14, 2018 | Leave a Comment
Justice League may have its flaws, but overall, watching the superheroes reunite to kick ass makes this film worth a watch. Check out the cool Blu-ray features!
---