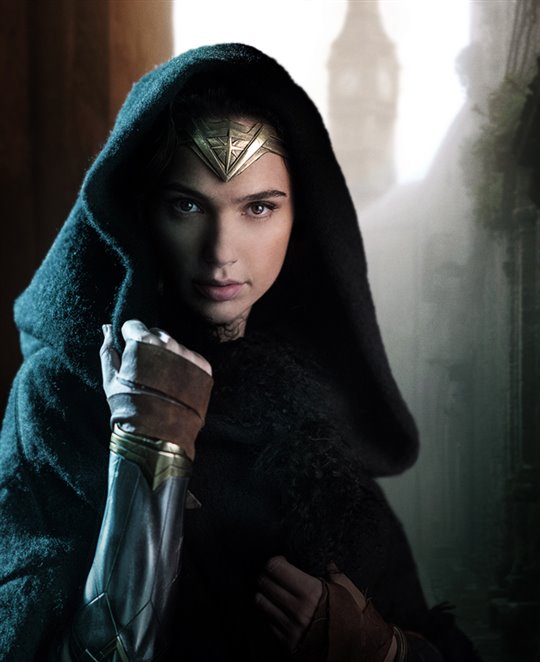 After a week that saw the DC film Wonder Woman become the highest-grossing female-directed movie of all time, it's safe to say it was going to be hard to knock the superhero out of the top spot at the box office. The Princess of the Amazons has officially buried The Mummy, as the classic monster reboot fails to debut at number one.
Wonder Woman, starring Gal Gadot, has a tight grip on the top spot at the box office in the film's second week of release. The female superhero brought in a strong $57.2 million over the weekend, bringing the domestic total to $205 million. Our users seem to be big fans of the film, giving it a rating of 4.7 out of 5 stars.
The reboot for the film The Mummy debuted this week, and the action/thriller starring Tom Cruise has got the second spot under wraps. The movie managed to unearth a total of $32.2 million at the box office over the weekend and our users rated it 2.5 out of 5 stars.
Wonder Woman isn't the only superhero still doing numbers at the box office. The family friendly Captain Underpants: The First Epic Movie drops one spot this week to third place in its second week of release. However, the movie continues to build on its solid opening, earning $12.3 million at the box office this weekend and bringing its domestic total to $44.5 million. The film has garnered a rating of 3.3 out of 5 stars from our users.
In a surprising turn of events, Pirates of the Caribbean: Dead Men Tell No Tales finished fourth in its third week of release, bringing in $10.7 million as its domestic total rises to $135.8 million. Our users have given it a rating of 3.7 out of 5 stars.
Lastly, clinging to the final spot this week is Marvel's Guardians of the Galaxy Vol. 2. The film managed to rake in $6.2 million, bringing the domestic total to an impressive $366.4 million in its sixth week of release. Our users enjoyed the movie it a rating of 4.3 out of 5 stars. ~Brenden Zerihun