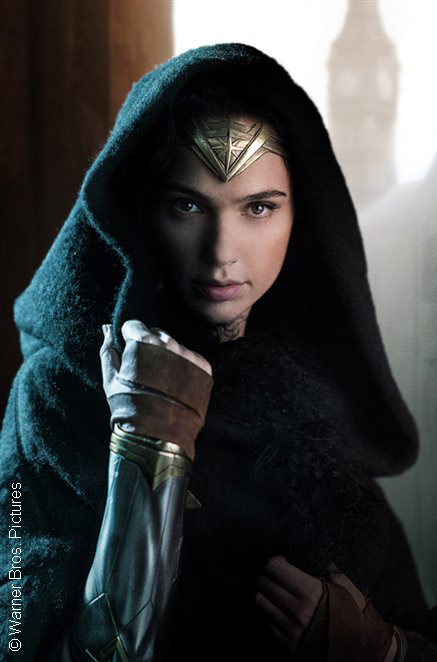 Gal Gadot will walk from the Wonder Woman sequel if Brett Ratner has any further involvement with the franchise, according to a report in the New York Post's Page Six gossip column,.
Gal is taking a stand against sexual assault in Hollywood and by extension, Ratner, who has been accused of sexually harassing multiple women. Last month she pulled out of a dinner honoring the producer, where she was scheduled to present him with an award.
A source told Page Six that Gal doesn't want Wonder Woman to benefit a man accused of sexual misconduct. RatPac-Dune Entertainment, Ratner's production company, helped produce the first Wonder Woman film as part of a co-financing deal with Warner Bros. Pictures.
The source said, "She's tough and stands by her principles. She also knows the best way to hit people like Ratner is in the wallet. She knows Warner Bros. has to side with her on this issue… They can't have a movie rooted in women's empowerment being part-financed by a man accused of sexual misconduct."
Warner Bros. severed ties with Brett Ratner earlier this month following the report in the Los Angeles Times.
The studio did not confirm whether Gal made the ultimatum about the Wonder Woman sequel.
For his part, Ratner has denied the claims made by the six women in the Los Angeles Times. ~Hayley Michaud