Woody Allen's adopted daughter confirms he abused her
By Tribute on October 3, 2013 | 36 Comments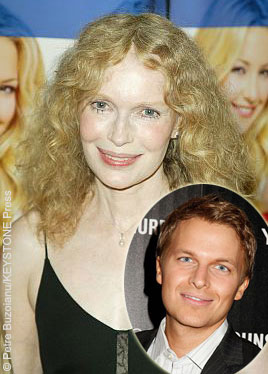 Mia Farrow's adopted daughter Dylan, 27, has opened up to Vanity Fair, confirming she was molested by her adopted father Woody Allen, as her mother claimed over 20 years earlier. "I'm scared of him, his image," Dylan said of her adopted father. "I have never been asked to testify. If I could talk to the seven-year-old Dylan, I would tell her to be brave, to testify." She recalls an incident that had a big impact on her life. "There's a lot I don't remember, but what happened in the attic I remember. I remember what I was wearing and what I wasn't wearing." Despite many witnesses who confirm Allen's behavior towards the young girl was strange, the director's lawyer, Elkan Abramowitz, maintains his client still denies allegations of sexual abuse.
Mia (pictured above) also spoke to Vanity Fair, revealing that her son, Ronan Farrow, 25 (pictured above, inset), who was believed to be Allen's only biological son, may actually be the son of Frank Sinatra. The Rosemary's Baby star was married to Sinatra from 1966 to 1968, but maintained close ties to him after their divorce. Sinatra, who died in 1998, was 78 when Ronan, then called Satchel, was born in 1987. Ronan had a public falling out with Allen following the director's split with Mia and subsequent marriage to Mia's adopted daughter, Soon-Yi Previn.
---
---
---
---
Similar Articles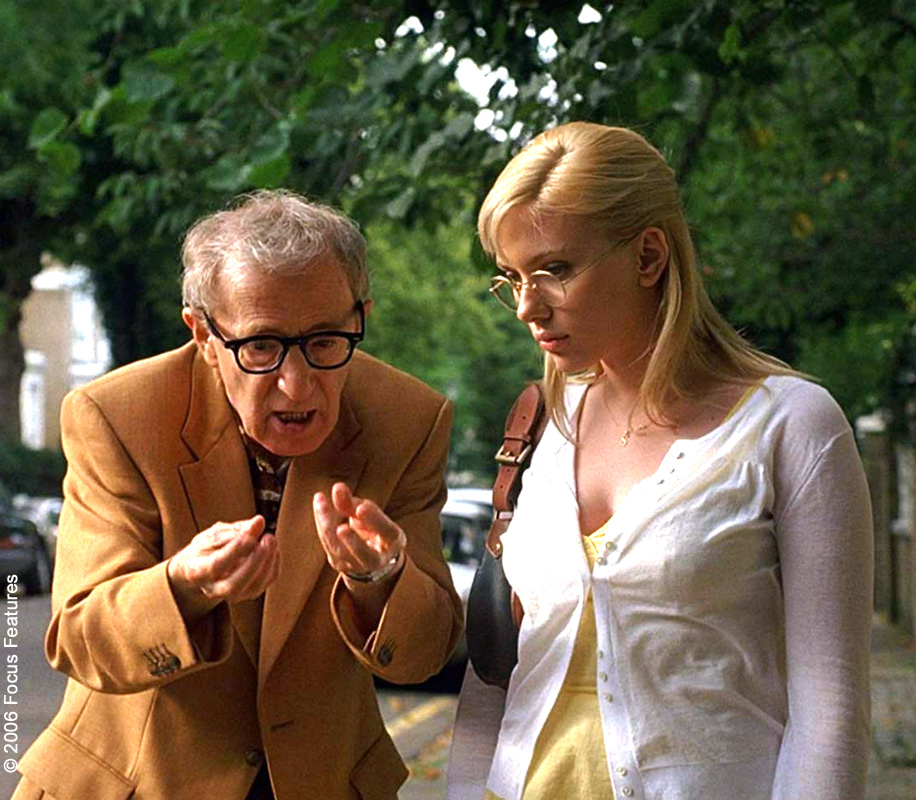 September 5, 2019 | 20 Comments
Scarlett Johansson is standing by Woody Allen in spite of sexual abuse allegations from his daughter Dylan, who says the abuse happened when she was seven.
---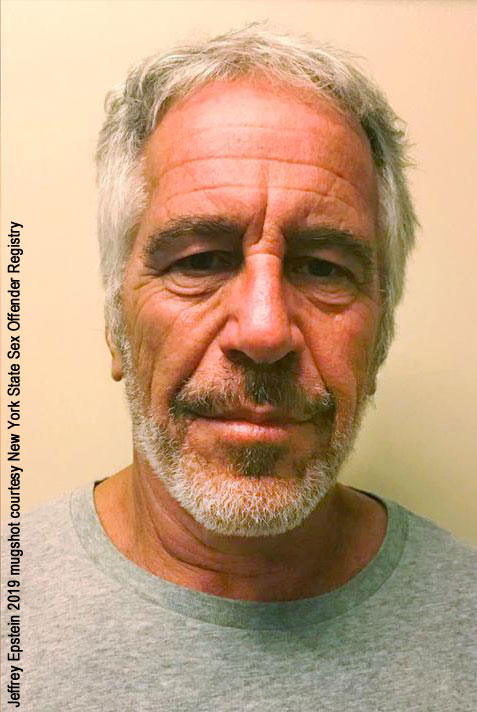 August 10, 2019 | 7 Comments
Jeffrey Epstein, who had ties to many celebrities and politicians, including President Donald Trump and former president Bill Clinton, is dead of an apparent suicide.
---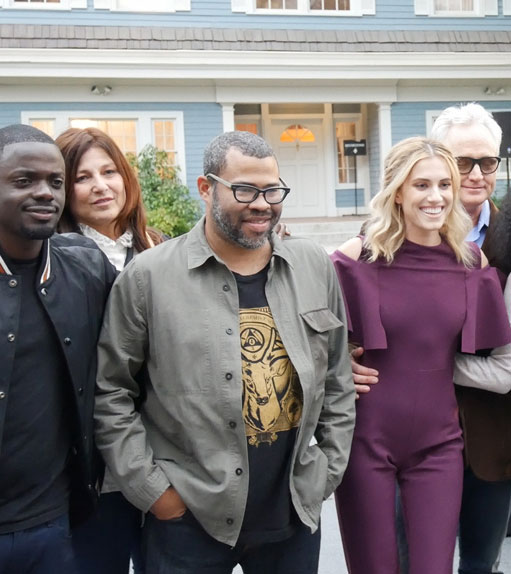 March 28, 2019 | 10 Comments
Writer and director Jordan Peele made headlines this week for simply stating that he doesn't see himself casting a white dude as a lead in any of his films inciting ire from the web.
---