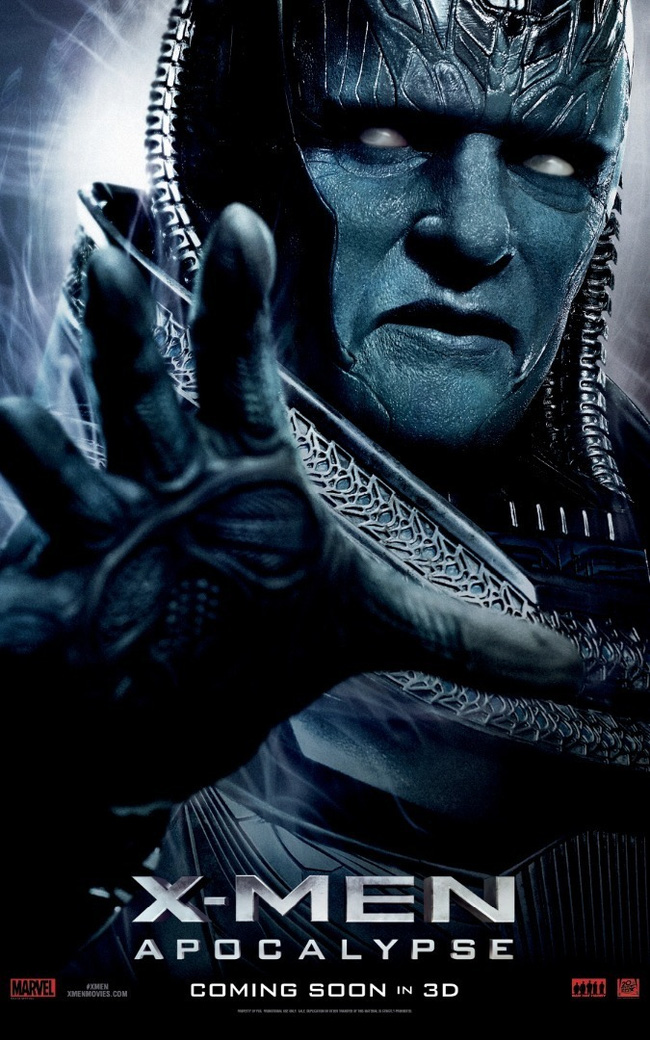 Staying all the way through to the end of a movie's credits can certainly be tedious, but when it comes to the Marvel Cinematic Universe, it almost always pays off. As is the case with the brand-new release X-Men: Apocalypse, fans around the world were pleased to find the prized post-credits scene.
Warning/Major Spoiler Alert: Do not proceed if you don't want to know what happens during and after X-Men: Apocalypse.
The follow up to X-Men: Days of Future Past, starring James McAvoy, Michael Fassbender, Nicholas Hoult and more, has Raven (Jennifer Lawrence) leading the X-Men to stop the first-ever mutant in existence — Apocalypse (Oscar Isaac) — from committing a mass genocide of all human and mutantkind.
The end of the film sees Jean Grey (Sophie Turner), Cyclops (Tye Sheridan) and Nightcrawler (Kodi Smit-McPhee) help Wolverine (Hugh Jackman in an uncredited cameo) escape from the Alkali Lake facility where William Stryker (Josh Helman) has been doing experiments on him. After he's freed, Wolverine kills all the staff and guards at the facility.
The post-credits scene…
…brings us back to the facility in the aftermath of Wolverine's bloody rampage. A crew is seen cleaning up the carnage and stuffing bodies into bags. Next, a man wearing sunglasses and a suit enters the facility. He locates a vial of blood marked "Weapon X" and places it into a briefcase marked "ESSEX CORP."
The implication is that the blood in the vial belongs to Wolverine and that the mysterious agent works for Nathaniel Essex, better known as Mr. Sinister, a scientist turned villainous mutant who's obsessed with experimenting on other mutants. Along with super-strength and telekinesis, Mr. Sinister also has the ability to implant the genes of other mutants into his own, allowing him to copy their powers.
Theories have been swirling about what Essex Corp. is and what it will do with that vial of blood, so tell us:
What do you think Mr. Sinister plans to do? And who do you think should play him in the next X-Men?
~Shelby Morton