X-Men: First Class – Beast Spotlight
By Paul on May 10, 2011 | Leave a Comment
Hank McCoy (Nicholas Hoult) meets Raven Darkholme (Jennifer Lawrence) and undergoes a transformation in this special character spotlight from X-Men: First Class, in theatres June 3.
Meet the other mutants of X-Men: First Class in these character spotlights:
---
---
---
Similar Articles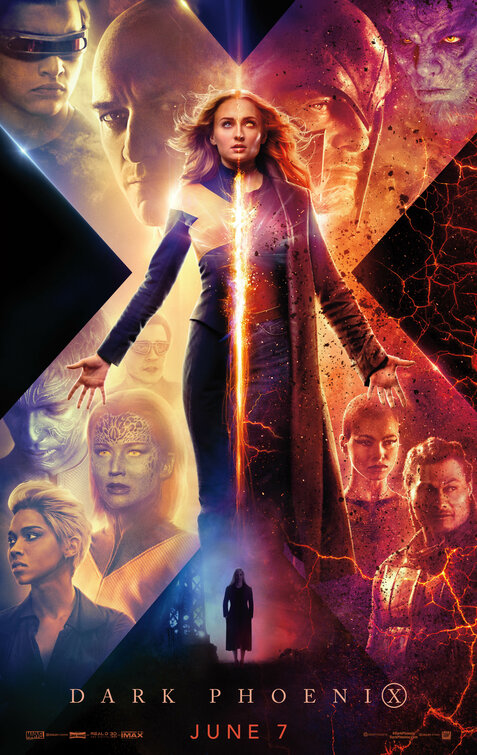 June 5, 2019 | 1 Comment
It's the end of an era in comic book films as Fox's X-Men franchise comes to a somber close with the 12th entry, Dark Phoenix, from director Simon Kinberg.
---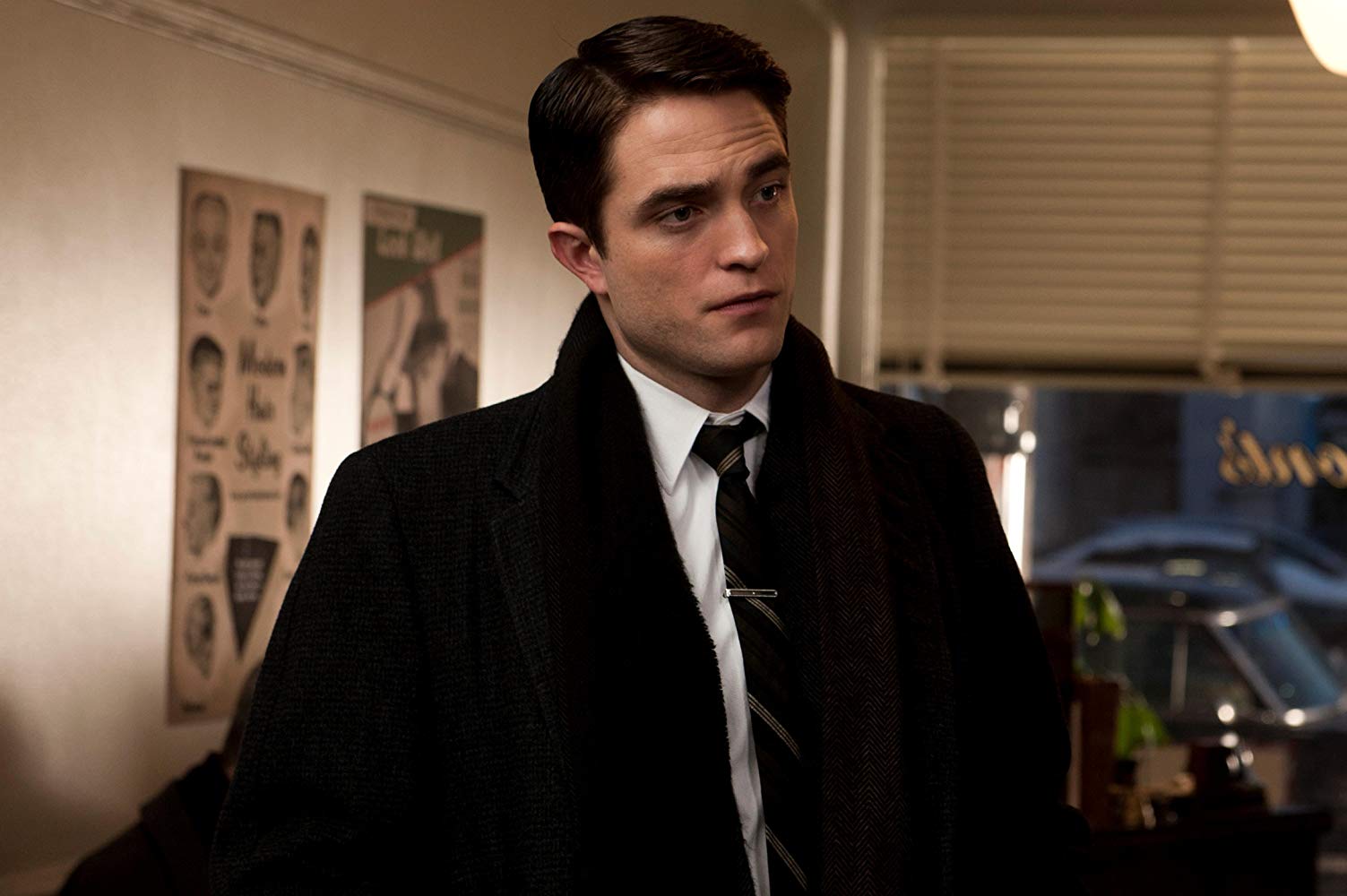 May 31, 2019 | 6 Comments
The next actor to take on DC's iconic Dark Knight has been decided and it will be none other than Robert Pattinson, best known for the Twilight series.
---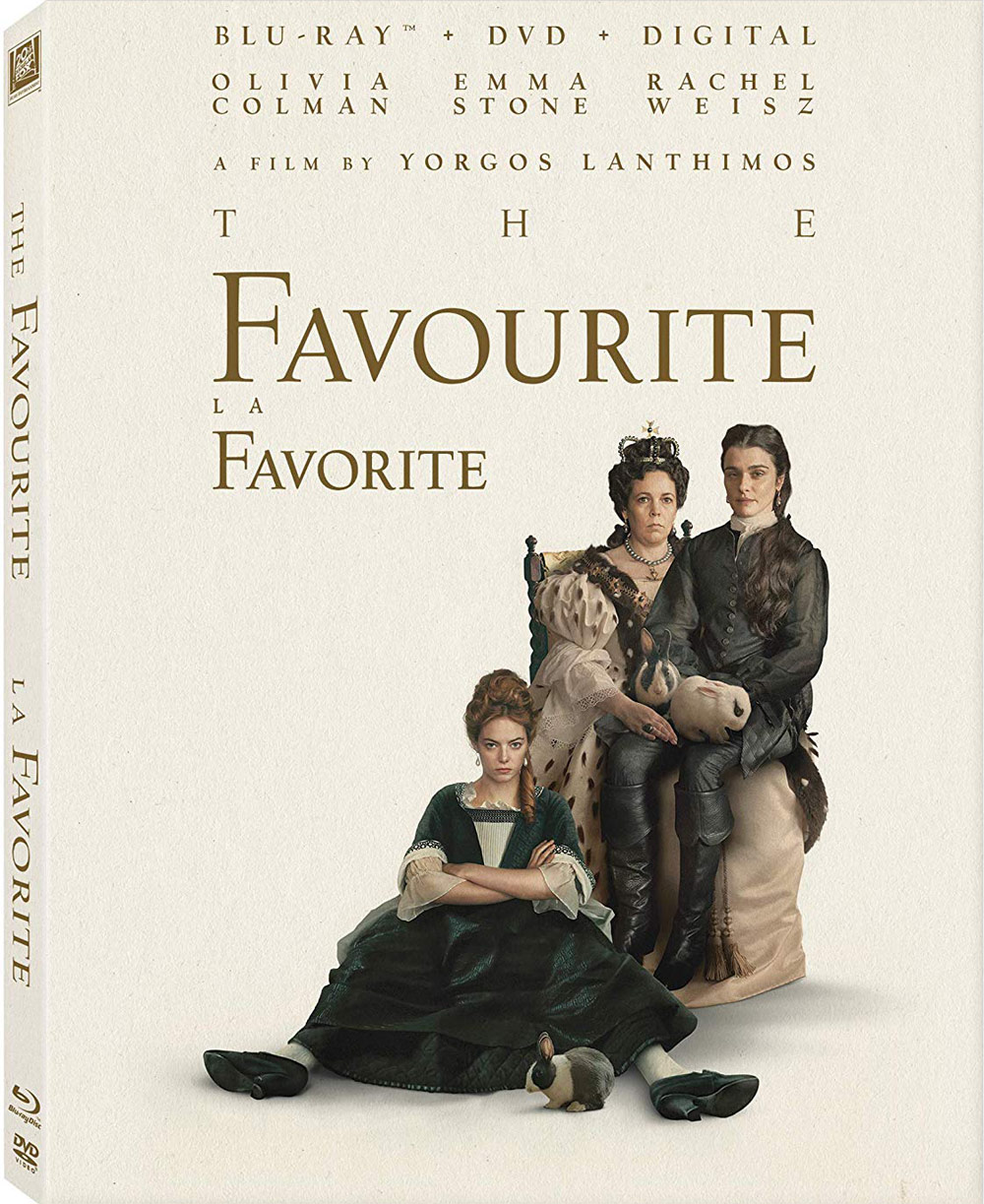 March 5, 2019 | 2 Comments
Six new films release on Blu-ray and DVD today, including Creed II starring Michael B. Jordan, Instant Family starring Mark Wahlberg and two Oscar winners.
---