You star, comedian Chris D'Elia accused of sexual misconduct
By Tribute on June 17, 2020 | 3 Comments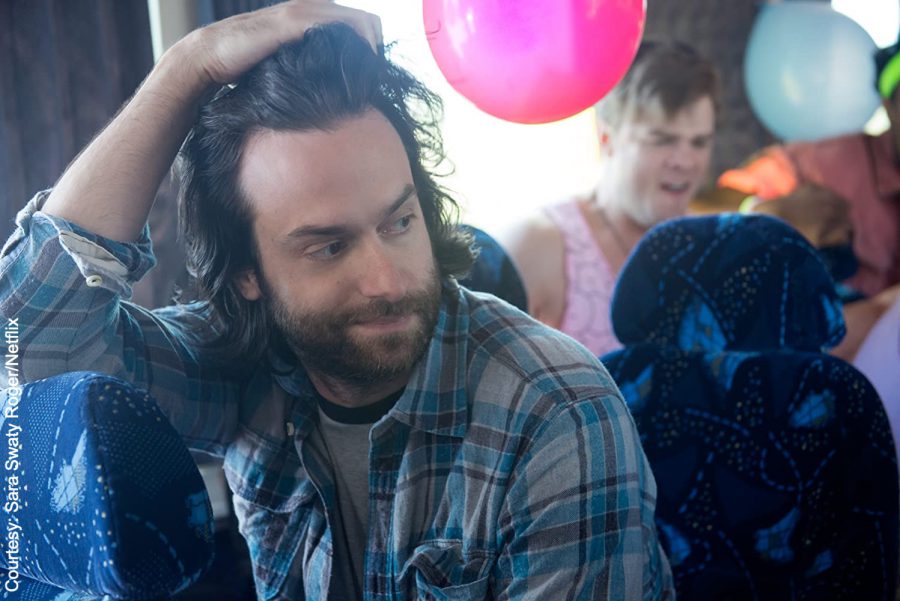 Actor and comedian Chris D'Elia, 40, is facing several allegations of sexually harassing underage girls.
Tuesday night, Twitter user @girlpowertbh posted several screenshots to the platform of her conversations with D'Elia from 2014. At the time, she was 16 years old. She alleges the comedian, who was 34 at the time, was "grooming" her and says she is not the only underage girl this happened to.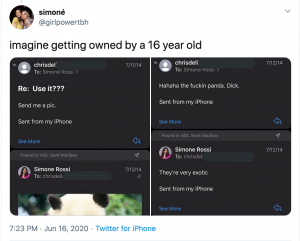 "For the longest time I thought this was just a funny story to tell at parties when I realized what happened isn't normal and that he was and could still be doing this to younger girls and it's my job to say something," Simone tweeted.
After the tweet went viral, several other women have come forward with their own stories about their encounters with D'Elia.
Toronto comic Olivia Stadler says D'Elia "almost immediately" replied to her to "hang out" after she messaged him while he was in town.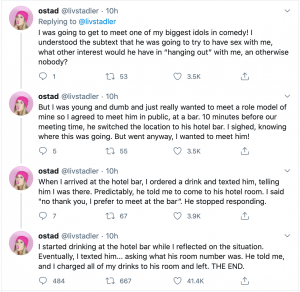 Comedian Emma Arnold shared some advice she received about D'Elia.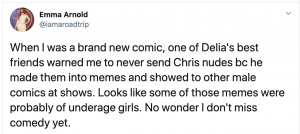 The Twitter account @SheRatesDogs, which shares messages women receive from men online, had multiple people claim D'Elia either solicited nude photos of them or tried to meet up with them for sex. A lot of those women say they were underage at the time.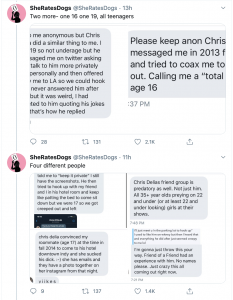 D'Elia is best known for his work as a stand-up comedian and he has also appeared in several TV shows and films. He was cast as a pedophile in a 2011 episode of Workaholics and played Joshua "Henderson" Bunter, a comedian and child molester, on the Netflix series You.
As of publication, D'Elia has yet to comment on the allegations. ~Brie Davis

---
---
---
---
Similar Articles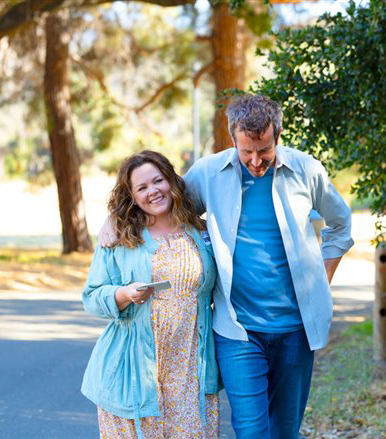 September 20, 2021 | Leave a Comment
Check out the new movies and shows to watch this week, including the heartwarming drama The Starling starring Melissa McCarthy and Chris O'Dowd and more.
---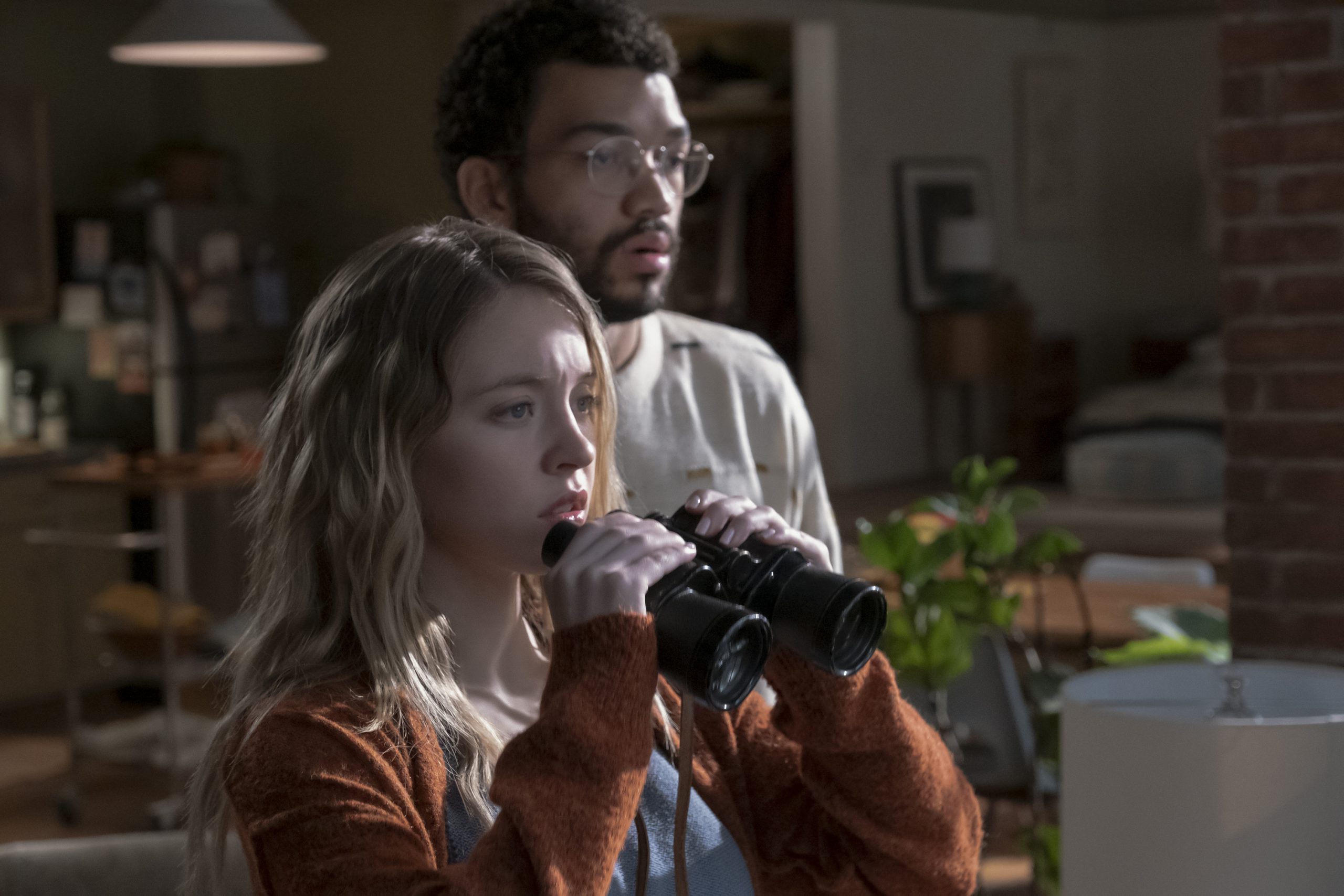 September 6, 2021 | Leave a Comment
Home streamers continue to perform this month as new releases Kate, The Voyeurs, and more streaming and DVD/Blu-ray options come to a screen near you this week.
---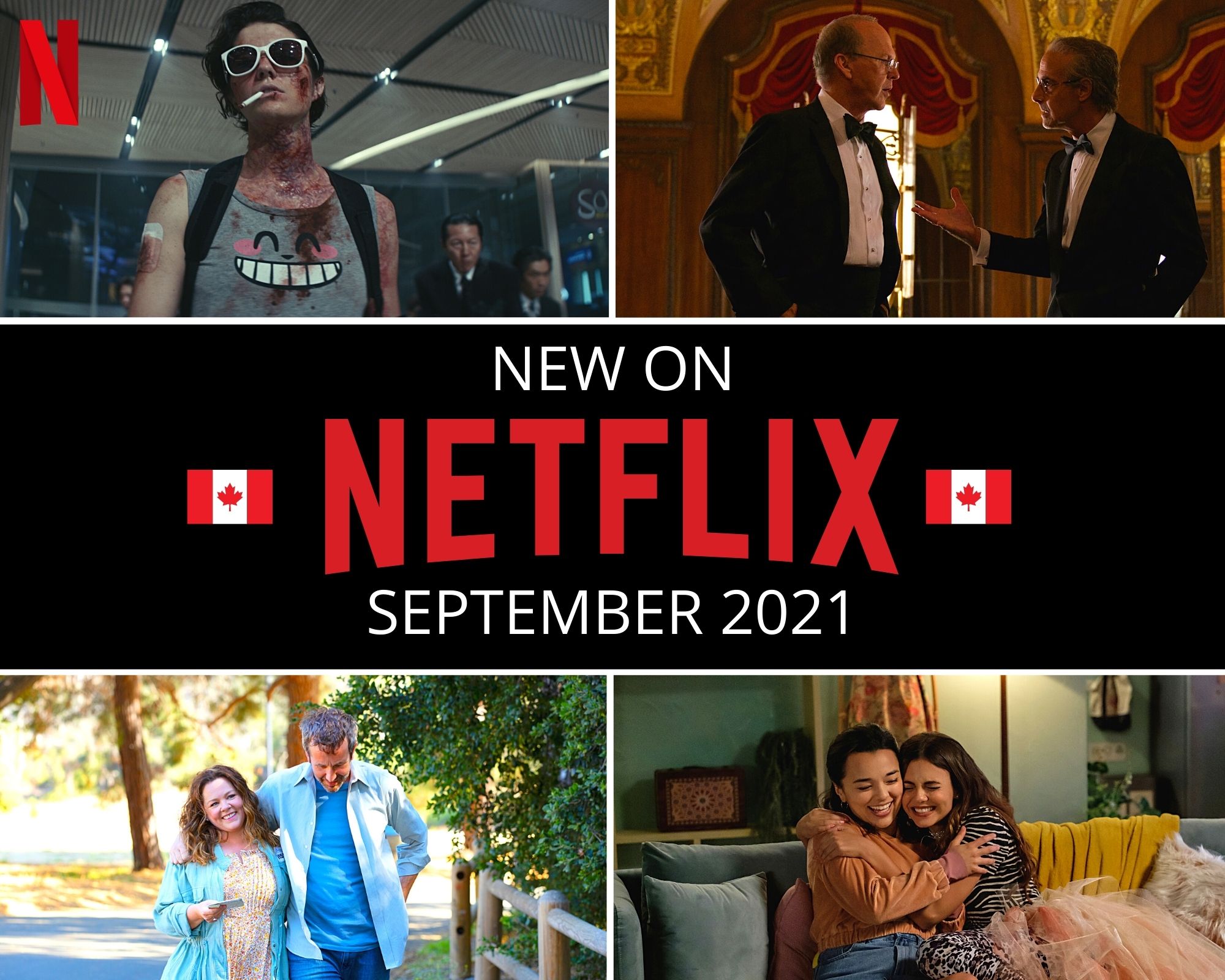 September 1, 2021 | Leave a Comment
See what's new on Netflix this September, including original films such as Worth, The Starling, Afterlife of the Party and new episodes of popular shows.
---