Young Canadian filmmaker prepares to make waves in 2015
By Tribute on January 6, 2015 | Leave a Comment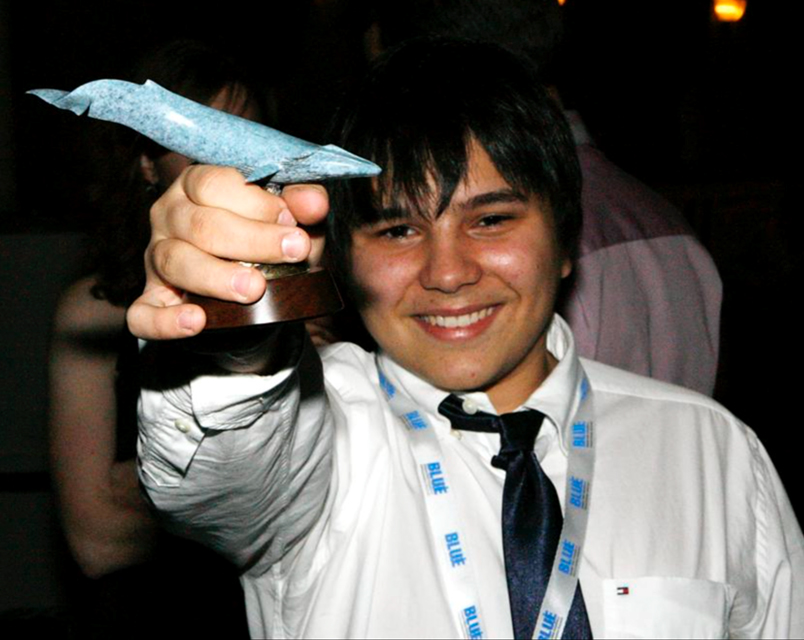 Canadian filmmaker Jonah Bryson is set to reveal his completed documentary later this year. The 14-year-old has invested a number of years into the production of the film, titled A Sweet Spot in Time.
Jonah's interest in the underwater world peaked in his childhood while living in the South of France with his family. After moving to Toronto at age five and researching the dire consequences of environmental destruction, Jonah decided that the ultimate impact was too big to ignore.
As a result, Jonah has collaborated his efforts with some of the biggest names in environmental filmmaking to make these issues known. He has been fortunate enough to capture the attention of retired Canadian astronaut Chris Hadfield, TED prize winner and ocean explorer Dr. Sylvia Earle and Canadian filmmaker Rob Stewart. Together, they spoke with Jonah to stress the importance of adopting new lifestyles and recognizing the dangers in eating seafood excessively.
When I spoke to Jonah, he stated that the numbers in the ocean are dropping rapidly. "Seafood is a luxury in some places, but the big fish in the ocean have dropped [approximately] 90 per cent," he revealed. "A lot of the animals that we eat in the ocean are at the top of the food chain, such as tuna. I guess that's what the film is really about – opening your eyes to these issues. People don't realize that in a couple of years they're pretty much going to be gone."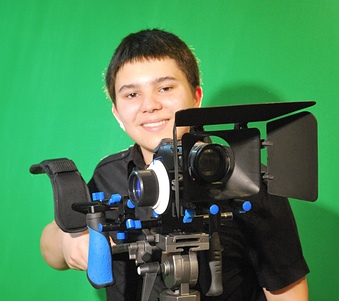 Jonah raved about working with the collaborators on the film, saying, "I was so honoured to work with the people I worked with, from the captain of the International Space Station, to the Ellen DeGeneres Show's Science Guy!"  The documentary also provided Jonah with the opportunity to work with a number of directors who inspired him on his journey into filmmaking.
When asked about award-winning director Rob Stewart, Jonah remarked, "Sharkwater and Revolution, I just find these films amazing; and they are definitely a huge inspiration for my film. Another huge inspiration was The Cove and Racing Extinction by Oscar-Winning director Louie Psihoyos. I met Louie in person at the BLUE Carpet Awards in Florida. He is such an incredible filmmaker."
Jonah even entered a contest in an attempt to speak with astronaut Chris Hadfield. He revealed, "Originally, there were tickets on sale to see him at the University of Waterloo. [But] the tickets had already sold out. Then I realized they had a contest and had several tickets left. So I entered and I won. At the end of the lecture, before he had a chance to walk off the stage, I just ran up to him and stood in his way and I told him about the film. He was interested and he gave me his business card and we kind of kept in touch. It was a long time of emailing back and forth until we finally arranged an interview."
When I asked the young director about his interests and his plans as he emerges into adulthood, he commented, "I definitely want to pursue a career in filmmaking. [It] is a very powerful tool." News about the completed version of the documentary will be released online, with definitive dates released on the documentary website. For more information, check out the website! ~ Nadira Chand
---
---
---
Similar Articles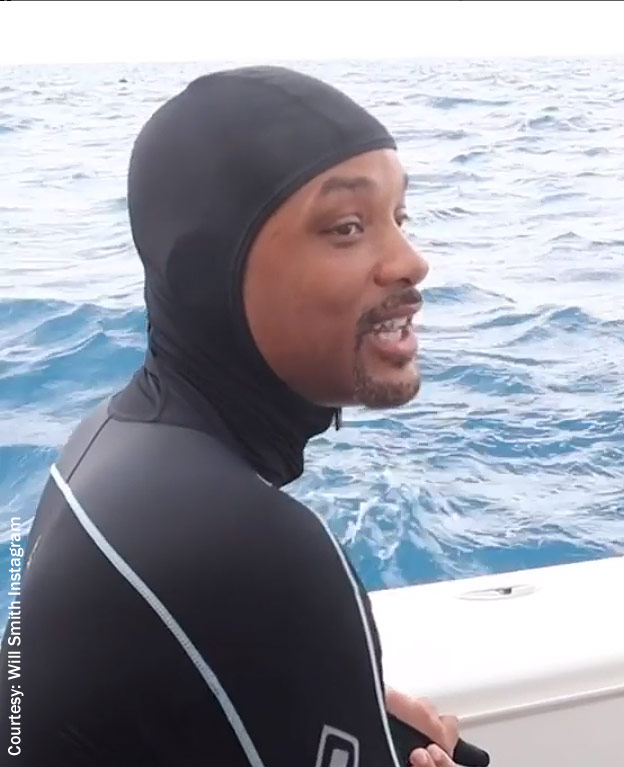 August 12, 2020 | 2 Comments
In the TV special Will Smith: Off the Deep End, which aired during Discovery's Shark Week, Will Smith overcomes his fear of sharks and dives with them.
---
August 12, 2020 | 1 Comment
Millions of sharks are killed every year for the global shark fin trade. Stars & activists are using their voices this Shark Week to call for a #FinBanNow.
---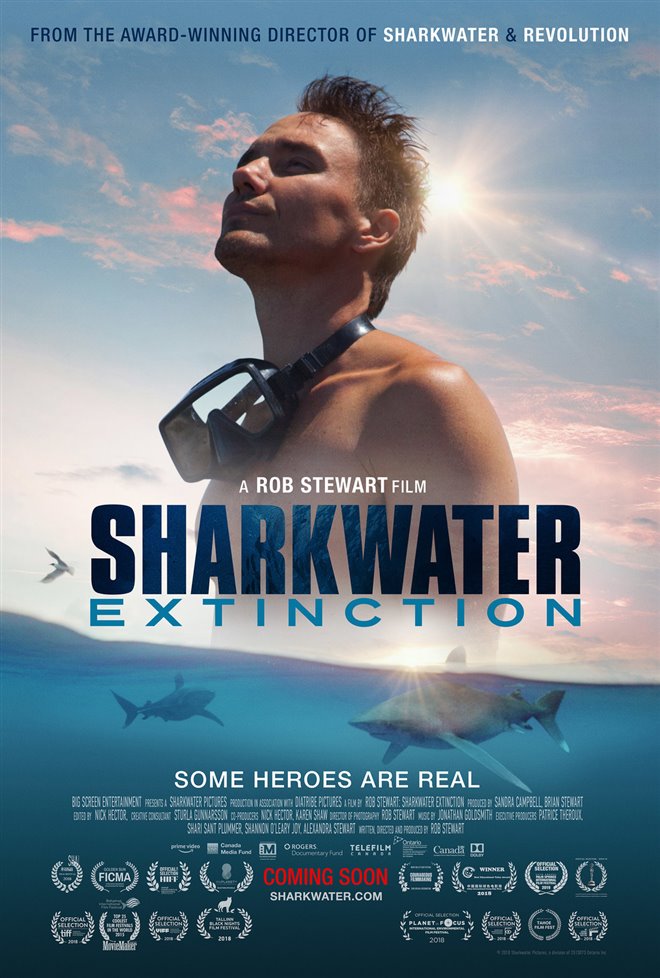 July 29, 2020 | Leave a Comment
Forget SharkFEST or Shark Week, if you want the real story of sharks tune into CTV this Monday. Rob Stewart's Sharkwater Extinction is airing Monday at 9pm ET.
---