YouTube lists top trending videos watched by Canadians
By Alexandra Heilbron on December 7, 2017 | 1 Comment
YouTube has released a list of the videos that were the most-watched by Canadians in 2017. Check them out, then vote in our poll at the bottom to tell us which is your favorite!
The top video was of tourists in British Columbia admiring a friendly sea lion, who was enjoying chunks of bread that were thrown to him. When he leapt up towards the dock to look at a little girl, they were surprised but charmed, but when he leapt up again after she sat down on the edge of the dock, he playfully took her dress in his mouth and pulled her into the water. The girl's grandfather quickly jumped in and pulled her to safety, and the video, when it was posted last May, went viral, achieving over 30 million views.
Although the second video doesn't have anything to do with our home and native land, something about Eminem blasting Donald Trump tickled our collective fancy.
We obviously love animals, because several of the top videos featured them. Check video #3, which shows Animal Adventure Park's giraffe April, giving birth to her baby boy earlier this year. The video is a whopping 39 minutes long, with the birth happening just after the 13 minute mark. Throughout the video, you can see the father pacing in the background.
The fourth most-watched video by Canadians was YouTuber "Dude Perfect" taking ping pong shots to the next level. The first trick is reminiscent of intricate domino set ups. He goes on to use frisbees, hair dryers, stove top pots and more for this variety of crazy ping pong tricks.
And in the top five spot, we have possibly the most Canadian video of all on this list: a wolf and a moose in Northern Ontario.
Have you seen any of these videos on YouTube? Which one was your favorite? ~Alexandra Heilbron[poll id="1310″]
---
---
---
---
Similar Articles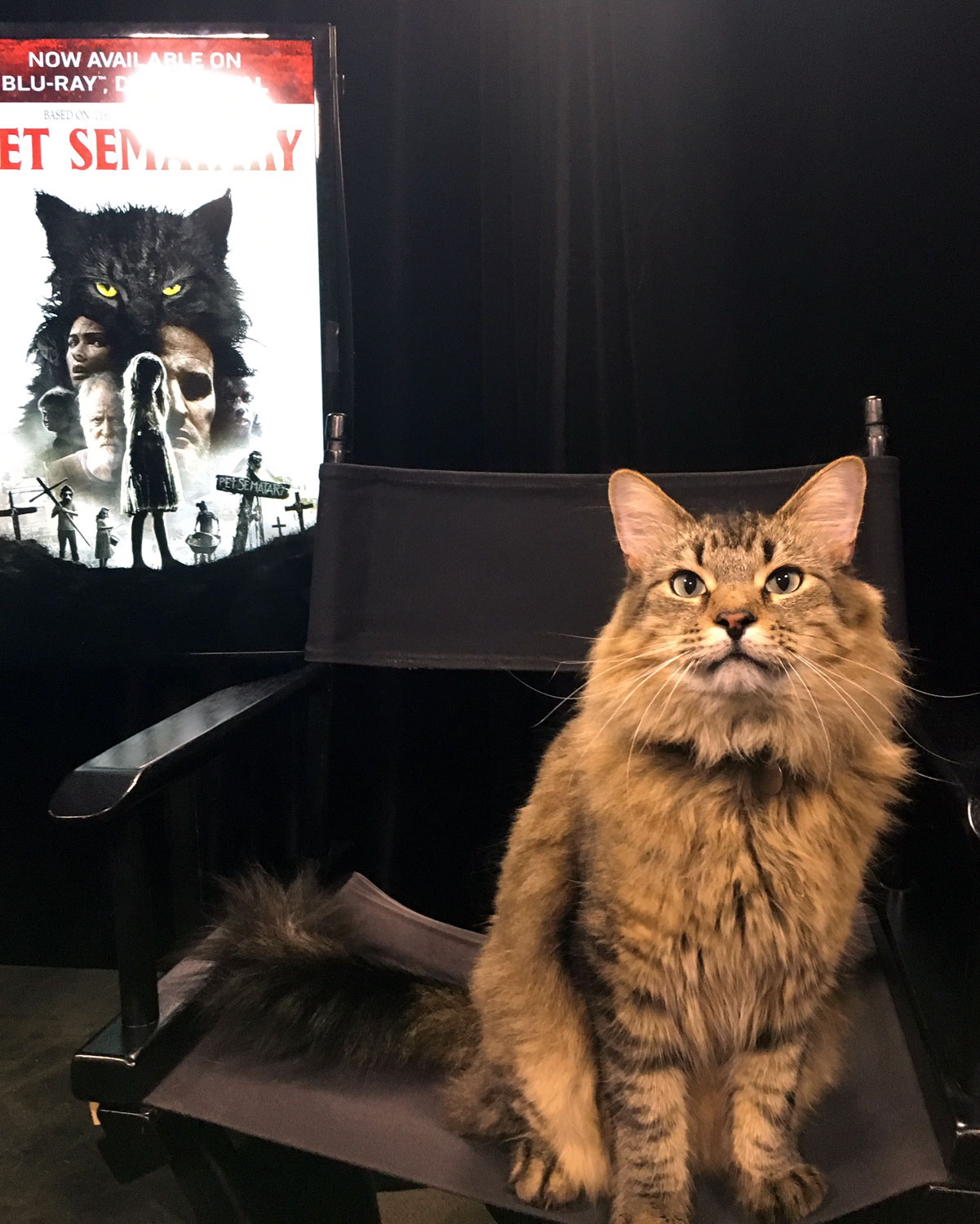 July 10, 2019 | 3 Comments
Melissa Millett, who trained the four cats to play "Church" in the horror flick Pet Sematary, reveals how she trained four cats adopted from shelters.
---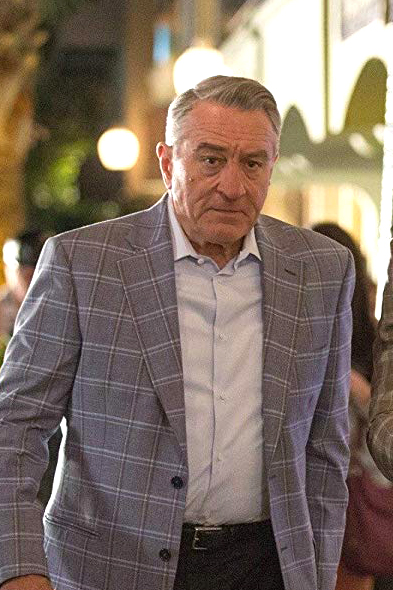 October 25, 2018 | 3 Comments
A suspicious package was sent to actor Robert De Niro, which police have now confirmed is similar to pipe bombs sent to prominent Democrats across America.
---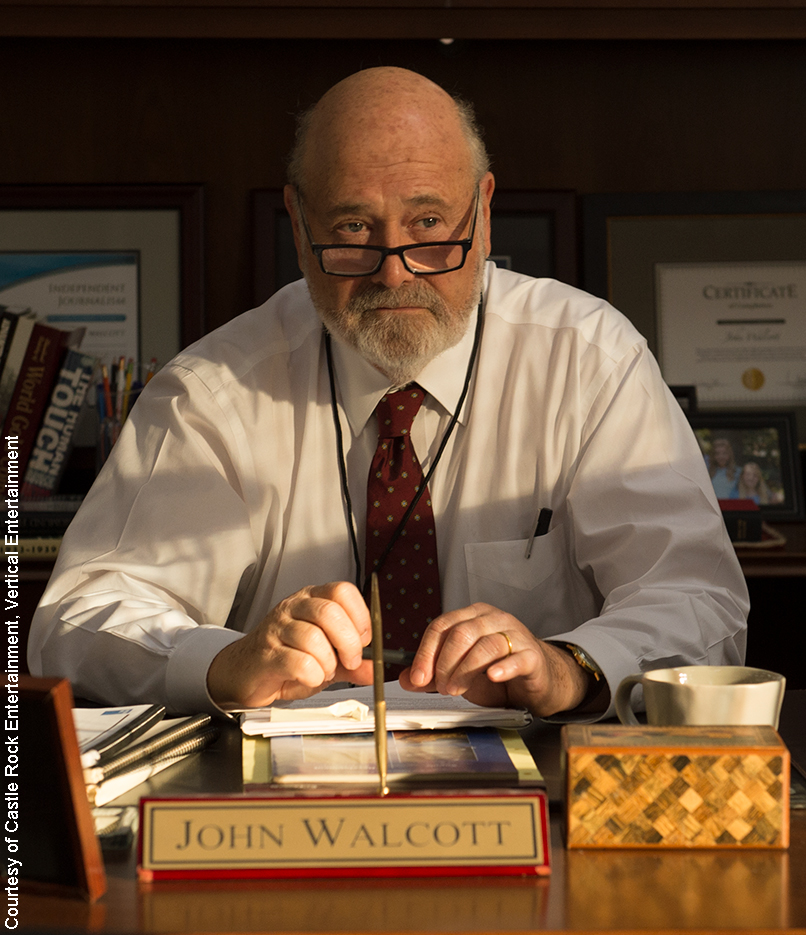 July 19, 2018 | 3 Comments
Director/actor Rob Reiner talks to entertainment journalist Allison Kugel about his new film, Shock and Awe, which also stars Woody Harrelson and James Marsden.
---