Zayn Malik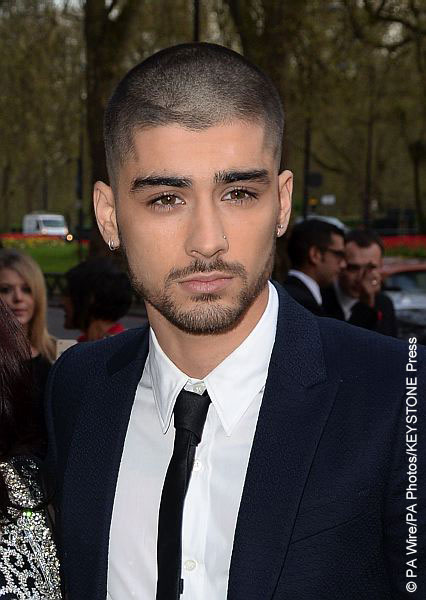 has ended his engagement with singer Perrie Edwards.
The former One Direction star has apparently left his fiancée "devasted," a source told People. According to the source, Zayn, 22 contacted Perrie, also 22, two weeks ago and told her it was over.
"She's been putting on a brave face, as Little Mix have had promotion to do, but she's obviously devastated," said the source. "Perrie's being supported by her bandmates, but she's really in pieces about this."
Zayn and Perrie got engaged in August 2013. Since their engagement, they have had their ups and downs. However, Perrie stood by Zayn when he decided to leave the band in March.
It was rumored that he left the band because he believed his relationship with Perrie was in jeopardy.
Both are currently in Los Angeles as she is promoting her band Little Mix's song "Black Magic," while Zayn is working on a new record deal with RCA.  ~Maria-Josee Martinez