Zootopia zooms to victory again at weekend box office
By Tribute on March 13, 2016 | Leave a Comment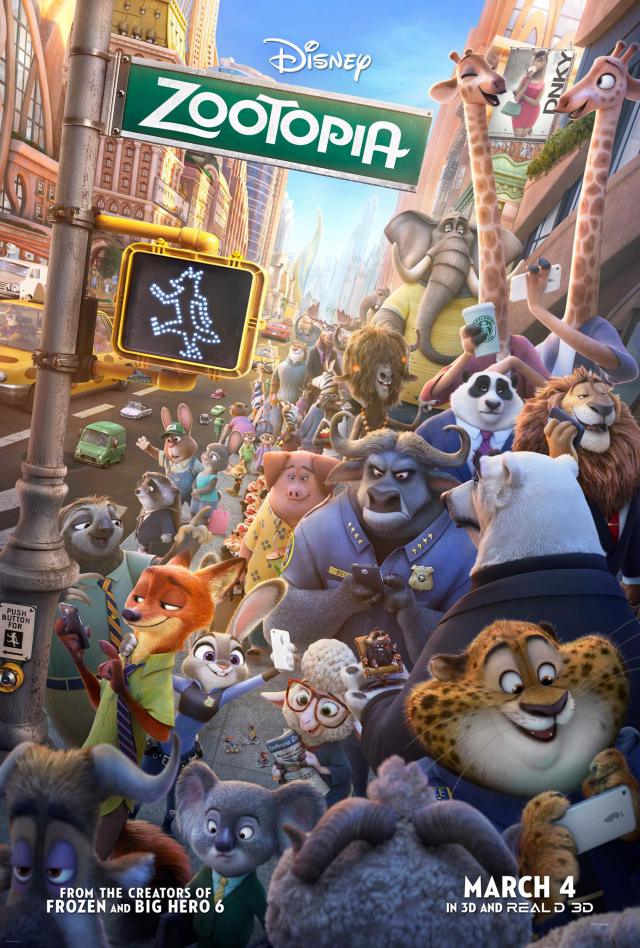 Last weekend, moviegoers responded exceptionally well to Zootopia as it smashed The Lorax's March 2012 opening weekend record for an animated film. It should come as no surprise then that the movie built on its powerful premiere with a second triumph at the box office this weekend.
Following a resolute, four-pound bunny as she cracks crime cases in the engulfing city of Zootopia, the picture features the voices of Ginnifer Goodwin and Idris Elba. The Disney film surged to a total of $142.6 million in earnings after cashing in $50 million this weekend. It proves to be performing well beyond the box office too, scoring a 3.8 star rating from Tribute.ca users.
It may not have snatched the weekend box office crown from Zootopia, but 10 Cloverfield Lane gave its crew something to scream and shout about. Aside from placing second, the film is the only new addition to this list. Starring Mary Elizabeth Winstead as a woman abducted by John Goodman and held captive in an underground bunker, this thriller, which has been called the "blood relative" and "spiritual successor" of 2008's Cloverfield, locked in $25.2 million this weekend for an impressive debut. It earned a 3.7 star rating from Tribute.ca users.
Deadpool is anything but dead, as made evident by another bronze medal-winning weekend showing at the box office. Bringing in $10.8 million, this antihero comedy starring Ryan Reynolds garnered a 3.8  star rating from Tribute.ca users. Its total profit now towers at $328 million.
London Has Fallen is standing strong as it holds on to a top-five weekend box office spot. Narrowly missing a top-three finish, the Gerard Butler-led film is the action sequel to 2013's Olympus Has Fallen and raked in $10.7 million this weekend, making its total $38.9 million. It continues to impress Tribute.ca users, apparent with its 4 star rating.
It was a tight battle for fifth-place, but Whiskey Tango Foxtrot proved to have enough juice in its tank to snag the final slot on this list. Dropping only one position from its performance last weekend, the Tina Fey comedy pulled in $4.6 million to bring its total to $14.6 million. Out of the films on this list, it also picks up the fifth-place ribbon in Tribute.ca user ratings with 3.4 stars.
~Matthew Pariselli
---
---
---
Similar Articles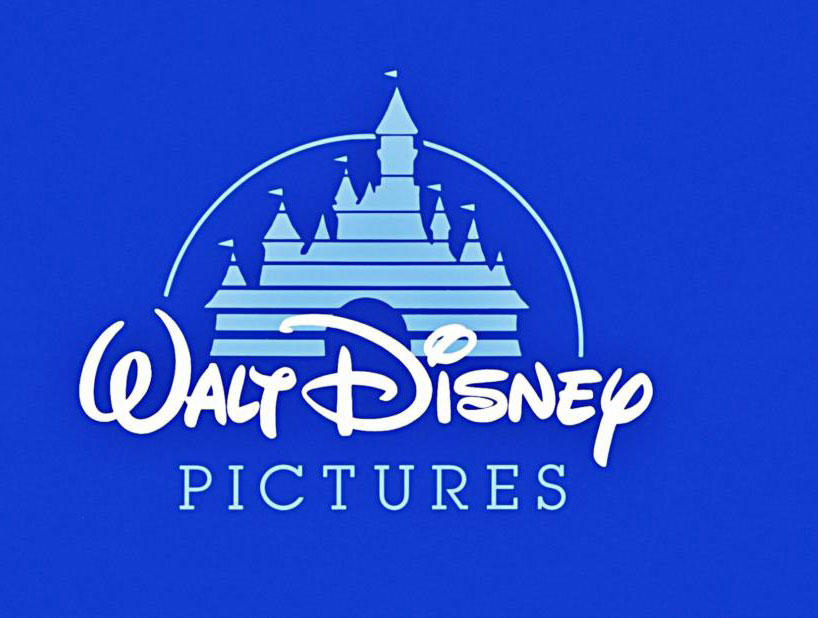 March 20, 2019 | 4 Comments
Disney and Fox's merger has finally gone through, creating arguably the biggest global content powerhouse, which creates exciting possibilities for moviegoers.
---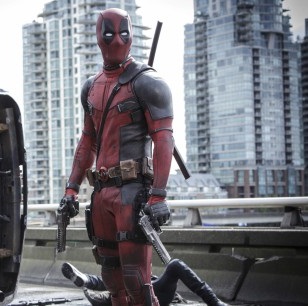 May 17, 2018 | Leave a Comment
Ten facts about Deadpool that you probably don't know about.
---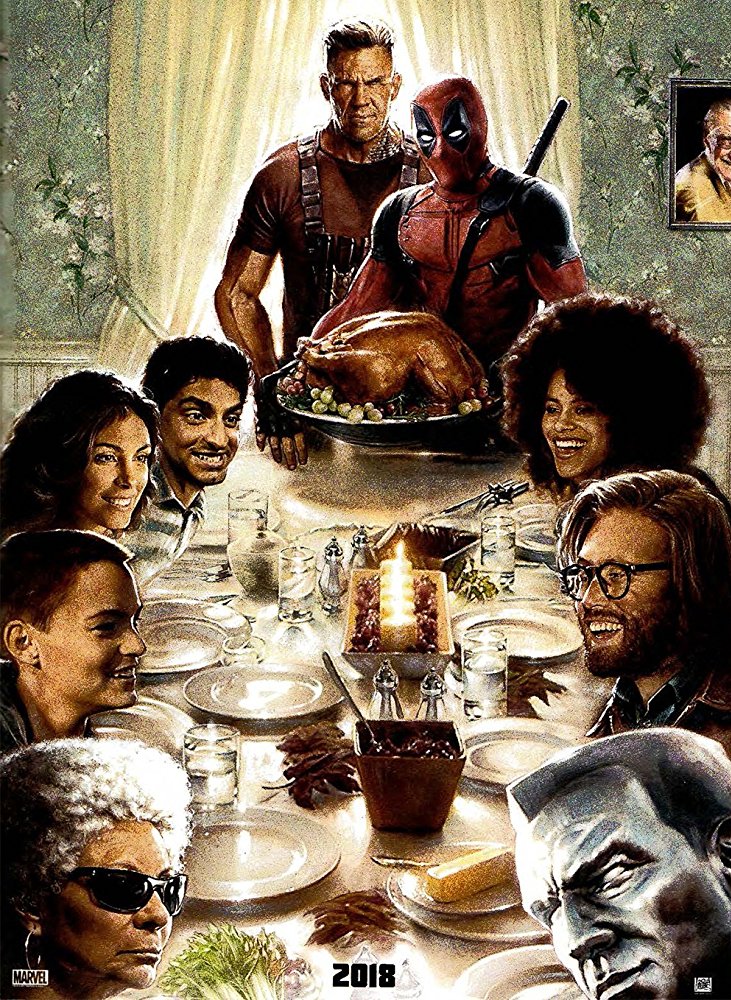 May 16, 2018 | 1 Comment
Deadpool 2, which begins where the original left off, is a gripping story about the very human need to belong to a family and the pain of dealing with loss.
---