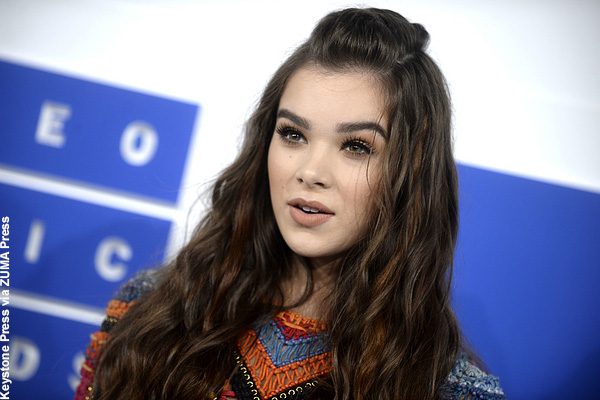 As TIFF slowly winds down, it's never been a better time to catch some of your favorite movie stars in the flesh.
Before you head out to one of the many TIFF shindigs on tap this evening, make your way over to Roy Thomson Hall for 7 p.m. to catch the jam-packed, star-studded red carpet for the coming-of-age drama The Edge of Seventeen.
Director Kelly Fremon Craig and producer James L. Brooks, along with their talented cast, including Hailee Steinfeld, Woody Harrelson, Haley Lu Richardson, Blake Jenner, and Hayden Szeto, will be on hand to greet fans and media at 7 p.m. sharp.
The Edge of Seventeen follows Nadine (Steinfeld), an outsider who feels like the only person who understands her is her best friend Krista (Richardson). However, that friendship is tested when Nadine discovers that Krista is dating her older brother Darian (Jenner).
The film, which features Woody as a surly history teacher and also stars Kyra Sedgwick, is set to hit theaters November 18.
Don't forget to check back tomorrow to see what's on for the final night of TIFF! ~Shelby Morton
Tags:
Blake Jenner, Hailee Steinfeld, Haley Lu Richardson, Hayden Szeto, James L Brooks, Kelly Fremon Craig, The Edge of Seventeen, tiff, TIFF 2016, Woody Harrelson