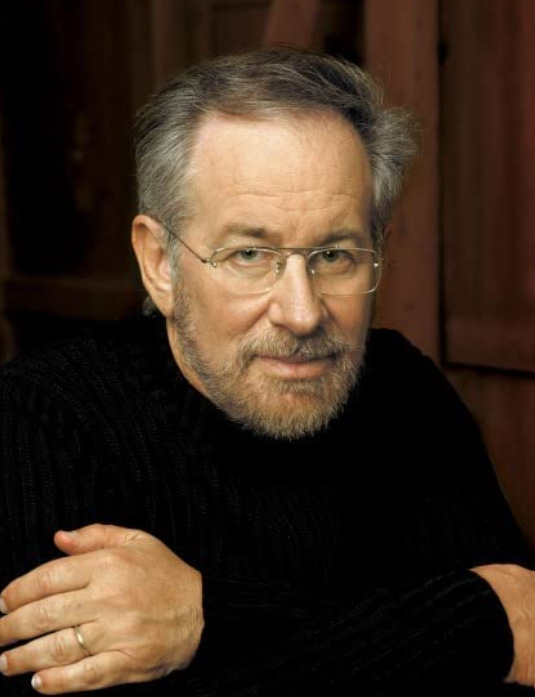 Steven Spielberg will attend the Toronto International Film Festival (TIFF) for the first time this year.
His new film, The Fabelmans, will premiere at the festival this September. The film, which takes inspiration from Spielberg's own life, stars Michelle Williams, Paul Dano and Seth Rogen. Spielberg has described the film as depicting a 20th-century American childhood. The film centers around Sammy Fabelman (Gabriel LaBelle), who is coming of age in Arizona after World War II when he discovers a shattering family secret. Sammy eventually finds himself using the power of movies to see the truth.
Spielberg has been working on this film for over two decades. Some key themes that the film will explore include family, young love, parental divorce and family conflict. The film will also include insight into Spielberg's conservative, Jewish upbringing and the antisemitism he has experienced in his life. The film was co-written by Spielberg and Tony Kushner and will be directed by Spielberg.
Since the plot is based on Spielberg's life, so are many of the characters; Julia Butters will play Anne Fableman, who is loosely based on Spielberg's three sisters. Nancy Spielberg told The Jerusalem Post: "There is so much authenticity woven throughout that it had me yearning for our parents and yearning for our childhood with big fat hot tears rolling down my cheeks. My parents are looking down at their four children and kvelling." Seth Rogen will play Sammy and Anne's uncle, based on Spielberg's favorite uncle growing up, and Spielberg's mother, Leah Adler who died in 2017, will be portrayed by Michelle Williams.
The film will premiere at TIFF on September 8, 2022 and worldwide in theaters on November 23, 2022. ∼Senna Gill
Tags:
Steven Spielberg, The Fabelmans, TIFF 2022