Exclusive Celebrity Interview w/ Slash | Fri March 23
In a command interview with media personalities John Roberts (Fox News) and Kyra Phillips (CNN), attendees will have an intimate opportunity to hear Slash address the virtues of touring, recount some of his most memorable moments from the road, as well as reveal the details of his ... more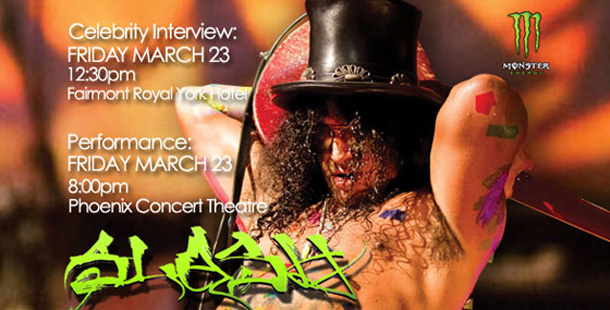 Celebrity Interview w/ Burton Cummings
On Thursday, March 22, delegates of Slacker Canadian Music Week 2012 will have a rare opportunity to look behind the scenes into the life and career of a Canadian treasure and legend Burton Cummings as he speaks in an exclusive...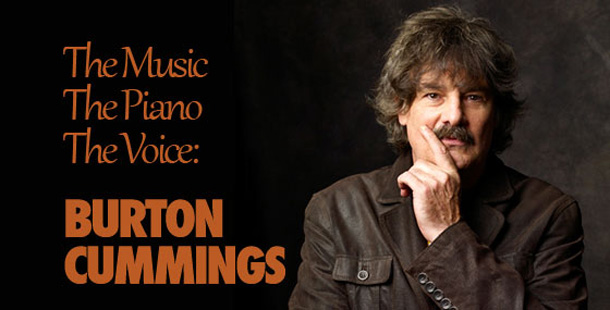 KINGS OF SONGWRITING | Sat Mar 24
They span the spectrum of musical genres, but for all their differences, this panel of songwriters has success in common. They've all followed their muse to the top of the charts, whether in country, pop, R&B or rock. There will be advice specific to your specialty, and plenty of...