Dan Stevens and Maika Monroe talk about their new action thriller THE GUEST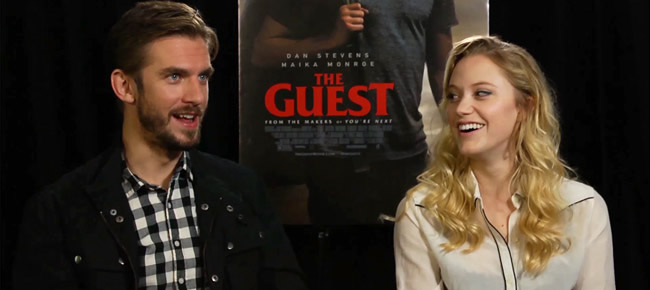 Adam Sandler stars in Jason Reitman's MEN, WOMEN & CHILDREN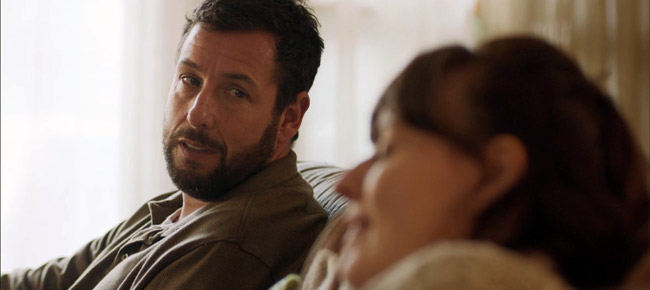 Robert Downey Jr., Robert Duvall and Billy Bob Thornton star in THE JUDGE.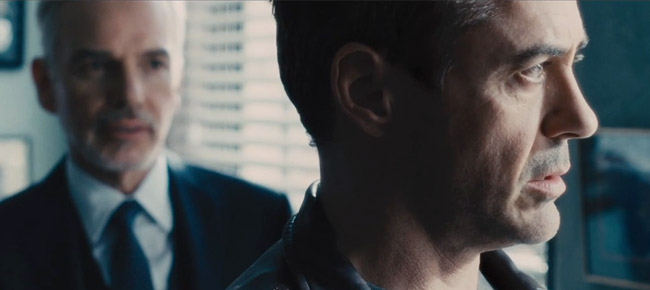 TIFF Photo Galleries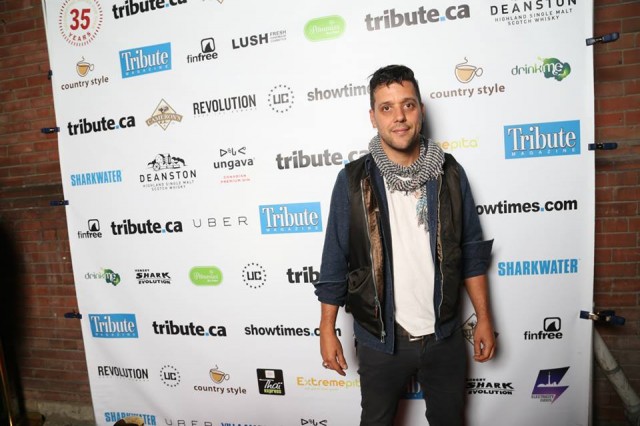 Tribute celebrated their 35th anniversary TIFF party at the Everleigh Club last night in partnership with award-winning biologist, photographer, conservationist and filmmaker Rob Stewart. Celebs in attendance included  George Stroumboulopoulos, director Rob Stewart (Sharkwater, Revolution), Jully Black, Theeb director Naji Abu Nowar and Canadian comedian Nicole Arbour. Guests were served wine and snacks from sponsors Cameron's […]
Current Poll

Loading ...
Toronto Film Festival News

The first round of titles that will premiere in the Galas and Special Presentations programmes at the 40th Toronto International Festival have been named. So far, 15 Galas and 34 Special Presentations have been announced. The initial lineup of these films come from acclaimed directors such as Ridley Scott, Roland Emmerich, Rebecca Miller, Tom Hooper and Atom […]

It was announced today that Jean-Marc Vallée's Demolition, starring Jake Gyllenhaal, Naomi Watts and Chris Cooper, will open the 2015 Toronto International Film Festival with a world premiere on September 10 at Roy Thomson Hall. "Over the years the Festival has been proud to present Jean-Marc Vallée's feature films including Black List, C.R.A.Z.Y., Café de Flore, […]

The Imitation Game stole the show for TIFF audiences this year, winning the festival's prestigious Grolsch People's Choice Award. The film tells the widely unknown story of Alan Turing, portrayed by Benedict Cumberbatch, the brilliant mathematician whose code-breaking genius contributed to the defeat of Germany and the end of WWII. Director Morten Tyldum accepted the […]
More TIFF News