Adam Sandler stars in Jason Reitman's MEN, WOMEN & CHILDREN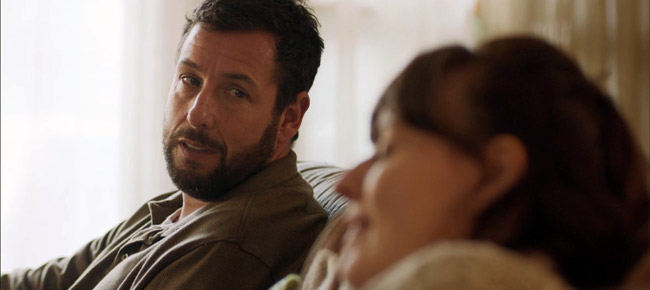 Robert Downey Jr., Robert Duvall and Billy Bob Thornton star in THE JUDGE.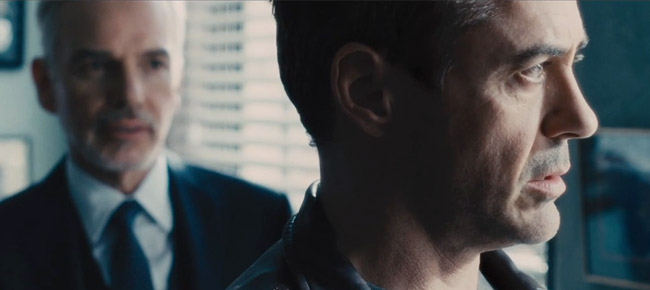 Julianne Moore stars in David Cronenberg's MAPS TO THE STARS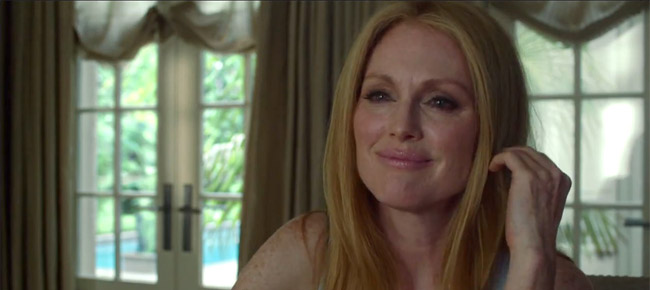 TIFF Photo Galleries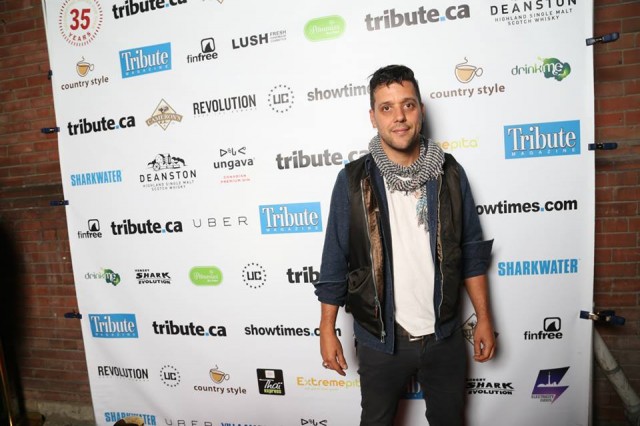 Tribute celebrated their 35th anniversary TIFF party at the Everleigh Club last night in partnership with award-winning biologist, photographer, conservationist and filmmaker Rob Stewart. Celebs in attendance included  George Stroumboulopoulos, director Rob Stewart (Sharkwater, Revolution), Jully Black, Theeb director Naji Abu Nowar and Canadian comedian Nicole Arbour. Guests were served wine and snacks from sponsors Cameron's […]
Current Poll

Loading ...
Toronto Film Festival News

The Imitation Game stole the show for TIFF audiences this year, winning the festival's prestigious Grolsch People's Choice Award. The film tells the widely unknown story of Alan Turing, portrayed by Benedict Cumberbatch, the brilliant mathematician whose code-breaking genius contributed to the defeat of Germany and the end of WWII. Director Morten Tyldum accepted the […]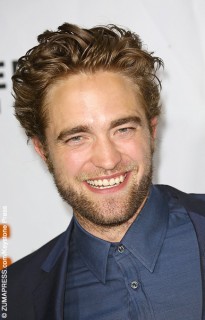 Robert Pattinson admitted in an interview with Vanity Fair that he didn't even read the script of David Cronenberg's new film Maps to the Stars before he agreed to play limo driver/aspiring screenwriter Jerome in the film. Having played the lead role in Cronenberg's Cosmopolis, he was thrilled to have the chance to work with the […]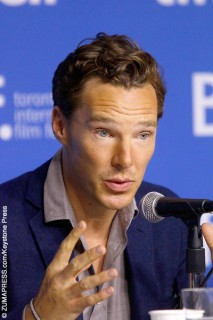 Benedict Cumberbatch, who stars in the TIFF gala premiere, The Imitation Game says Alan Turing, the real-life man he portrays in the film, was unjustly ignored in history. "He's not as prominent as he should be," Cumberbatch said in an interview with The Daily Beast. "That's the tragedy isn't it, really?" Turing was a brilliant […]
More TIFF News