The true story of Iranian Canadian journalist Maziar Bahari's five-month imprisonment in Iran after his appearance on The Daily Show.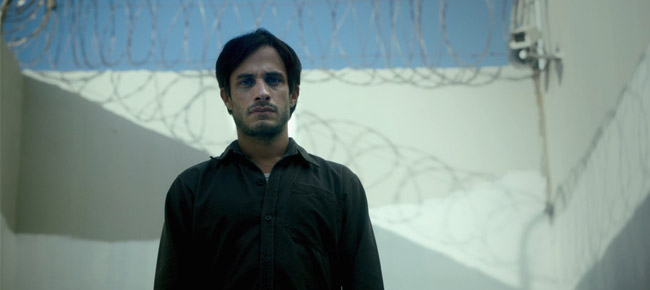 Robert Downey Jr. stars in THE JUDGE, which opens the 2014 Toronto International Film Festival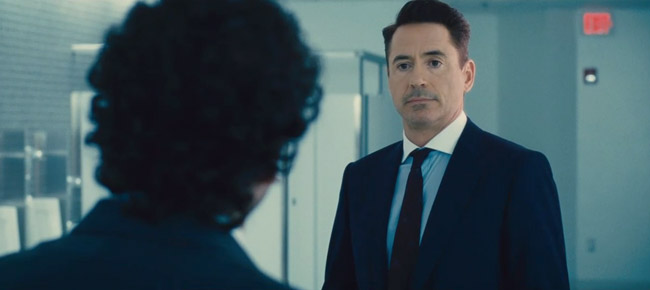 Channing Tatum and Steve Carell star in FOXCATCHER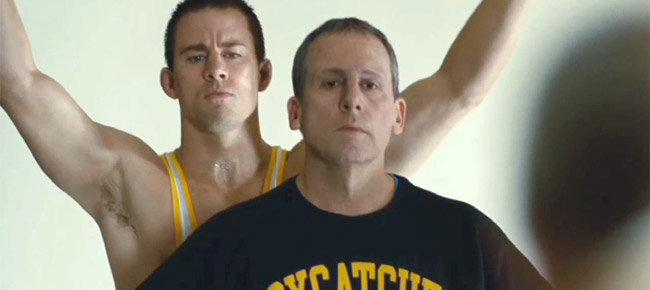 TIFF Photo Galleries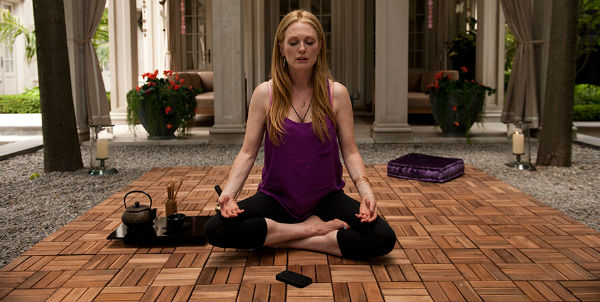 From animation to horror, from Cronenberg to McLaren, here are just a few of the films representing all the best our Great White North has to offer!
Current Poll

Loading ...
Toronto Film Festival News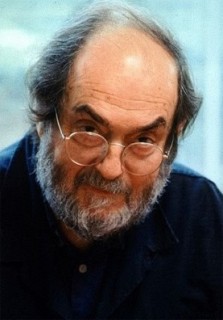 TIFF announced today the lineup of special guests and events that will complement the upcoming exhibition and the in-cinema experience celebrating the life and work of legendary film director Stanley Kubrick. Stanley Kubrick will make its Canadian premiere at TIFF Bell Lightbox on October 31, 2014 and run to January 25, 2015. The exhibition will be […]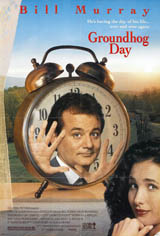 The Toronto International Film Festival (TIFF) has dedicated the second day of its 2014 film fest to actor Bill Murray. September 5 has been designated Bill Murray Day with free public screenings of his comedy classics: Stripes, Groundhog Day and Ghostbusters, starting at 10:00 a.m. Plus, fans can enjoy a bonus contest open to anyone […]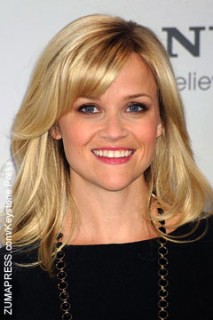 Get ready to rub elbows or just snap a pic with your favorite celebrity! TIFF announced its celebrity guest list today. Adam Sandler was in Toronto this year among other celebs filming movies and he'll be appearing at TIFF. Also look for Robert Downey Jr., his film The Judge opens the festival. Alternatively, Kate Winslet […]
More TIFF News