Celebrity News and Gossip
Nov
28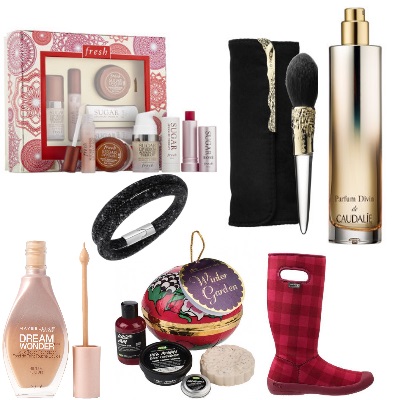 'Tis the season for gift giving and it's never too early to start. We rounded up some holiday gift ideas for the beauty and fashion lovers who just love to be pampered. Starting December 1, Tribute will be launching a 25 Days of Christmas giveaway with prizes valued at over $3,500 in total. Be sure to check Monday to see what we're giving away.
The Body Shop Beauty Advent Calendar
Who says counting down to Christmas Read more
Nov
28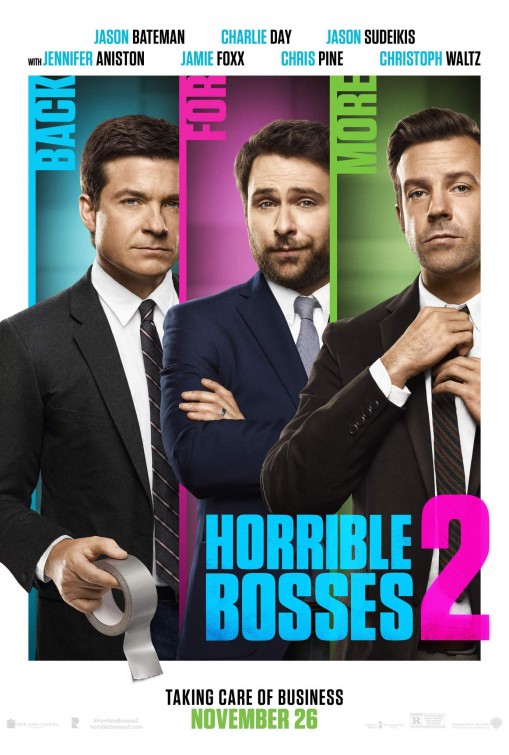 The Hunger Games: Mockingjay - Part 1 is still dominating the box office, but it's facing some new competition thanks to Horrible Bosses 2 and Penguins of Madagascar. Both films already hit theaters on Wednesday thanks to American Thanksgiving, but that won't stop us from giving you our weekly movie update.
The boys are back in Horrible Bosses 2, but this time they've become their own horrible bosses. Nick (Jason Bateman), Dale (Charlie Day) and Kurt (Jason Sudeikis) are struggling entrepreneurs who find themselves in another dire situation when an investor (Christoph Waltz) tries to swindle them out of their money. Their solution? They kidnap his spoiled son (Chris Pine). Watch an interview with the three stars of the film, where they talk about the pressure to live up to the first film. Check showtimes here. Read more
Nov
28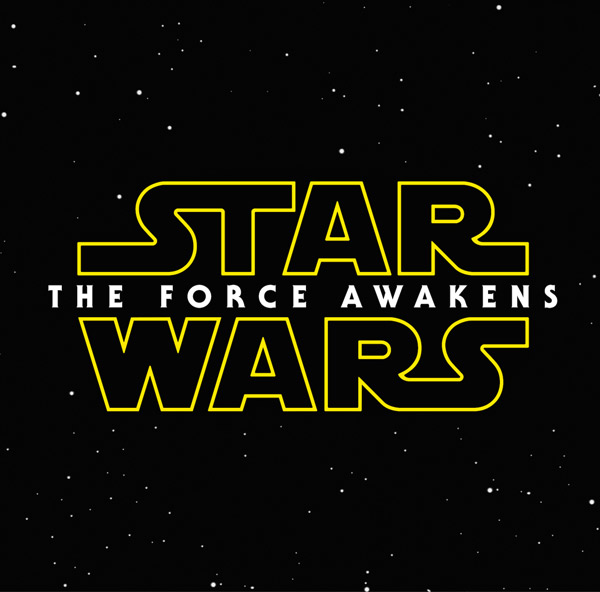 "There has been an awakening. Have you felt it?" The teaser trailer for Star Wars: The Force Awakens was released Friday morning, sending Star Wars fans into a frenzy. The minute and a half-long trailer includes the iconic image of the Millennium Falcon as well as an updated lightsaber design.
Unfortunately the trailer doesn't give away any details about the classified plot and we still haven't seen Read more
Nov
28
Reese Witherspoon's daughter is uncomfortable with her mother's nude scenes. The 38-year-old actress has to appear naked in her new movie, Wild, which her 15-year-old daughter, Ava, finds ''weird.'' Reese explained, ''Ava's 15 and there are parts in the film that I had to explain to her. I told her, 'I'm naked in the movie...' and she was like, 'Mom, that's so weird!' I said, 'I had to be brave Ava, and I couldn't just tell the parts I was comfortable with, because Cheryl was brave to tell her whole story, so I had to tell even the parts that I was scared to do'.''
Reese - who Read more
Nov
28
The Imitation Game actor, Benedict Cumberbatch, 38, who recently announced his engagement to Sophie Hunter, won't be personally taking any photos of him and his bride on their wedding day and instead would rather just ''enjoy the moment.'' He explained,''What a tragic waste of engagement. Enjoy the moment. Do something more worthwhile with your time, anything. Stare out the window and think about life.''
Meanwhile, the actor also revealed that he hates having his every move scrutinized and has banned social media for that reason. He told USA Today, ''I find it hard enough in my day-to-day Read more
Nov
28
Shia LaBeouf, 28, claims he was raped during his art installation earlier this year. The Fury actor spent five days sitting in a Los Angeles gallery in silence with a paper bag on his head. Members of the public were invited to choose an item from a selection on a table and sit with him for a while, and the actor says one encounter was extremely unpleasant. He said, ''One woman who came with her boyfriend, who was outside the door when this happened, whipped my legs for ten minutes and then stripped my clothing and proceeded to rape me. There were hundreds of people in line when she walked out with disheveled hair and smudged lipstick. It was no good, not just Read more
Nov
28
Emily Blunt, 31, says Meryl Streep, 65, owes her after she ''saved'' her life. Emily came to the rescue of the Mamma Mia! star after she tripped and fell on the set of the big screen adaptation of Into The Woods. Emily explained: ''I did save her life. We were rehearsing a scene where she's playing the witch and she's supposed to jump onto the table with a cape and everything. I just saw this thing happen in slow-motion... You know when you see something awful happen and it's like the sound cuts out, you know? Meryl Streep's foot got caught in her cape and we just started to watch her slowly topple head-first toward the concrete floor.'' Read more
Nov
28
Dakota Fanning thinks she will just ''stay home'' on her 21st birthday. The Twilight Saga actress reaches the milestone age in February 2015 but hasn't made any plans to celebrate yet, and she admits she gets so tired of being asked about it, she is now expecting to just have a quiet night in. Asked how she will celebrate turning 21, she said: ''I have no idea what to do. It's been such a talked-about thing for so long, like, what are you gonna do for your birthday, that I think by the time it rolls around I'm just going to stay home with five friends and call it a day.''
And the blonde beauty also admitted she prefers crafting at Read more
Nov
27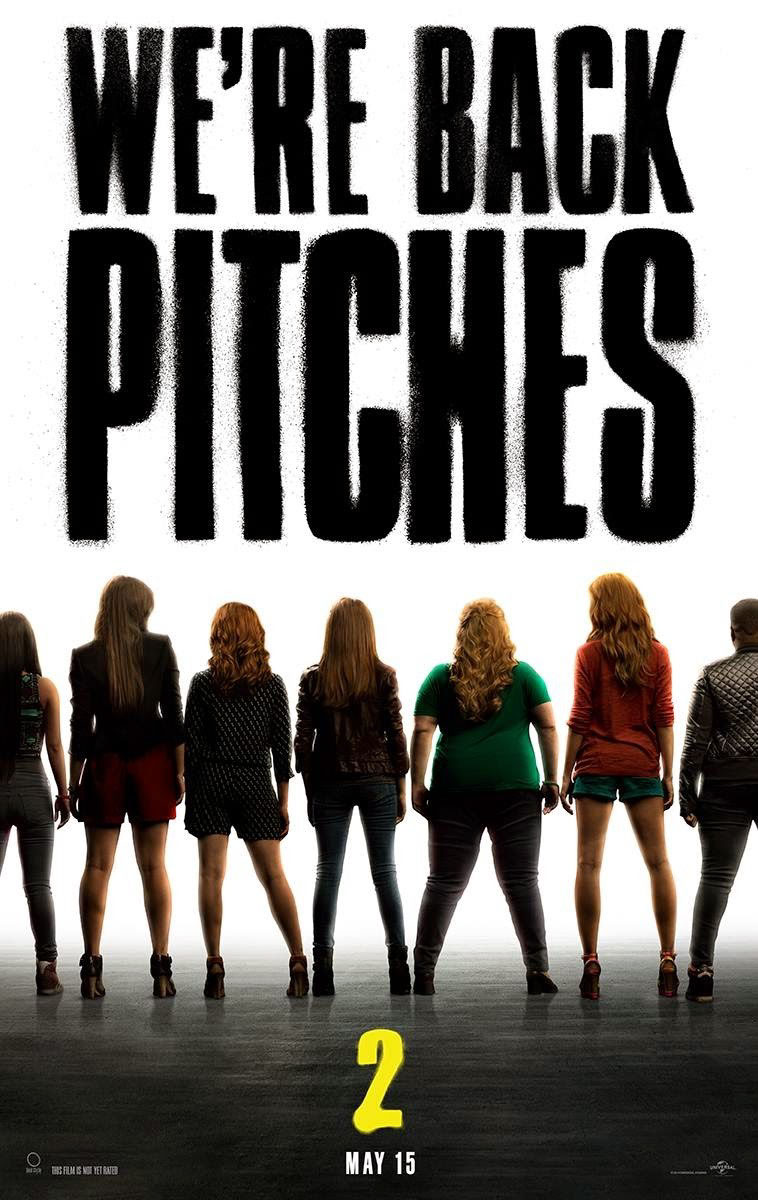 The acapella girls are back and the release of the first Pitch Perfect 2 trailer has caused a storm. The trailer was a clear favorite among Tribute fans, taking the top spot of the week. Following close was Interstellar and the popular franchise film The Hunger: Games: Mockingjay Part 1. Which was your favorite trailer of the week?
2) Interstellar
3) The Hunger Games: Mockingjay Part 1
5) Cinderella
Nov
27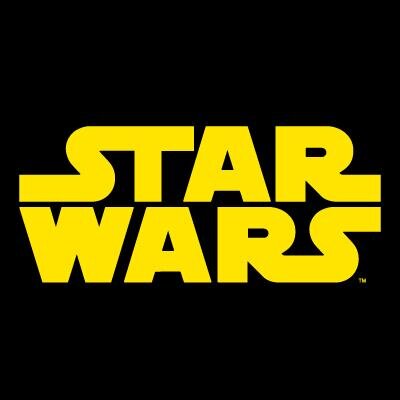 According to a tweet from the official Star Wars Twitter page (seen below), the trailer for the upcoming Star Wars: The Force Awakens will be released online tomorrow, November 28! According to a press release from Walt Disney Pictures and Lucasfilm, the trailer will also play in select theaters starting on the same day. Check back here tomorrow for the debut of the trailer! Read more